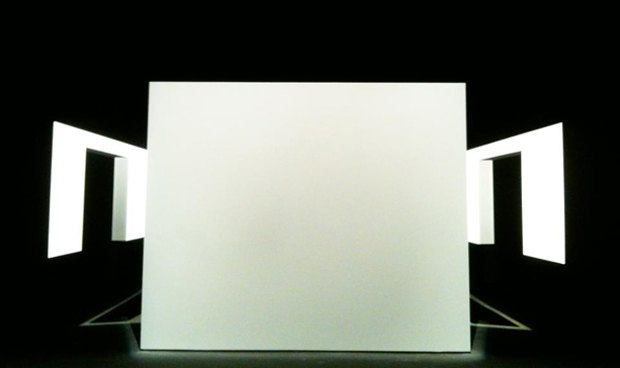 documenta 13 art bought by German Government
Strongest ever show prompts city council to invest heavily in documenta 13 art works
Following news that this year's well-received documenta 13 has boosted tourism in the tiny German town of Kassel by an astonishing 8.2 percent, the city is buying four more artworks from curator Carolyn Christov-Bakargiev's exhibition.
This year's documenta is widely held to be the best yet and works purchased from it include a piece of Michael Rakowitz's installation What Dust Will Rise?. The piece looks at artifacts from and destroyed by war such as shrapnel from ammunition that partially destroyed the Buddhas of Bamiyan in Afghanistan and a stone dropped over Essen by the RAF during a reconaissance World War II bombing raid.
Willie Doherty's video work, Secretion (2012) was also purchased. The 20 minute long edition of three was shot in Kassel and in the city's surrounding woods. Kassel takes on the role of muse as Doherty examines the inspiration behind the fairy tales of the Brothers Grimm.
The city also purchased prints from Walid Raad's installation titled Scratching on Things I Could Disavow: A History of Art in the Arab World as well as masks from Berlin based artist Judith Hopf's work in the Fridericianum. Works by Cardiff & Miller, Mark Dion, and Clemens von Wedemeyer had previously been purchased from the exhibition.