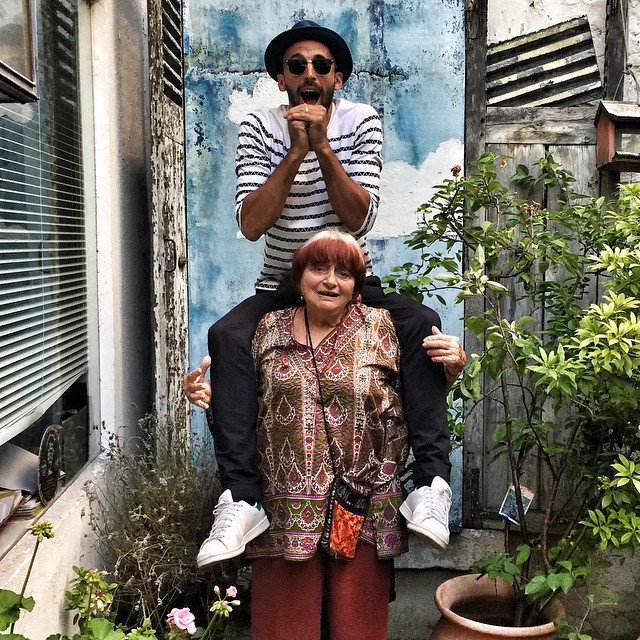 JR's film nomination makes Oscars history
The artist's documentary, Faces Places is up for best documentary - here's why the nomination is so important
Last year the artist and activist JR teamed up with the Belgian-French filmmaker Agnès Varda to release his documentary about life in small-town France, Faces Places. The movie sees the pair travel into the French countryside to meet and produce giant photographic portraits of local residents.
In a way, it is an extension of early art projects, many of which involve the production and display of huge black-and-white photographic portraits. However, Varda, best known as a French New Wave director, brought a certain level of delicacy, seniority and charm to the project. The half-a-decade-plus age difference between JR – who is in his early thirties – and Varda – in her late eighties – also added to the pair's unlikely frisson.
Now, with Faces Places nominated for Best Documentary at this year's Academy Awards, Varda becomes the oldest person to ever receive a nomination.
The Los Angeles Times reports that she and fellow nominee James Ivory – the screenwriter and co-producer of the drama Call Me by Your Name – are both 89-years-old, though Varda was born on 30 May, eight days earlier than Ivory, making her the oldest by just over a week.
Despite this record, JR's co-director says she has no plans to retire. "I'm not sure I'll make another film," Varda told the Indiewire site in 2017. "It's like boxing – they do an additional match they shouldn't do. I'm not sure I should do another one. But I also do exhibitions, installations. I'm not going to bed."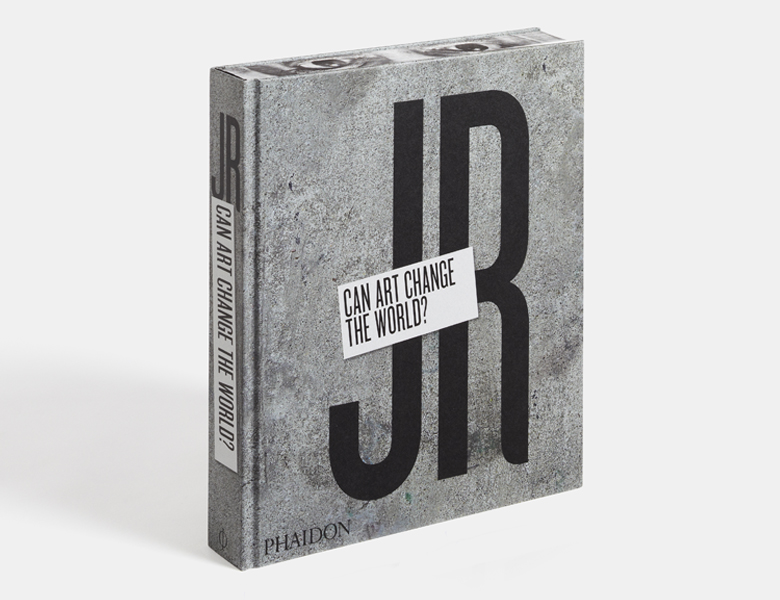 Let's hope she and JR plan a rematch. For more on JR and his projects, order a copy of his book, Can Art Change the World? here.