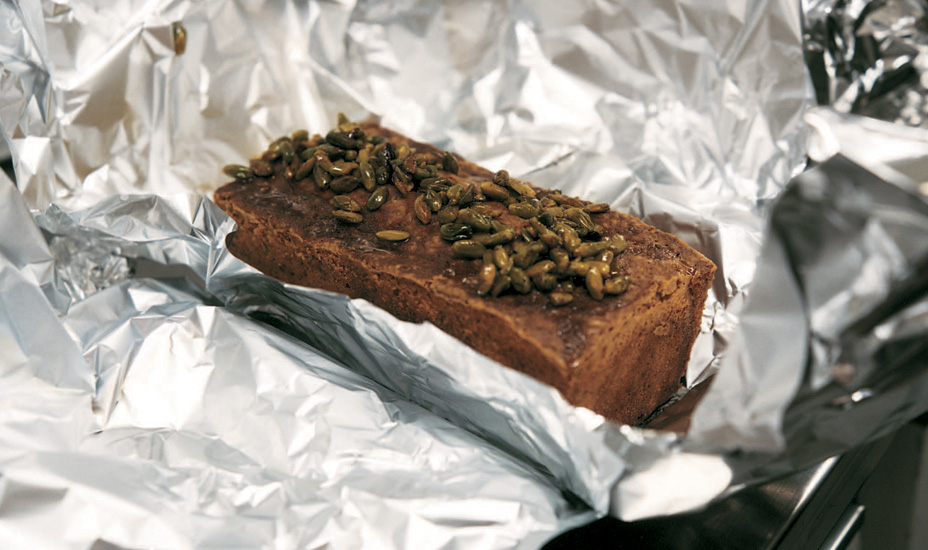 Pistachio cake
A recipe from Breakfast, Lunch, Tea
Serves: 6-8
Ingredients:
250g (generous 1 cup) unsalted butter, softened, plus extra for greasing
225g (generous 1 cup) caster (superfine) sugar
grated zest of 1 lemon
2 tablespoons natural rosewater or ½ teaspoon natural vanilla extract
4 eggs 100g (1 cup) ground almonds
100g (1 cup) ground pistachios
50g (⅓ cup) plain (all-purpose) flour
1 teaspoon baking powder pinch of salt
For the topping:
50g (½ cup) pistachios, whole or chopped
50g (¼ cup) caster (superfine) sugar
grated zest and juice of 1 lemon
Method:
Preheat the oven to 180ºC/350ºF/Gas Mark 4. Butter a 25cm (10inch) cake tin and line its base and sides with parchment paper.
Beat the butter and sugar until they are very light and creamy. Mix in the lemon zest and rosewater or vanilla extract. Add the eggs, one at a time, beating well after each addition. Now fold in the ground almonds, ground pistachios, flour, baking powder and salt.
Pour the mixture into the prepared tin and bake for about 40 minutes or until a knife inserted in the centre comes out clean.
Remove from the oven and cool the cake in the tin before taking it out.
To make the topping, gently heat the pistachios, sugar and lemon zest and juice in a saucepan and pour over the cake.