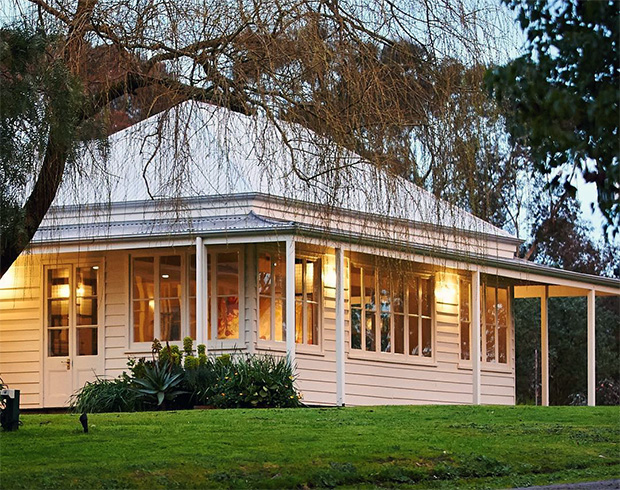 Tom Waits helps Brae win Restaurant of the Year
Dan Hunter's restaurant clinches Good Food Guide prize thanks to great cooking - and some informal flourishes
When it comes to fine dining, Aussie restaurant goers are unlikely to upbraid fellow guests for using the wrong fork. The country's thriving culinary scene is known for favouring gastronomic innovation over stuffy convention.
Consider, Brae, which has just won The Age Good Food Guide 2017 Restaurant of the Year. Chef Dan Hunter's place in Birregurra, two hours west of Melborne, is a beautiful cottage restaurant, surrounded by well-kept vegetable gardens. However, the Australian Good Food Guide chose Brae as its restaurant of the year for the informal flourishes as much as the formal brilliance.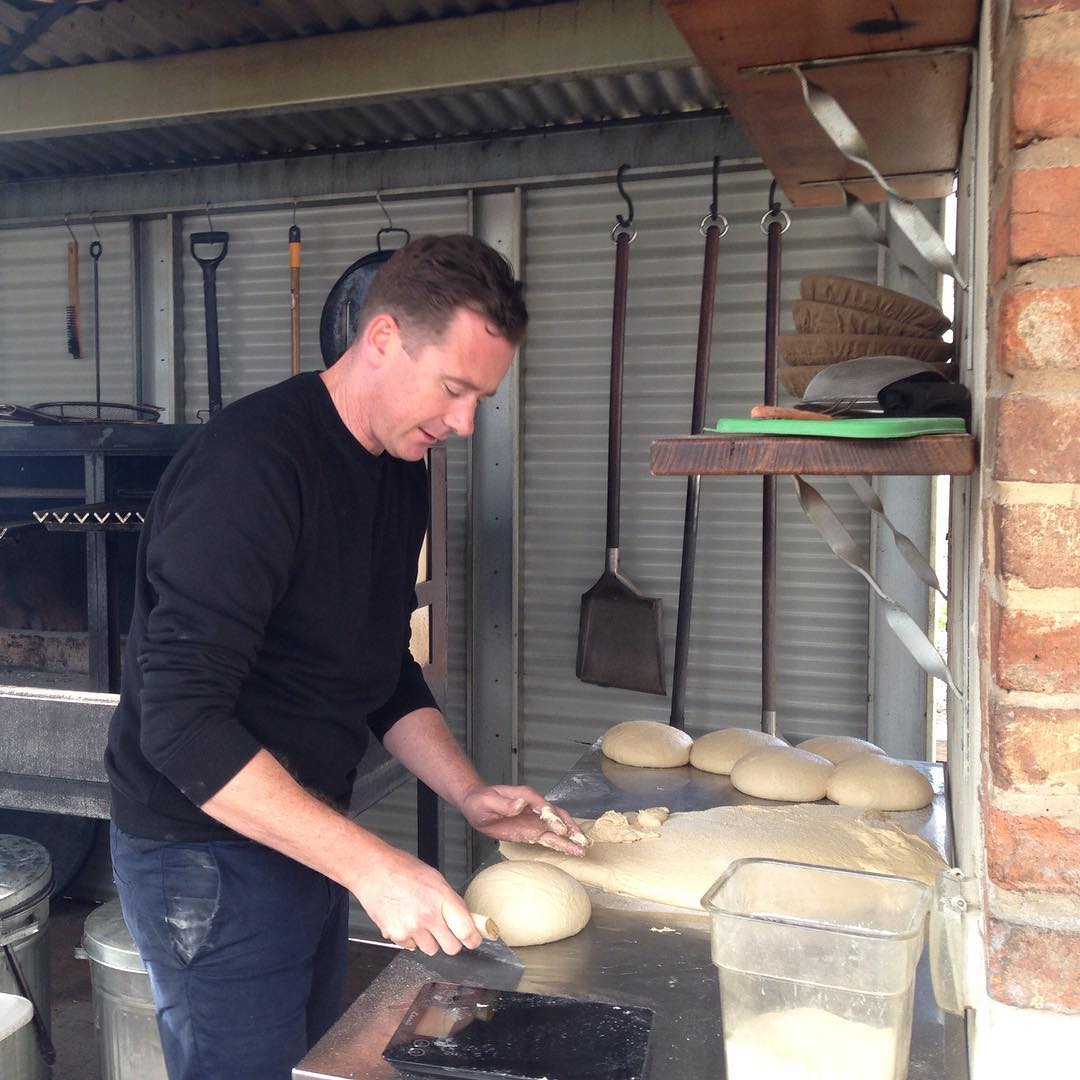 "Brae may still provide starched linens," explains the guide, "but half the glory of dining at chef Dan Hunter's beautiful Birregurra restaurant is listening to Tom Waits, watching the sun slip down as lunch rolls late, then tramping through the kitchen gardens."
Hunter opened Brae towards the end of 2013, having worked as head chef at Mugaritz, Spain, and fast won a reputation for cooking fresh, seasonal cuisine, to equal any in Europe or America.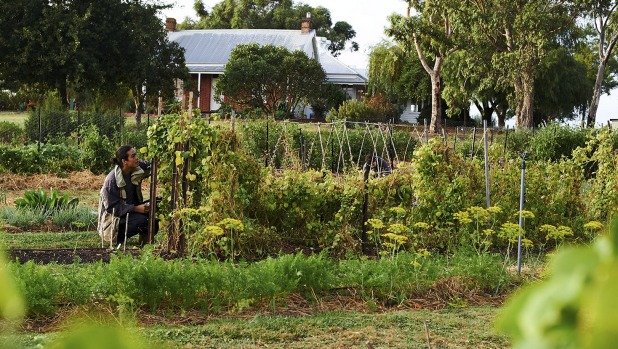 Over the past few years, the 50-seat restaurant has enlarged its gardens and added six luxury guest suites, each furnished with king size beds and organic cotton line, as well as a turntable and accompanying record collection. We can't guarantee there being any Tom Waits LPs in there, though if the rest of the restaurant is anything to go by, you can probably expect popular alternatives of a similarly high standard.
Check back soon for more news of our book with Brae due for publication next year, and for more contemporary culinary inspiration browse our other food titles here.