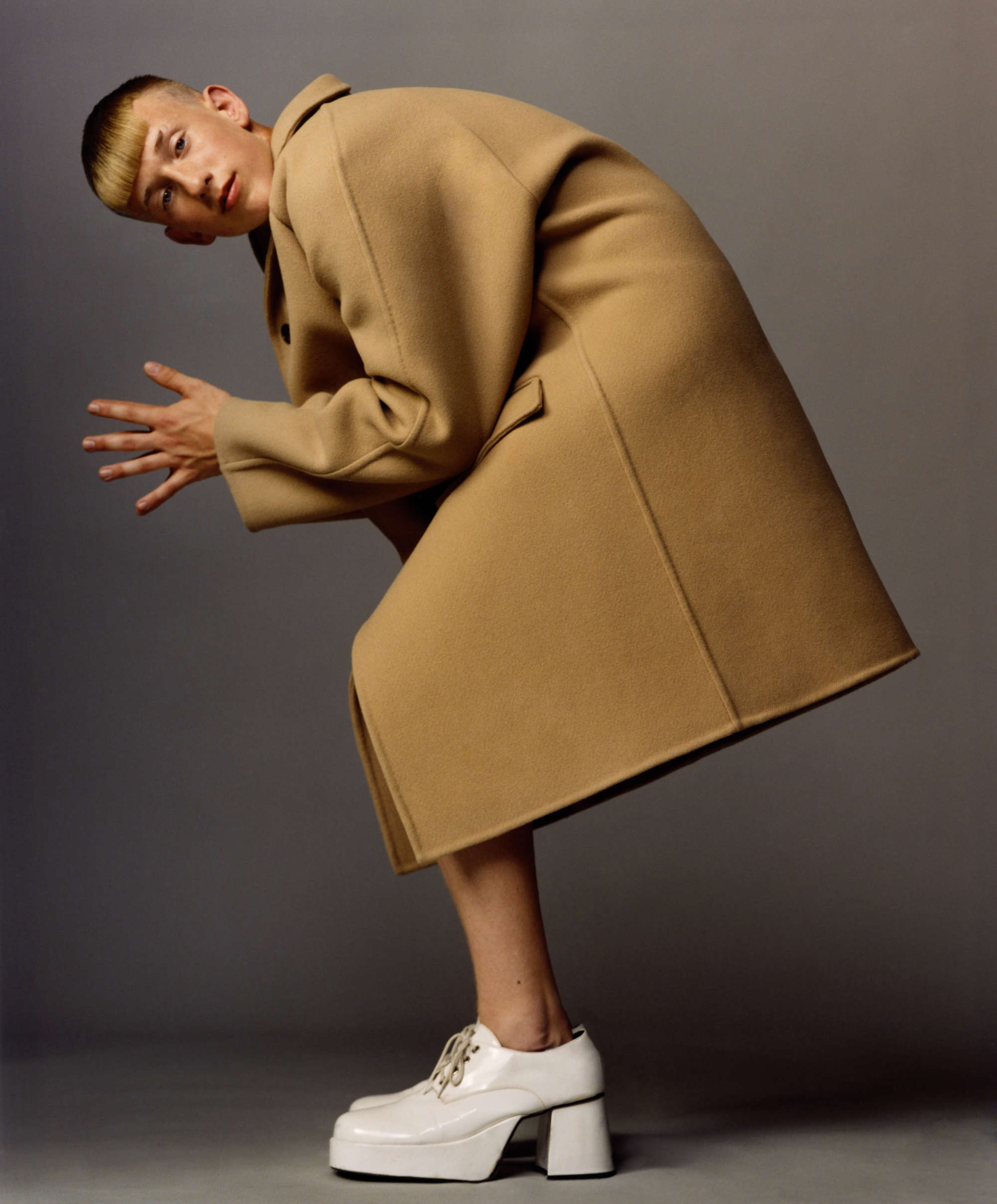 How photographers shifted the look of men's fashion
The Men's Fashion Book details the role photography has played in the ever-changing nature of men's fashion
It takes more than a great outfit to make a great look. The Men's Fashion Book profiles plenty of brilliant, influential clothes designers, yet this Alpha Industries to Omega Seamaster overview of male contemporary dress codes goes beyond the drawing board, to take in the influencers, retailers, tailors, editors, musicians, actors, businessmen and stylists that have changed male fashion.
Key among these roles is that of the photographer, whose picturemaking skills can show the way men dress in a new light, and influence subsequent generations. The book features David Bailey, the 1960s British photographer, whose "sharp black-and-white images, closely cropped and brightly lit" defined the modish, look favoured by stars such as Mick Jagger and Michael Caine.
A more heavily built, sporty, US-focused look was ushered in a few decades later by photographers such as Bruce Weber, whose image making literally stopped the traffic.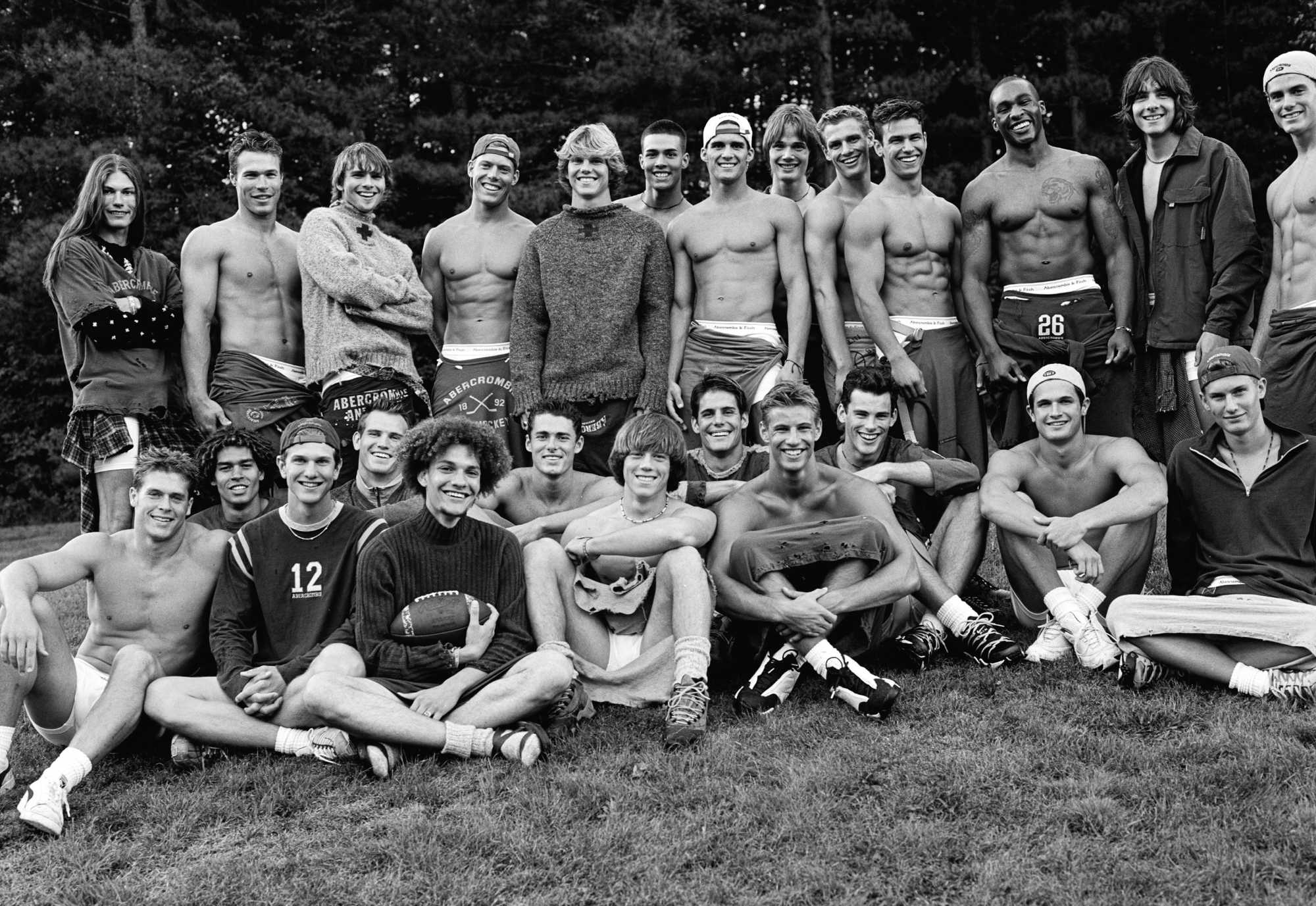 "In the summer of 1982 traffic screeched to a halt in Times Square thanks to a towering billboard showing Brazilian pole vaulter Tom Hintnaus in the nude, save for his white Calvin Klein briefs," explains our new book. "Hintnaus's portrait—dubbed by American Photographer magazine as one of the 'Ten Photographs That Changed America'—was shot by Bruce Weber and was a quintessential image by the American photographer: athletic, sexual, and aspirational. As the photography critic Vince Aletti said, Weber's lengthy career was built on 'turning jocks into demigods,' which is evident in his work for brands such as Abercrombie & Fitch, Versace, and his many campaigns for Ralph Lauren, selling not just the clothes but a desirable lifestyle."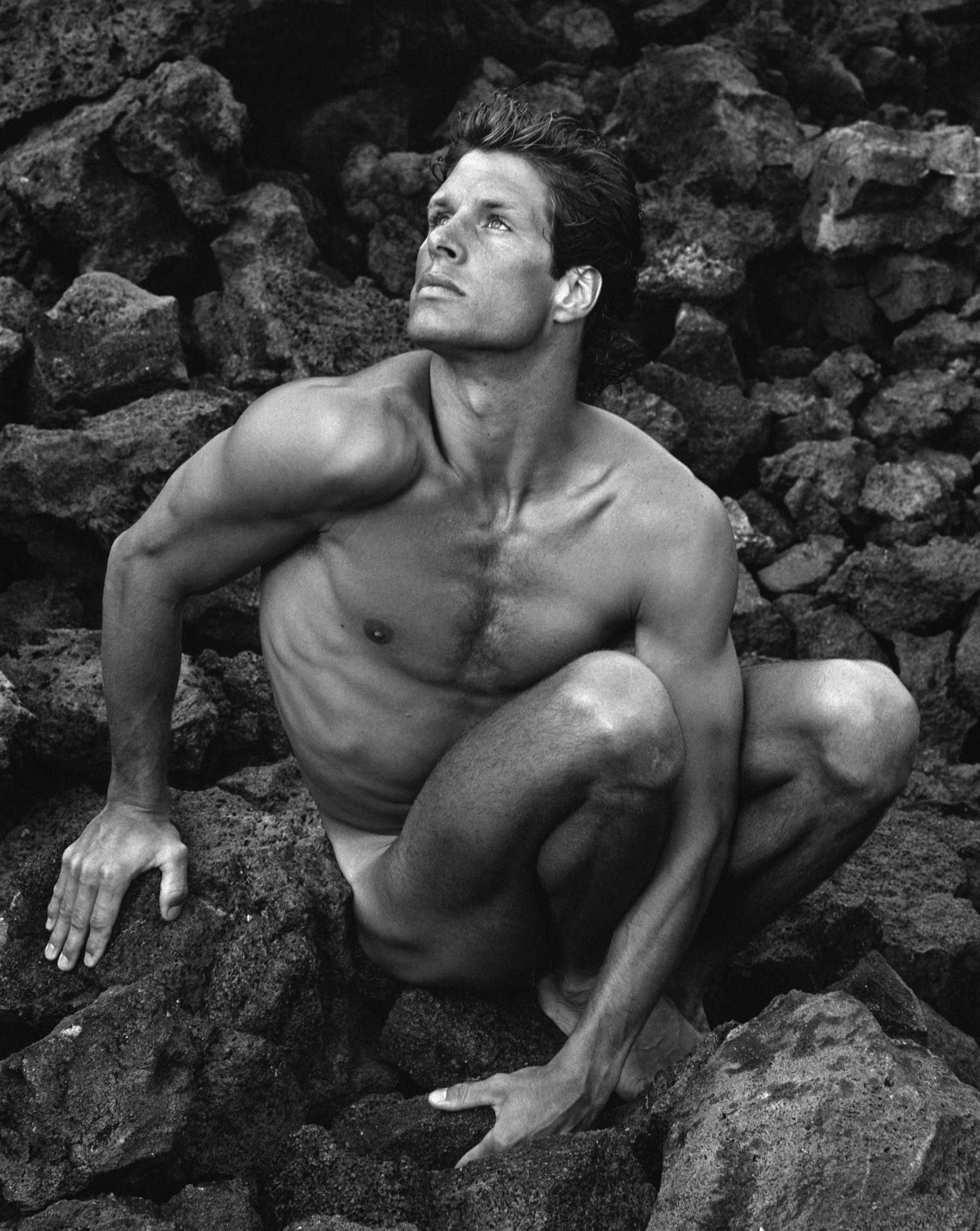 A couple of decades on, and preferred styles and looks for men have been changed once more, by photographers such as Jamie Hawkesworth (top image)– another Brit who actually began using a camera as part of his undergraduate degree in forensic science, with a view to shooting crime scenes rather than gamine, far-from-masculine takes on men's style.
"His early images included portraits of people passing through a bus depot, and this stripped-down, on-location approach informed his work as he crossed into fashion photography. In 2012 stylist Benjamin Bruno discovered Hawkesworth's work, which led to an introduction to British designer Jonathan Anderson," explains the book. "Ever since, Hawkesworth has steadily shot for Anderson. For Anderson's Loewe collection campaigns, he documented jeans-wearing models by the shore, their windswept scarves blowing up into their faces, and a pair sporting knit tunics as they scrambled up a rock face. More recently Hawkesworth's work has moved from merely documenting clothes to appearing on them. In 2020 Comme des Garçons Homme released a trio of shirts splayed with sun-drenched photographs from Hawkesworth's catalog of urban scenes."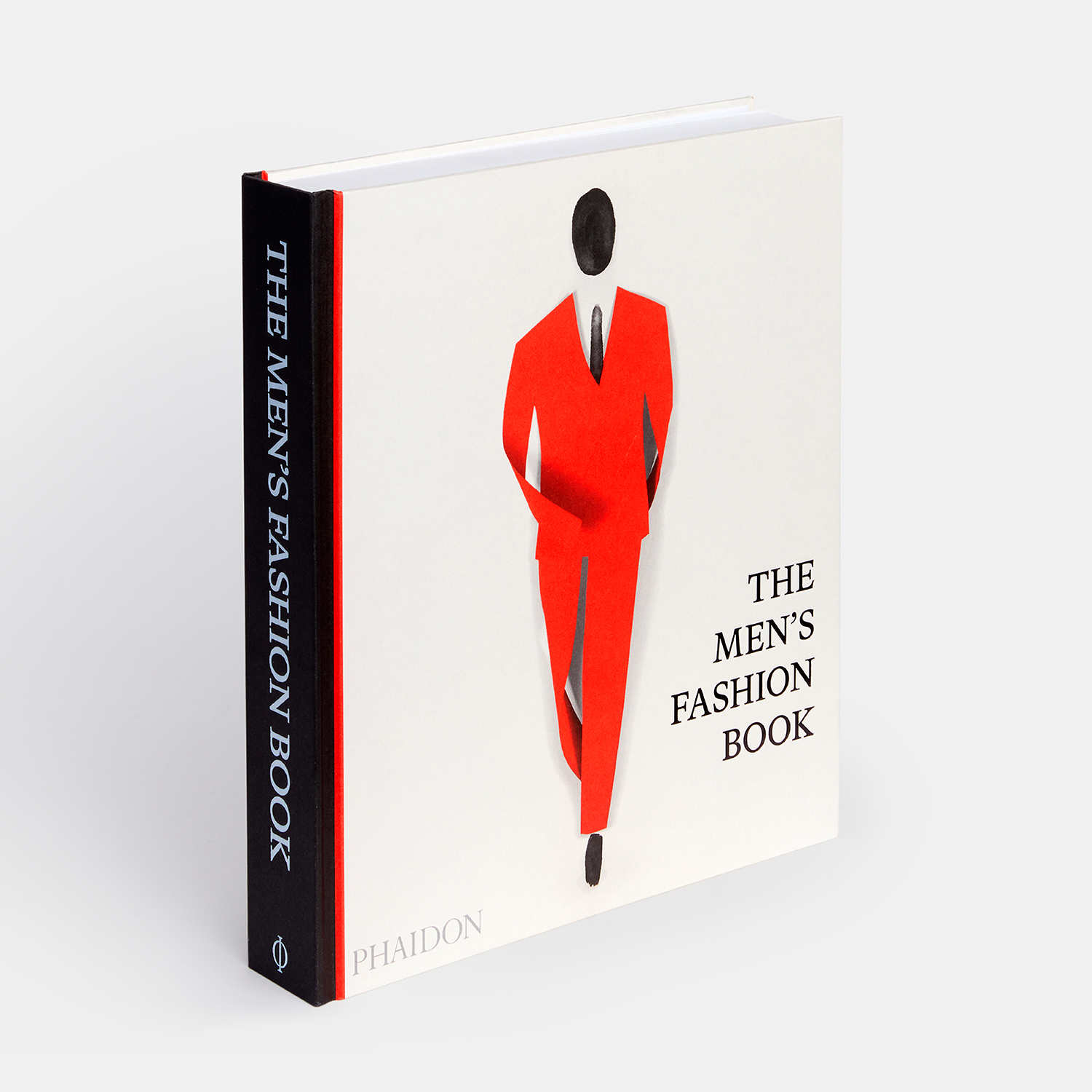 To better understand how Bailey, Weber and Hawkesworth image making fits into the wider sweep of men's fashion, order a copy of The Men's Fashion Book here.