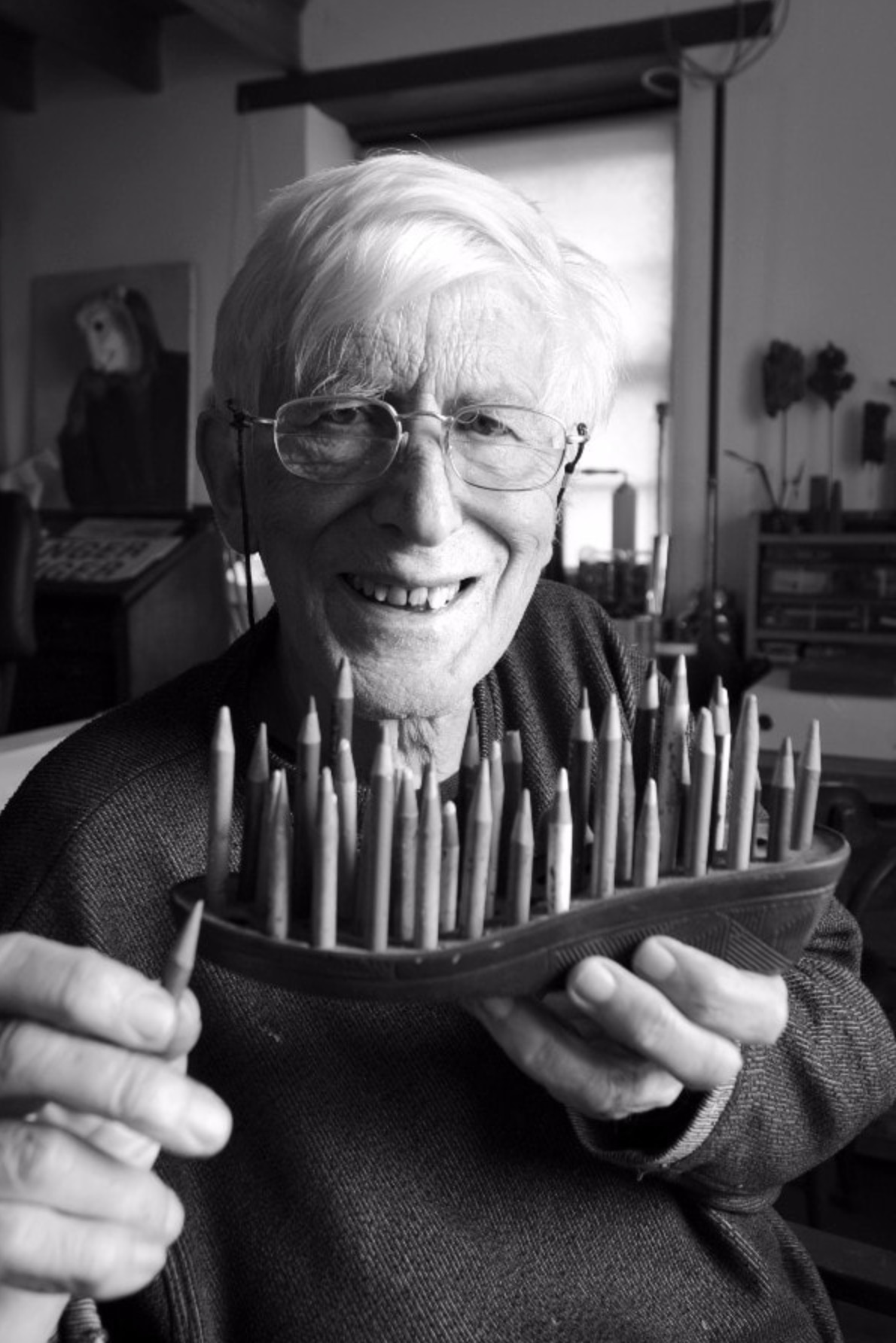 Tomi Ungerer is now a Commandeur de la Légion d'Honneur
The 86-year-old author receives one of France's highest honours in the French National New Year's list
The decorations usually come down after Christmas, but for the award-winning illustrator and children's author Tomi Ungerer, the beginning of January actually saw another one go up.
The French-born author of Moon Man, Fog Island, The Three Robbers and countless other well-loved children's books was promoted from officer, to commandeur de la Légion d'honneur - one of the highest civil honours his nation bestows, placing Tomi alongside such greats as Jean-Paul Belmondo, Charlie Chaplin and Quincy Jones.
"I have to say that it took my breath away," the 86-year-old author told France 3 Grand Est, "because I obviously did not expect it, I'm already pretty decorated like that."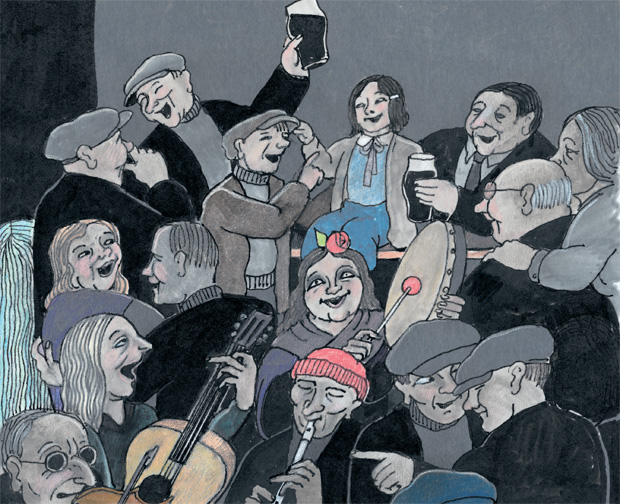 Though this decorative rank recognises excellence in the arts and culture, Tomi does have some experience of life ranks. He served in the French army during the 1950s, before relocating to the US, where he settled in New York, working as both a children's author and commercial illustrator, and winning plaudits in both fields.
Well done Tomi on this latest highlight in a long and distinguished career! Massive kudos to you! To see more of Tomi's work, take a look at these books.