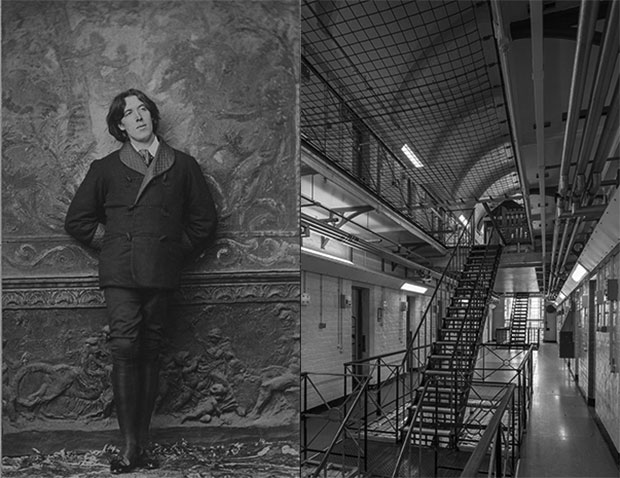 Dumas, Tillmans and Ai Weiwei go to jail
The artists join Steve McQueen and Patti Smith in an exhibition focussing on Oscar Wilde's time in Reading prison
When Oscar Wilde was imprisoned in Reading Jail in southern England, the institution was known for pioneering a manner of incarceration known as the Separate System, a type of solitary confinement.
This social exclusion inspired two of the writer's best-known texts: De Profundis, an extended letter to his lover Lord Alfred Douglas; and, after his release, his last work, The Ballad of Reading Gaol.
Now, following the prison's closure and prior to its redevelopment, a new exhibition is welcoming the crowds into its corridors, to explore the jail, the penal system in general, and Wilde's time here in particular. Inside: Artists and Writers in Reading Prison runs 4 September – 30 October, with newly commissioned works from Marlene Dumas, Nan Goldin, Steve McQueen, and Wolfgang Tillmans, among others.
The show includes a striking portrait of Wilde by Dumas, a theme the artist has dwelt on before in her Great Men pencil-and-ink pictures, which also featured Oscar Wilde, as well as portraits of other persecuted homosexuals, such as the late British computer pioneer Alan Turing.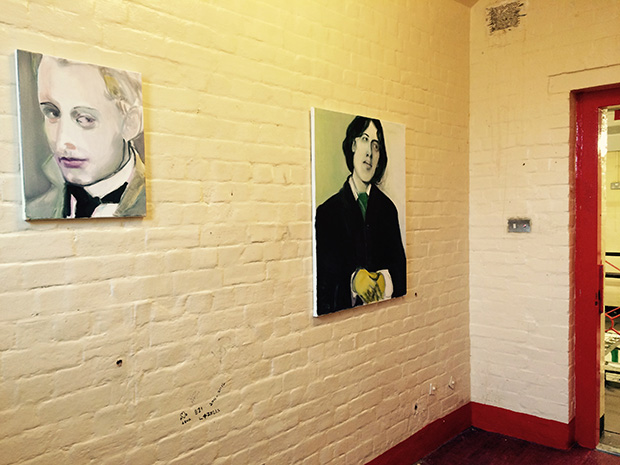 Ai Weiwei has contributed a rare text work to the exhibition, joining such writers as Anne Carson, Gillian Slovo and Jeanette Winterson, in composing letters in the spirit of Wilde's De Profundis, describing their own direct or imagined experience of a state-imposed separation from loved ones.
The show will also feature pieces by such artists as Felix Gonzalez Torres, Roni Horn and Richard Hamilton; look out for Hamilton's pictures of IRA hunger strikers.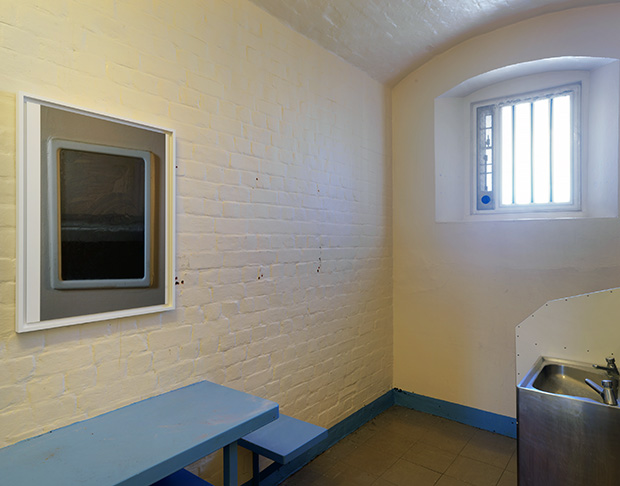 Meanwhile Ralph Fiennes, Ragnar Kjartansson, Patti Smith, Colm Tóibín and Ben Whishaw bring Wilde's late 19th century works to life by reading De Profundis in the prison chapel every Sunday throughout September and October.
For more on Marlene Dumas order our book here; for more on Ai Weiwei get this volume and for more on Wolfgang Tillmans get this one. All form part of our highly acclaimed, on-going Contemporary Artists Series. Meanwhile, for greater insight into the life and work of homosexual artists throughout the ages get Art and Queer Culture.