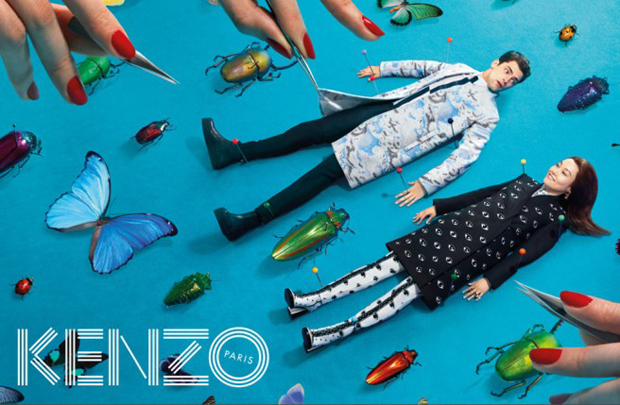 Maurizio Cattelan's Kenzo campaign tops poll
The artist's collaboration with the label has been voted best campaign of the season by The Business of Fashion
Maurizio Cattelan's Toilet Paper magazine was never meant to be a conventional glossy. Its images, which Cattelan edits and puts together with the Italian commercial photographer Pierpaolo Ferrari, are meant to resemble the emotive side of great advertising images, while maintaining a certain surrealist bite - and not actually selling anything.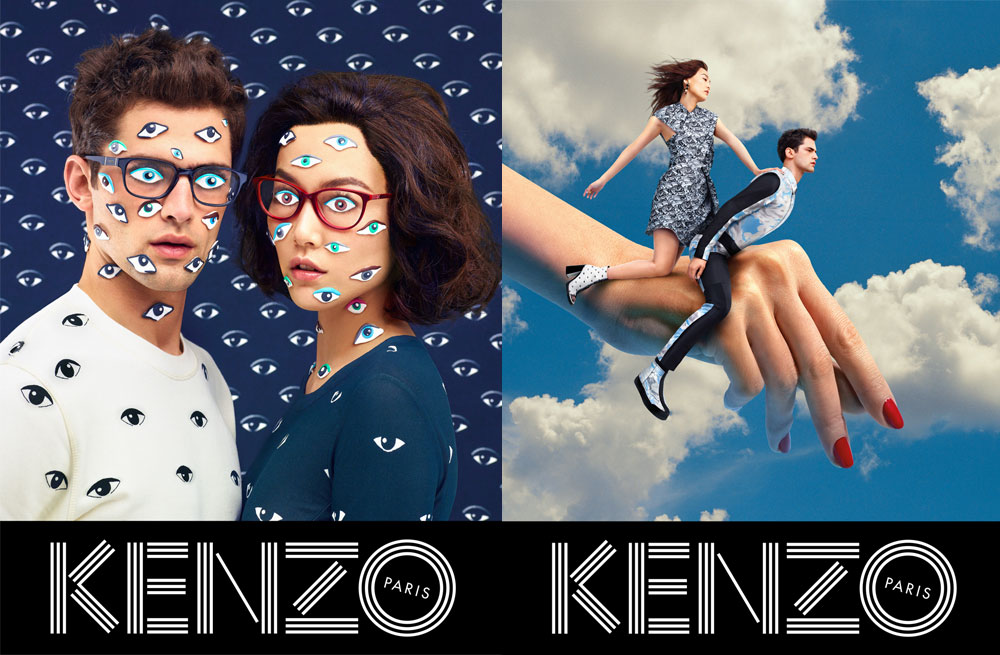 Yet the French-Japanese fashion house Kenzo managed to convince Toilet Paper to produce its Autumn/Winter campaign and the results have been deemed a great success. Industry bellwether, The Business of Fashion, voted the Cattelan/Kenzo collaboration top of its 2013 Autumn/Winter campaign poll, citing the neat marriage of Kenzo's "signature quirk" of "technicolour, pop art and surrealism" with Toilet Paper's own acerbic style.
We think it's a winning combination too. Take a look at the full story here, and, if you're keen to see more of Cattelan's uncanny imagery, please take a look at our book.