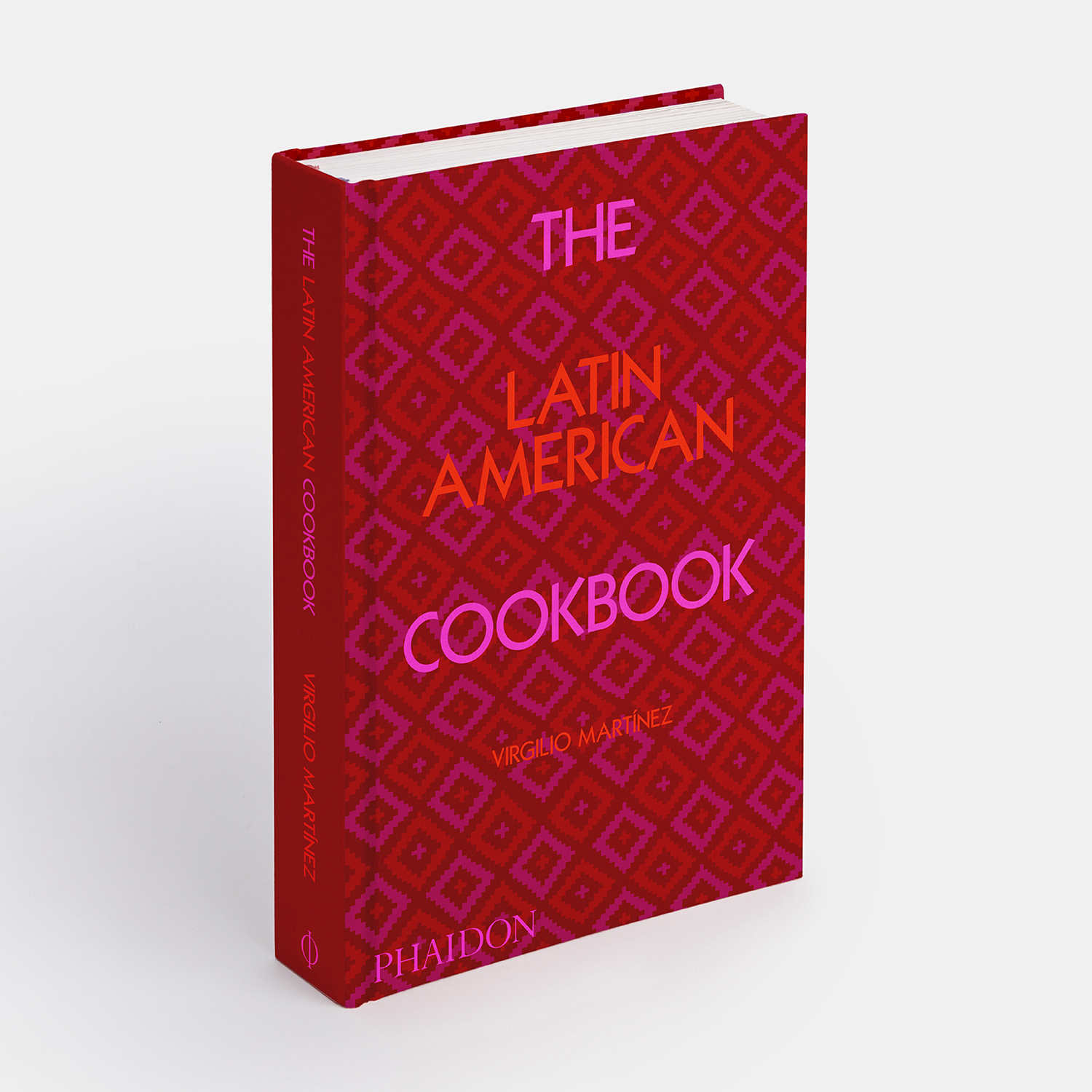 All you need to know about The Latin American Cookbook
Access the entire culinary heritage of one of the world's greatest food regions in a single, authoritative book
It is home to some of the world's greatest biodiversity, the cradle for some of the world's great, ancient civilisations, and also a significant, global melting pot, in which European, American, Japanese and Caribbean influences add variety to the culinary practices. So, why don't we all cook a little more Latin American food?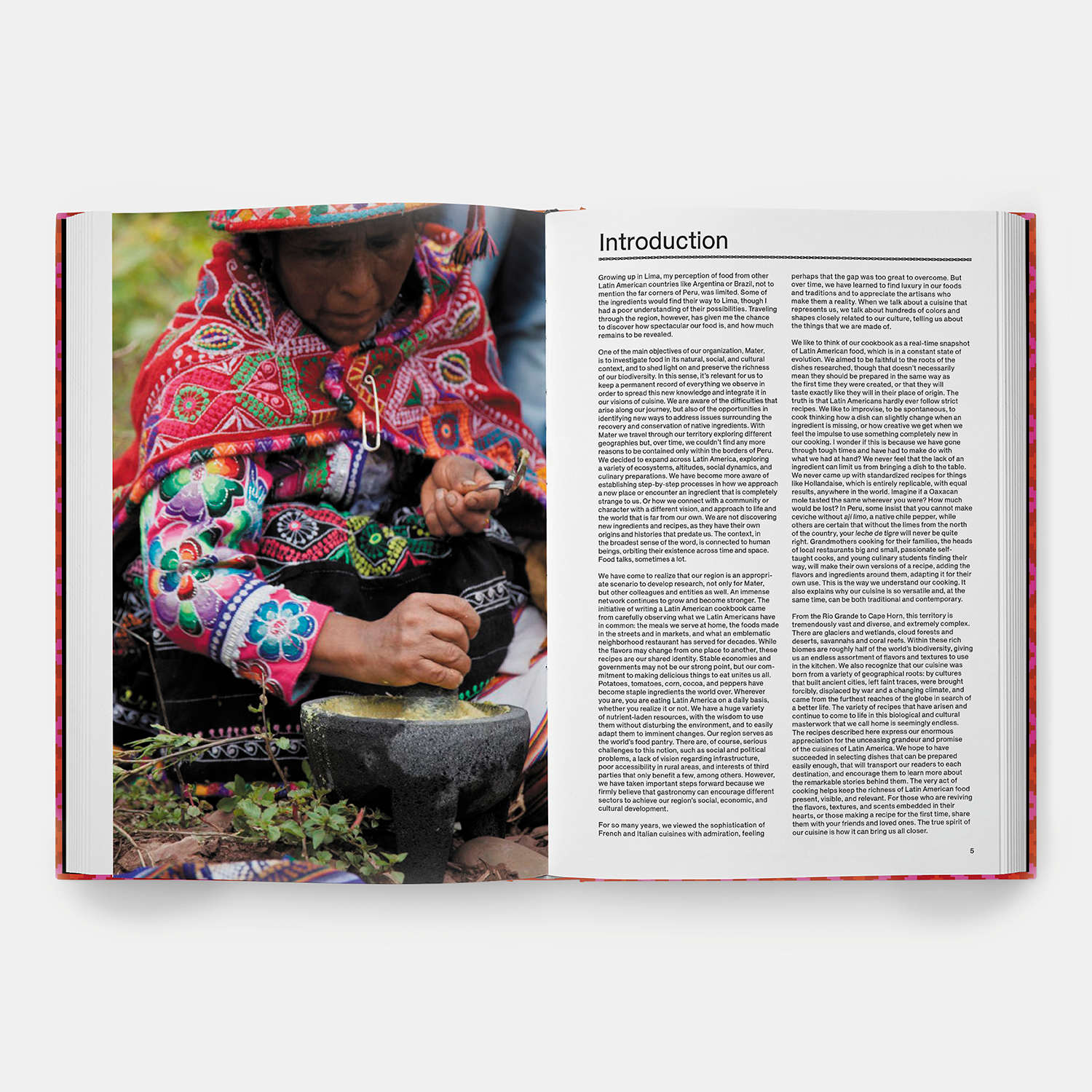 We now have the chance, this fall, with the publication of The Latin American Cookbook. This landmark, canonical publication, surveys the region's extraordinary cuisine, listing 600 of the most engaging and diverse recipes.
The book features plenty of familiar dishes, such as braised meat and melted cheese tacos from Mexico, street cart ceviche from Peru, and Argentinian-style steak. Yet the book also uncovers lots of lesser known specialities, such as King Kong, the monstrously big Peruvian dessert that took its name from the movie ape; Chilean disco fries that remain the region's go-to, post-party snack; and Churchill, the Costa Rican snowcone named after Great Britain's wartime prime minister.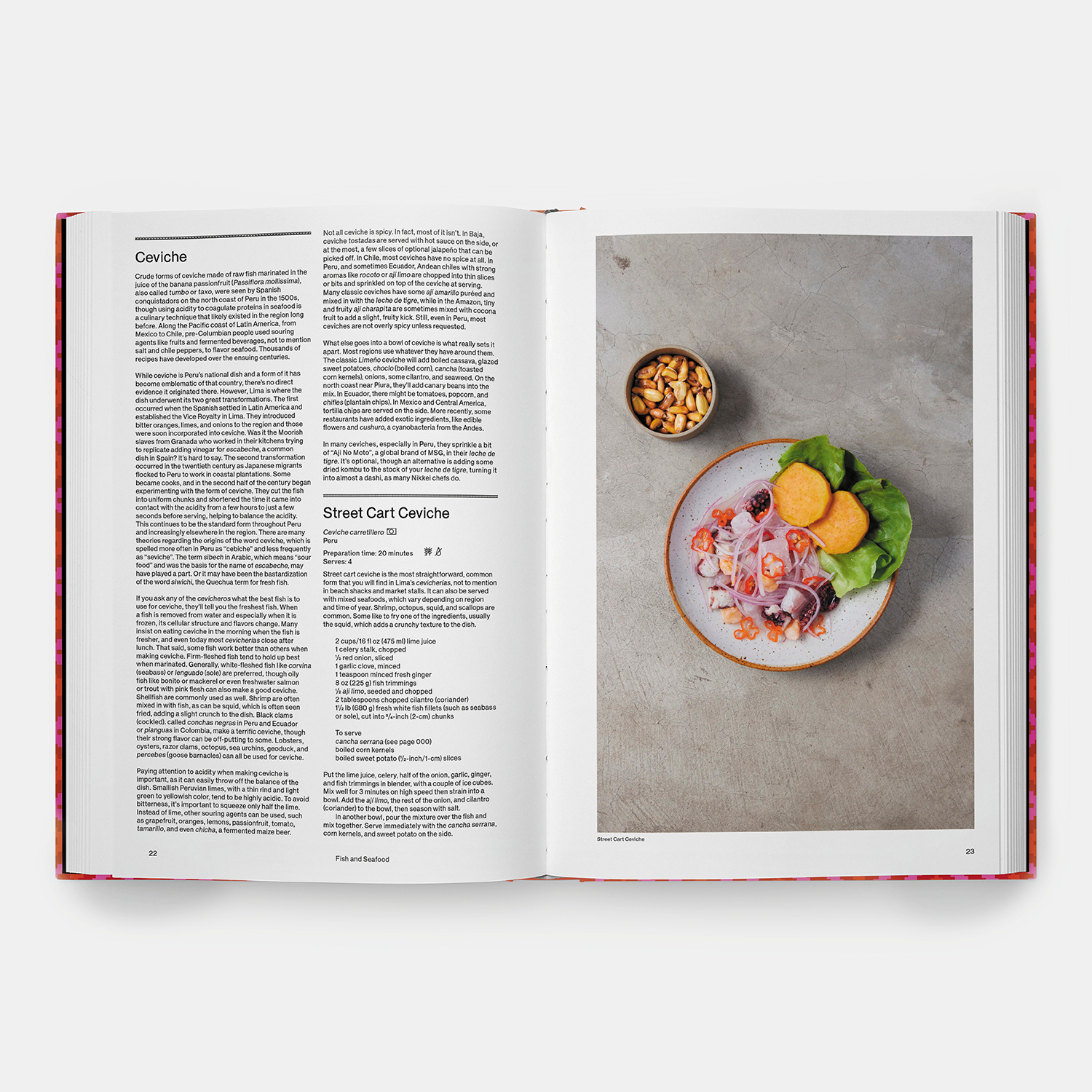 The Latin American Cookbook is overseen by the acclaimed Peruvian chef Virgilio Martínez. Followers of international cuisine might well be familiar with Martínez; his restaurant, Central, is currently ranked sixth in the World's 50 Best Restaurants List, while his remote, Andean restaurant, Mil – which the chef runs with his wife Pía León and his sister Malena – draws on indigenous ingredients and local knowledge, to create truly exceptional food. Martínez harbours a great love of traditional techniques and knowledge, and has the kind of patience and inquisitiveness required to produce such an impressive and authoritative book.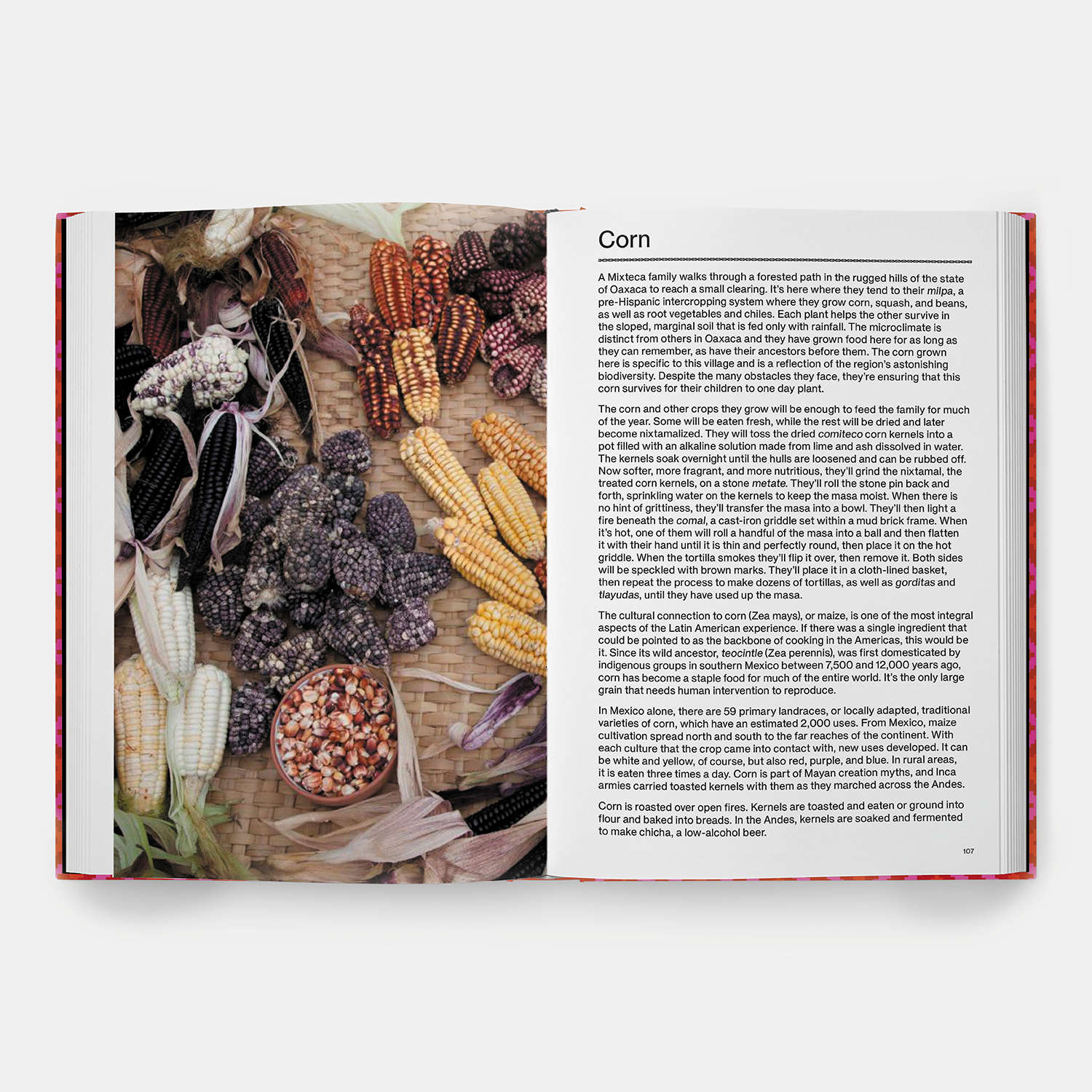 Of course, Martínez didn't do it all on his own. He was assisted in his task by the James Beard-nominated writer and photographer, Nicholas Gill. Gill is the co-founder of the website New Worlder, a contributor to The New York Times and The Wall Street Journal, who divides his time between NYC and Lima, Peru.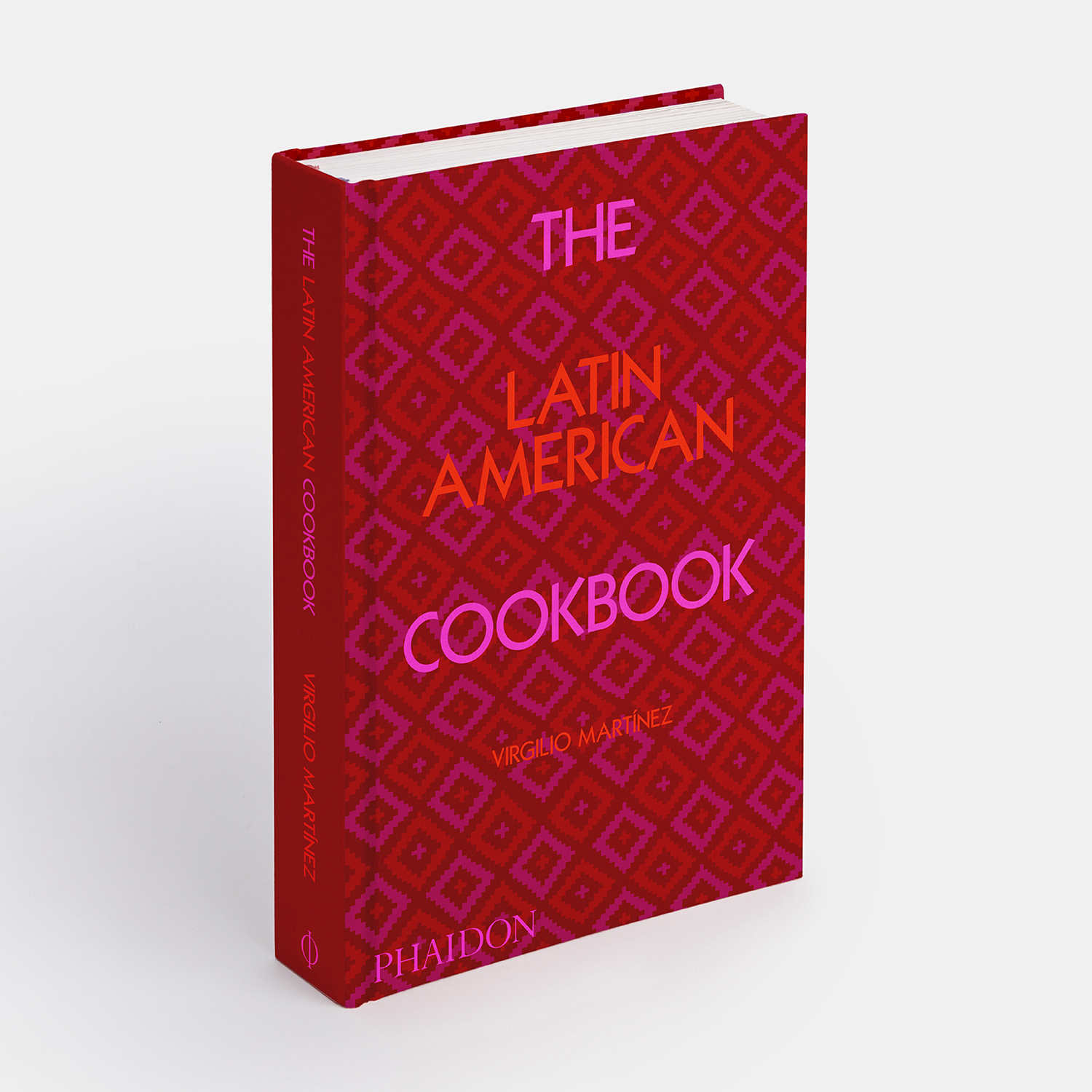 Together, they've taken a continent of culinary wealth, and distilled it down to a hard-backed, beautifully designed, authoritative volume that will impress novice cooks, professional chefs, and info hungry foodies everywhere. To find out more and order your copy, go here.