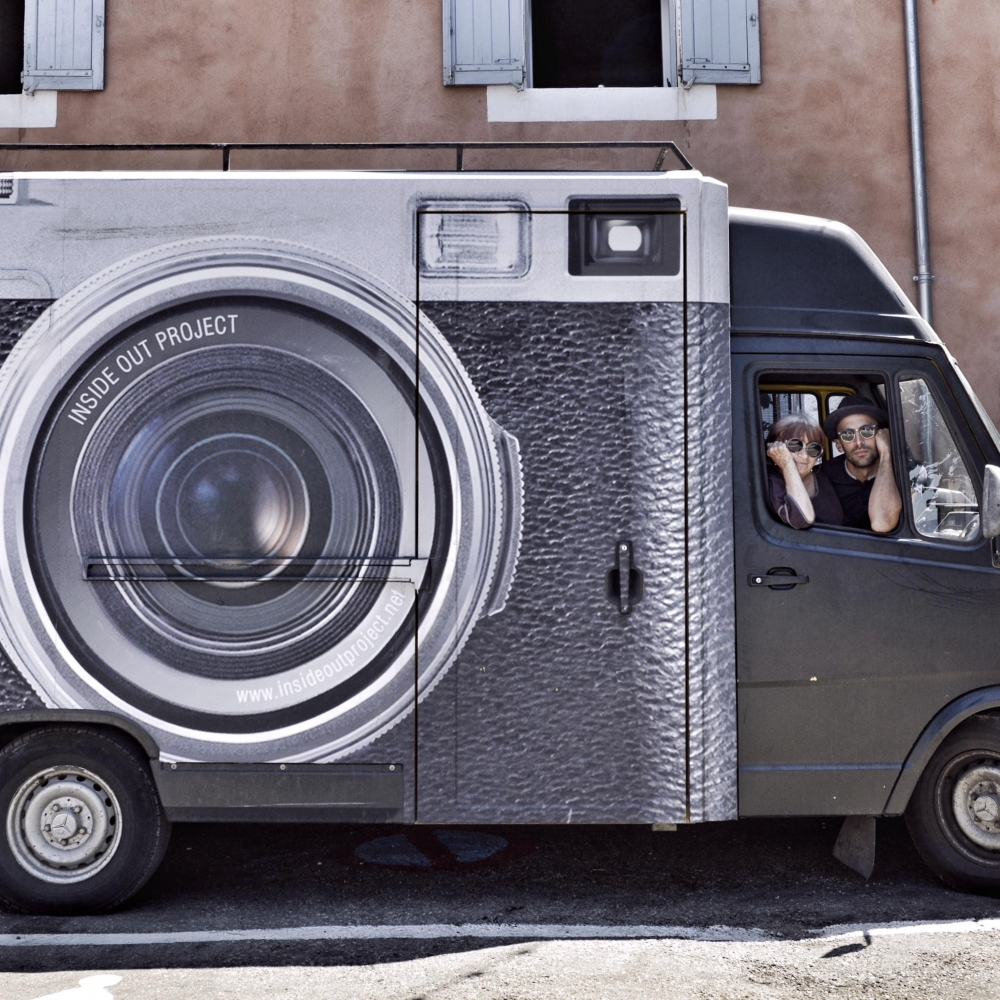 JR's new movie comes to the London Film Festival
Catch Faces Places, his Agnès Varda film about small-town life, in one of Europe's biggest cities
The French artist, activist and Phaidon author JR's new film, Faces Places – or Visages Villages as the original French title puts it – is an ingeniously simple movie. Working with the renowned New Wave director, Agnès Varda, he drove off into deepest France to tell the stories of small town folk and paste up portraits of these local heroes on nearby walls.
In the film the pair meet miners, dockworkers, farmers and factory labourers and JR takes a good look at their resilience in the face of the industrial decline that has blighted small-town France for the last decade.
There's an engaging stoicism in the faces JR pastes up. In anyone else's hands, the film might have shaded into cloying sentimentality. Not so for Varda and JR, whose movie has been universally praised for its deft portrayal of the difficulties and joys of French life outside of the big cities; the New York Times called it "a powerful, complex and radical work"; and in a couple of days time, cinema goers in one of Europe's biggest cities can appreciate those parochial pleasures and tribulations, when JR and Varda's movie is screened as part of The London Film Festival.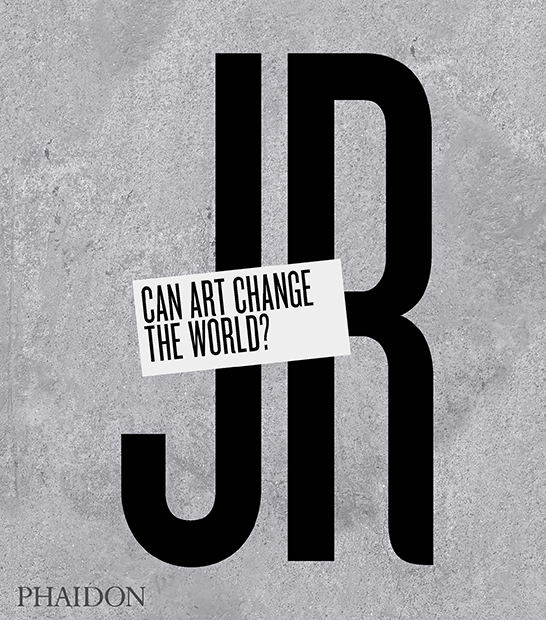 Catch it this Thursday, 12 October, at the Curzon Mayfair, and on Friday 13 October at NFT1 at BFI Soutbank. Meanwhile, for more on his own extraordinary life and work, no matter where you live, get a copy of JR: Can Art Change The World? here.