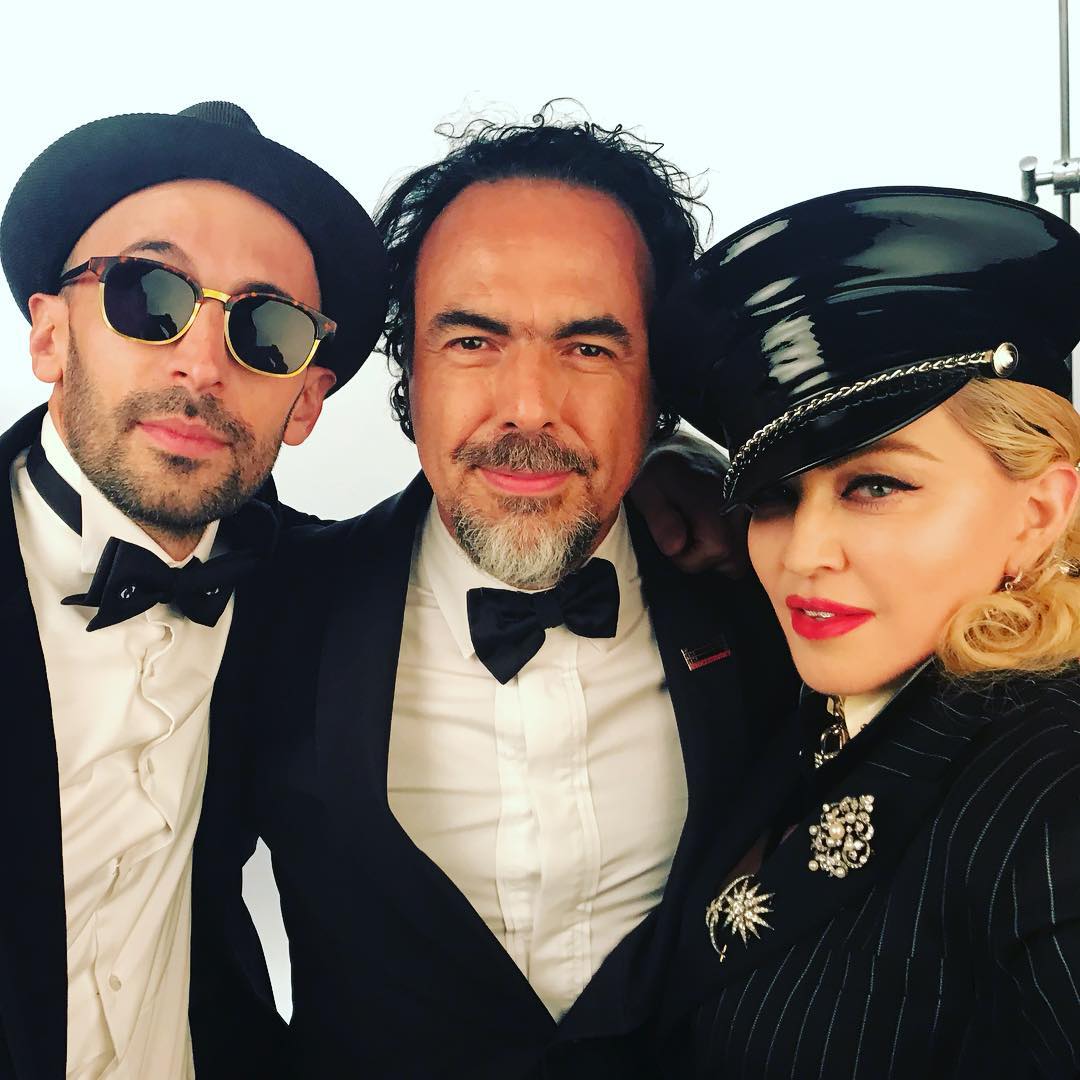 JR shoots Madonna's Oscars party
The artist and activist might have lost out on his Academy Award but he still got to party with Madonna and co.
After attending Sunday's Academy Awards ceremony, Hollywood's elite headed to the Vanity Fair party to be photographed together and flash their statuettes.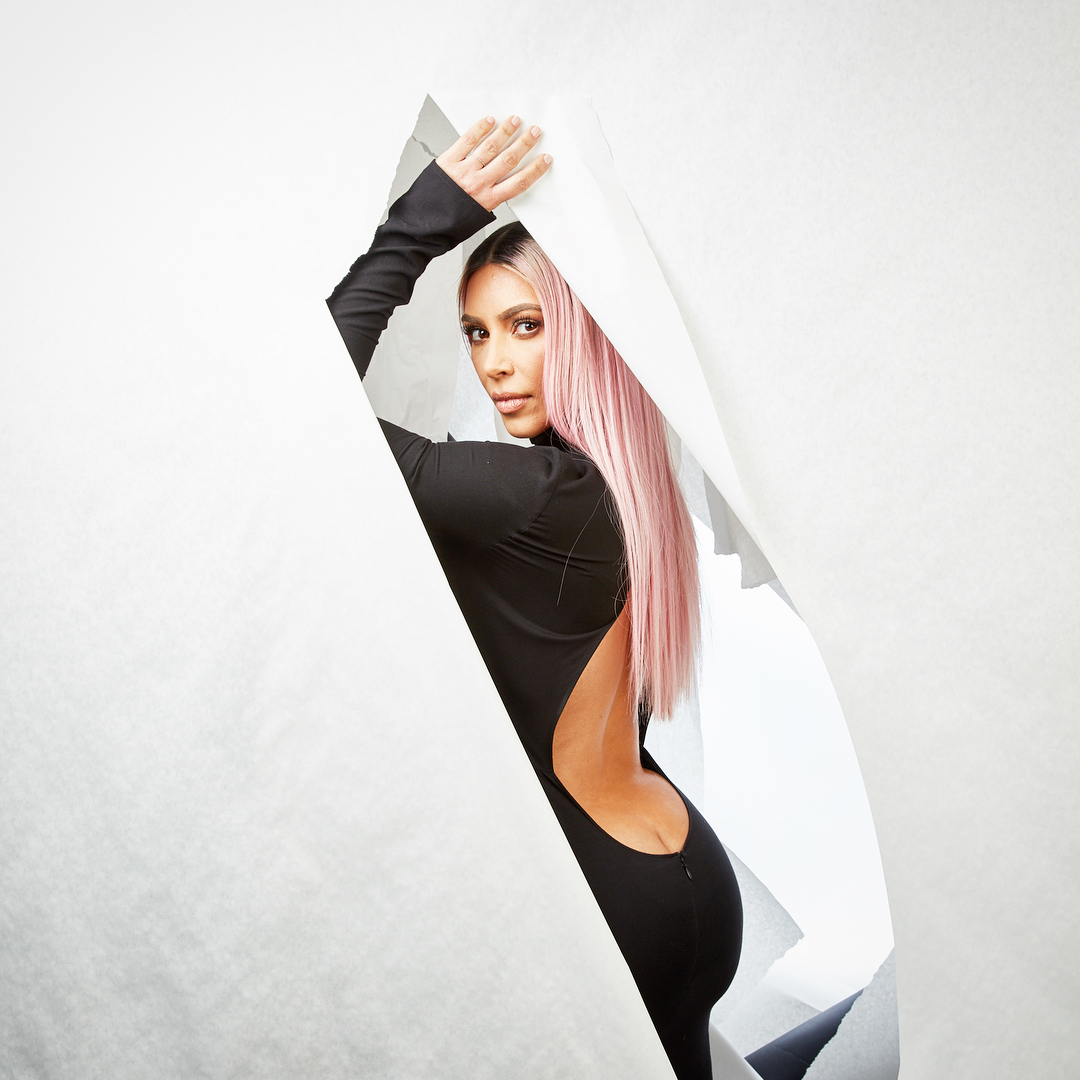 Once that party broke up, a select few met up with Madonna and partied in private at her manager' Guy Oseary's LA mansion until 5am.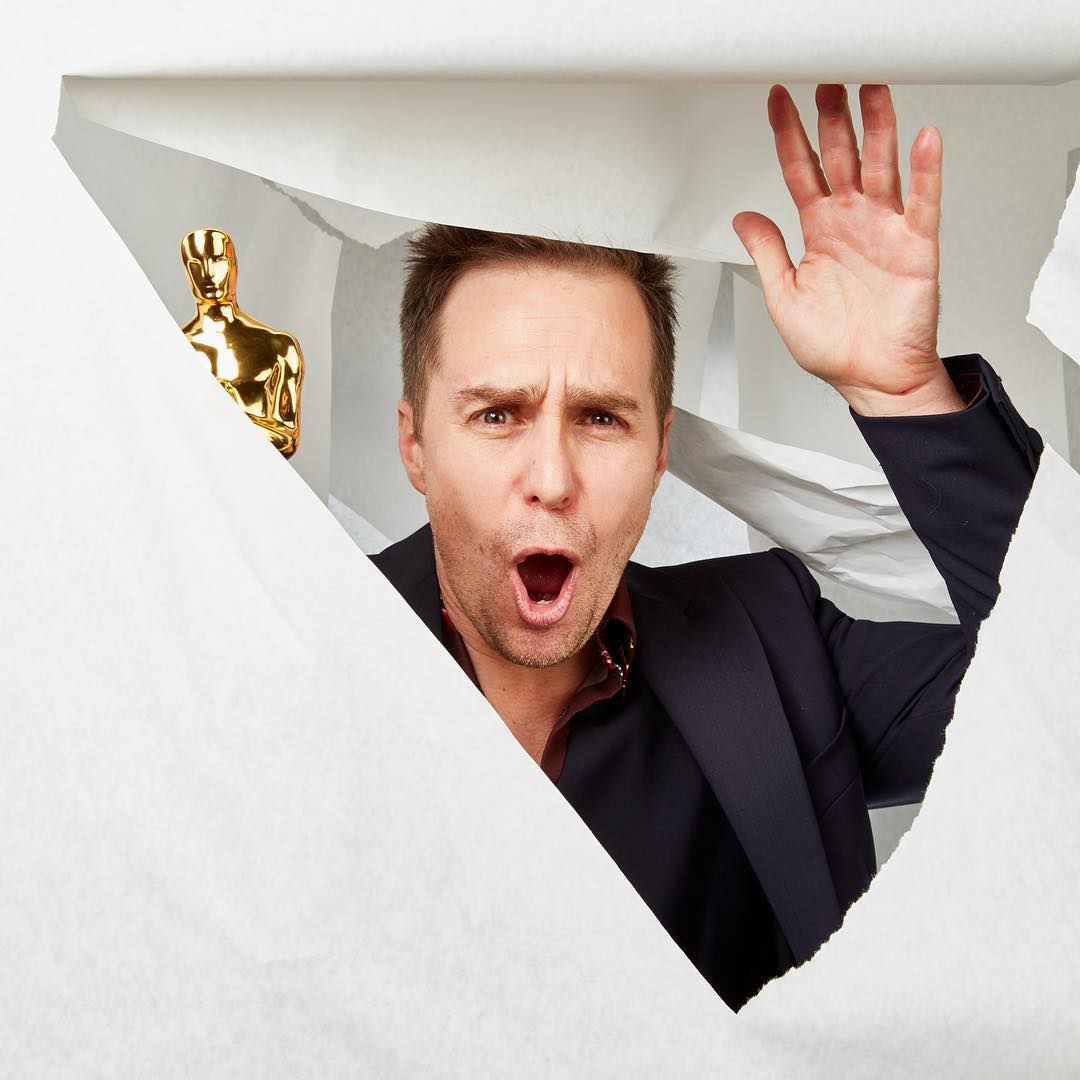 The press were excluded from Madonna's Oscars party, but Madonna and Guy are on good terms with the Phaidon artist, activist and Academy Award nominee, JR.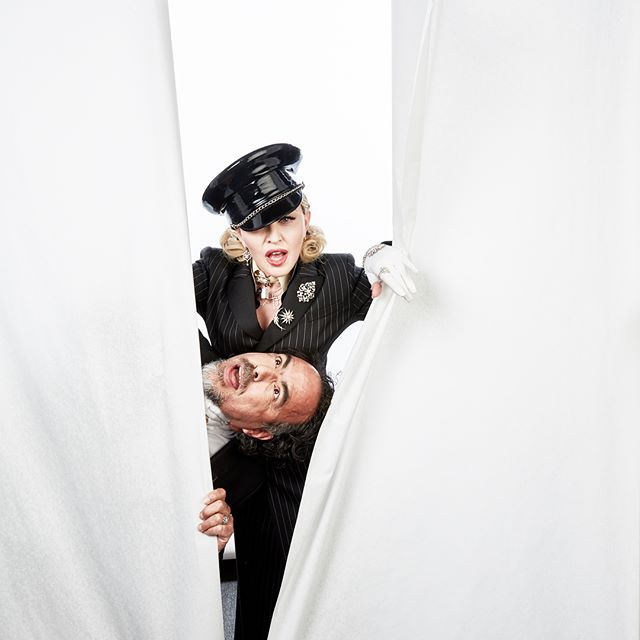 So although JR's documentary Faces Places – co-directed with the veteran New Wave director Agnès Varda – lost out at the 2018 awards, he still got to photograph Madonna's guests, using his classic, white paper set-up, which the artist first employed while shooting the New York City Ballet back in 2014.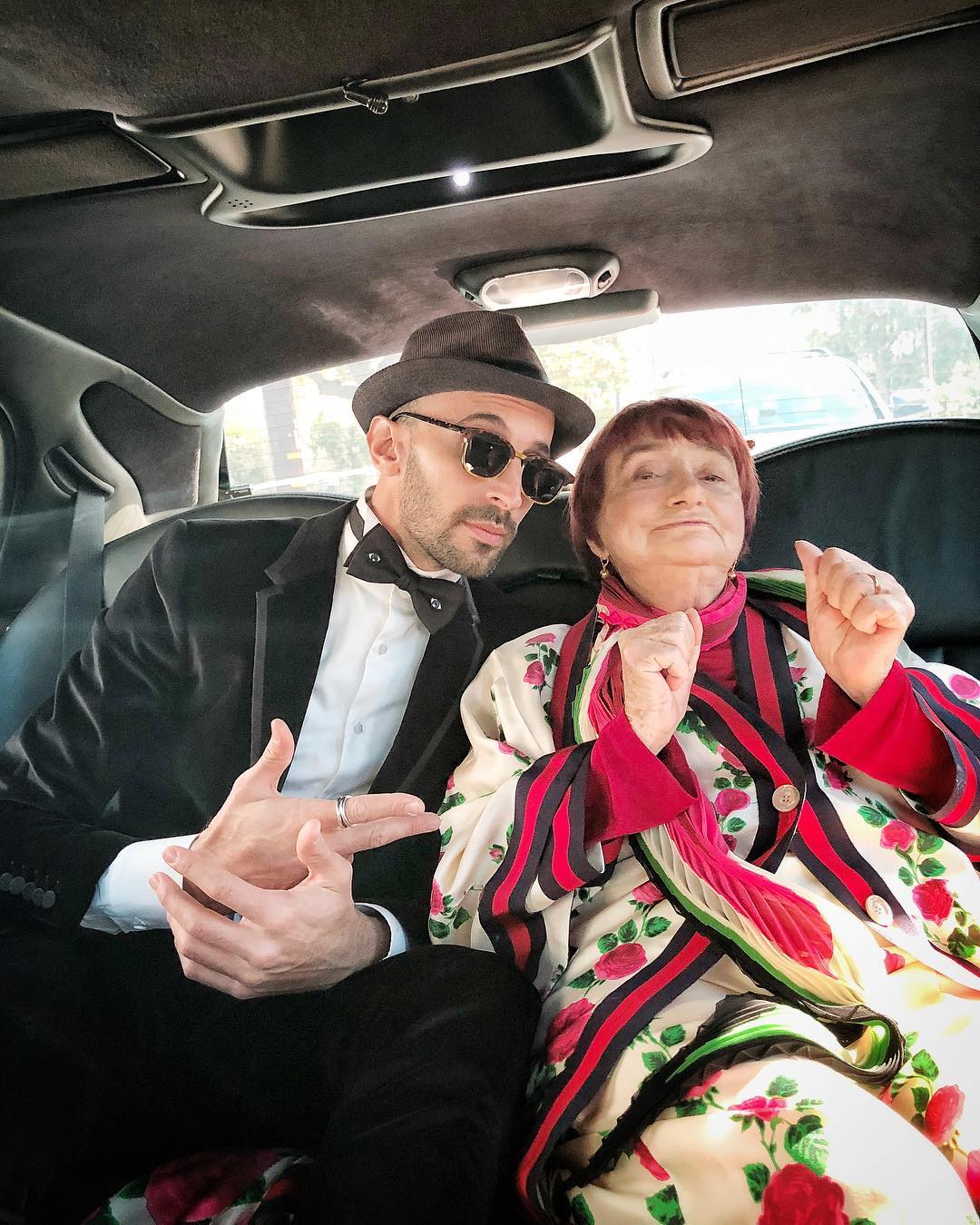 There probably weren't a lot of plies and pirouettes being at Guy's mansion on Sunday night, but it certainly looked like fun, if these images of Alejandro González Iñárritu, Kim Kardashian, Greta Gerwig, Guillermo del Toro, Sam Rockwell and co are anything to go by.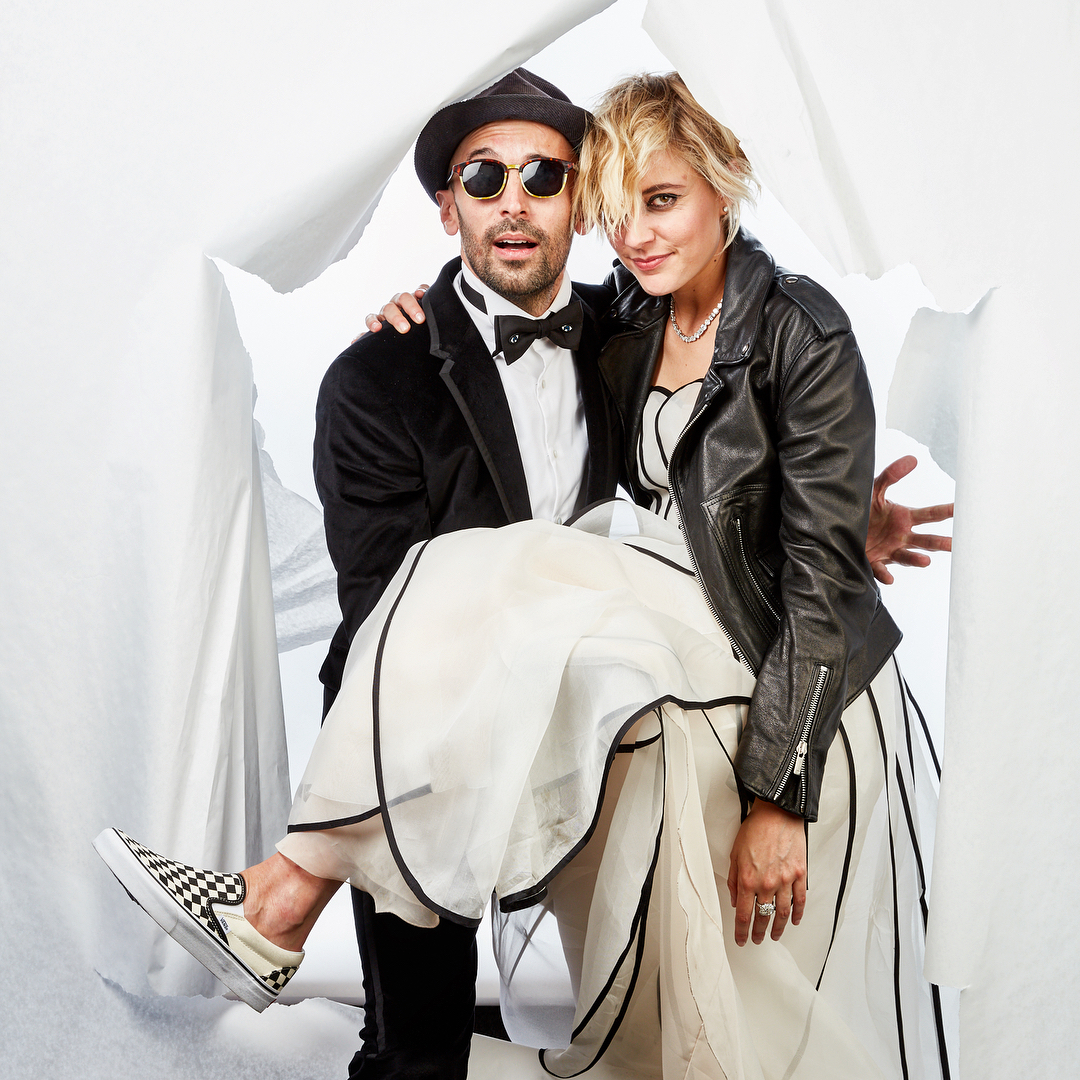 Head over to JR's Instagram for more, and for deeper insight into the artist who can leap from the Parisian banlieues to the Hollywood Hills, order this book, Can Art Change the World? here.