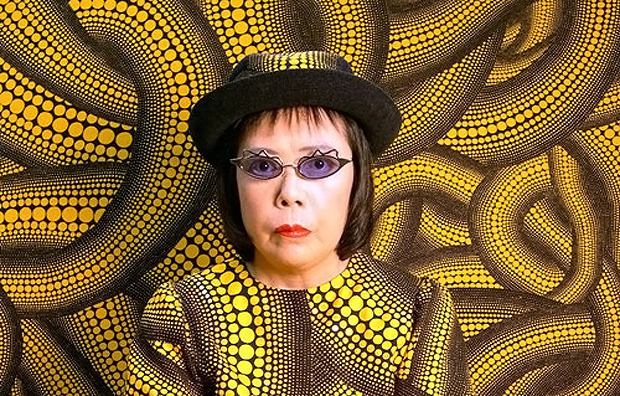 What's going on at Gagosian?
First Koons agrees to a show with David Zwirner, then Hirst parted company, now Yayoi Kusama says she's off
At the beginning of the month, Gagosian artist Jeff Koons agreed to organise an exhibition with rival New York dealer David Zwirner. Then news came last week that Damien Hirst has parted company with The Gagosian gallery.
Now The Art Newspaper reports that Yayoi Kusama is also in the process of leaving; on Friday a gallery spokesperson told The New York Times they were "reviewing the parameters of our working relationship with Ms. Kusama."
What's happening? Well, all three artists are still listed on Gagosian's site, and those close to Koons says he's still working with the gallery. However, elsewhere questions have been raised over the gallery's position within the art world.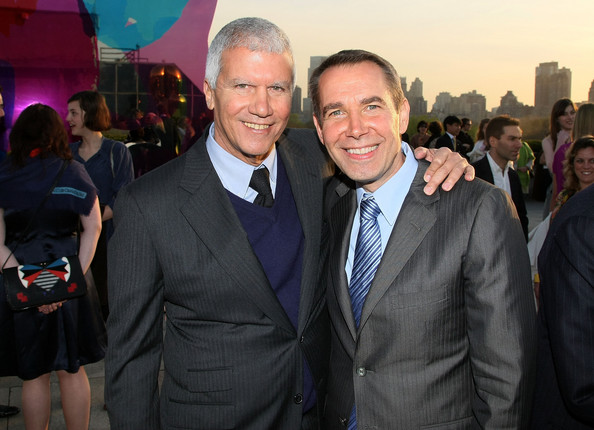 It remains quite baffling; as Reuters' Felix Salmon explains "Gagosian is the gallery you move to, not the gallery you move from."
Mallory Ortberg on Gawker presents the story statistically, quoting such figures as the reported 30% drop in the resale value of Hirst's work since 2005; the 17 years the Hirst and Gagosian partnership has stood for; and the two lawsuits pending against Gagosian.
The New York Times wonders whether Hirst's departure is an attempt "to reinvent himself, and, in the process, find a way to jump-start his market."
Georgina Adam writing in the FT cites Hirst's previous decision to bypass dealers by selling 218 works via Sotheby's in 2005, indicating that he isn't wholly constricted by the gallery system's norms.
The NY Post quotes "an insider" as saying "Jeff was obviously ready for a change... But changing 'representation' is the wrong word. Larry's presenting Koons' work in his booth and he has sold a lot of material. But it's thrilling for Zwirner for [Koons] to shift" to another gallery for a show."
Salmon argues that "The obvious conclusion would be that Gagosian is losing his touch: maybe the Gagosian gallery, along with its network of tens of thousands of relationships, has become too global and sprawling for one man to manage effectively."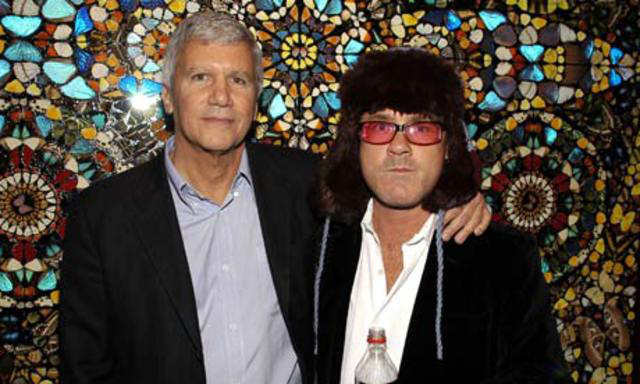 However, Artinfo's Homa Nasab sounds a note of caution under a heading of "Poor (poor) Larry Gagosian Not". As Nasab points out, even if Koons, Hirst and Kusama do leave him for good, Larry still represents an incredible array of artists, including Takashi Murakami, Richard Prince, Jasper Johns, Ed Ruscha, Jenny Saville, Richard Serra, Cindy Sherman, Rudolf Stingel, Mark Tansey, and Rachel Whiteread. The walls of his twelve galleries are unlikely to go bare any time soon.
Nevertheless, if you're missing Yayoi Kusama already, consider our book on the great Japanese artist, or if you'd like to learn more about works Gagosian favours take a look at our Defining Contemporary Art book, which packs 25 Years into 200 Pivotal Artworks.