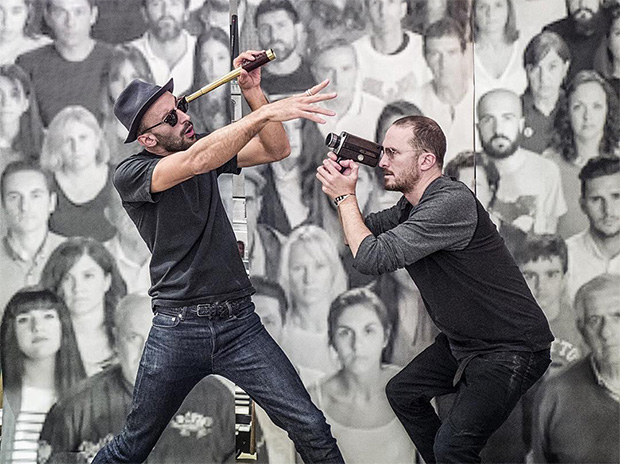 JR's Hollywood romance
Darren Aronofsky is the latest Hollywood name to work with JR - and Angelina Jolie made the introduction
The United Talent Agency in Beverly Hills might seem like an odd place to reflect on the plight of the less fortunate side of American society. After all, the agency represents Gwyneth Paltrow, Johnny Depp, Kanye West and Harrison Ford, among others. However, UTA also has Angelina Jolie on its books, who, aside from being one of America's most highly acclaimed actors, is a special envoy for the UN High Commissioner for Refugees.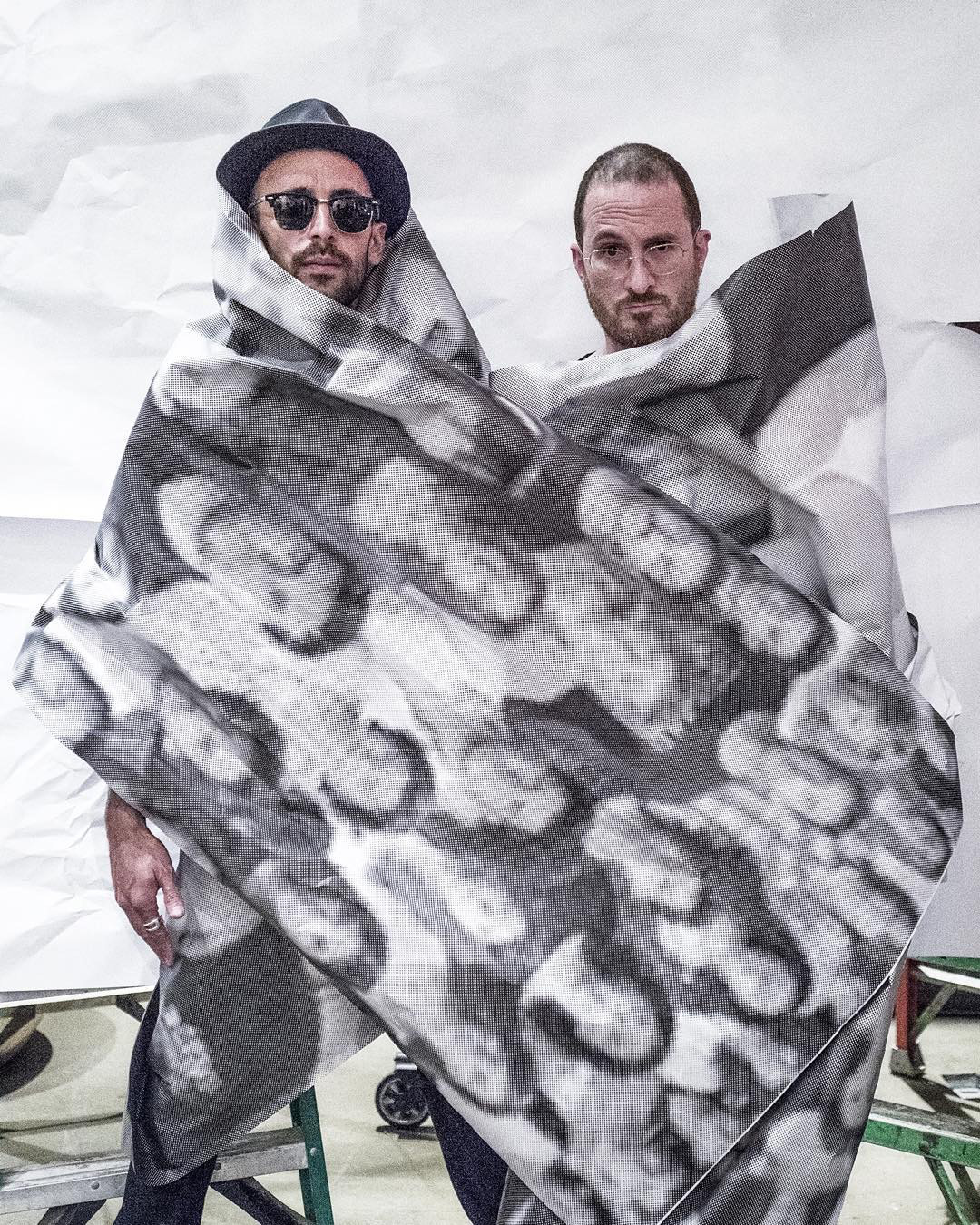 It was Jolie who introduced a special screening of the French artist and activist JR's short 2015 film Ellis, at UTA's plush, fully digital, 165-seater screening room in LA a few days ago. The film is a cinematic meditation on those turned away by America's immigration service during the earlier half of the 20th century.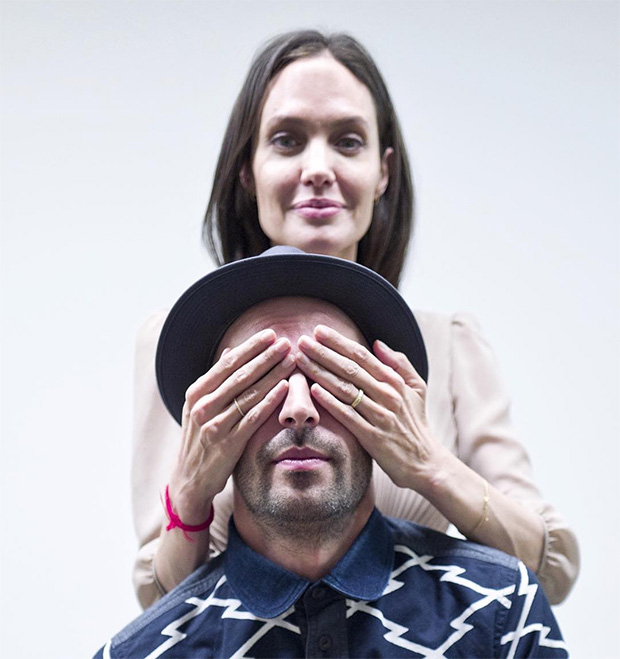 Ellis stars Robert De Niro, and features a script by the Oscar-winning writer Eric Roth (Forrest Gump, The Curious Case of Benjamin Button). What's more, it is not the only Hollywood collaboration that JR has shot this year.
A few days ago he and US director Darren Aronofsky (Black Swan, The Wrestler) issued an open call for participants in a film project entitled Seven Billion Witnesses. The work, filmed over a weekend in New York, addresses the subject of global warming, and will be screened to coincide with the next UN Convention on Climate Change summit, due to take place in JR's hometown, Paris, 30 November – 11 December.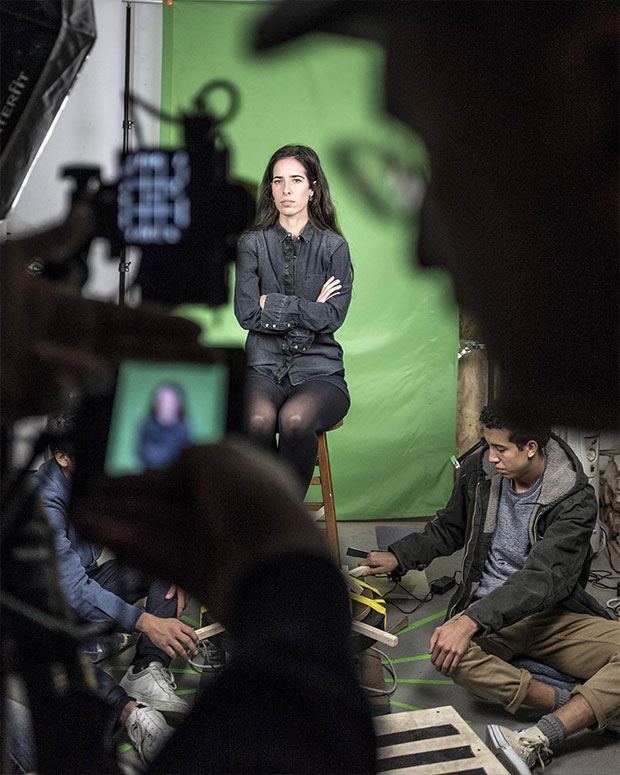 Further proof, if any were needed, how JR answers the question posed in the subtitle of his new book, Can Art Change the World? For more on this important artist's life and work, get a copy of JR: Can Art Change the World here.