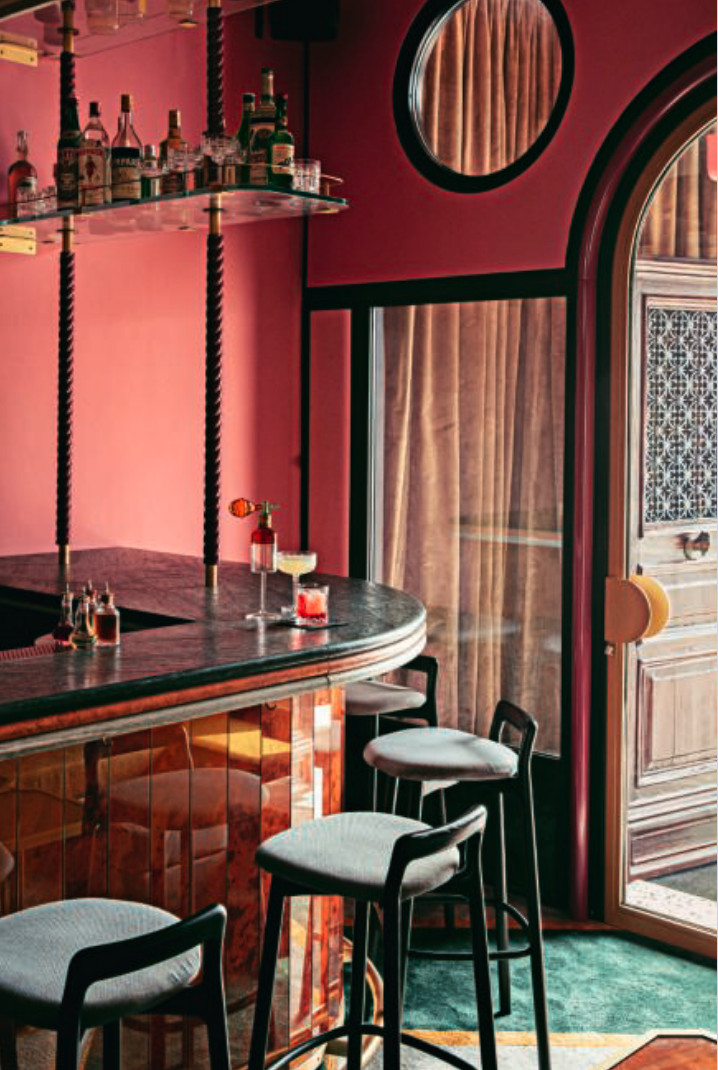 Referential By Design
In our survey of contemporary interior design, plenty of new talents pay their respects to past masters
Want to read the room? Then you really need By Design. It is a beautifully, engrossing, comprehensive showcase of the most exceptional, innovative, and groundbreaking interior designers working today, nominated by an esteemed group of industry experts and thoughtfully curated to demonstrate why the world of interior design continues to raise the bar of creative practice.
However, despite its up-to-date content, many of By Design's featured practices reach back into the past to create the rooms of the future, by referencing and drawing on bygone figures in design.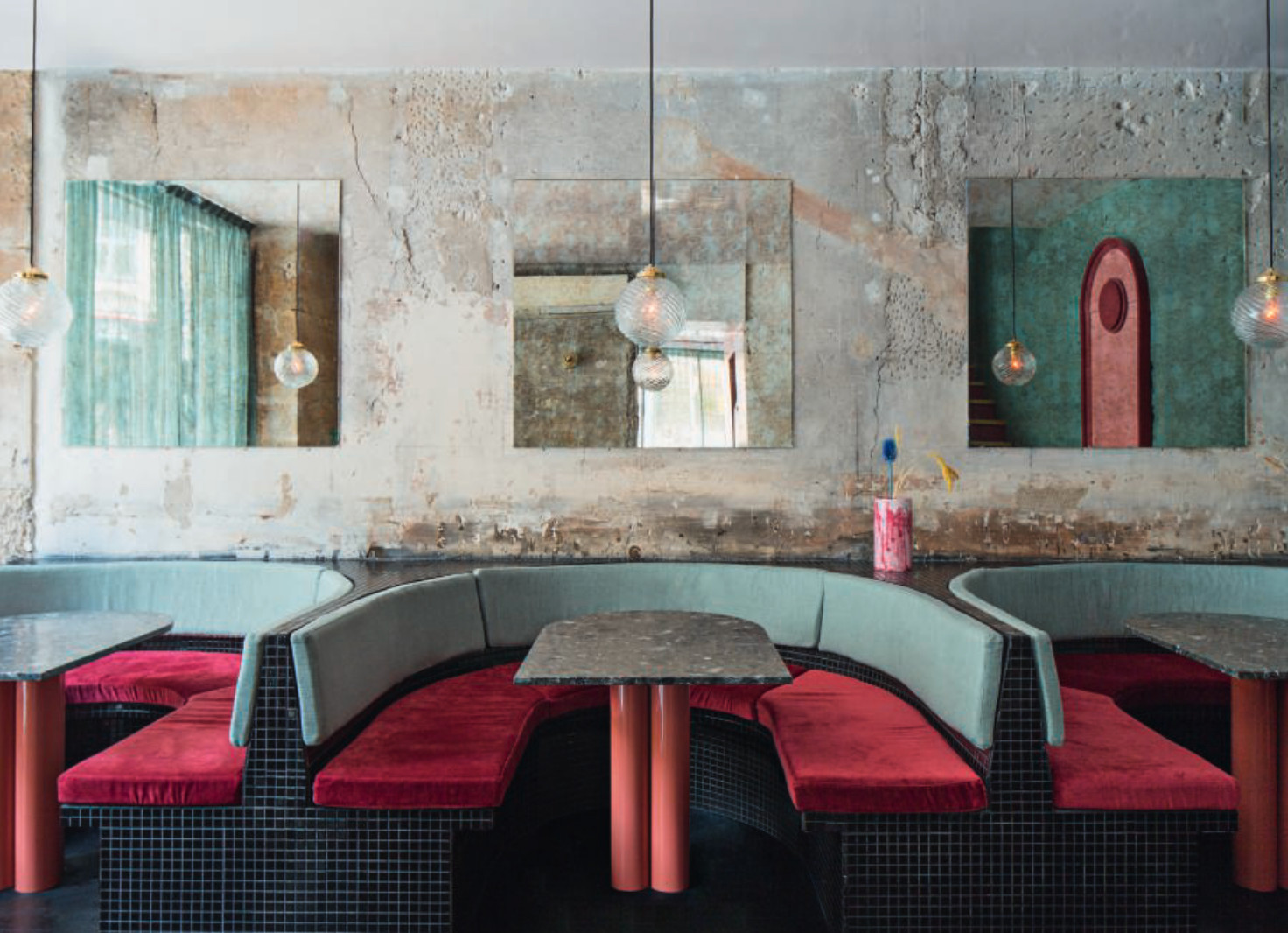 Take, for example, Paris's Batiik Studio. "Looking to both the past and future, Batiik Studio's residential and commercial interiors blend simplicity of form and tone with functionality, tailoring, and soft pastel hues," explains our book. "Taking inspiration from Modernist architect Luis Barragán and his splashes of rich color, the firm's joyful interiors tend to have a postmodern twist, resulting in multilayered eclectic designs that mix genres and styles." A quick drink in the Parisian cocktail bar, Divine, which Batiik designed in 2019, proves the book's points.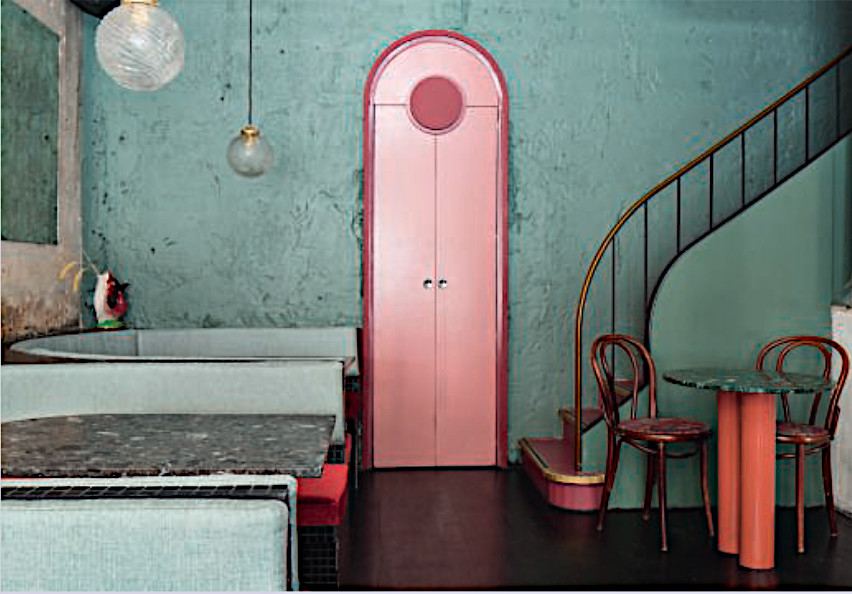 A little further south, the Milanese designer Cristina Celestino draws on the work of a fellow countryman when creating an equally impressive Venitian bar (top). "Celestino's treatment of a cocktail bar for the Dorothée Meilichzon-designed Il Palazzo Experimental hotel in Venice takes many cues from the city's distinctive architecture, such as the polychrome marble on the bar counter and its torchon pillars," says the text in In Design. "Wall panels in Marmorino (a lustrous stucco containing crushed marble) with black metal frames pay homage to Carlo Scarpa's Olivetti showroom in Venice. Tones of coral pink, violet, teal, and gold creates a postmodern "eighties-meets-Deco" feel. Her vision taps into subconscious desires, associations, and emotions in ways that are opulent, unpredictable, and always fun."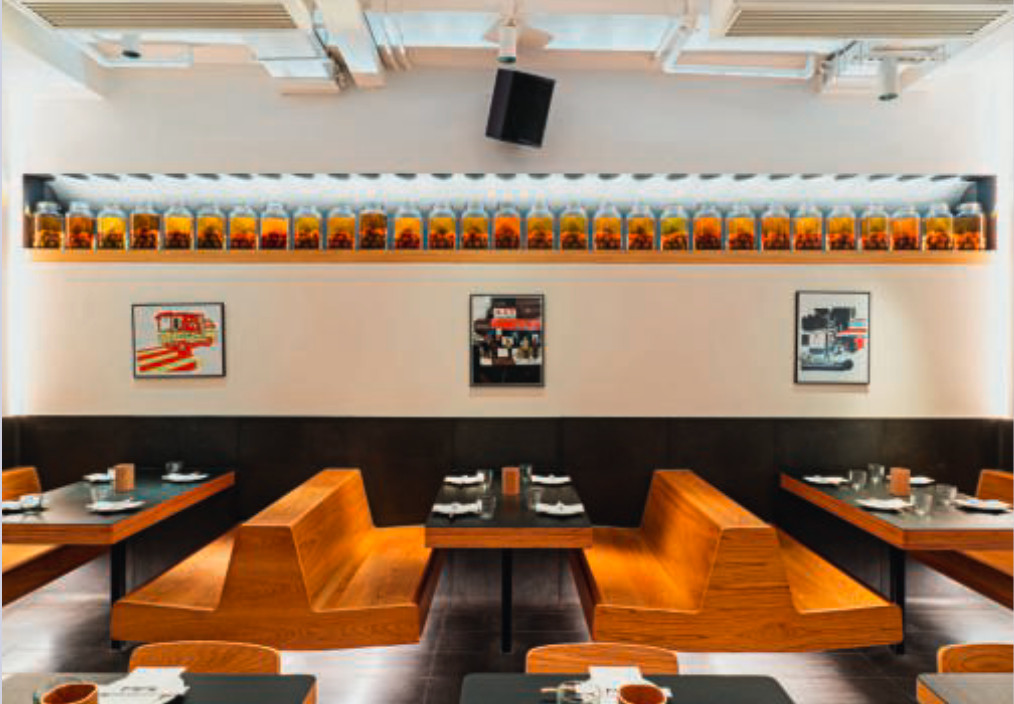 Meanwhile, in South East Asia, the peripatetic American architect and designer Sean Dix channels the work of a few European modernists in his work. "Born in Kansas City, Missouri, Dix's itinerant childhood saw him live in Fiji, the Philippines, and the Pacific island of Saipan. After graduating from the School of the Art Institute of Chicago, he went to the Gerrit Rietveld Academie in Amsterdam and Domus Academy in Milan," notes our book. "For the izakaya restaurant, Yardbird, in Hong Kong, Dix was inspired by the cafeterias of German workers during the Bauhaus era. Favoring natural materials that age well, such as steel, cast aluminum, and hardwoods, he created an industrial-style space for the popular eatery. To help bring in an element of Yardbird's character, he incorporated subtle design features, such as a row of illuminated pickled ingredi-ents showcased on a shelf. In typical Dix fashion, it's an interior that is functional, understated, and humbly intended to serve a supporting role rather than steal the spotlight."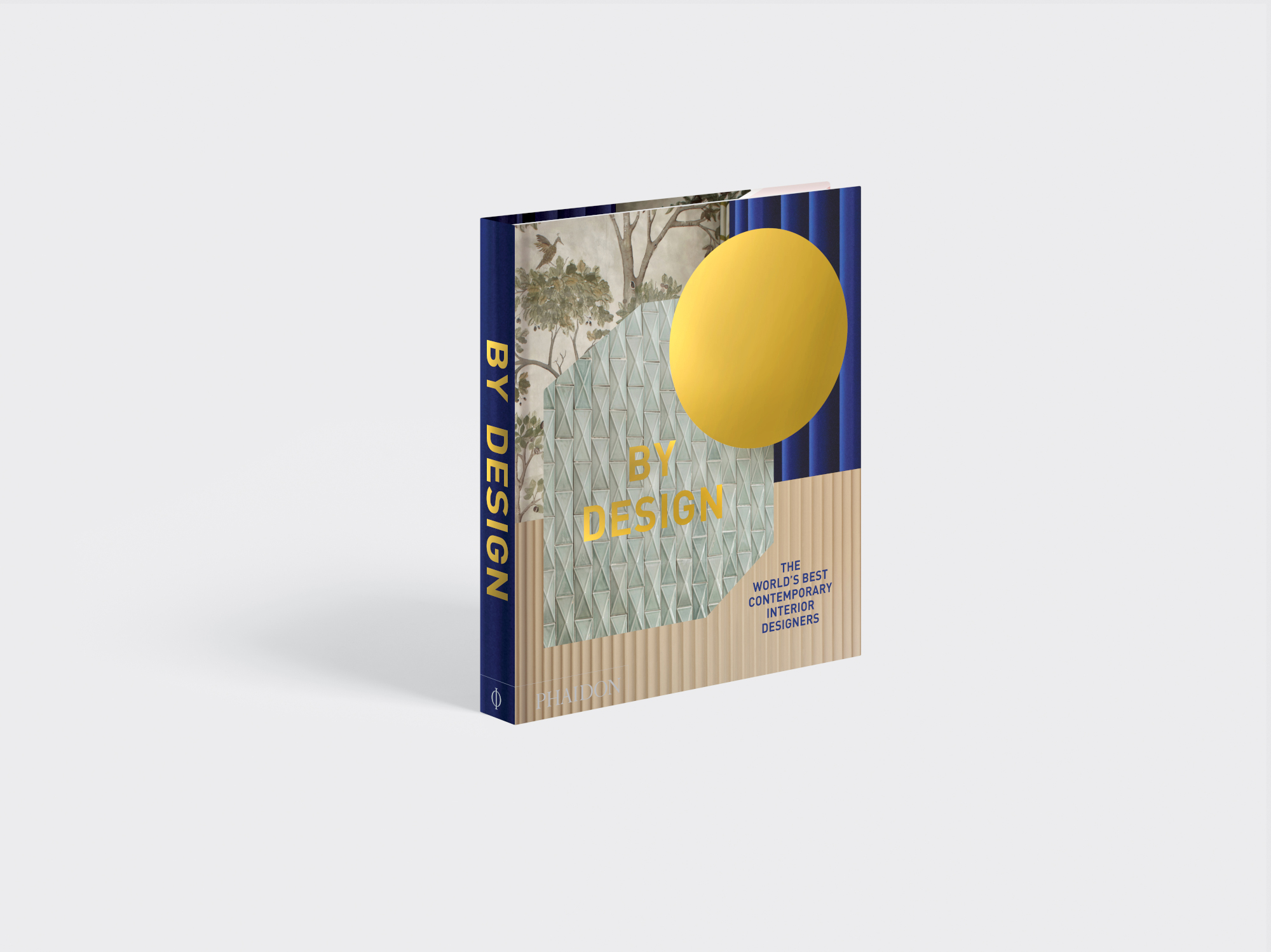 To see more work from these notable new designers as well as much more, order a copy of By Design here.