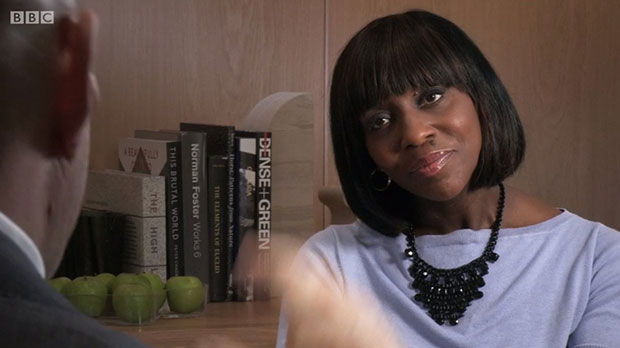 The books beside Jonathan Ive
Did you catch our book cameo in the BBC interview with Apple's Chief Design Officer and Phaidon author?
Apple's Chief Design Officer Jony Ive might be best known for his contribution to digital design, yet he still values printed works. The British designer provided the foreword to our Dieter Rams book, As Little Design as Possible.
Now, in a new interview for the BBC, Ive appears beside a selection of titles, including our Brutalism overview This Brutal World, and our authoritative, behind-the-scenes account of Manhattan's "park in the sky", The High Line.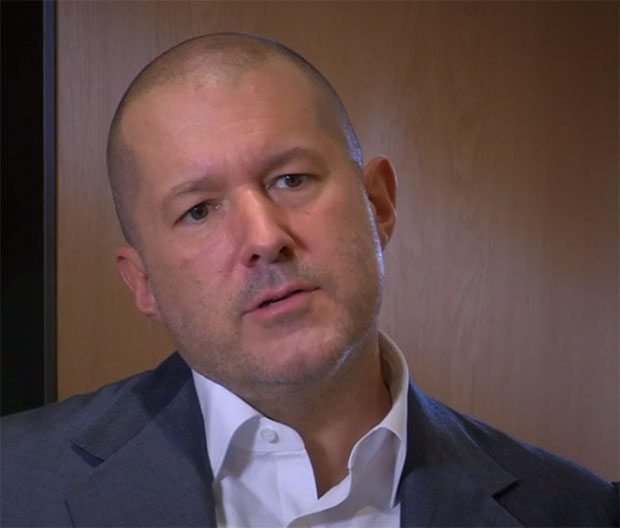 In the interview, for the show The Brits Who Designed the Modern World, Ive tells the BBC's Brenda Emmanus that the Apple iMac marked an important shift in consumer preferences, away from a focus on chip speed and processing power towards, as Ive puts it, aspects that "you can't measure with a number."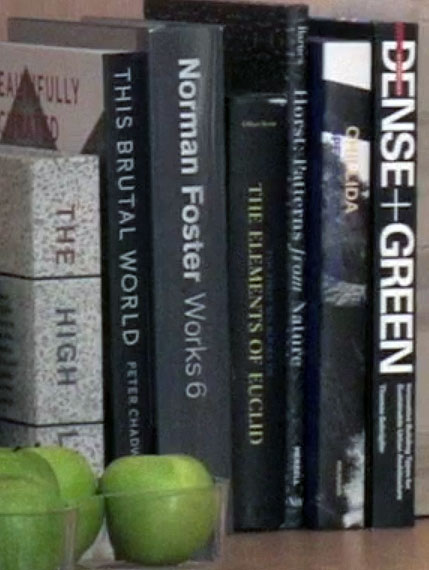 "One of the things that I think the iMac did mark was the recognition that design and the object and how that would fit into your life," he says, "that's important." We certainly agree. You can find out more about This Brutal World here; The High Line here; our Dieter Rams book As Little Design As Possible, which features Ive's foreword, here; and The Design Book, a handy compilation of inspirational design, including the iPhone, here.