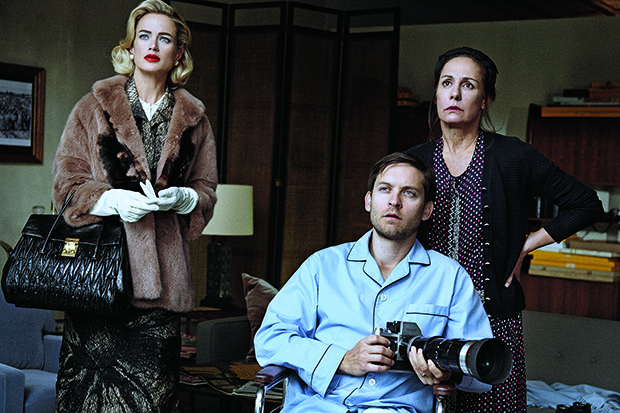 Grace's greatest photographers - Peter Lindbergh
In honour of Grace Coddington's new publication, Saving Grace: My Fashion Archive 1968-2016, the Vogue legend name checks some of her favourite photographers, beginning with the man who inaugurated the supermodel era
Grace Coddington loves fashion photographers, which is a good thing, as the model-turned-creative director has worked with them for almost her entire adult life. However, she does love some more than others.
To celebrate the forthcoming release of Saving Grace: My Fashion Archive 1968-2016 – an elegant clamshell box containing both volumes of Coddington's collected works, Grace: Thirty Years of Fashion at Vogue and Grace: The American Vogue Years – we are highlighting a few of her favourite photographers.
This list certainly includes the German-born photographer Peter Lindbergh, whose graceful, artfully conceived 1990 photograph of Naomi Campbell, Cindy Crawford, Christy Turlington, Linda Evangelista, and Tatjana Patitz will forever be associated with the supermodel era, an aspect Grace picks up on.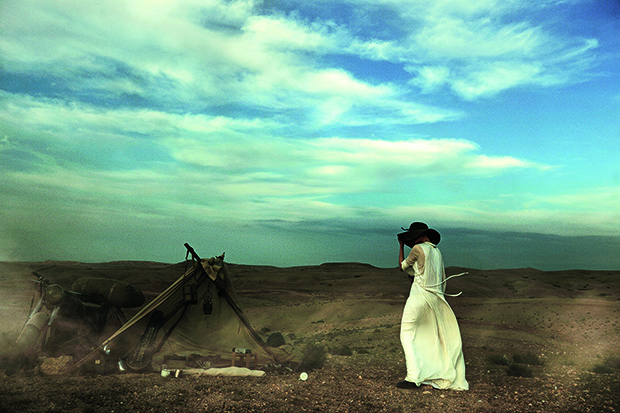 "Peter is charming, sweet, funny, and flirtatious. He likes womanly girls," she says. "In fact, he likes women – he was a favourite of all the original supermodels. He's a romantic whose interest lies in the interaction between the people in his photographs, and he often writes a script for his filmic picture stories. These may have to do with being spied upon, or surveillance, like the shoot we did with Carolyn Murphy and Tobey Maguire as a take on Hitchcock's Rear Window or another, with the actor John Hawkes and Karen Elson playing a couple under observation on an illicit tryst.
"Alternatively, he likes the theme of a girl escaping from a bad marriage into the waiting arms of her lover. The seemingly unhappy couple was memorably played in one story by Ewan McGregor and Natalia Vodianova. Though quite why anyone would want to leave the irresistible and funny Ewan, I really can't imagine."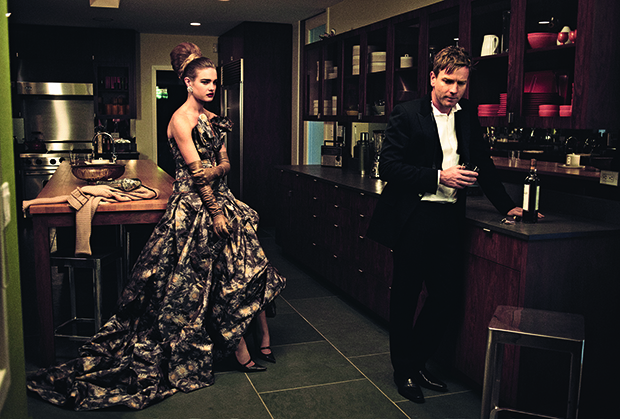 Check back soon for another of Grace's photographers and for more Grace, you can buy Grace: Thirty Years of Fashion at Vogue here; Grace: The American Vogue Years here and order Saving Grace: My Fashion Archive 1968-2016 here.