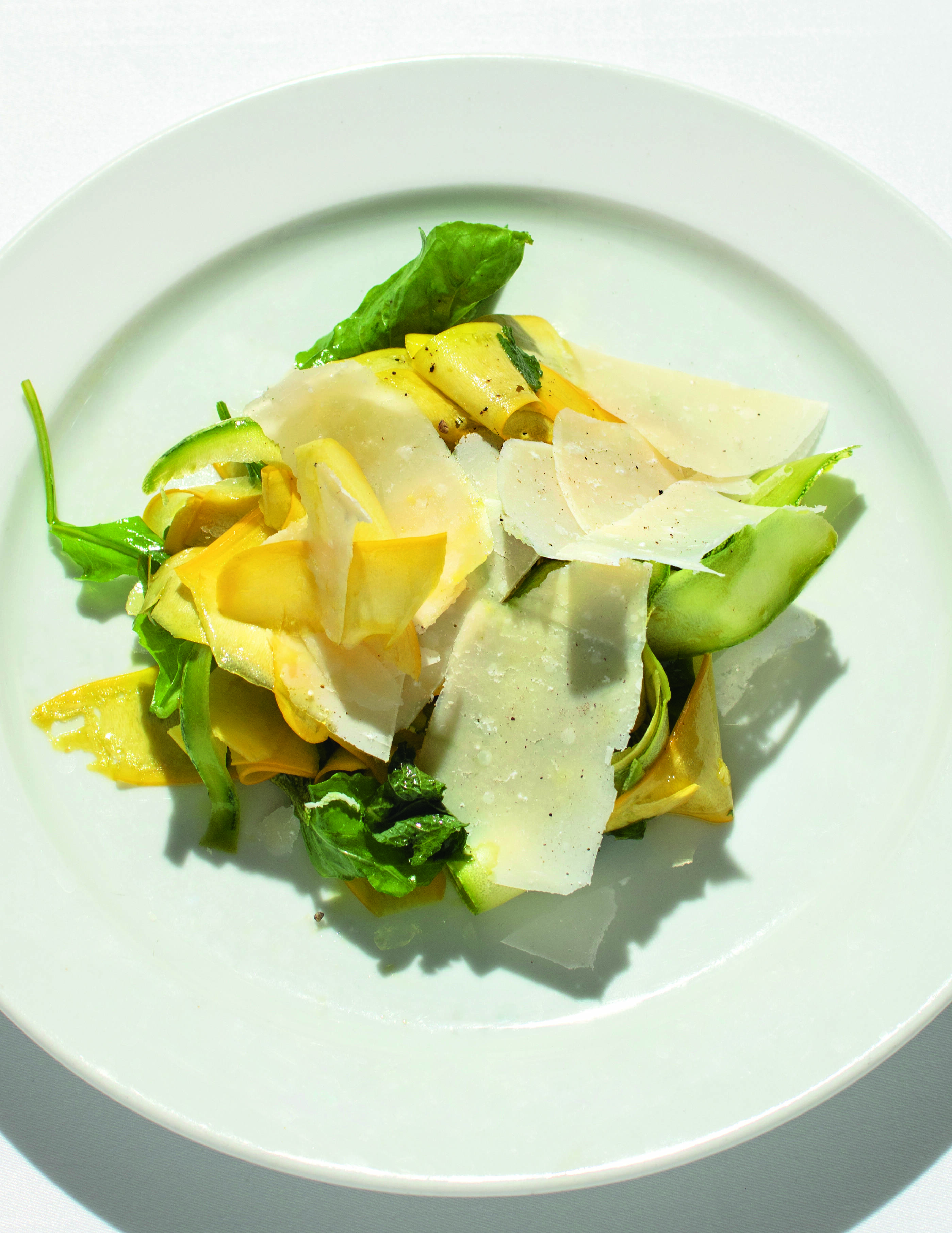 This River Cafe salad looks great and is fun to make with kids
The River Café Parmesan and raw zucchini dish is very easy to prepare and quick to impress
In 1996, the New Yorker writer Adam Gopnik described London's River Cafe as "the best Italian restaurant in Europe." High praise is certainly justified, but that specific claim might not be wholly true. As Rose Gray, the restaurant's late co-founder, told the New Times Times a few years later: "we cook Italian food, but we're not an Italian restaurant."
Gray was a British chef, who co-founded this West London restaurant with American-born chef Ruth Rogers, wife of the Italian-born British architect Richard Rogers, in 1987. Initially serving as a kind of staff canteen for Richard's architecture practice, the River Cafe has since taken its varied national influences to serve its signature, exquisite, seasonal, Italian cookery in a relaxed setting.
Its latest cookbook, The River Cafe Look Book, continues in this tradition. Written by Ruth Rogers and current head chefs Sian Wyn Owen and Joseph Trivelli, the book presents simple recipes, well suited to child cooks as well as those less experienced in the kitchen.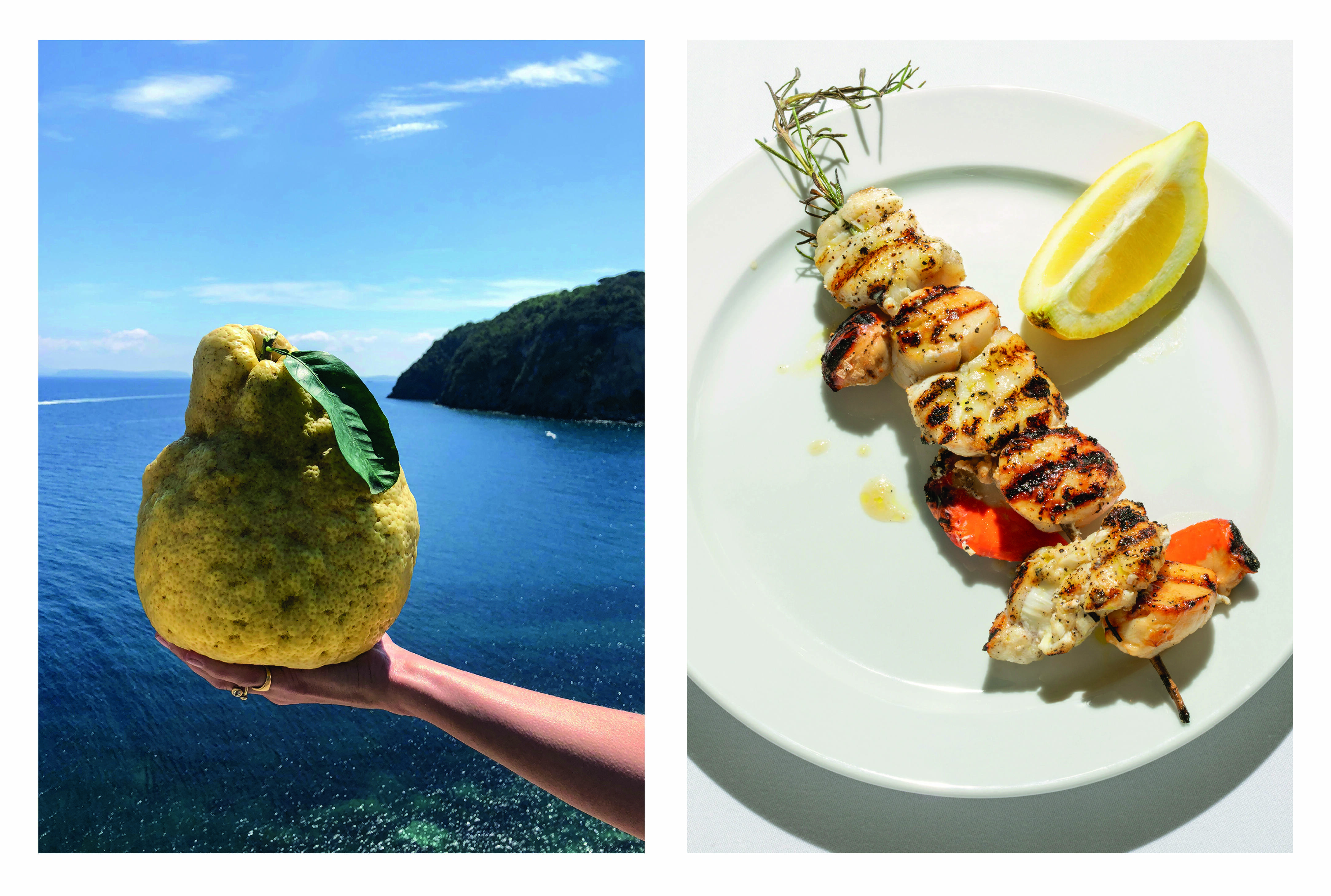 Pages from The River Cafe Look Book
Beside these dishes, The River Cafe Look Book presents beautiful, inspirational photography to inspire and spur on home cooks keen to capture some of the cosmopolitan joie de vivre often found in this restaurant's kitchen. A shot of an aerial sunset, taken through a plane window, lies next to a orange-red plate of pappa al pomodoro; a pair of high heels abandoned in a hedge sits next to an image of tangled spaghetti lemon; and a can of tangled green leaves lies beside an image of the River Cafe's zucchini salad.
The River Cafe favours 'zucchini', the Italian loan-word commonly used for this vegetable in the US, over 'courgette' , the name more commonly employed in Great Britain. Yet, whichever you (or your kids) use, you'll find their recipe easy to create, and packed with the kind of flavour that crosses the language barrier.
To make it you'll need 1kg (2lb 4 oz) of courgettes (zucchini), ends trimmed; sea salt and freshly ground black pepper; 2 tablespoons of extra-virgin olive oil; the juice of a lemon; 10 basil leaves; 100g (3 ½ oz) of washed rocket (arugula) leaves;' and 100g (3 ½ oz) Parmesan.
Using a potato peeler, peel the courgettes into ribbons into a large bowl. Season the ribbons with salt and pepper. Add the olive oil and the lemon juice. Add the basil and rocket (arugula). Using the potato peeler, shave over the Parmesan.
The River Cafe Look Book
For more tasty recipes (and equally tasty photos) order a copy of The River Cafe Look Book here.