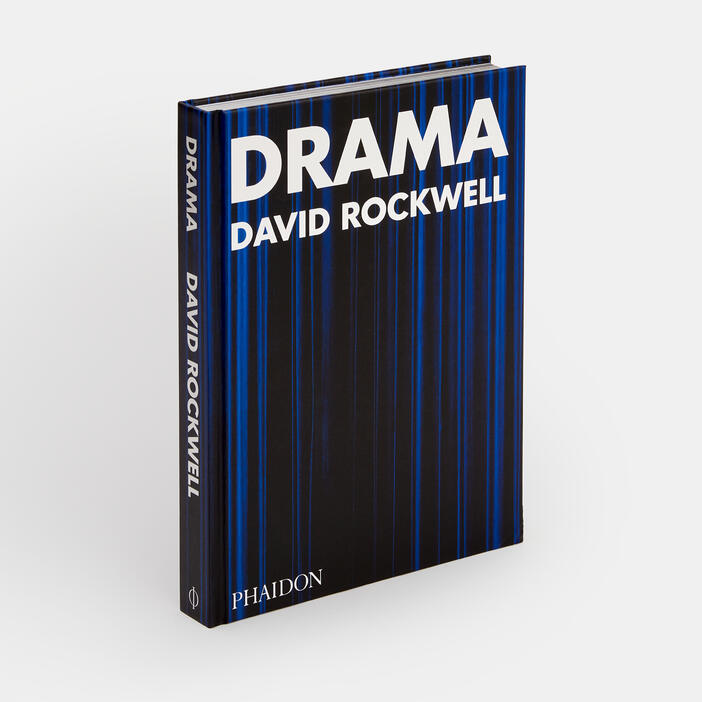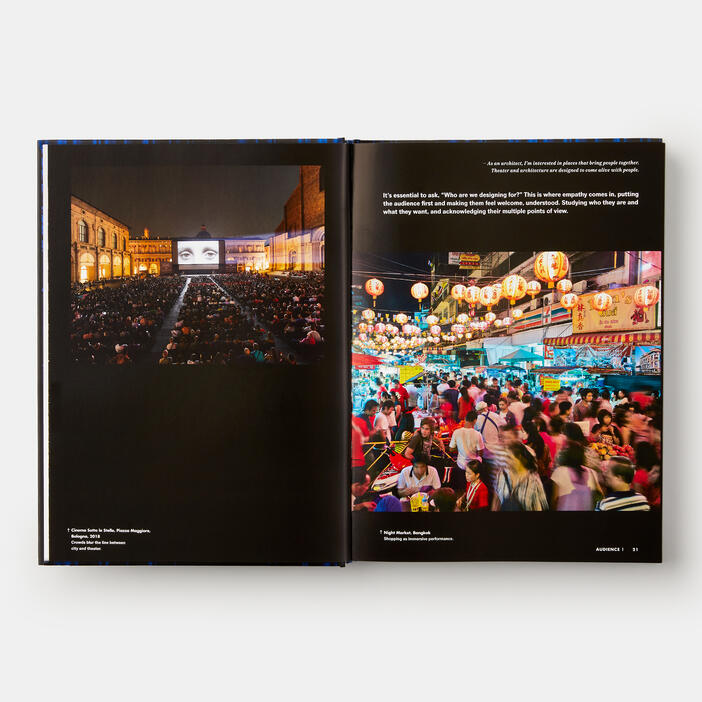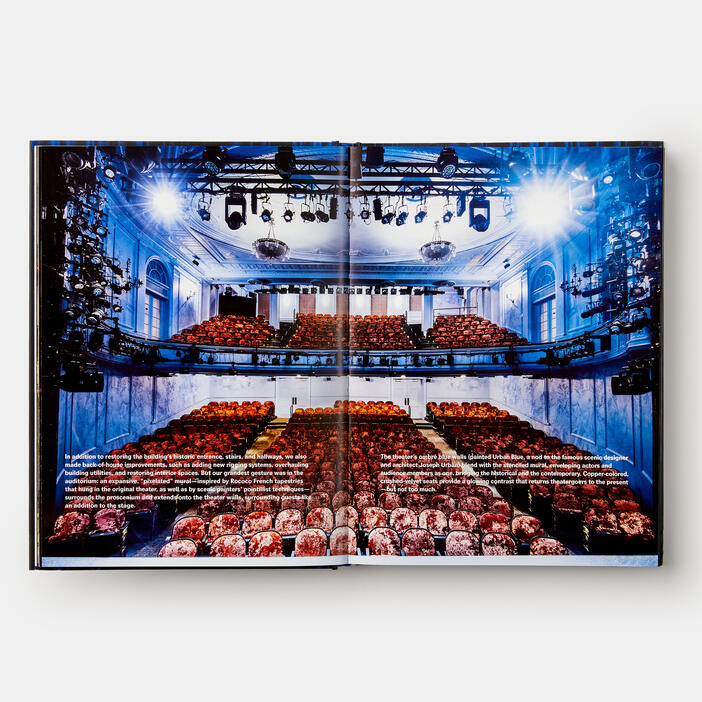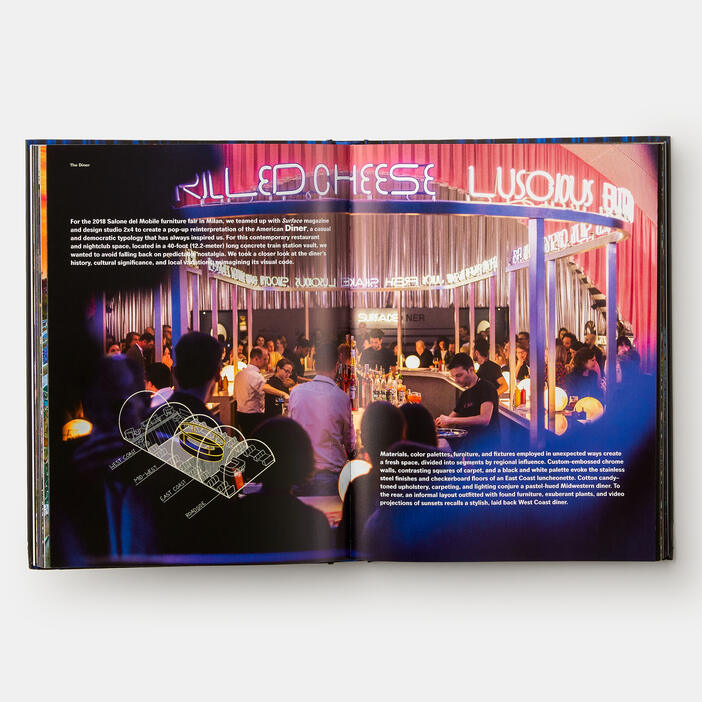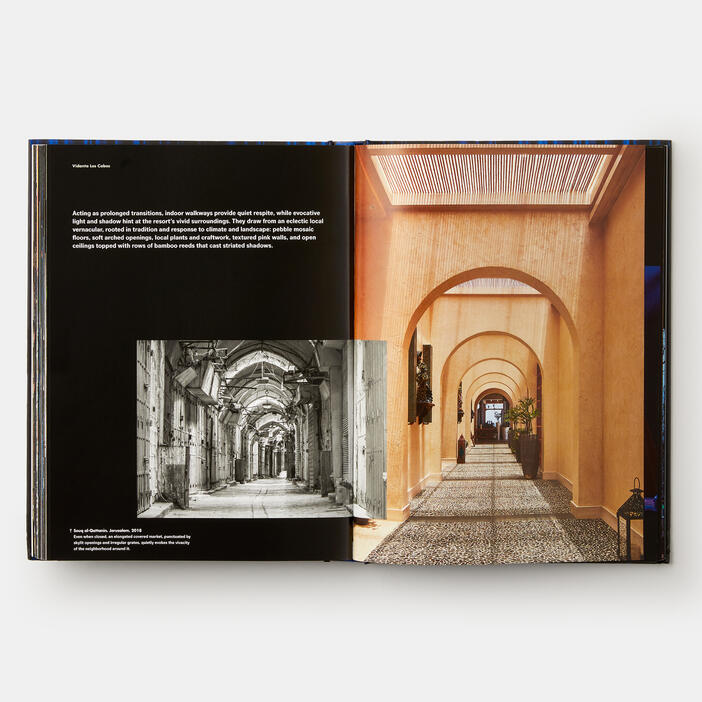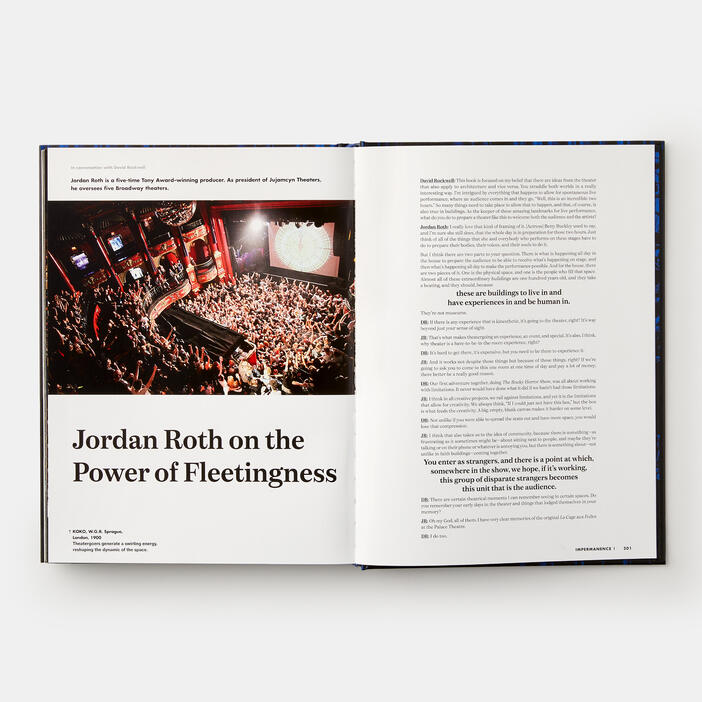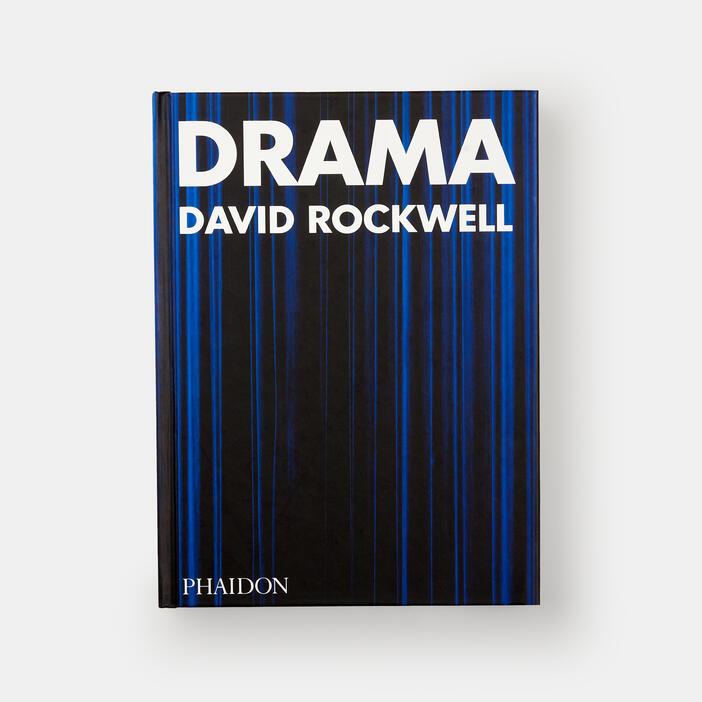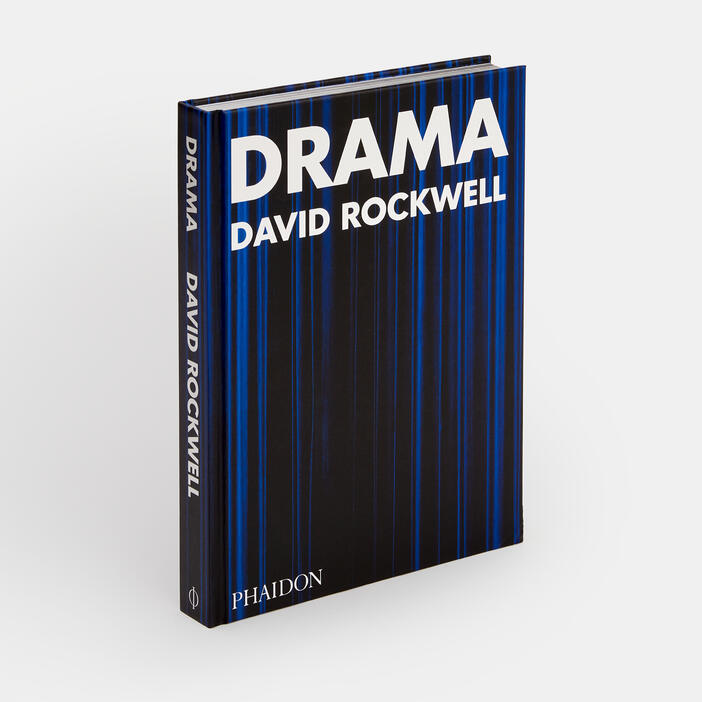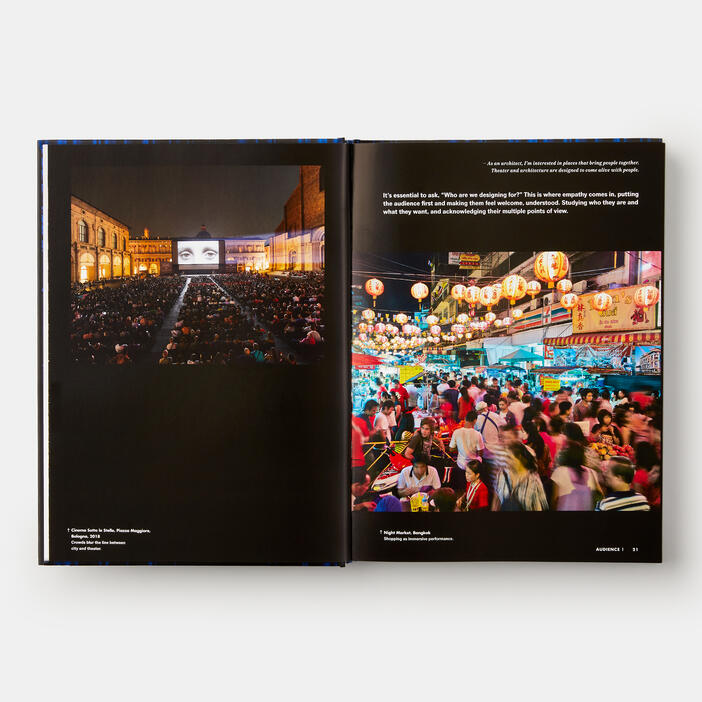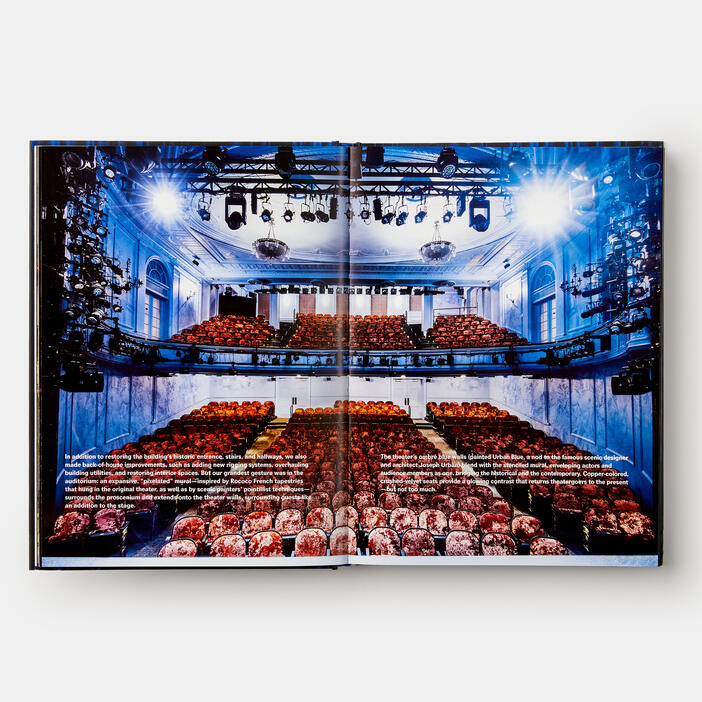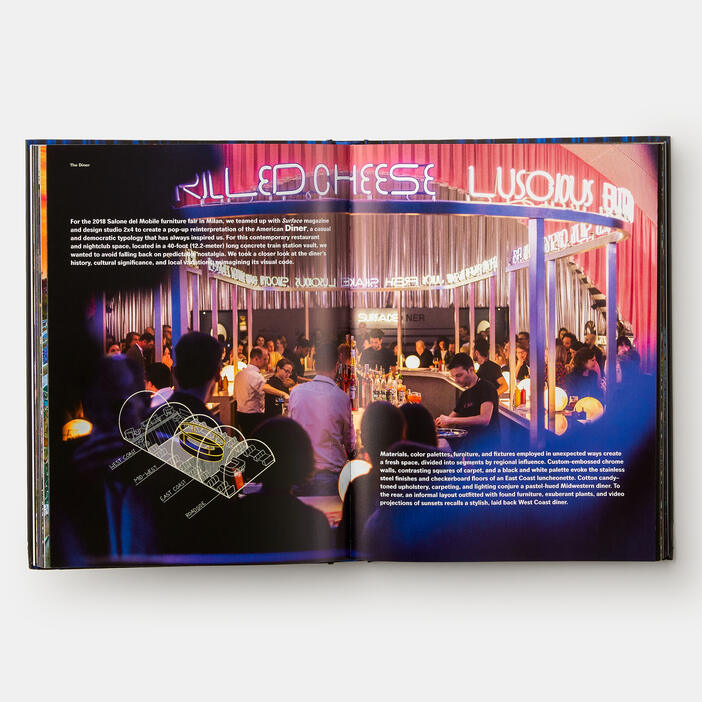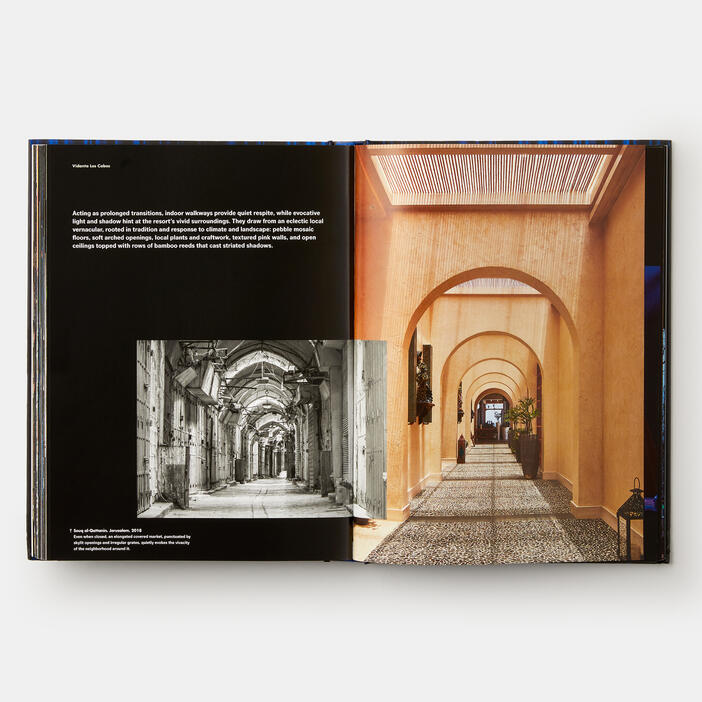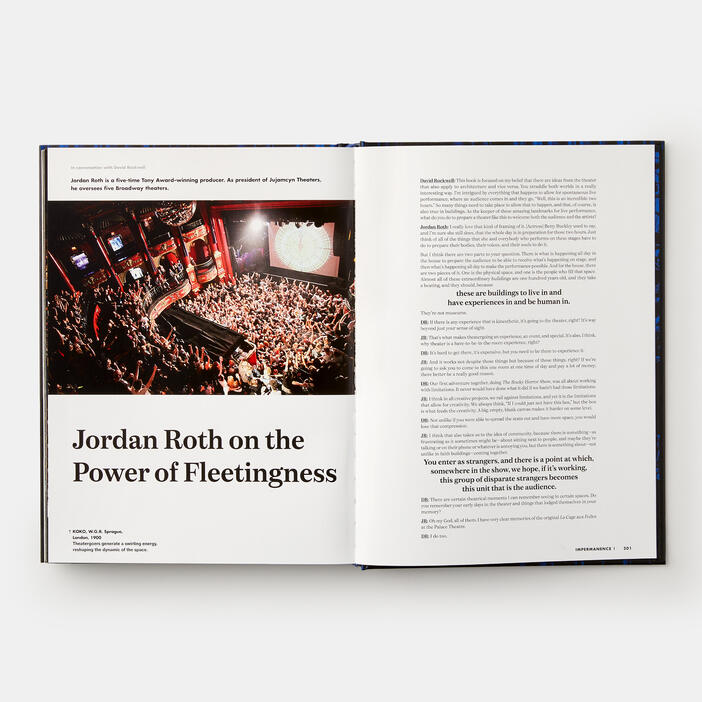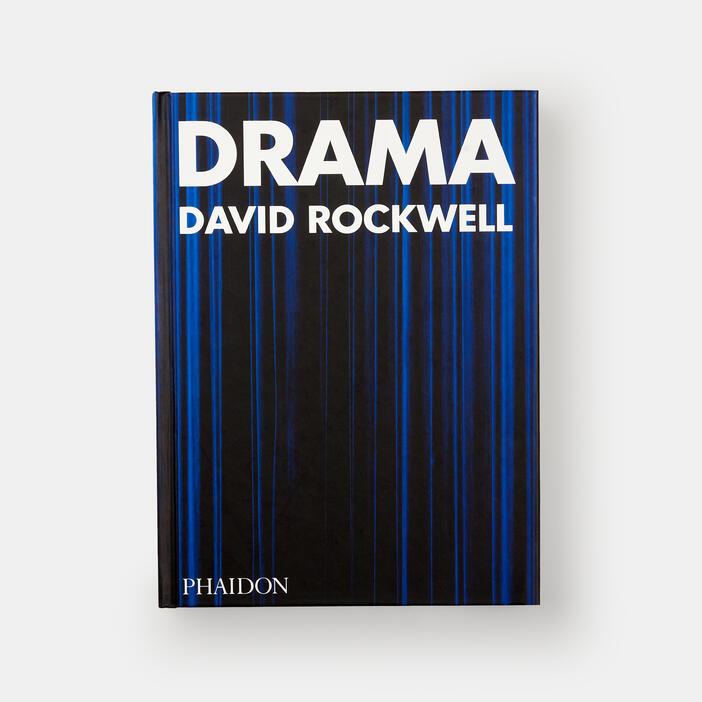 Drama
Price AUD$79.95 Price CAD$79.95 Price £39.95 Price T59.95 Price USD$59.95 Price €49.95
A celebration of the work of contemporary architect David Rockwell, who works at the intersection of architecture and performance
This unique insight into the projects and philosophy of renowned architect and Tony Award-winning set designer David Rockwell explores the remarkable range of his work, from restaurants and hotels to museums and Broadway stages. It is the first book to shine a spotlight on the relationship between architecture and performance and features contributions from leading voices and talents in fields as diverse as architecture, lighting design, and the culinary arts.
David Rockwell's fascination with theater has long informed his built work. Drama explores the core principles that Rockwell uses to enhance the impact of his architecture, with contributions from experts across the creative world - from record producer Quincy Jones to chef José Andrés. It's both an exciting new insight into the work of an important contemporary architect and a compelling case for the virtues of interdisciplinary collaboration.
Specifications:
Format: Hardback
Size: 290 × 214 mm (11 3/8 × 8 3/8 in)
Pages: 312 pp
Illustrations: 300 illustrations
ISBN: 9781838662585
David Rockwell, FAIA, is the founder and President of Rockwell Group, an acclaimed architecture and design firm with offices in New York, Los Angeles and Madrid, specializing in cultural, hospitality, educational, and set design.
Bruce Mau is the founder of Bruce Mau Studio and co-founder of Massive Change Network, a holistic design collective based in Chicago.
Sam Lubell has written 10 books about architecture, including several for Phaidon and Monacelli.
"Full of arresting images... Infused throughout the book is a relentlessly optimistic view that life can be made better and more beautiful if we start by simply designing better spaces, especially where people meet." - Associated Press
"Get a behind-the-scenes peek into how some of the world's most spectacular sets come to fruition" - Elle Decor
"What most distinguishes David Rockwell's work is its theatricality - its staging, scripting and razzamatazzing - and this book makes the point that, like spectacle, the ephemeral heightens the emotional impact of real life." - Design Observer
"As its striking blue, curtain-like cover suggests, Drama embodies the excitement and anticipation of the theater. It is both a definitive collection of Rockwell Group's works and a compelling manifesto for multi-disciplinary collaboration. It distils the magic inherent in both theater and architecture and encourages us to look at creativity in a more personal, human-centered way." - Broadway World
"Drama takes you on a journey of the art of imagining the drama of design." - Julie Taymor, director and writer of theater, opera and film
"David Rockwell captures, in words, the way architecture on stage can place you in a moment in time - the same way seeing the sweep of the Brooklyn Bridge can evoke breathtaking drama. He explains it, and you sigh and say, 'Yea, that's exactly right. I get it.'" - Whoopi Goldberg
"For the Soundtrack of America concert series [featured in Drama] that launched at The Shed NYC, David Rockwell and Adam Stockhausen designed a raw set that welcomed and united audiences and artists." - Steve McQueen
"David Rockwell is a great leader and a great inspiration in the field of architecture, design, theatre design, and, well, you name it. He is a voracious creator, but he is an equally great listener with boundless curiosity. Drama shows you all sides of this great talent." - Frank Gehry