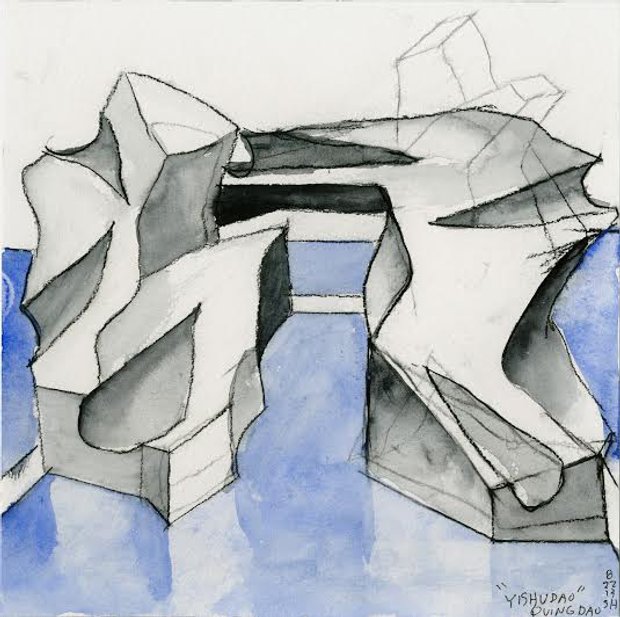 Steven Holl keeps it in the family
How did a small gallery on the Hudson come to show works by the prominent architect - and his brother?
Doug Shippee first suspected one of his regular customers may have been more than a simple watercolour hobbyist, when he brought in some architectural drawings to be framed.
"They were by Oscar Niemeyer," recalls Shippee, the owner of the Atwater gallery and the Rhinebeck Artists Shop, in Rhinebeck, NY, a small town on the banks of the Hudson, two hours north of New York City. "I had no idea who he was, but that was my first contact with Steven."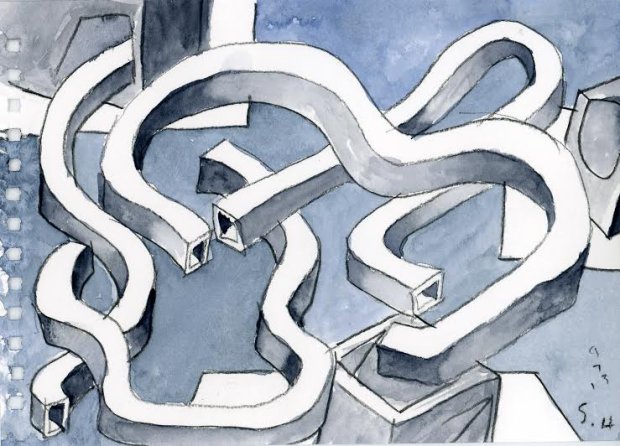 The Steven in question was indeed Steven Holl, perhaps America's foremost architect. Renowned for planning out his highly technical buildings in simple watercolour paintings, Steven had been buying his supplies from Shippee's store for some years.
"He makes hundreds of thousands of water colours," the shop and gallery owner recalls. "He has a home nearby just down the road, but I didn't realise his stature as an architect until I googled him."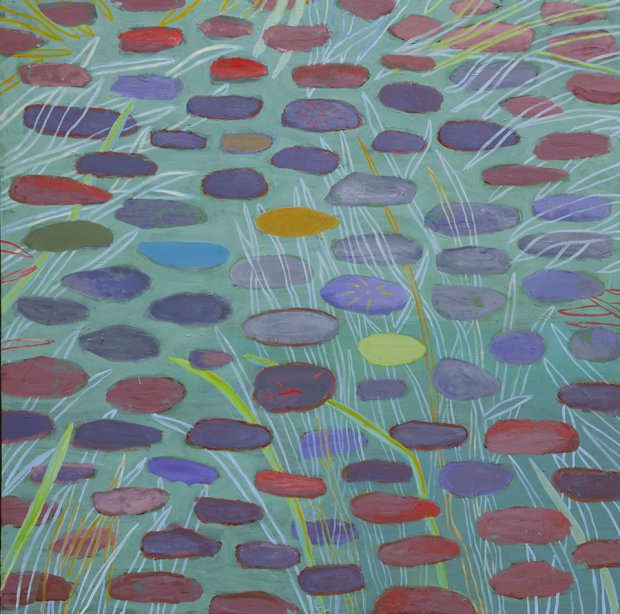 The Atwater Gallery is currently hosting an exhibition of Holl's watercolours, as well as works by his brother, the painter Jim Holl. Indeed, Shippee originally planned to show just Jim's work, at the behest of an art dealer. Jim is a highly regarded artist in his own right, who has shown at the New Museum and MoMA PS1. However, when Shippee proposed the show, Jim replied, "what about my brother?"
"I said, 'sure!'" recalls Shippee; and so the Atwater Gallery is displaying, until 18 June, The Bros. Picture Show, the first ever joint exhibition of both Holl brothers' work. Steven's small watercolours and plans for his Qingdao Culture and Art Center in China, hang in one room, while Jim's larger, near-abstract oil paintings of the natural world hang in the other.
Shippee says he sees some similiarities between the two artists' work. "They both have kinda loopy, natural forms," he explains. "Jim's are whimsical abstractions, derived from nature; I was really taken with them. Steven is masterful in the use of the white space in the paper, very direct, very simple, yet so loosely painted. It's fascinating to think that they're studies for one huge building project."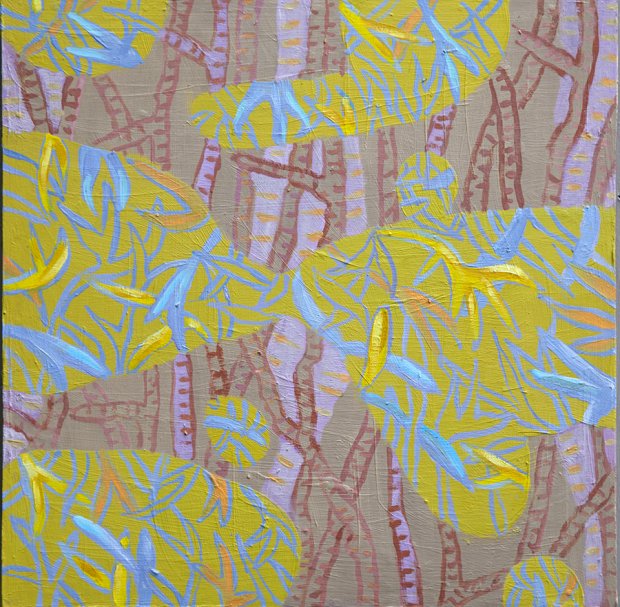 Check back soon for news of our forthcoming Steven Holl monograph, which will feature his buildings, his paintings and plenty more besides. Meanwhile, to see more innovative architectural illustrations sign up for a free trial of the Phaidon Atlas, our peerless architectural resource.