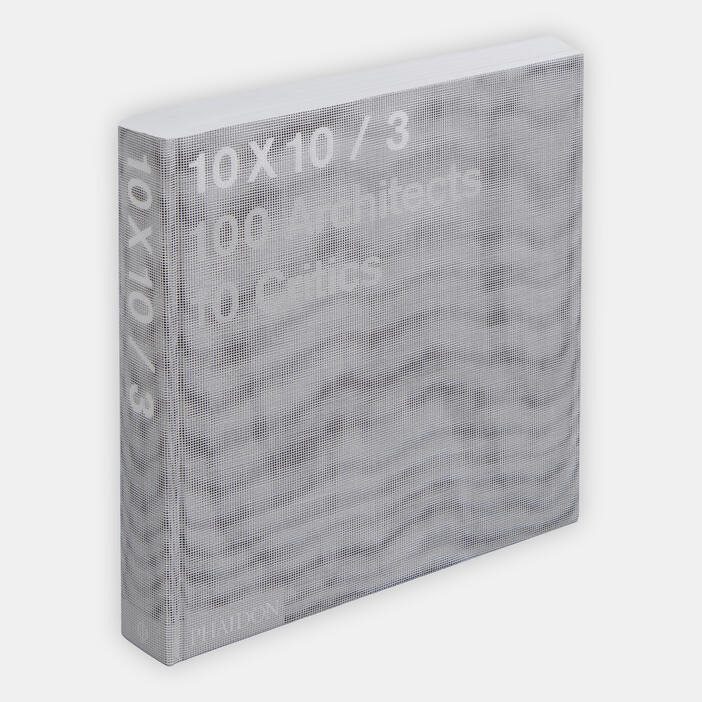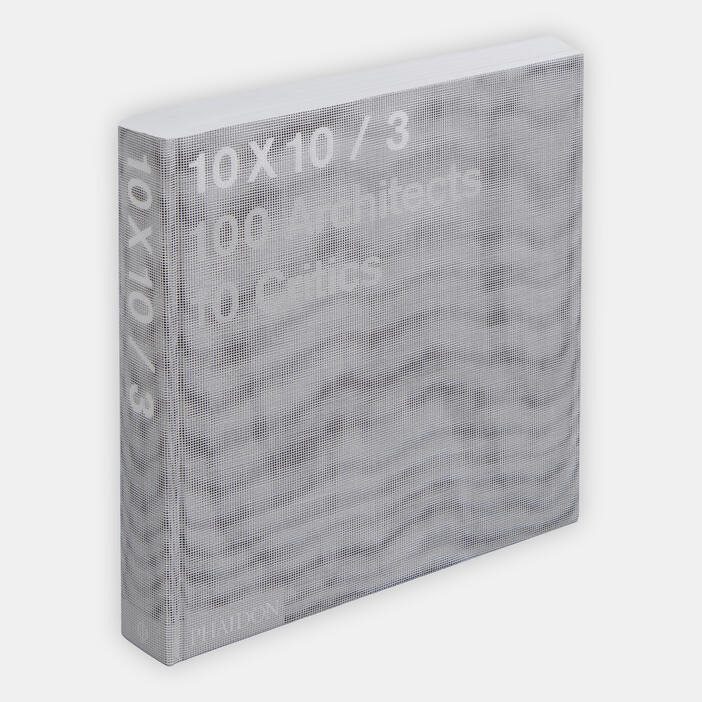 10x10_3: 10 Critics, 100 Architects
Price AUD$59.95 Price CAD$59.95 Price £29.95 Price T49.95 Price USD$49.95
10 x 10_3 = the 100 best architects you've never heard of. That's about to change. The work shown in this volume is ambitious, inventive, and ground breaking. These are the architects to watch out for, this is the architecture shaping our cities and towns and changing the way we think about the built environment.
Like its successful predecessors
10x10
(published in 2000) and
10x10_2
(published in 2005),
10x10_3
is a comprehensive overview of contemporary world architecture. This generously illustrated volume presents 100 of the world's most exceptional emerging architects, selected by 10 internationally prominent critics, architects, and curators.
Specifications:
Format: Paperback
Size: 297 × 297 mm (11 3/4 × 11 3/4 in)
Pages: 444 pp
Illustrations: 1500 illustrations
ISBN: 9780714862521
"The best home-improvement advice we can give is to buy Phaidon's third book in the 10 x 10 series... What marks this book out is its vast size, the crisp presentation and the quality of commentary from the experts."—GQ
"A must for anyone who is interested in contemporary and new buildings... An insightful commentary on contemporary building design and a forecast of how it will develop."—Financial Times
"A bookend to the boom years and hints at a more responsible future... As a collection of objects, these buildings are more prepossessing, more refined than their predecessors a decade ago... What is interesting about 10x10_3 is how well it reflects the new mood. Given how suddenly the financial crisis hit architecture, you might expect this book to be a monument to recent libertarianism or a graveyard of visionary projects never to be completed. That is definitely not the case. To their credit, the critics (especially the younger ones) have done justice to a new generation of architects who are not just interested in building objects... Excellent."—ICON