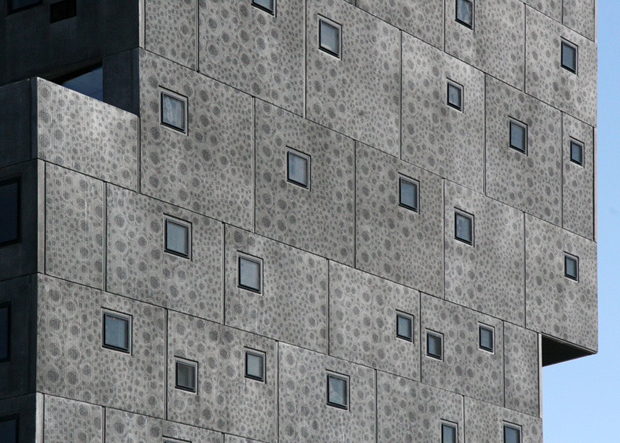 David Adjaye does neo-brutalism in New York
Affordable housing references Sugar Hill area's rows of terraced housing by placing one 'row' on top of another
Londoners are used to seeing thoughtfully-designed social housing, thanks to the Peabody Trust's commitment to quality architecture. And recently in New York we've seen some great ideas in Via Verde in the Bronx and Glenmore Gardens in Brooklyn. London and New York-based architect David Adjaye's latest scheme looks equally impressive if a tad more, shall we say, imposing. In August, tenants will start moving into the 124 apartments of a new permanently affordable housing scheme in Harlem designed by the architect.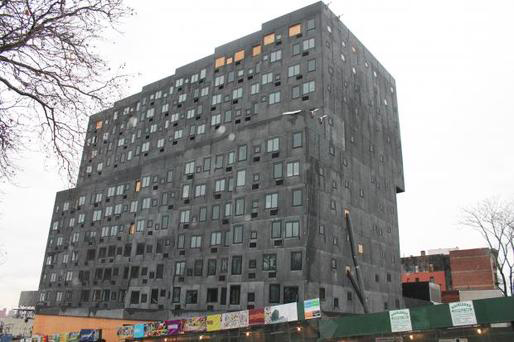 Adjaye has transformed a brownfield site into 11 floors of 1, 2 and 3-bed units, along with a children's museum and pre-kindergarten facilities. Unlike many a mixed-use development, which lets prime real estate on the ground floor to retail chains, this ground floor houses the early childhood education centre, which can accommodate 200 children. The classrooms have floor-to-ceiling glazing and two protected courtyards for playtime. This opens in September, and will be followed by the Sugar Hill Children's Museum of Art & Storytelling in the basement into which light will flow in via a 'light chimney' along the corridor running between the gallery spaces.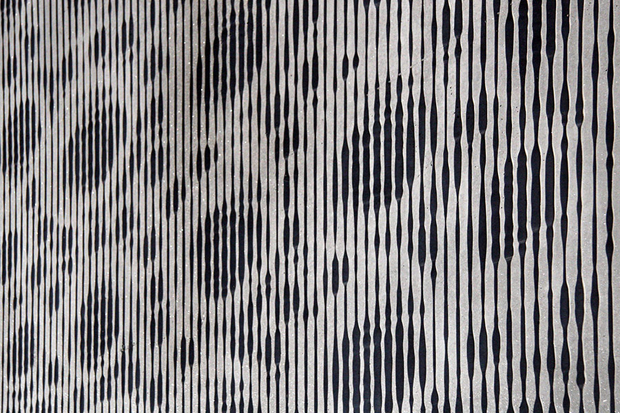 Adjaye says that his design was influenced by "the great community, great legacy, and great architecture" of the Sugar Hill neighborhood , which boasts many impressive 'rowhouses' or terraces. He has configured two large blocks on top of each other, peppered seemingly randomly with surprisingly small, square windows. The entire 11 storeys are clad in pre-cast concrete panels, which have been etched with abstract images of a Sugar Hill motif, the rose.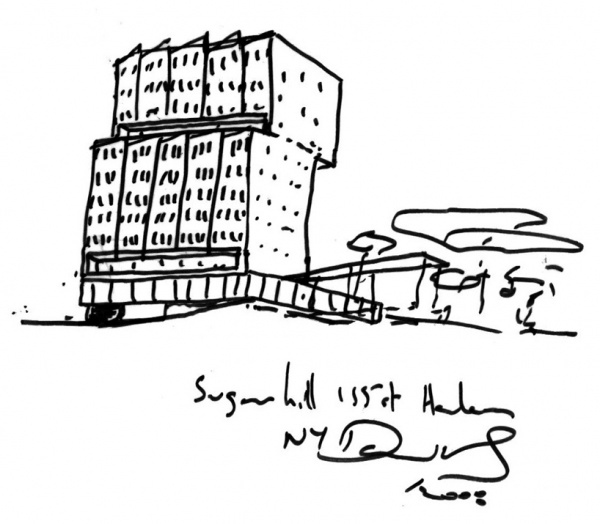 Though some have criticised its neo-brutalist facade, around 50,000 applications were recieved for the 124 affordable housing units. The $80 million needed to fund the project was raised by a mix of private organizations and state agencies.
Meanwhile, architecture lovers may like to look at Adjaye Associates Practice Page in the Phaidon Atlas or just sign up for a free trial and access everything free for a month.