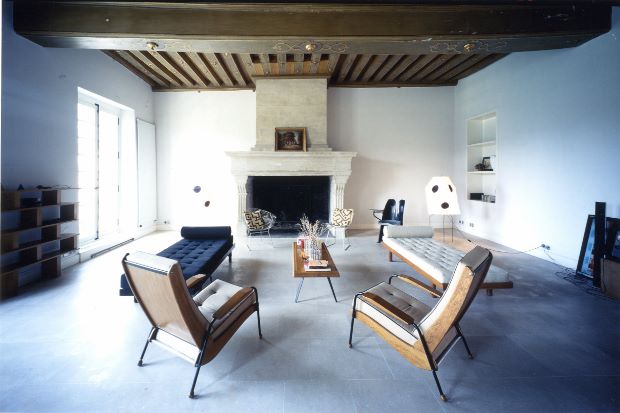 Homes of the starchitects recreated in Milan
Zaha Hadid joins Daniel Libeskind and Shigeru Ban in allowing their homes go on show at the design fair
What do the homes of great architects look like? "Stark and impersonal" if a 2013 Guardian interview with Zaha Hadid is to be believed. "I'm hardly ever at my house," the London architect told the paper. Visitors can judge the homeliness of Hadid's home for themselves next month, in Pavilion Nine at the Salone del Mobile, within the Milan Fairgrounds, Italy.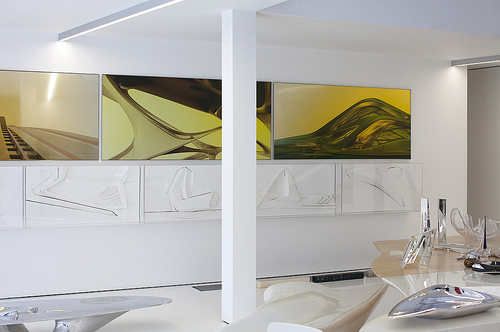 For the Where Architects Live exhibition, Hadid, alongside fellow architects Shigeru Ban, Mario Bellini, David Chipperfield, Massimiliano and Doriana Fuksas, Marcio Kogan, Daniel Libeskind and Bijoy Jain/Studio Mumbai, has allowed the show's organisers to recreate portions of their homes, offering visitors an insight into the smaller-scale domestic decisions made by today's great building designers.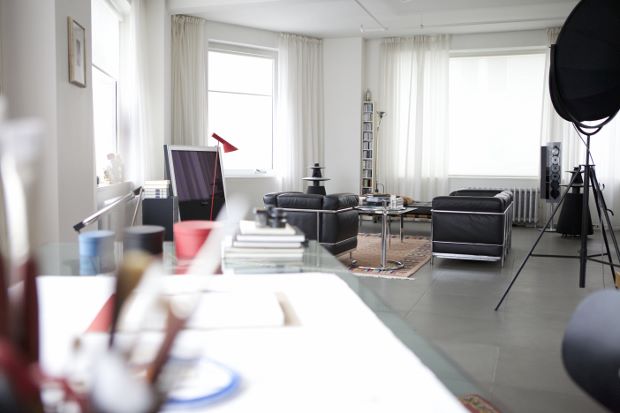 Curator Francesca Molteni filmed each architect's home, and interviewed them about their lives and careers. Working alongside fellow architect and set designer Davide Pizzigoni, Molteni has recreated the private residences of Hadid and co., "by means of real-life videos, images, sounds, comments and reconstructions. The result is an interactive exhibition space that unveils the architects' visions of living, their choices and their obsessions."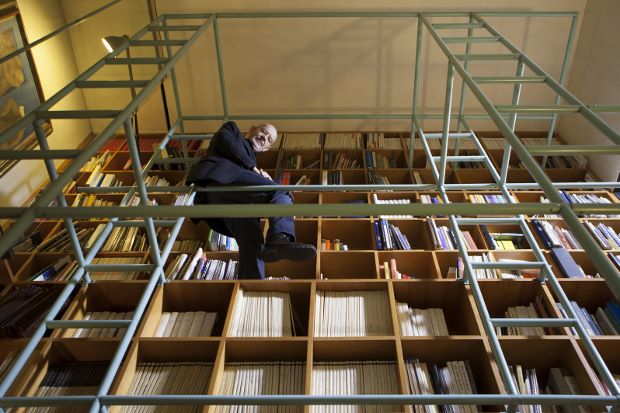 It sounds like an enormously engaging, and remarkably daring show that not only scrutinises the private lives of some of the world's most successful architects, but also, in a veiled way, their professional reputations too. For more on this, go here.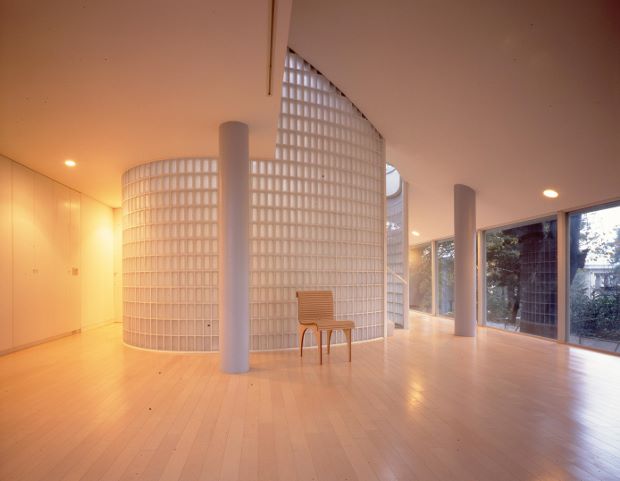 For more on contemporary building, please take a look at The Phaidon Atlas of 21st Century Architecture, the Phaidon Architecture Travel Guide App, and our recently launched Online Atlas. You can sign up for a free trial for that here.