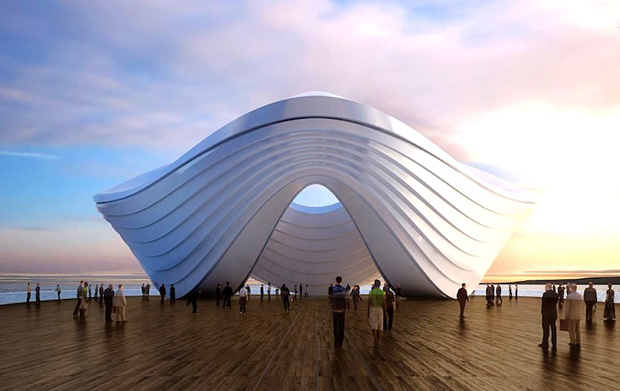 KREOD's Olympian ascent
Rio Pavilion is the latest project from the fast-growing design and architecture practice
KREOD is possibly the youngest architectural firm with the biggest increase in project size right now. In January 2016, they will start work on a pavilion in Rio de Janeiro which is 20 times bigger than the one they created for the London 2012 Olympic Games. Called the KREOD International Trade Pavilion Rio Olympic Games 2016, it will be 1200sqm. Not bad as the London-based practice is just five years old.
It follows on from the three cocoon-like interlocking pavilions for the 2012 Olympics designed by the firm under its previous name of Pavilion Architecture. Based at Greenwich Peninsula, each 20sq m pod acted as the official venues for gymnastics, basketball finals and wheelchair basketball. They had come about via an unusual route, having been funded by KREOD's founder, Chung Qing Li. He described his role in the project as "developer, financier, designer, marketing, sales, sponsorship liaison, project manager, main contractor and end user." Hands on, we think you'll agree.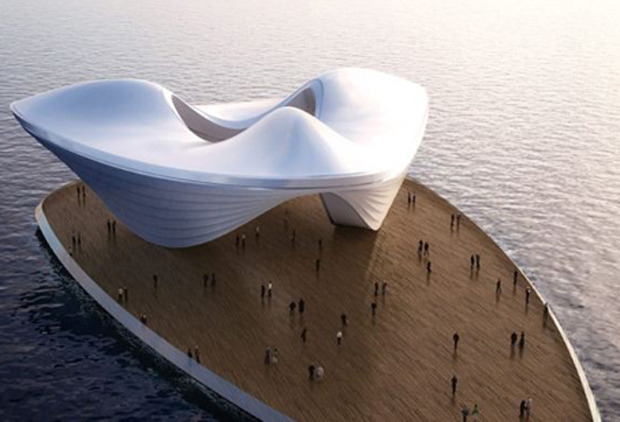 The Rio pavilion has a very different look and reflects just how far the firm has come. It will form the centrepiece in the affluent neighbourhood of Barra da Tijuca, next to the Games' official site and will allow "entrepreneurs and industry leaders to showcase the world's most innovative products and services via a one-of-a-kind events platform", says Chun Qing Li.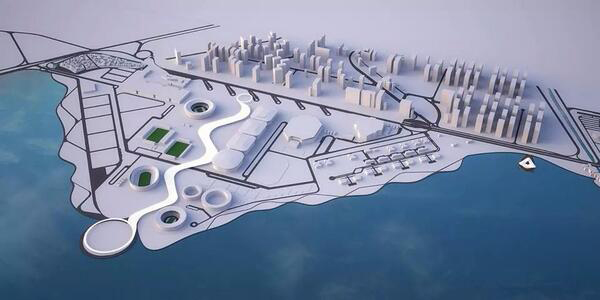 Scheduled to take six months to build, the architects have imagined a sweeping, sculptural form which appears to meet the ground on three rounded feet. It will stand on a floating platform in the Barra da Tijuca lagoon. And like the architects' previous pavilion, this one will be built – in part at least – of Kebony, a sustainable alternative to hardwood. You can get a greater insight into developments in contemporary architecture by taking a look at the Phaidon Atlas, an innovative digital platform for discovery, inspiration and learning for the global architecture community. You can sign up for a trial here.