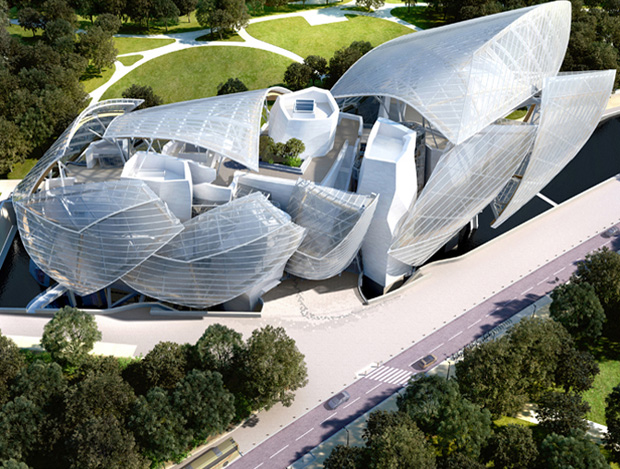 Gehry's Fondation Louis Vuitton to open next year
The 'floating ship' arts institution will promote established artists and "young artists from emerging scenes"
We might be buying his luxury goods for our treats this season, yet Bernard Arnault, art collector and CEO of the French conglomerate LVMH Moët Hennessy Louis Vuitton S.A, is saving his big gift to the art lovers of Paris for the New Year.
In the spring of 2014, Arnault will open the Fondation Louis Vuitton in the Bois de Boulogne park in the north west of the French capital. The £88m building has been designed by Frank Gehry, will be filled with Arnault's art, and will "serve to promote arts and culture, support artistic creation, increase access to as many works of art and cultural creations as possible and to expand the national and international influence and recognition of artistic and cultural creative activities," says the foundation's website.
The project has received no public funding, save for the land, which was granted to Arnault and co. on concessionary terms; in return, the building's ownership will revert to the city after 55 years.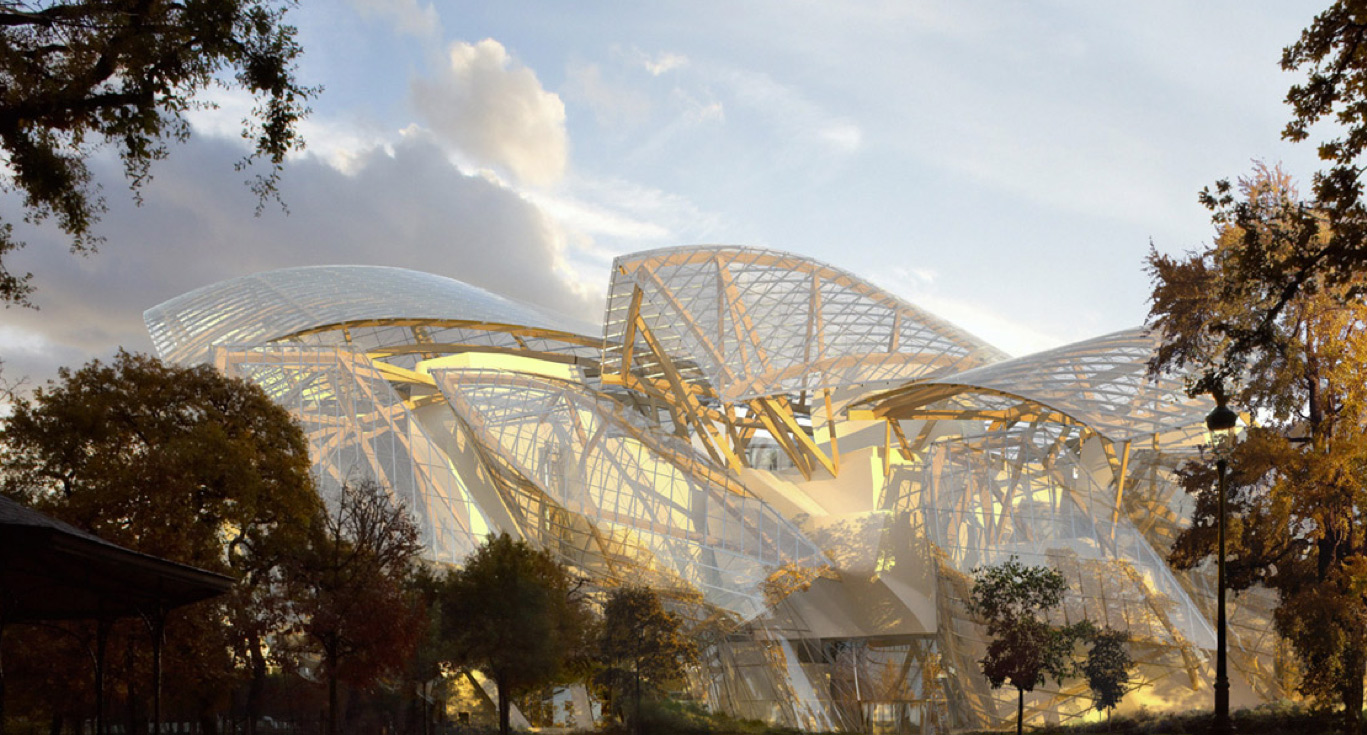 Gehry describes the 150,000-square-foot creation as looking "like a floating ship," with specially commissioned glass sails. The architect admits that he had a grand old glasshouse in mind when submitting his plans for approval, since such a building would be looked on more favourably by planning officers. Still, there is nothing backward-looking about his designs, which did finally receive planning permission in April 2011. After a few setbacks, the building should open next spring.
While it isn't entirely clear what sort of cultural function this new institution will serve, the Fondation Louis Vuitton clearly has both architectural and artistic ambitions.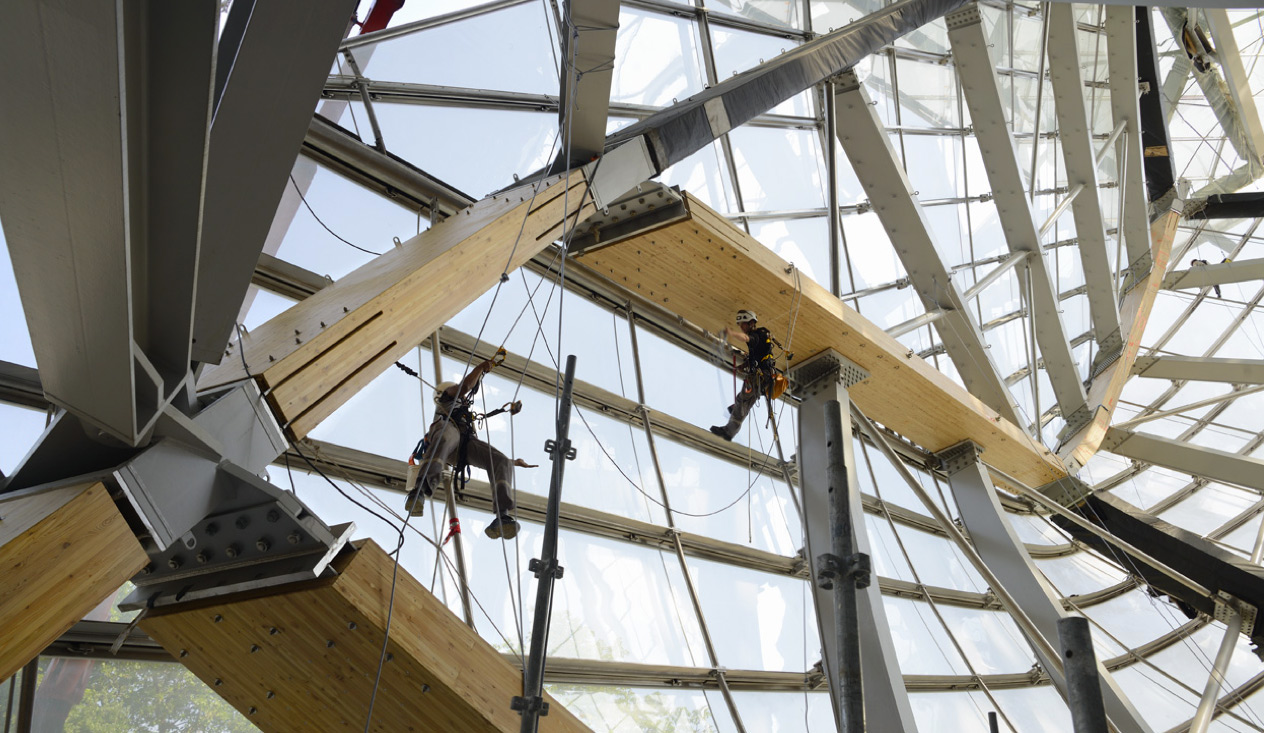 "We wanted to present Paris with an extraordinary place for art and culture and demonstrate daring and emotion" said Bernard Arnault, " by entrusting Frank Gehry with construction of a building that is emblematic of the 21st century."
Emblematic it certainly is, in a city that is perhaps owed a new architectural landmark. Find out more about it here. For greater insight into architecture around the world take a look at our Architecture Travel Guide app, the essential tool for professionals or indeed any traveller who wants to discover contemporary architecture in detail while abroad.