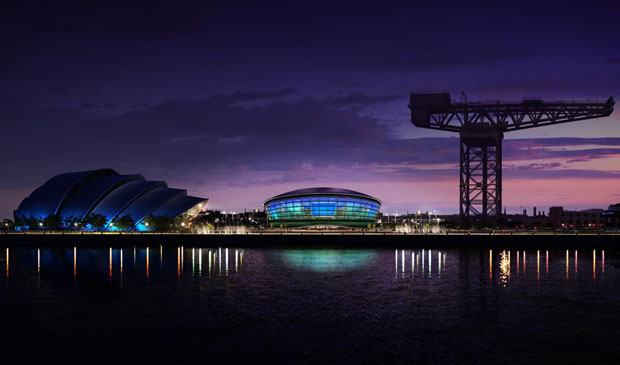 Foster's huge new entertainment venue opens
Glasgow's SSE Hydro hopes to attract one million visitors annually with big-name concerts and sporting events
Foster + Partners already have one dockside venue in Glasgow. The Clyde Auditorium was completed in 1997, and has since become one of the more recognisable new buildings in the city; it is now known locally as The Armadillo.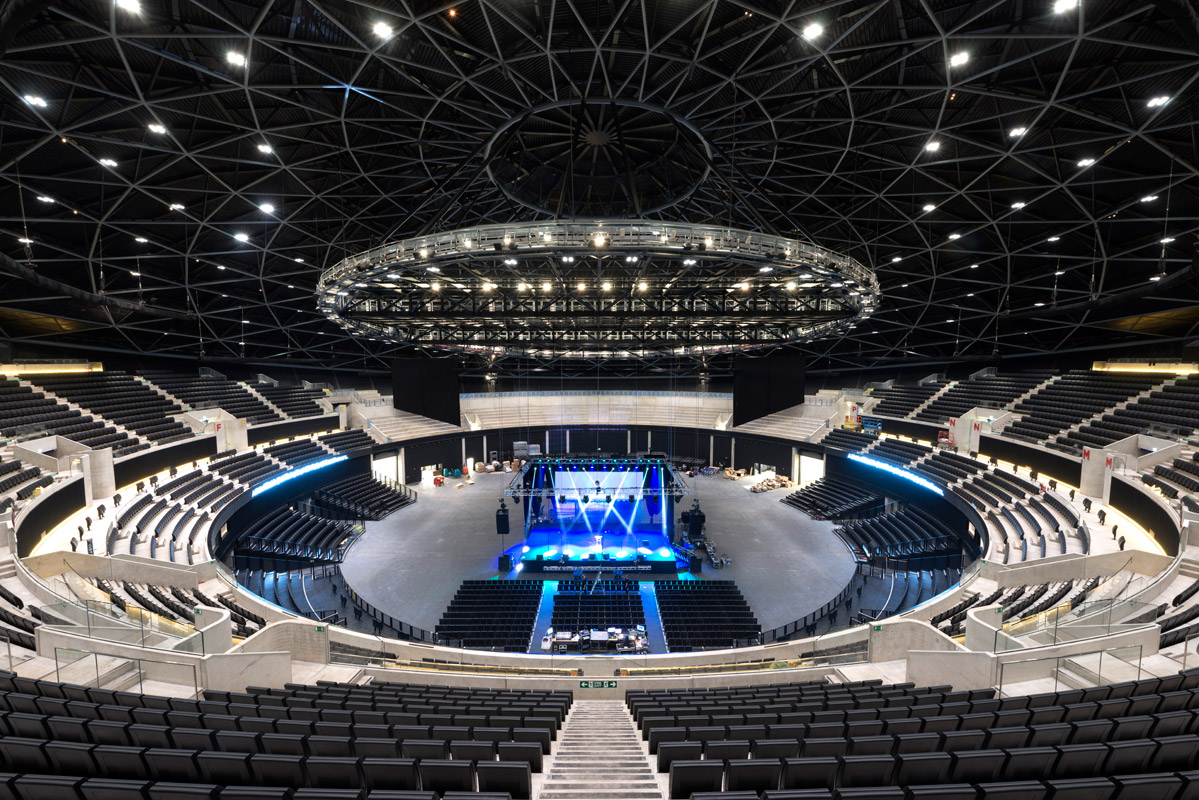 Now Glaswegians will have to think of a name for Foster + Partner's latest arena, which opens just across from the practice's earlier creation. The 12,000 capacity SSE Hydro hosts a Rod Stewart concert this evening and hopes to become fifth busiest entertainment arena in the world, attracting the world's biggest acts as well as popular sporting events to its circular stage. Plenty of its success will come down to event programming, yet the venue, entirely overseen by the Pritzker-Prize winning practice, should impress the megastars.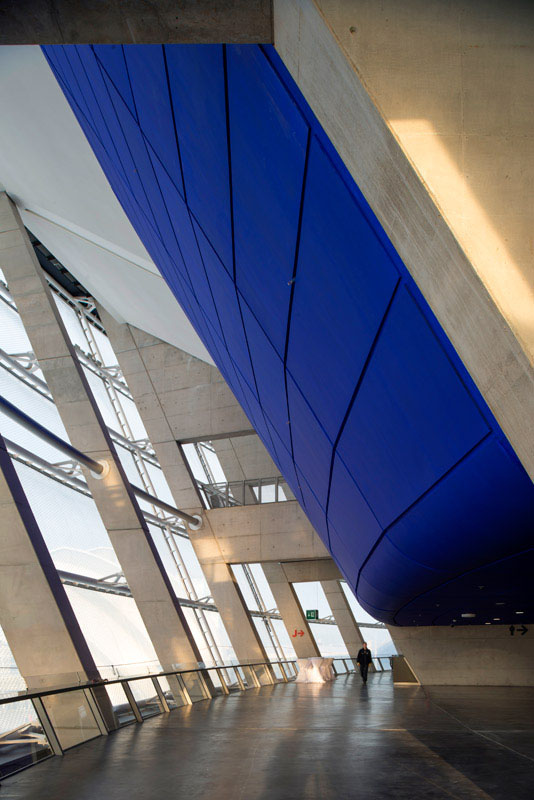 "The building's form is generated from the inside-out by the seating," explains the firm, "which wraps around the stage above ground level and rises to the front, optimising the viewing angle and drawing the audience closer to the excitement of the performance."
Foster + Partners go onto explain that "the roof canopy follows this distinctive angled profile, rising away from the busy main road to the rear to reveal a dramatic 40-metre-high elevation to the south - its dramatic structure spans 120 metres in a shallow dome of diagonally latticed steelwork." Meanwhile, "the upper part of the building is clad in ripples of a translucent material, onto which can be projected patterns and images, and which can be illuminated to make the building glow like a beacon for the new quarter at night."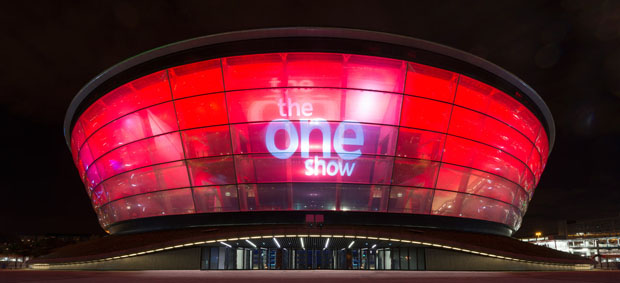 Rod fans should head for the lights tonight; plenty more will be following along behind over the coming years. To find out more about the Hydro, go here. To learn more about how great architect build today's landmarks, take a look at our Atlas of 21st Century World Architecture.