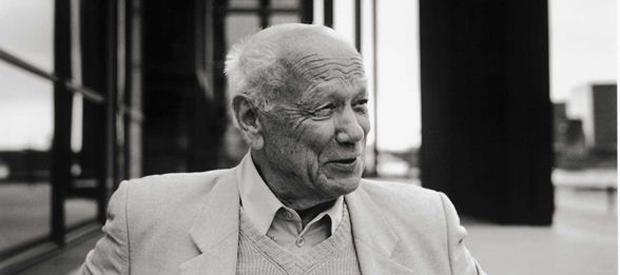 Henning Larsen, 1925-2013
The Danish architect, known for The Royal Danish Opera House and The Malmö City Library has died, aged 87
It was with typical simplicity that the Danish firm Henning Larsen Architects announced that the funeral of their founder would take place "in silence". Larsen, who passed away peacefully in Copenhagen last Saturday at the age of 87, is credited as prizing space and light in his buildings, and so mourners shouldn't expect a baroque liturgy.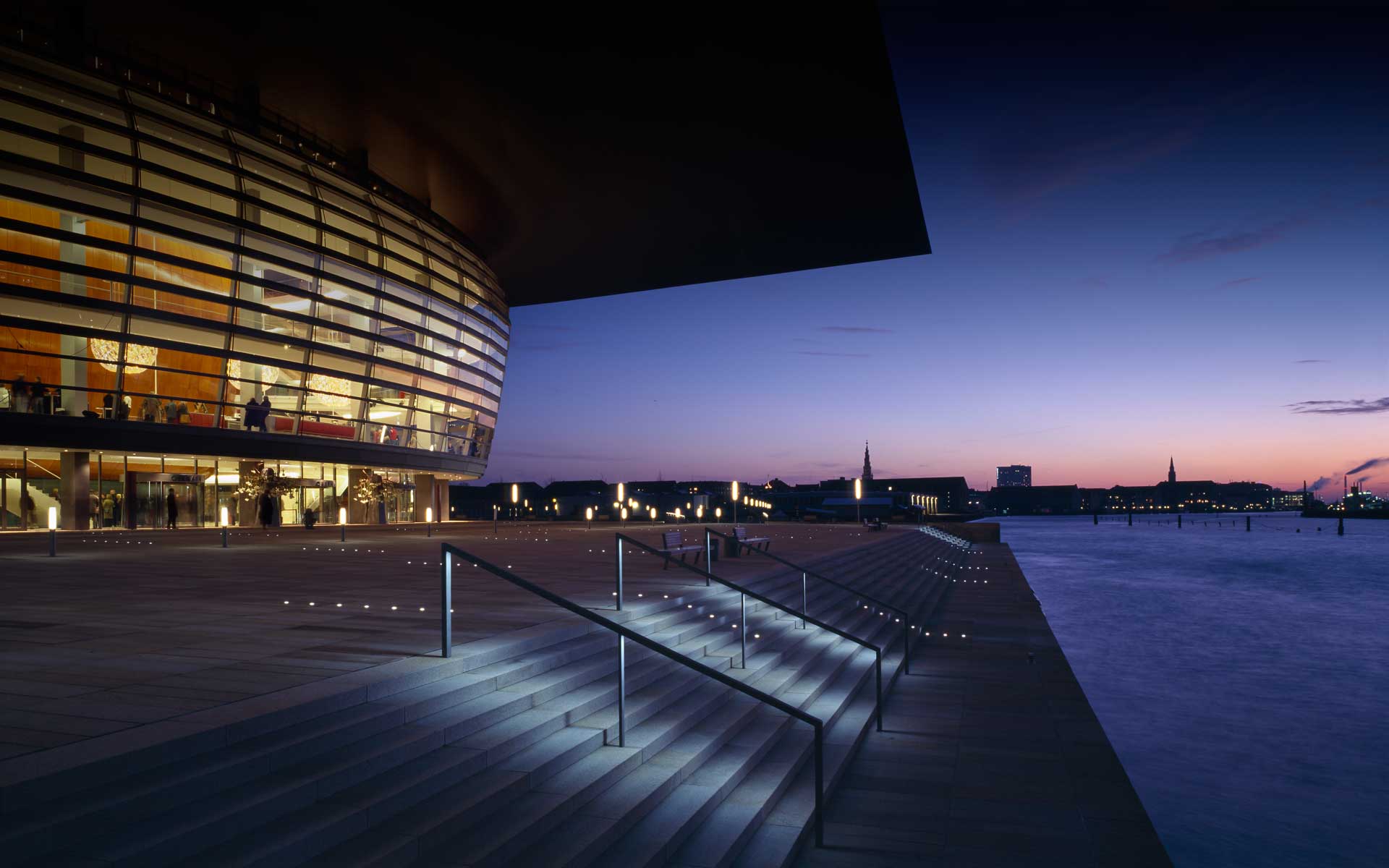 Though a teacher and magazine publisher, Larsen's greatest legacy remains the building he designed, including The Royal Danish Opera (2004); Malmö City Library (Sweden, 1997); The Ministry of Foreign Affairs in Riyadh (1984); and The Harpa Concert Hall in Reykjavik (2011), which he worked on with artist Olafur Eliasson and won the Mies van der Rohe Award for in 2013.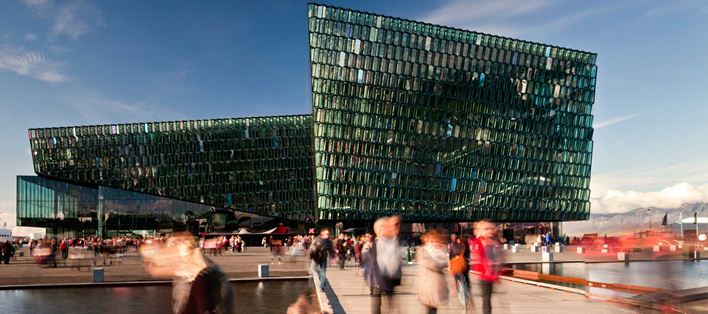 Larsen also won the Japanese Imperial family prize for architecture, the Praemium Imperiale, in 2012, and remained a popular choice in both the public and private sectors until the end; his Siemens Headquarters in Munich should be completed by 2015, while his designs for the Microsoft HQ in Copenhagen were only announced earlier this year. While Larsen may have passed on, we can expect to see his masterful use of light and space in quite a few more buildings, over the coming years.