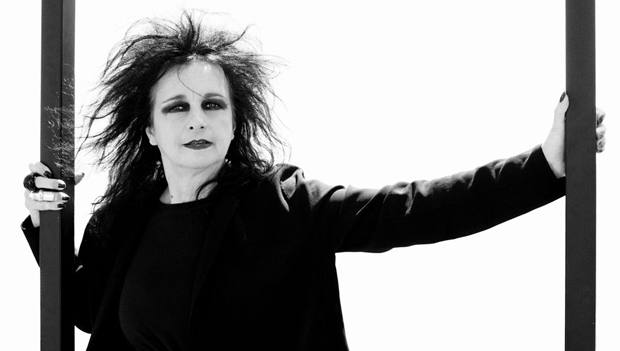 Odile Decq on her new architecture school
Celebrated Parisian architect and educator aims to engage students in the 'laboratory of everywhere'
Regular readers will know that we recently launched the Phaidon Atlas with a great party at the Venice Architecture Biennale. Among the guests that night was the award-winning architect Odile Decq, responsible for Banque Populaire de l'Ouest in Rennes and an innovative motorway bridge in Nanterre with a management centre suspended beneath it. Until earlier this year Decq was the head of architecture at the Ecole Spéciale d'Architecture in Paris.
However, she has resigned that post to set up Confluence, a different kind of architecture programme, one based on the concepts of synergy and cooperation and one that she says is designed to assess the profession of architecture and make it more of a socially aware discipline, ready to meet the needs of future generations. The course is due to open in Lyon in September. You can visit its site here.
Here is a bit of what she told us at the Atlas launch. "For many years I've thought that architects are becoming much more enclosed in their field," she said. "And the world is not that. Because of the academic system they are just educated to be an architecture professional. And I strongly believe that architecture is a discipline, much more than a profession and that students should be involved in what I call a 'laboratory of everywhere'.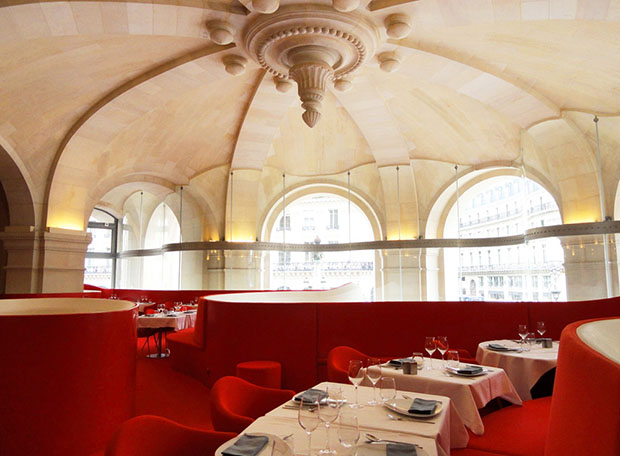 "I think playing in many different fields is a way of renewing the idea of what an architect is. For me, being an architect is much more than making a building and being involved only in the shape and the forms. It's having a way of thinking about humans and having a way to give people the possibility to have a better life.
"We have to provide a humanistic attitude. And to do that we have to mix with, for instance neuroscientists, in order to understand the way our nervous systems relate to the space around us. We have to re-inform architecture through social sciences and social action, art and new technologies." Decq continued, "I think by doing all that and mixing this with experts and nourishing the project in the studios of architects it will help students and future architects to be different."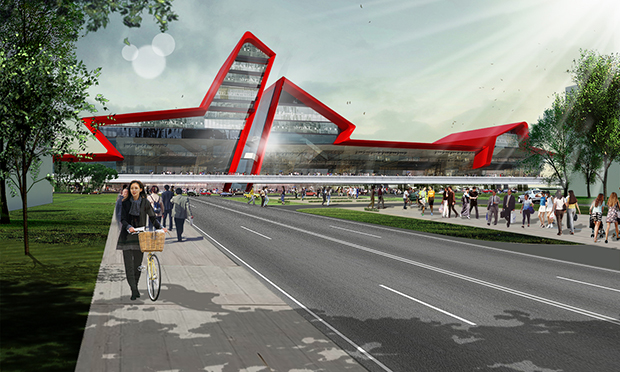 Decq is working with four, other Paris-based architects on the project which, when we met she was hoping to launch on 21 September, once the fine details around the kind of qualification the course would offer had been ironed out. We finished our chat by asking her about the biennale and what she made of Rem Koolhaas's Fundamentals theme. She gave a typically forthright answer.
"I'm suspicious", she said. "The thematics about Fundamentals and the history of the twentieth century for me is not about looking further. I always think the general public is much more interested in what architecture will be, more than what is. And elements and fundaments – this is just talking to architects. For me a biennale is for the general public. To show them what will happen."
Find out more about her practice here. You can read a little about the party where we launched it here and learn about the online Atlas itself here.