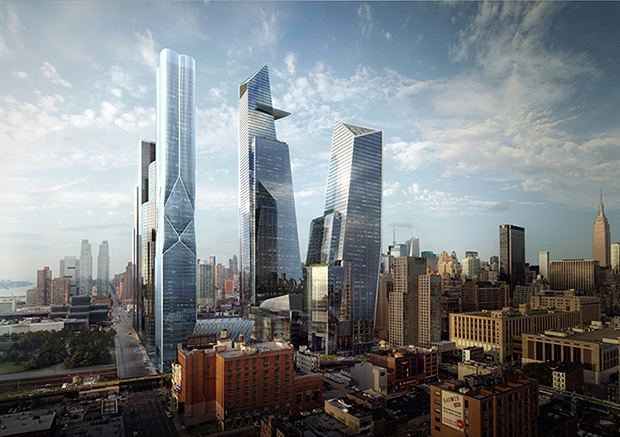 5 buildings you must not miss at Open House NY
We pick our highlights from the city's annual public-access architecture event this coming weekend
If the leaves are beginning to collect in the roofs and guttering of New York City, then it must mean its time for Open House New York. The annual event, now in its twelfth year, offers public access to the city's finest building this coming weekend, 11-12 October. Here are five must-sees from this year's list.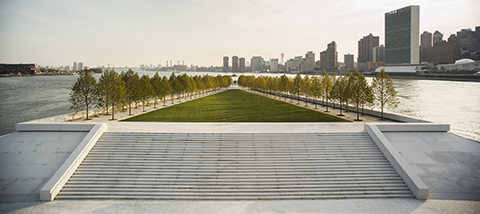 Take the kids to Louis Kahn's Four Freedoms Park FDR Four Freedoms Park was completed in 2012, from plans first drawn up by the late, great American architect Louis Kahn in the early 1970s. Like Kahn's more famous Salk Institute in La Jolla, California, the simple, geometric stone space looks at once both ancient and modern. Tickets for the adult tour have sold out, but the kids' event is still available. Bring your budding architect along, and, after touring the site, you can both build a minimal monument with toothpicks and marshmallows.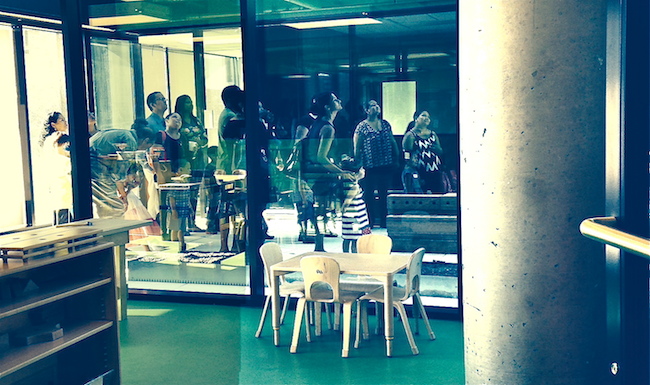 See inside Sugar Hill David Adjaye's new affordable housing development at 155th St and St Nicholas Avenue in Harlem is a striking building on the exterior. However, as with many of this British architect's works, the foreboding exterior is offset with a surprisingly welcoming interior. Tour the building's Museum Preschool, an early childhood centre, to understand how the architect goes from a stark black block to the light, kiddy-friendly space.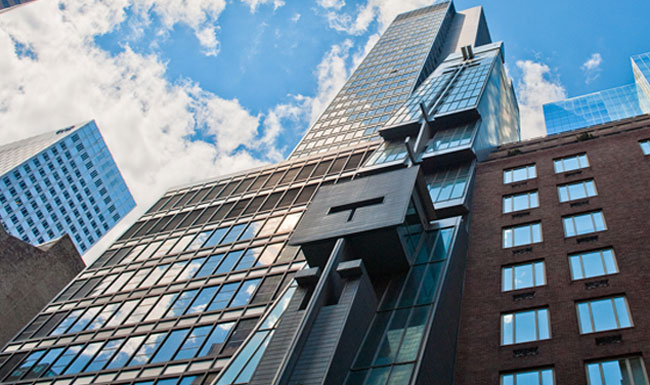 Get the skinny on the Austrian Cultural Forum The Austrian architect, Raimund Abraham, saw his slim, striking tower on the tiny, 25 by 81 feet site, completed in Midtown Manhattan back in 2002. Abraham, a noted Austrian conceptualist, immigrated to the US in 1964 and introduced many 20th century European styles to the US. As we put it in the Phaidon Atlas of 20th Century Architecture, "The front façade is layered with a swooping curtain of cascading panels of glassy punctuated by solid elements;" think Mies meets medievalism. If you want to see how a modern skyscraper can incorporate a primal, near-gothic look and feel, head here.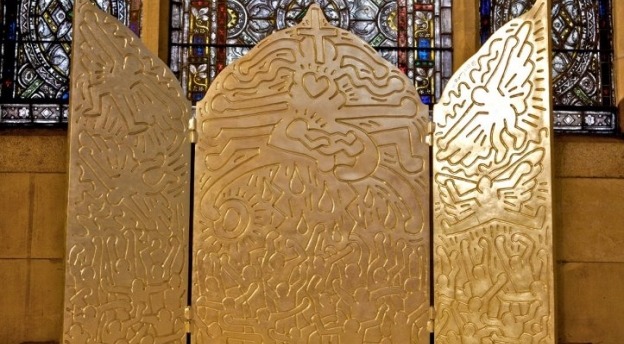 Find the art in the Cathedral Church of St John the Divine For true Gothic Revival architecture visit this, the world's fourth largest Christian church. St John the Divine's cornerstone was laid in 1892, and construction continues to this day, on this multifaceted building that takes in Romanesque-Byzantine and Neo Gothic styles. Yet the cathedral also has an altarpiece by Keith Haring, and is currently displaying a monumental sculpture, Phoenix, by the Chinese artist Xu Bing. Come for the architecture but stay for the art.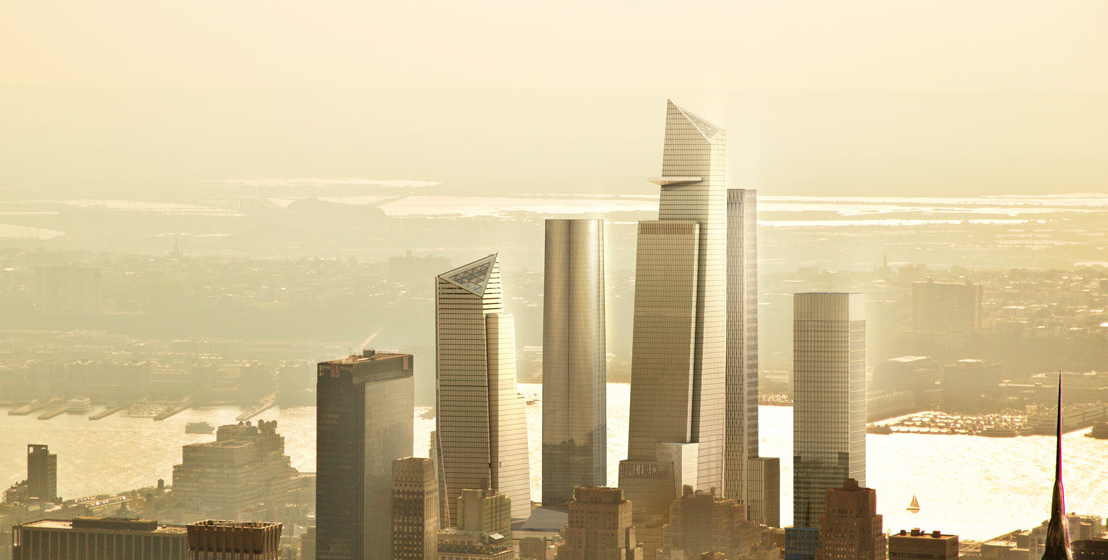 See how New York will look in 2018 To get an idea of how Manhattan might look in a few years time visit Hudson Yards, the largest private real estate development in the history of the United States and the largest development in New York City since Rockefeller Center. The site, on the far West Side of the city, will house more than 17 million square feet of commercial and residential space, five office towers, a 750-seat public school and a 175-room hotel. The five, sleek new towers are being overseen by Kohn Pedersen Fox Associates. Come here to see how they're getting along.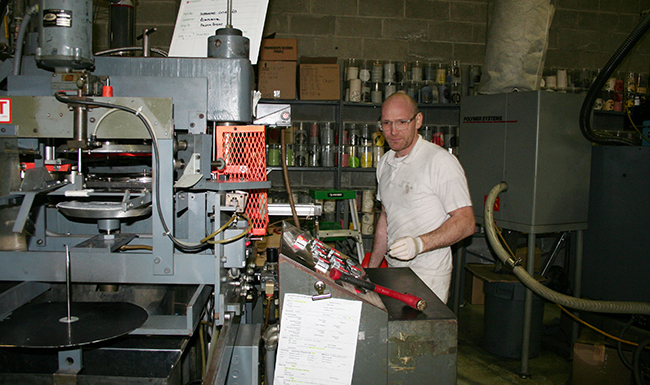 See records being made at Brooklyn Phono OK, we said five, but this inclusion looks like a lot of fun too. It might not have its architectural clout of the other buildings, but Brooklyn Phono is a great addition to this year's Factory Friday strand, which focuses on the city's manufacturing plants. This record pressing business in Sunset Park opened in 2004 and today produces discs for a variety of independent labels. Visit this Friday to learn how co-founder Fern Vernon-Bernich is keeping vinyl alive in a digital age.
And for more great building projects around the world, sign up for a free trial of the Phaidon Atlas, our peerless online architectural resource, here.