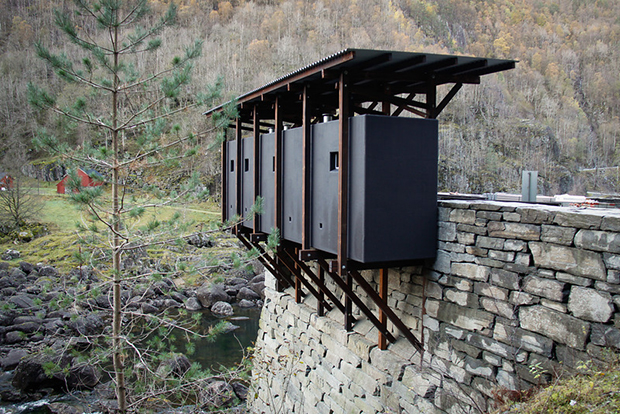 Peter Zumthor's tourism designs for an old zinc mine
The Swiss architect and Pritzker laureate works industrial-style buildings into Norway's Allmannajuvet gorge
The Tourist Route Department of the Norwegian Public Roads Administration may not sound like the greatest place to work, but its name belies its creative dynamism.
In recent years, the department has engaged more than 50 architects, artists, designers and landscape architects to create a series of interventions along Norway's tourist trails. Those commissioned – some new talents, some established names – are briefed to come up with designs that "facilitate the experience of nature," the department states, "while also appearing as an attraction in its own right."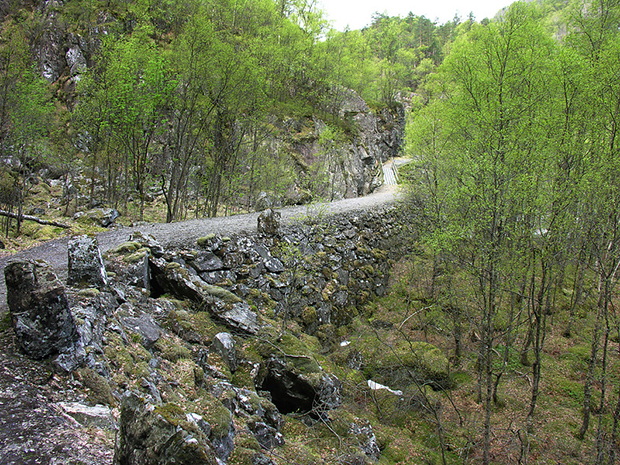 The celebrated Swiss architect Peter Zumthor completed his first commission for the department, the Steilneset Memorial, in 2011, in collaboration with the artist Louise Bourgeois. Now Zumthor is putting the finishing touches to a second project, on a site that celebrates zinc mining in Norway's Ryfylke region. These mines were only in operation during the last two decades of the nineteenth century, but they provided 168 jobs to local villages, and were a precursor to the area's important hydropower industry.
Zumthor was tasked with highlighting this history and improving access to the old mines. Three low-key, buildings at Allmannajuvet are now going up: a museum in the nearby town of Sauda, a café, and a service building attached to an old stone wall.
"The plain but spectacular buildings have been designed in the tradition of industrial architecture, and blend well into the landscape," says the Tourist Route Department. Hence keeping the structural framework exposed and giving them corrugated roofs.
The buildings will get their official opening in the summer of 2016. The Tourist Route Department will follow four years later, with a new visitors' centre at the Vøringsfossen waterfall by the architect Carl-Viggo Hølmebakk.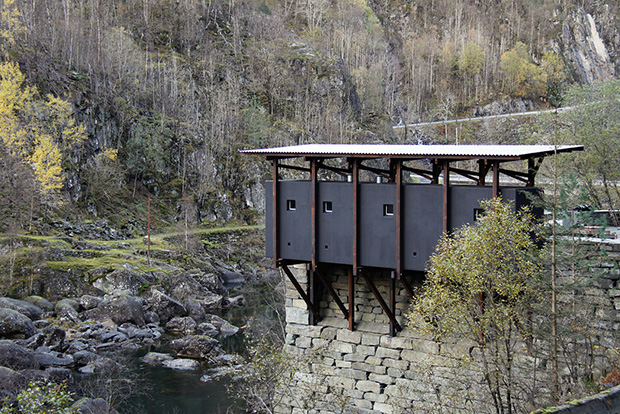 For more innovative building practices, take a look at Peter Zumthor's page in the Phaidon Atlas, our peerless architectural resource. You can sign up for a free, two-week trial here.