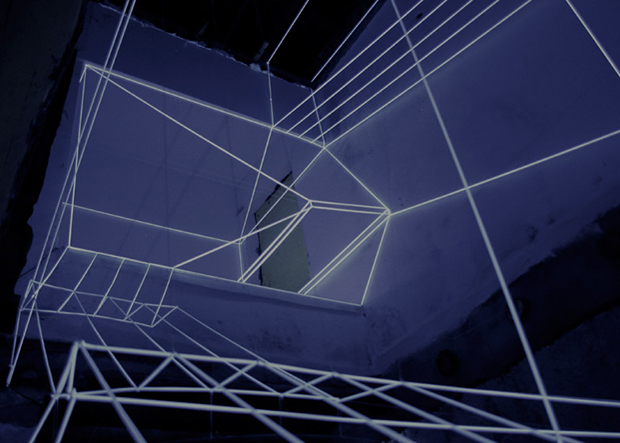 Saving Beijing's hutongs with UV lamps and string
reMIX Studio shows the residents of the city's oldest neighborhoods a new way of life
Beijing's hutongs, the ancient maze of jumbled courtyards and labyrinthine alleys that once gave the city its charm, are a fast-disappearing sight in the Chinese capital nowadays. In the run up to the 2008 Olympics, the government began bulldozing many of these cramped neighbourhoods to make way for newer, more modern developments. The process has continued since, garnering a critical reaction from those who see it as an assault on the city's social history and architectural heritage.
However, a few Chinese architecture practices are trying to preserve these districts by working with the local residents to find a way through the maze of overlapping ownership rights.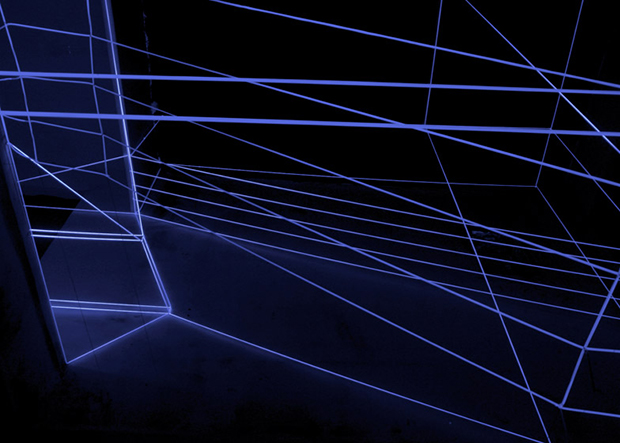 reMIX Studio has been setting out its plans for a sympathetic redevelopment project in the Yuan Dynasty (1271-1368) Dashilar hutong, near Tian'anmen Square for some years now. The site itself is a fragmented, disconnected series of spaces, spread across a number of storeys. Ownership lies in a number of different landlords' hands, and existing residents want a say in the scheme too. How can reMIX give all stakeholders some idea of what it might build?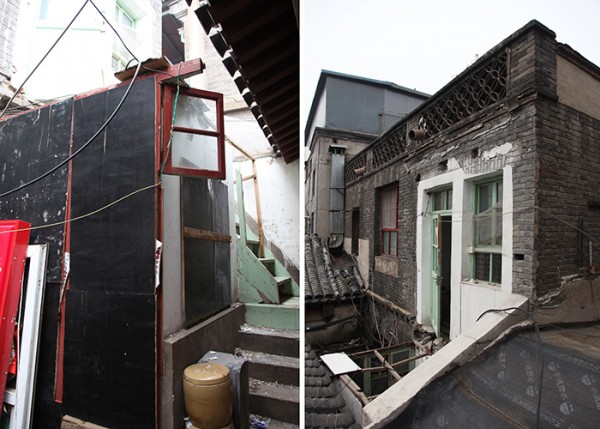 Well, reMIX has come up with an innovative way to lay out its plans on the very site itself .The architecture practice has taken lengths of white rubber wrapped around cotton threads, and marked out the very lines its new building will take on site in Dashilar.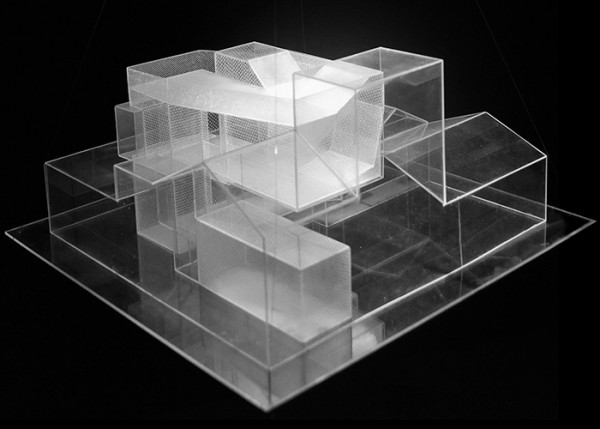 It then lit the site with UV lamps, giving the strings a vivid, day-glow look. This installation, called A-Void, is open to visitors as part of the city's Design Week. Yet there's more to this than simply impressing design buffs. Now Dashilar's locals are able to picture the new building, perhaps they'll find it easier to see things from reMIX's point of view.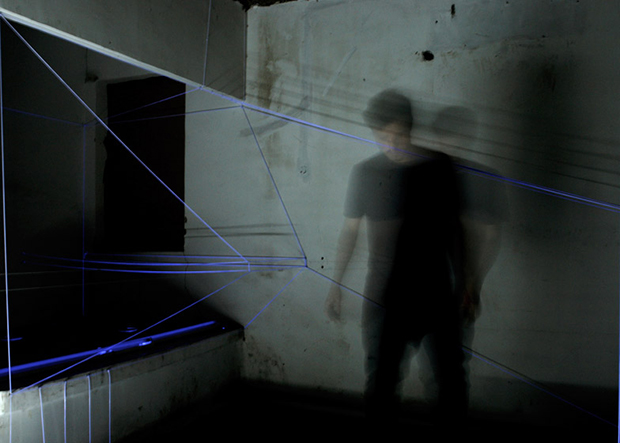 For more great buildings from around the world take a look at our peerless online architecture resource, The Phaidon Atlas. You can sign up for a free trial here.