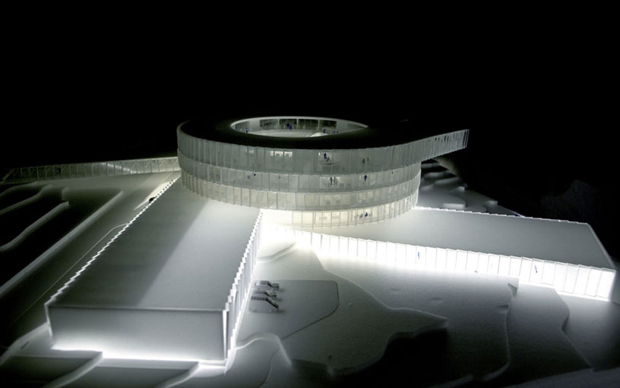 Tiny Faroe Islands' get the BIG treatment
50,000 strong community gets a taste of starchitecture courtesy of Bjarke Ingels and his team
The 50,000 inhabitants of the Faroe Islands are being treated to a bit of starchitecture, as one of the archipelago's biggest buildings to date breaks ground. And fittingly, it's designed by BIG.
As DesignBoom recently revealed, the Copenhagen and New York firm is putting up a single structure to house Faroe Islands Gymnasium – meaning grammar school - Torshavns Technical College and the Islands' Business College. Called the Marknagil Education Centre, it will be home to 1,200 students and 300 teachers.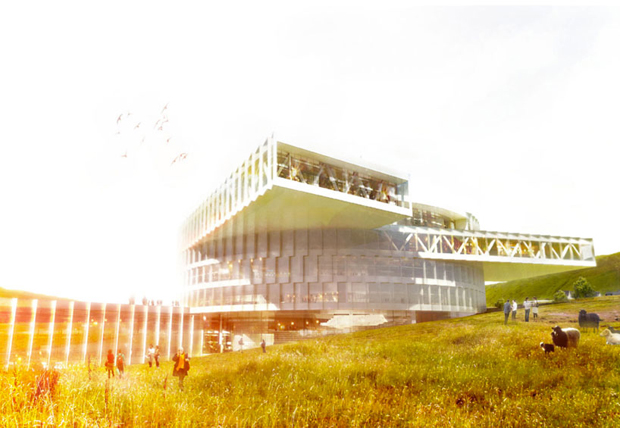 BIG's vortex will perch on a hillside just outside the capital of Torshavn. As Bjarke Ingels and his team put it: "the project is designed as a vortex, radiating out toward the surrounding environment while at the same time focusing inward on the school's inner landscape for learning". In effect, it's a hollow ring with three arms coming off it at different floor levels, the ground floor arm being for athletics, the first floor one being the technical school, and admin happening on the floor above. The Gymnasium's ring caps the building.
Inside, the stepped lay-out is intended to make reference to the varied and impressive Faroese landscape. The Danes talk of the landscape "providing a unique opportunity to shape the school from the inside out".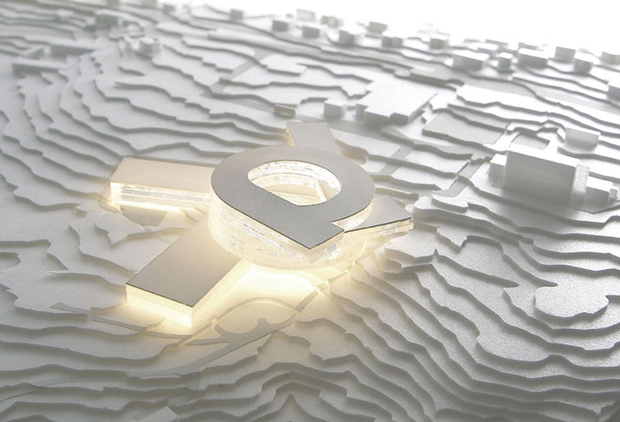 When it's fully out of the ground, the Marknagil Education Centre may well give the Islands' other major building – 1983's Nordic House by Norwegian Ola Steen and Kollbrun Ragnarsdottir from Iceland, a run for its money. Designboom has some nice on the spot photos of the ground being broken on the project this week.