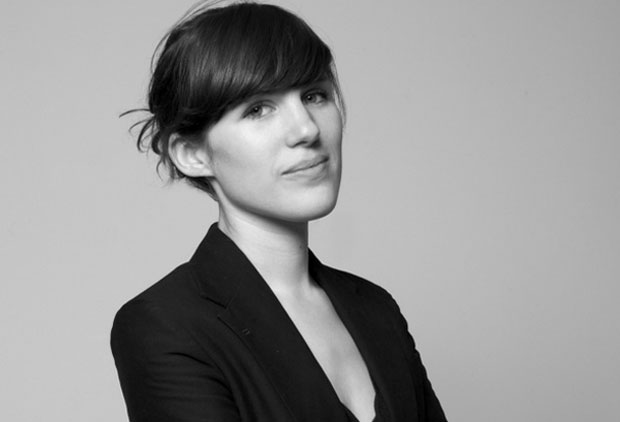 Beatrice Galilee lands curator role at the Met
Lisbon Triennale and occasional Phaidon contributor takes up new position as curator of architecture and design
Congratulations to curator and occasional Phaidon contributor Beatrice Galilee who's just been made curator of architecture and design at the Metropolitan Museum of Art New York. Galilee, who was the curator of last year's Lisbon Triennale (see our interview with her, left) will take up the position in the Met's department of modern and contemporary art. She will be based in the Met's new site, the Marcel-Breuer-designed museum building on Madison Ave, currently home to The Whitney. Galilee's full job title is Daniel Brodsky Associate Curator of Architecture and Design.
Museum Director Thomas P Campbell said: "Beatrice Galilee brings to the position her strong international experience in the presentation and study of architecture and design-related work."
Phaidon has many ways for you to keep up to date with the most innovative international architecture. Please let us point you in the direction of: The Phaidon Atlas of 21st Century Architecture, the Phaidon Architecture Travel Guide App, and our recently launched Online Atlas. You can sign up for a free trial for that here.