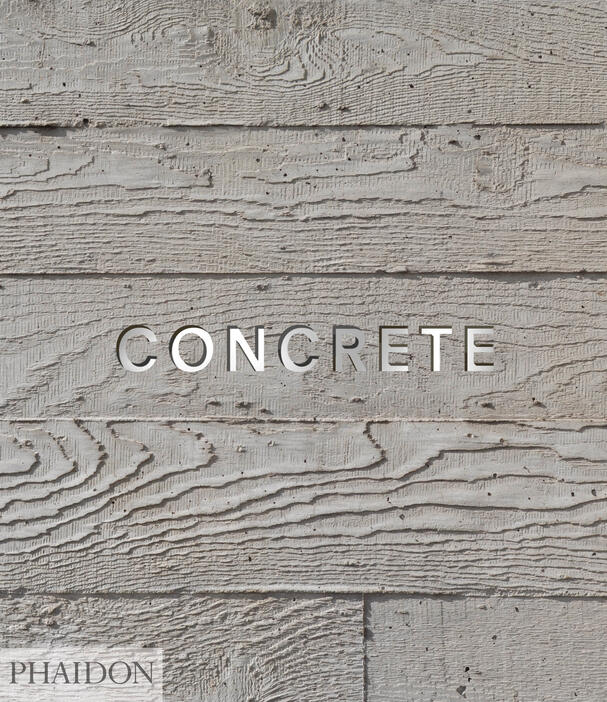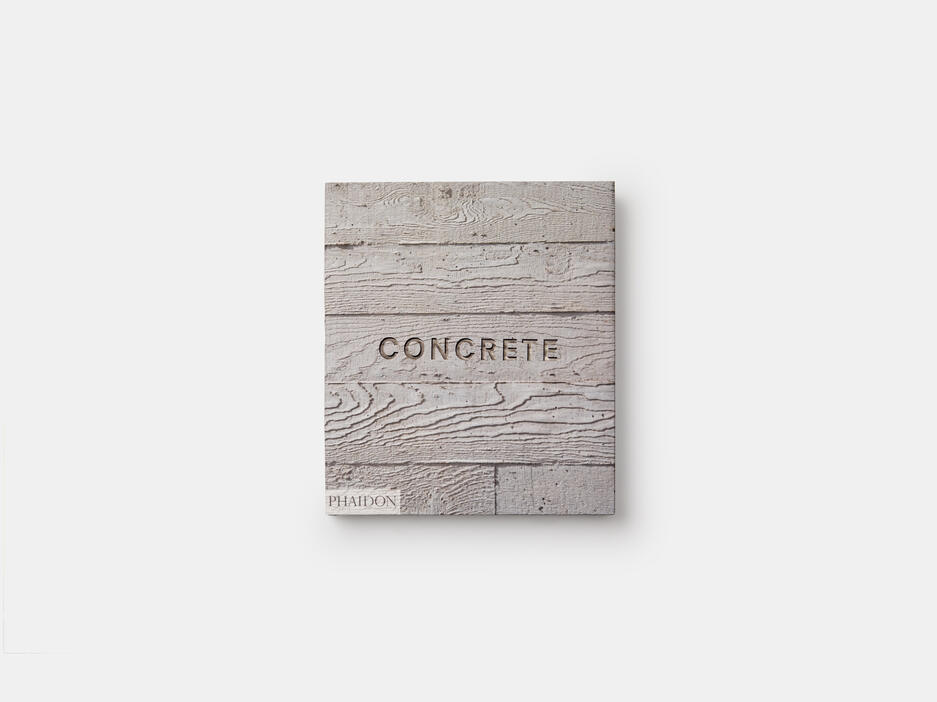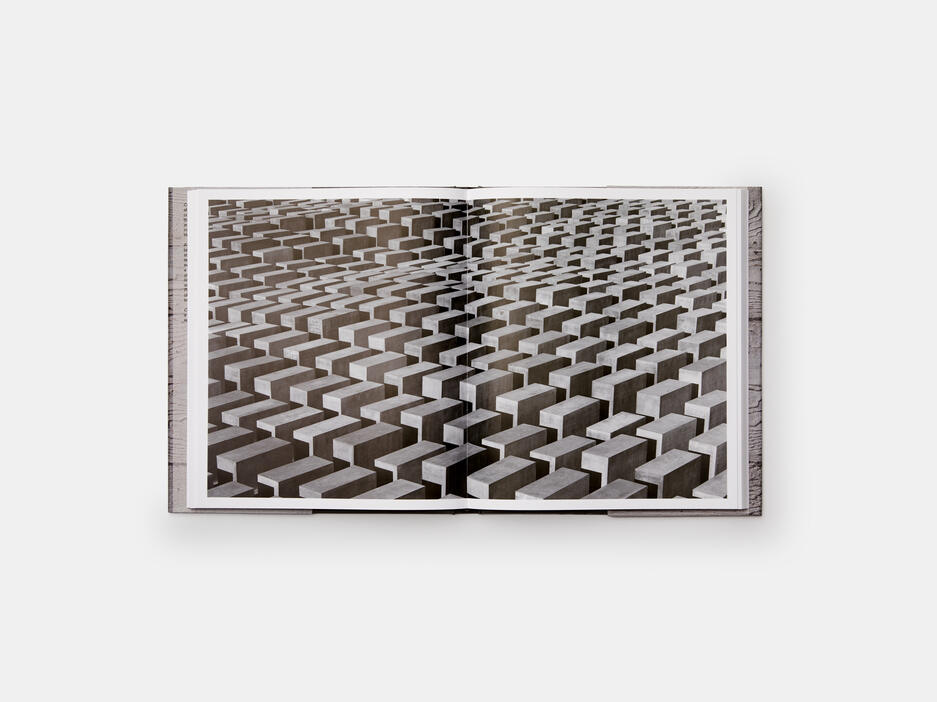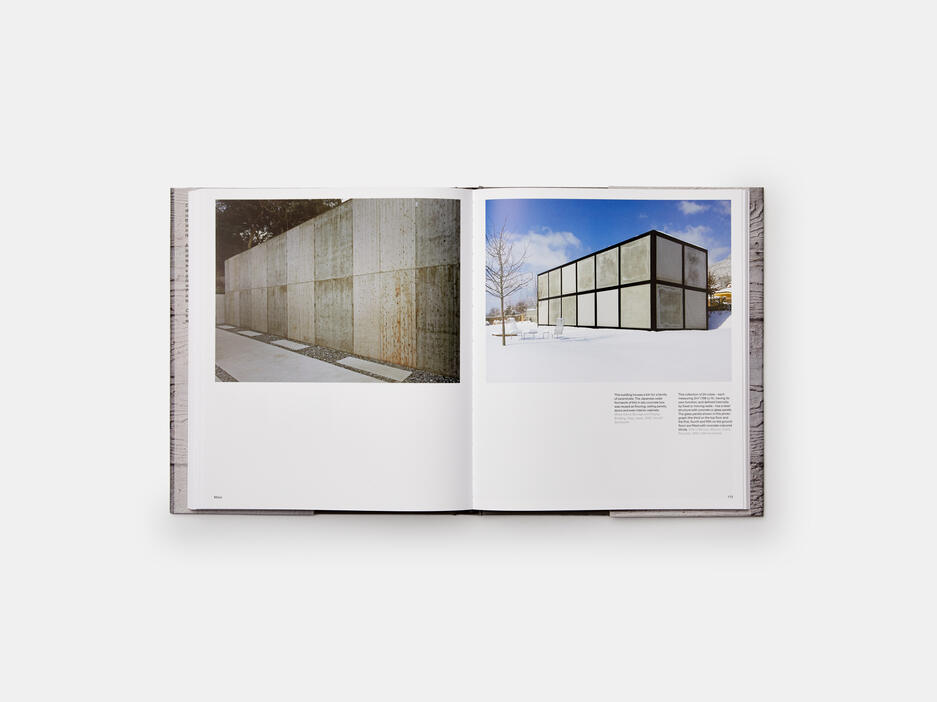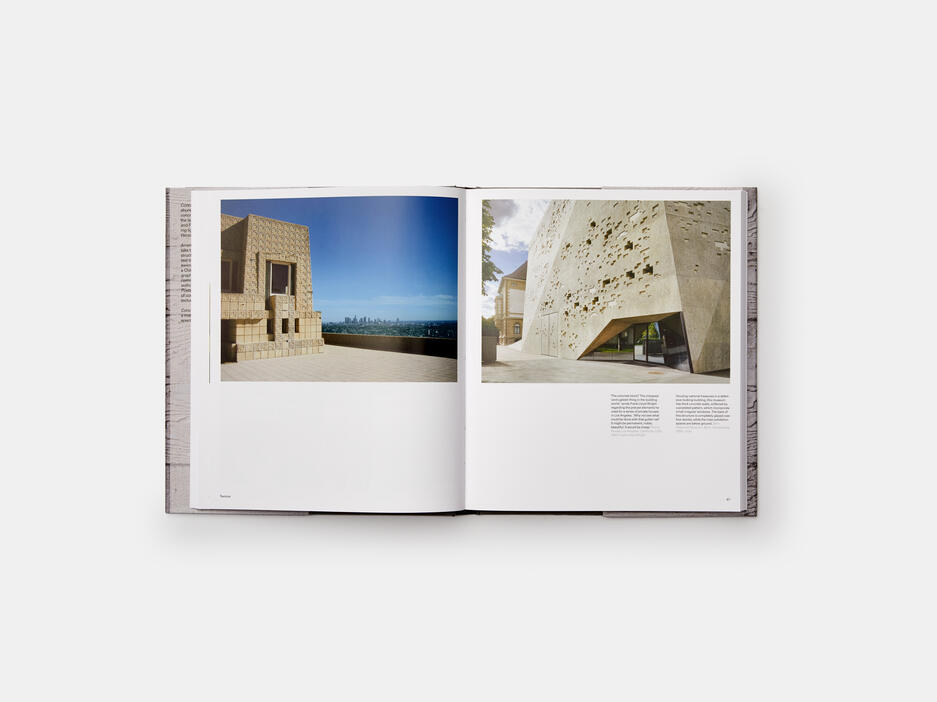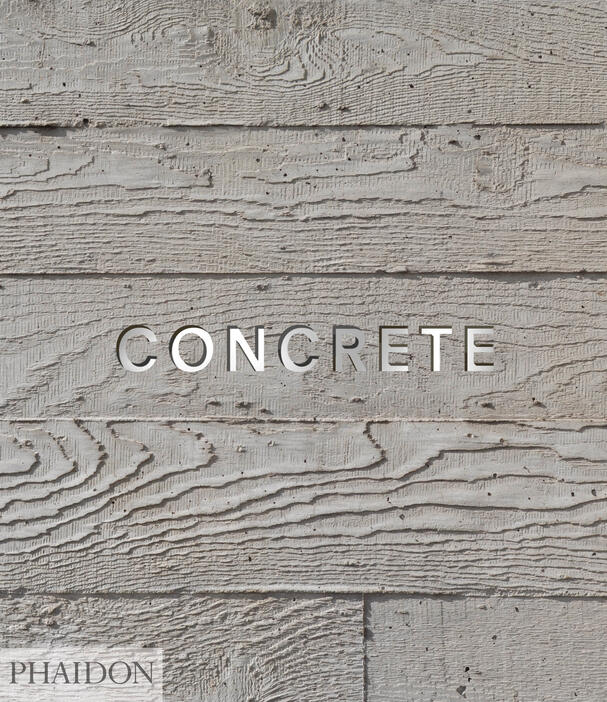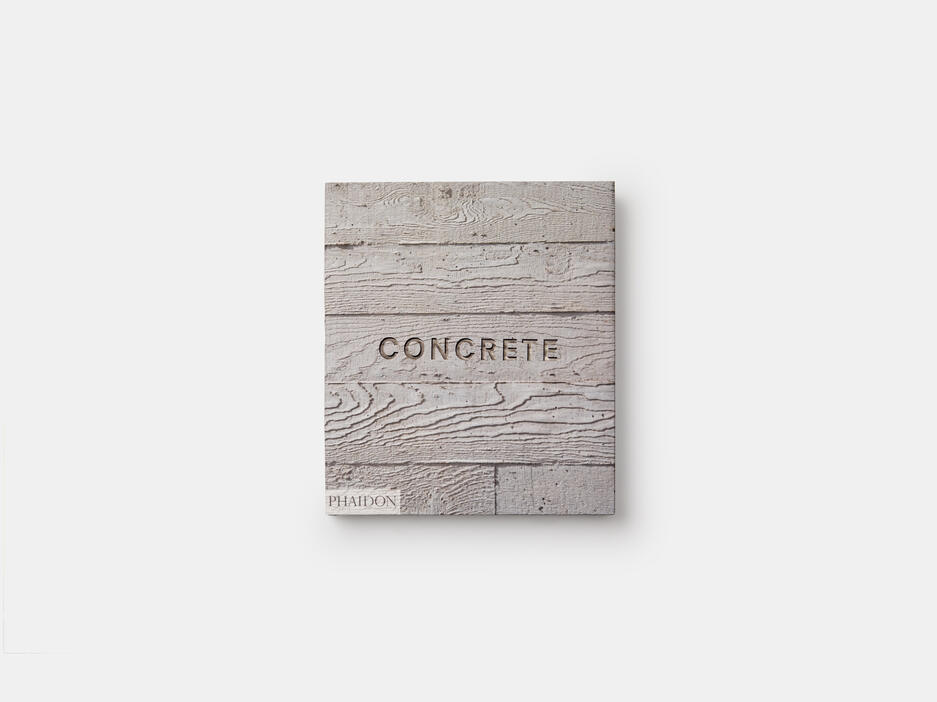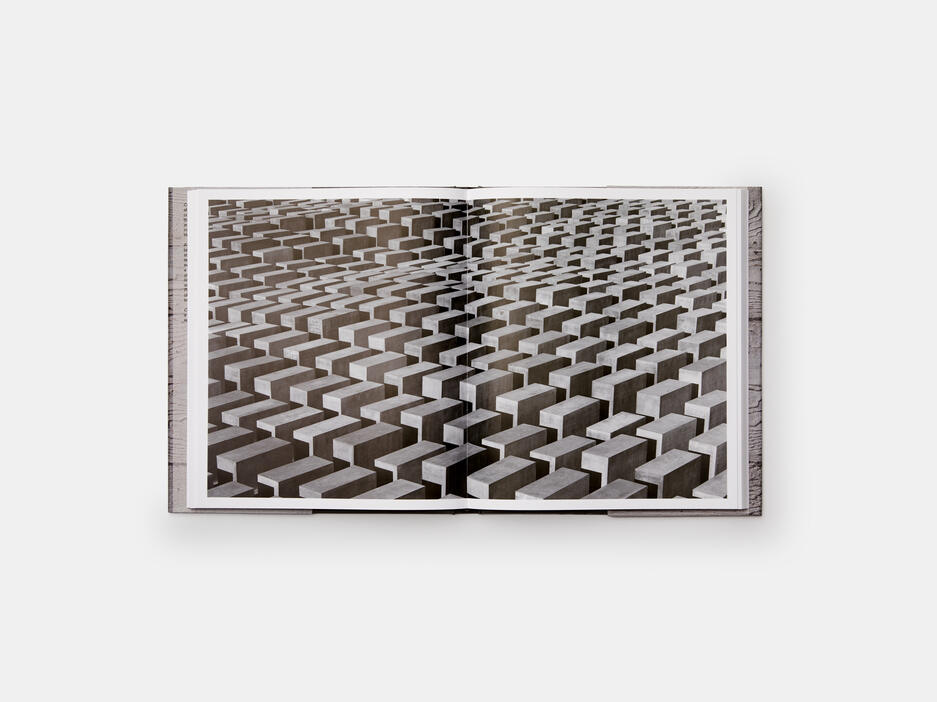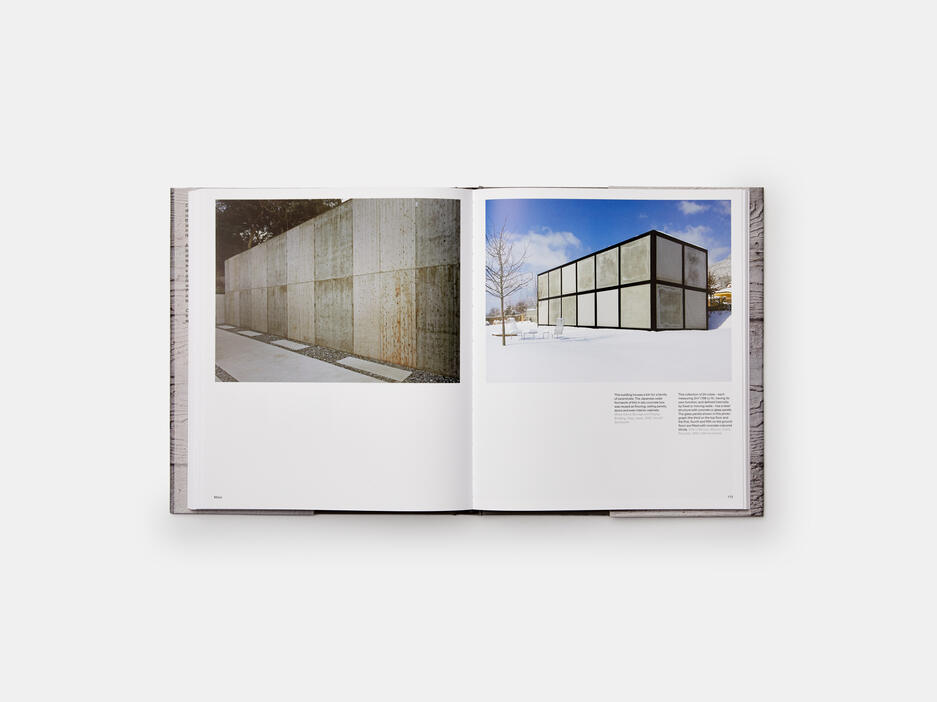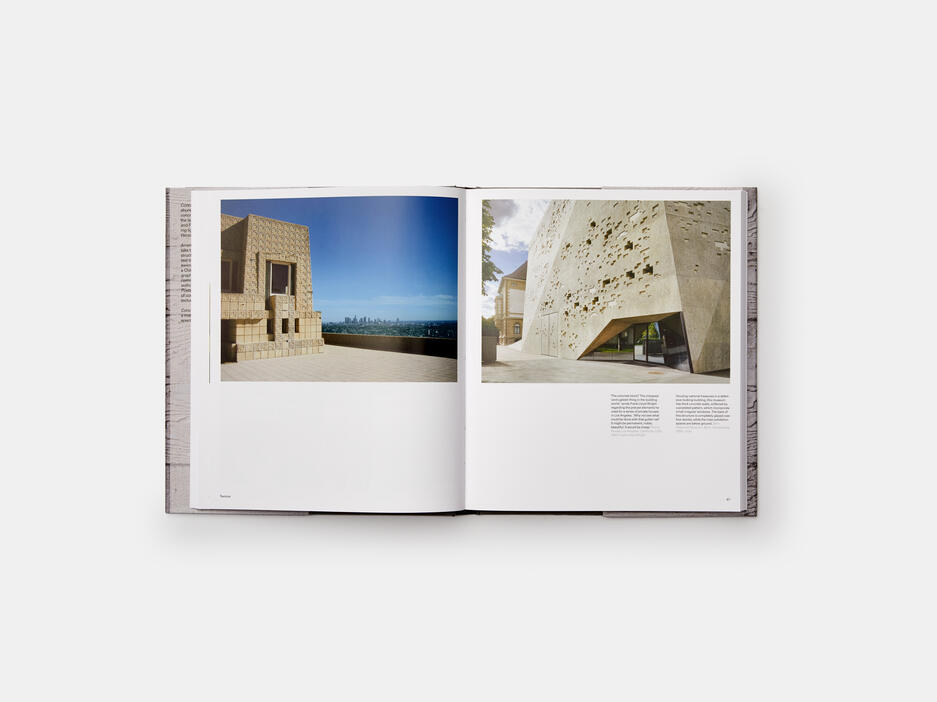 Concrete
This book is a celebration of concrete: collating fascinating and beautiful images of concrete structures from the breathtaking New York Guggenheim to coldly functional aircraft hangars, Concrete will engage anyone interested in architecture and encourage them to think about the sculptural qualities of buildings. Familiar icons by Le Corbusier and Tadao Ando are featured alongside vernacular structures such as petrol stations, vast power plants and London Zoo's famous penguin pool.
Specifications:
Format: Hardback
Size: 290 × 250 mm (11 3/8 × 9 7/8 in)
Pages: 240 pp
Illustrations: 175 illustrations
ISBN: 9780714863542
William Hall trained at Central Saint Martins and began his career in the office of the minimalist architect John Pawson. Formerly a Design Director at Phaidon Press, Hall now runs his own design practice in London, working with clients such as Calvin Klein, Henry Moore Institute and Tate.

Leonard Koren has written and designed a number of books including Wabi-Sabi for Artists, Designers, Poets & Philosophers. In 1976, two years after studying architecture at UCLA, he founded WET, one of the premier avant-garde publications of the 1970s. He now consults on the subject of design, aesthetics, and communications. He lives in San Francisco.
"Concrete is a beautifully designed book. It is also a thought-provoking exploration of an important subject."—John Pawson
"What a surprising and beautiful book – a parade of amazing buildings."—Peter York
"Yes, concrete can be cold and imposing - but as the 175 structures in the book attest, it can also be colorful, playful, and delicate."—Wall Street Journal
"The eye candy here, from the graceful to the brash is enough to open the mind of any skeptic."—Atlantic Cities
"Afresh look at [...] the world's most versatile and abundant building material... Urges us to reconsider its merits and its contribution to architecture... A global tour of inspiring and intriguing structures."—Self Build & Design
"Concrete has acquired a reputation as a cheap and bland building material. This book sets the record straight, putting forward 100 years worth of elegant, exciting and at times poetic architectural masterpieces."—David Nicholls, Daily Telegraph
"Superbly illustrated... Many of the world's best architectural photographers who have caught the play of light and shade, the elemental shapes, the smooth or artfully roughened surfaces to suggest an architecture of pristine, lasting beauty."—Marcus Binney, The Times
"The sweeping survey of buildings featured in Concrete illustrates the material's chameleonlike versatility, from the Pantheon's coffered dome to Le Corbusier's Villa Savoye."—ELLE Decor
"The book is a vivid reminder of the sheer endurance, unexpected delicacy, and humor of architecture's humble hero."—Architectural Digest