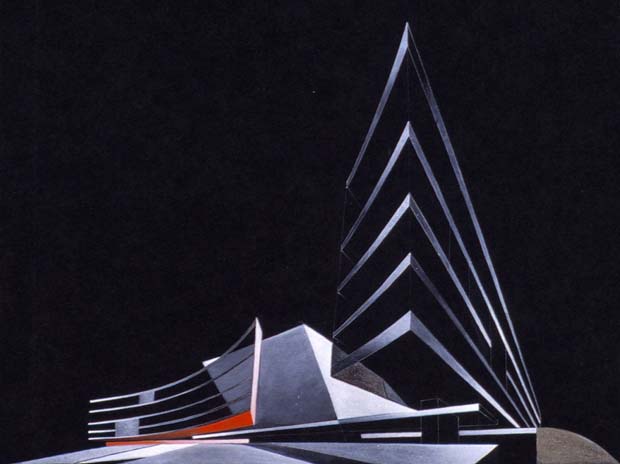 Zaha Hadid on the perils of paper architecture
The world's leading woman architect on the setbacks of her early career and today's opportunities
Given the sweep and majesty of her designs, it is hard to believe that for years Zaha Hadid couldn't win a single commission. In a great Asharq Al-Awsat interview, she tells the leading Pan-Arabian newspaper about the problems she faced during the earlier part of her career. Though Hadid founded her architectural practice in 1980, she had to wait a further six years until one of her designs was fully realised. "I went through periods when I felt frustrated," she explains, adding that her professional low came in 1994.
"We entered a competition for the rights to design the opera house in Cardiff in Britain, and won," Hadid explains. "After hearing the announcement and celebrating our win, we were crushed when the project was cancelled. The experience seriously impacted the psyche of my staff, and it was my responsibility to reinvigorate them and raise morale."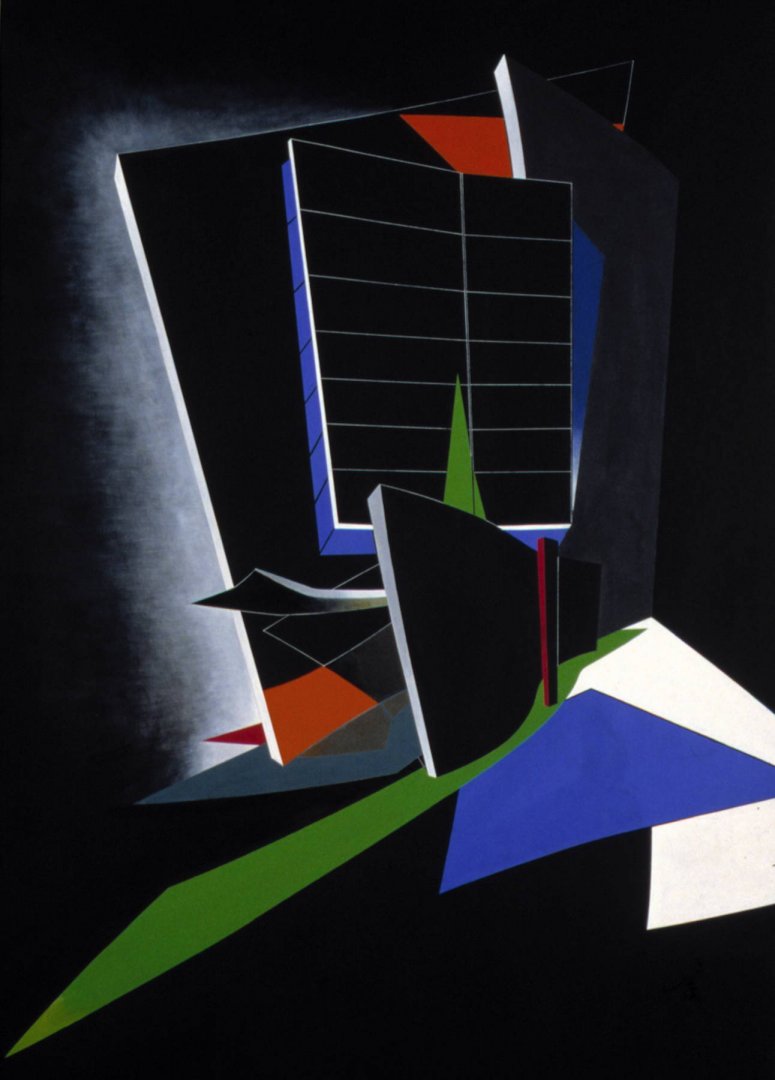 Nevertheless, these unrealised designs can still aid creative development, even if the buildings never break ground. "Today I remain convinced that despite never seeing the light of day, these designs were important and necessary for our development and for the enrichment of our portfolio" she insists.
Though in those early days she was known as a paper architect - whose drafts never make it off the drawing board - Hadid was also an early digital pioneer, and continues to place great emphasis on computing's role within architecture.
"I think the computer has encouraged us to think about more complicated forms of engineering," Hadid claims. "The rapid evolution of the computer along with what architects have been granted in terms of wider capabilities is absolutely amazing. Our designs need to develop steadily in the realm of construction technology, among others."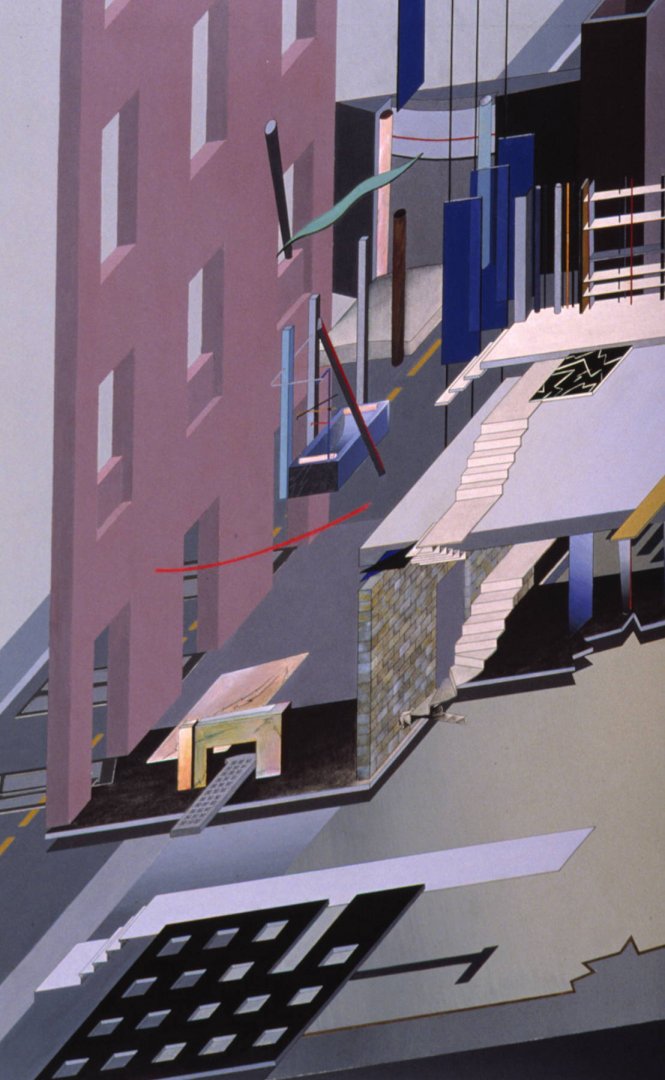 Perhaps Hadid was best placed to exploit the digital revolution, given her early interests. As she says in this interview, she began studying maths, and soon saw how number patterns informed other areas of creativity.
My interest in architecture began mainly when I was studying mathematics at university," she explains. "During that time I observed the link between logic, maths, architecture, and abstract shapes in calligraphy. This connection has increased with technological advancement and computer simulations that employ the systems and algorithms we utilise to develop our designs."
Today, Hadid might be very much in vogue, but she insists that prevailing tastes within architecture don't rise and fall like hem lines. "Architecture does not operate on seasonal cycles like fashion," she states. "It follows a different logic which depends more on the innovations generated by social and technological developments. The period we live in now is dealing with a group of serious social complications. These complications, in light of the dynamics of contemporary life, cannot be addressed through traditional construction using networks inherited from the 20th century."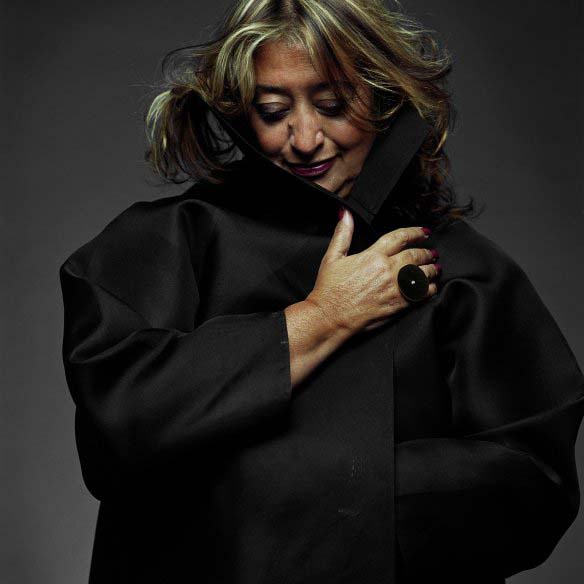 In all, it's an illuminating interview, with an architect who, often characterised as today's trendiest building designer, actually pays attention to a very different sweep of history. Read it in full here. For further insight into architectural developments across the world, download the Phaidon Architecture Travel Guide App and check out The Phaidon Atlas of 21st Century World Architecture in our online store. Also, take a look at our new online architecture project, The Phaidon Atlas. Practices can sign up for a free trial, here.