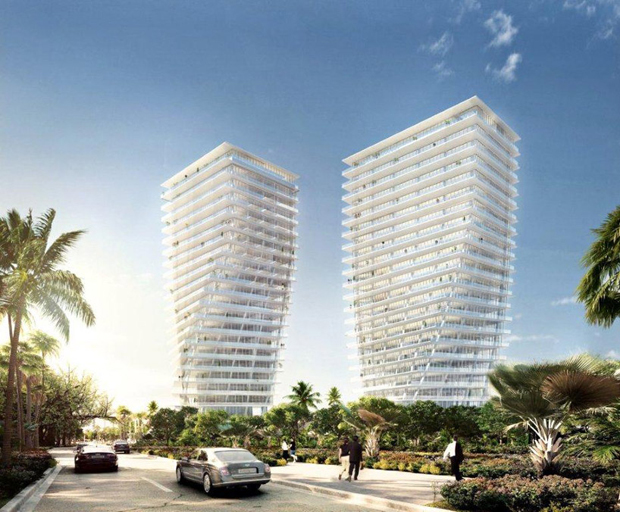 BIG designs with a twist in Miami
The Danish architects raise the bar for Miami condos with a truly innovative design
Miami is known for its condominium culture, where developers go to ever greater lengths to wow would-be buyers with the latest must-have features. One such delight was the 'midnight kitchen', a small kitchen unit just off the main bedroom, so that snacking in bed had never been so convenient.
Whether BIG's latest apartment scheme for the city includes such kitchenettes is yet to be revealed. But the Danish studio is certainly embracing what its founding architect Bjarke Ingels calls Miami's contemporary condominium vernacular. It combines, he says, "brise soleil-style balcony shading with floor-to-ceiling windows in order to best enjoy the panoramic water views of the area".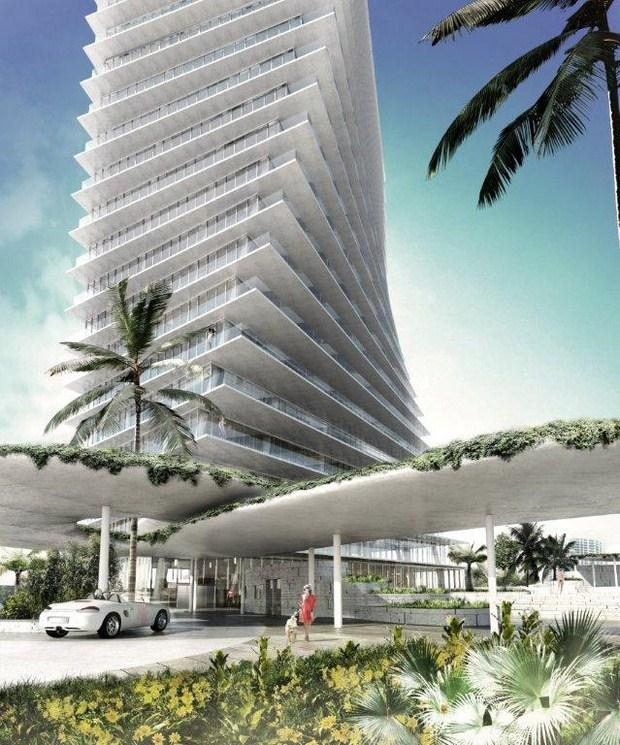 With the design of The Grove at Grand Bay, the firm's intentions are "to elaborate on these indigenous elements and continue the evolution of the local condominium architecture", Ingels explains.
The site of BIG's brace of twisting towers is Coconut Grove, where once stood the five-star Grand Bay Hotel - a big draw in the 1980s and 1990s, until it fell out of favour and closed down in 2008.
Rather than task BIG with designing a replacement, the developers Terra Group switched to residential, because the neighbourhood had become populated by housing since the hotel's hey day.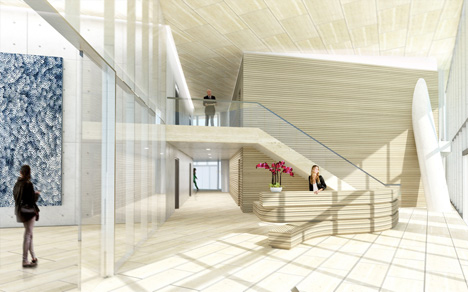 To exploit the vista over the bay, the marina and to the Miami skyline, all the 96 apartments in the two 20-storey buildings will have balconies which wrap around the exterior walls.
Landscaping is in the hands of the appropriately-named Raymond Jungles, and the first lucky residents should be moving in towards the end of next year, 2014.
And as for the twisting form, BIG believes that "the interactive movement of the two towers creates a new dancing silhouette on the Grove's skyline." BIG is one of our favourite architecture practices at Phaidon.com. Check out its Vancouver proposal top left and an amazing collaborative scheme to recreate Greenland as a transport hub. And while your'e at it, be sure to take a peek at some more cutting edge architecture in the Phaidon Atlas of 21st Century Architecture.