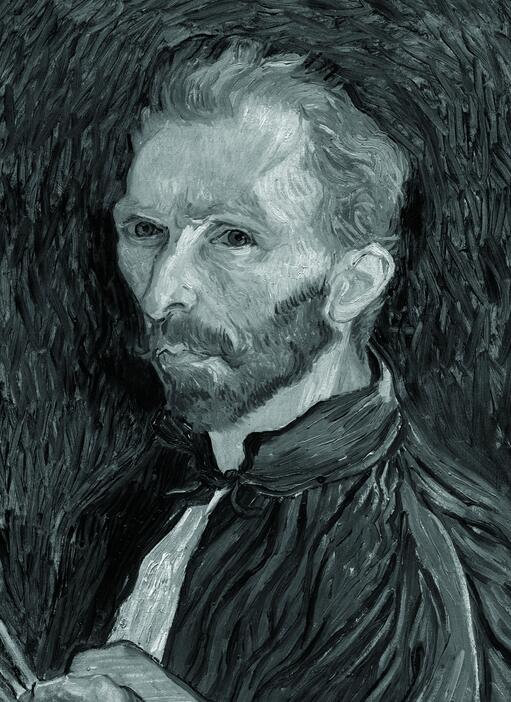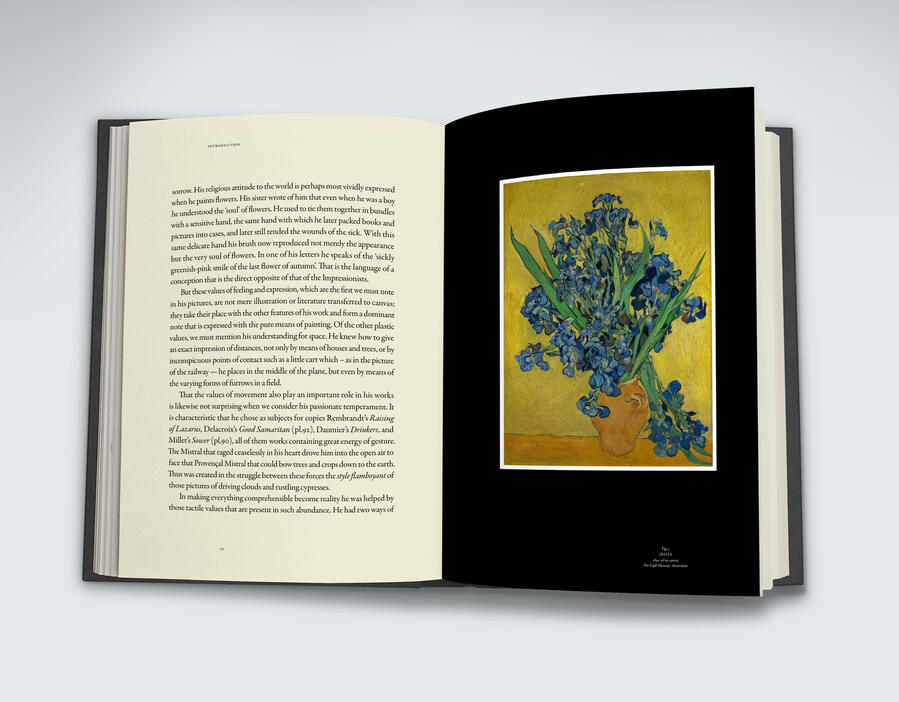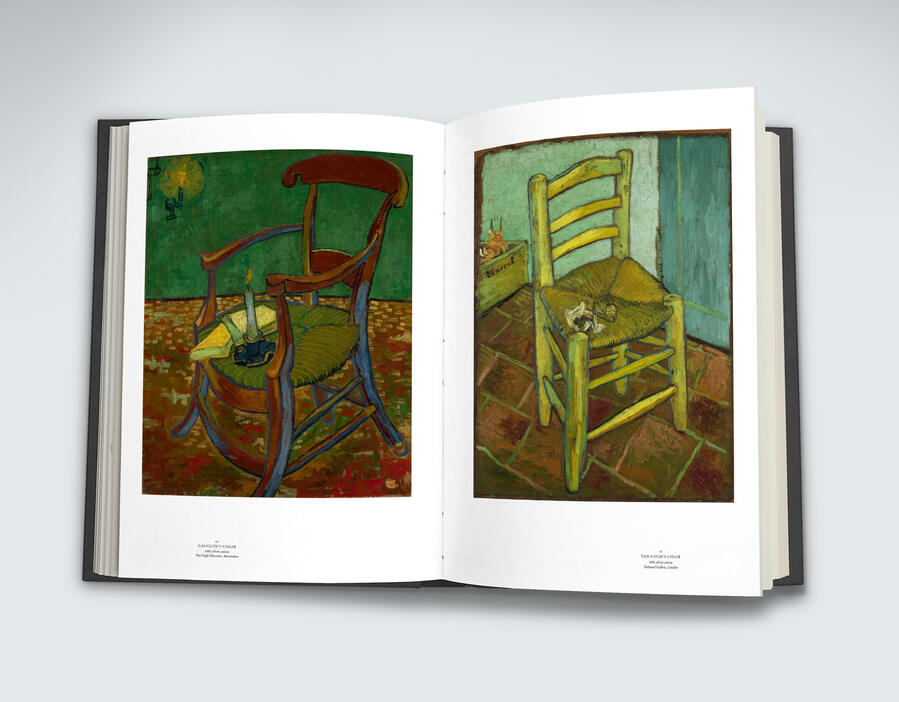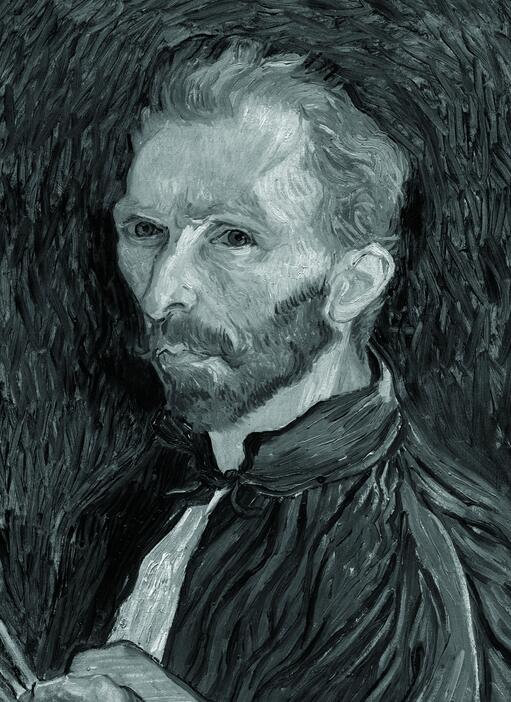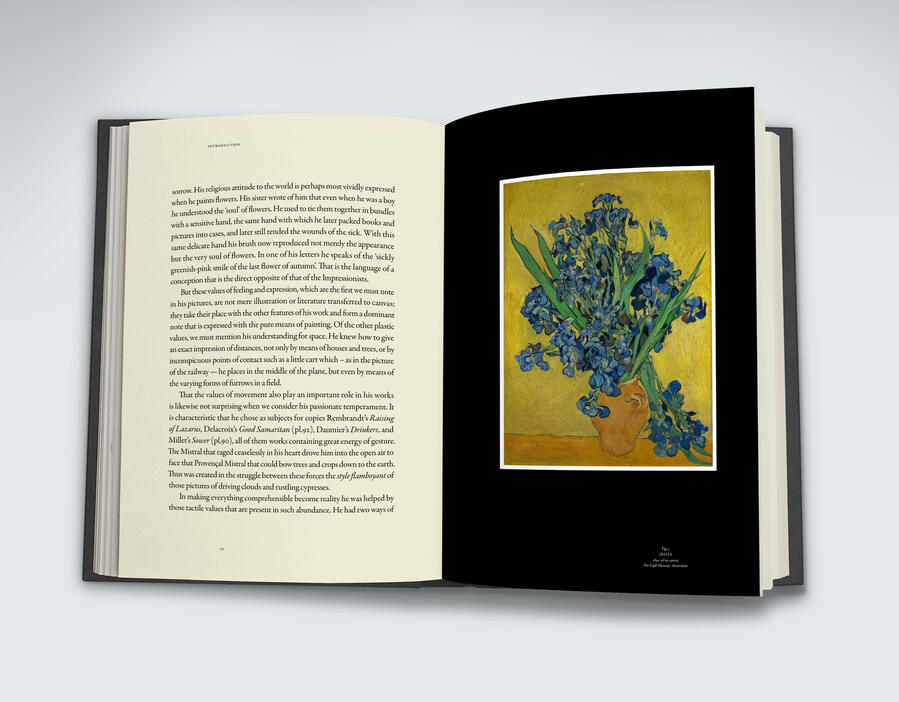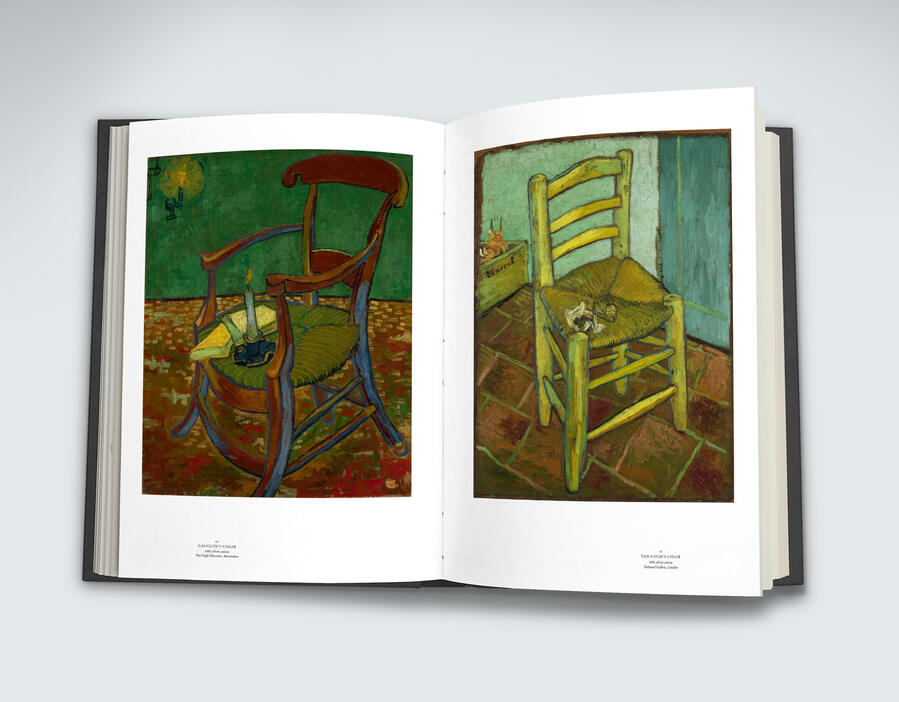 Van Gogh
Phaidon's classic illustrated monograph on Van Gogh, updated with an elegantly crafted design for today's burgeoning art aficionados.
Reviving a much beloved group of artist monographs from the Phaidon archive, the new Phaidon Classics bring to life the fine craftsmanship and design of Phaidon books of the 1930s, 40s and 50s. Updated with a contemporary "classic" design, full color images and new introductions by leading specialists on the work of each artist, these elegantly crafted volumes revive the fine bookmaking of the first half of the twentieth century, making Phaidon Classics instant collectors' items.
A splendid presentation of the work of Van Gogh (1853-1890), one of the best-selling artists in the world, much loved for the rough beauty, emotional honesty and bold color of his paintings. The book features Van Gogh's most famous and familiar works - Sunflowers, Starry Night, Irises and his self-portraits - are seen anew, in stunning full color-illustrations.
Specifications:
Format: Hardback
Size: 354 × 260 mm (14 × 10 1/4 in)
Pages: 180 pp
Illustrations: 125 illustrations
ISBN: 9780714868905
Wilhelm Uhde (1874-1947) was an art critic and dealer who witnessed at first hand Van Gogh's posthumous rise to fame in the early twentieth century. Louis van Tilborgh is Senior Researcher at the Van Gogh Museum in Amsterdam.
"It wasn't until we saw these books in person that we were able to appreciate how sumptuous, smartly designed, and just plain sexy they are. Best of all are the illustrations. Each volume has 125 crisp and meticulous reproductions – the Van Gogh colors are ripe to the point of bursting." —Elle Decor
"We forget, in our image-laden era, just how recent a phenomenon art books are, with their true-colour reproductions of both old and contemporary works of art. We also forget just how essential they are, not just for the pleasure of the general public, but as a source of inspiration for artists and to encourage new generations of collectors and art historians. One key factor in this progress was the founding of Phaidon Press in 1923... Last year Phaidon embarked on a major project to produce a new series of 'Phaidon Classics'... A major decision has been to update the selection of images and the catalogue notes, but to retain the original essays, adding instead a preface by a contemporary scholar. What you get, therefore, besides a beautiful book, is a fascinating dialogue between quite different styles of address to the art-loving audience. This is an astute move." —Apollo-magazine.com