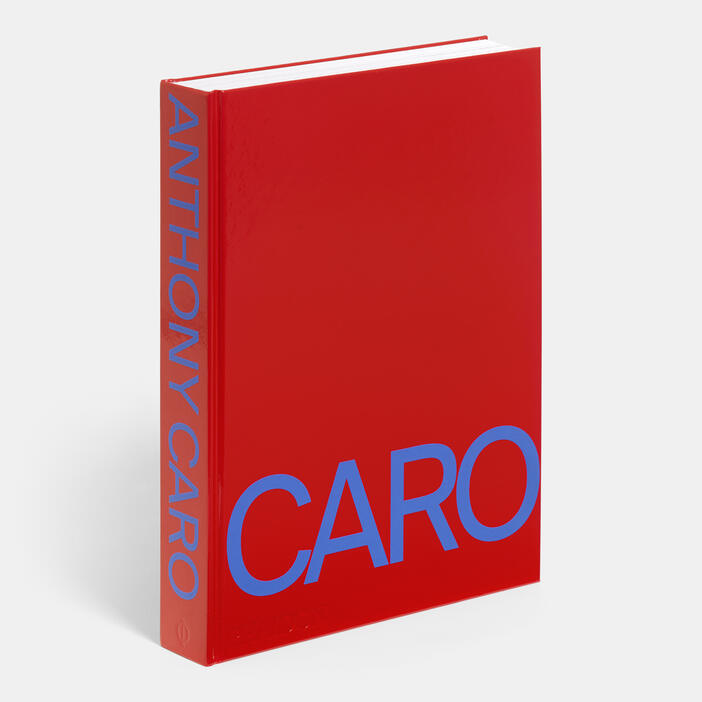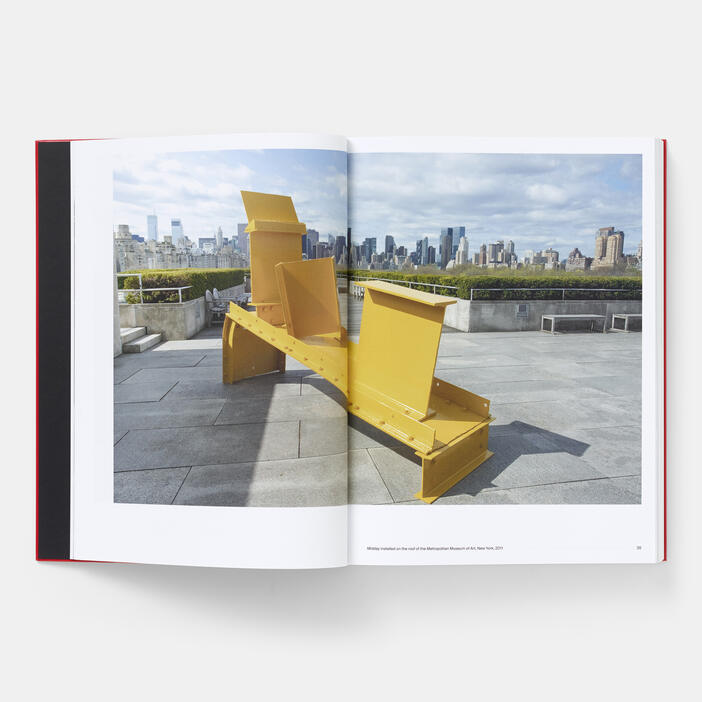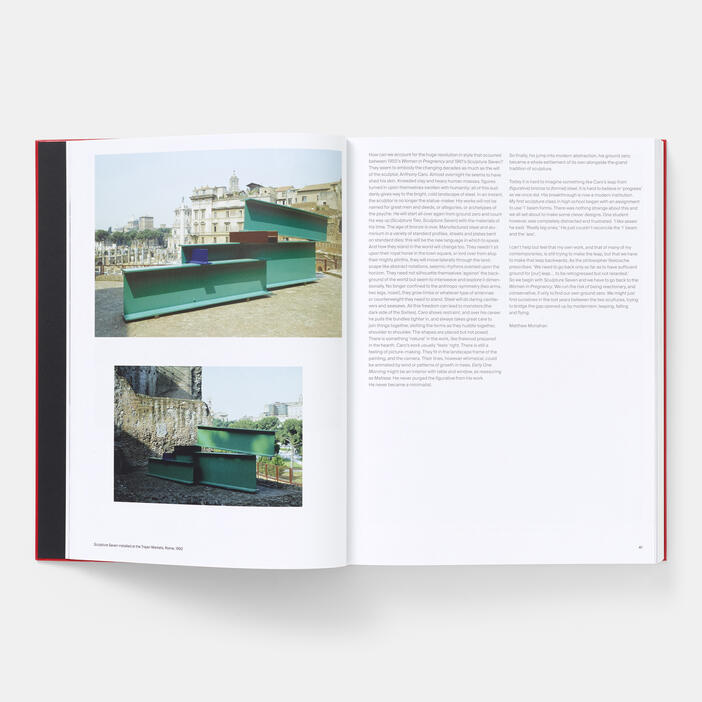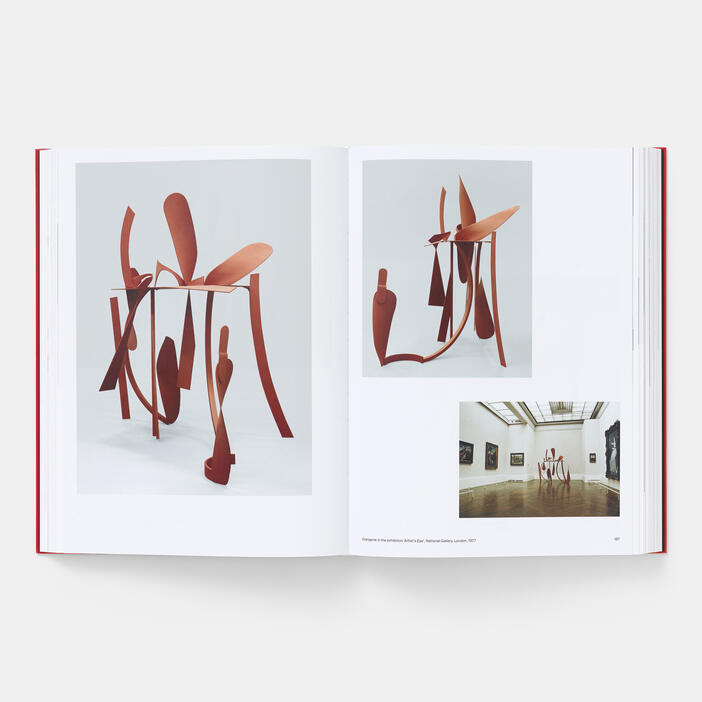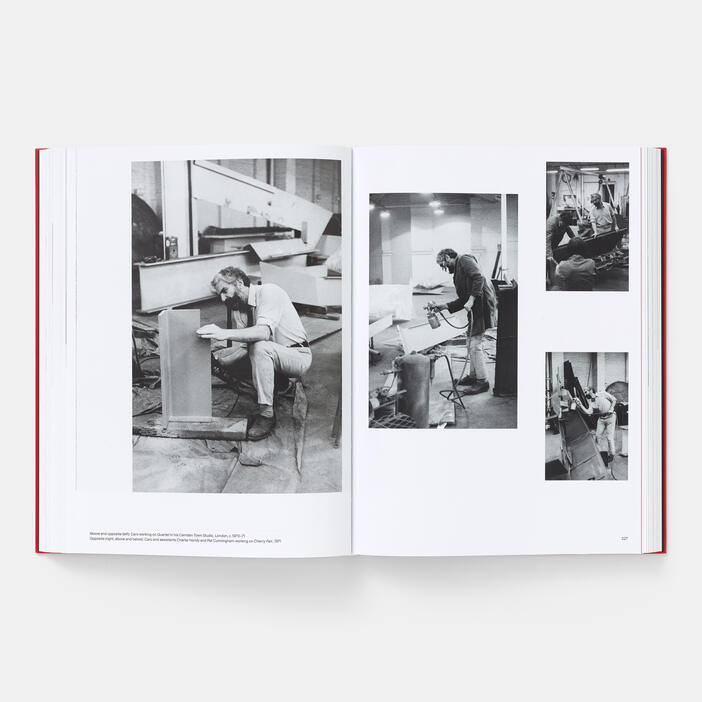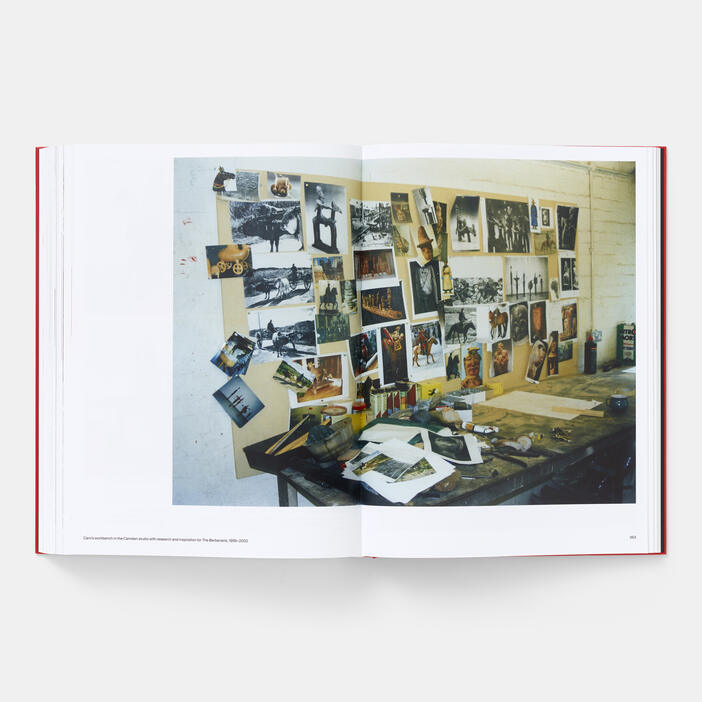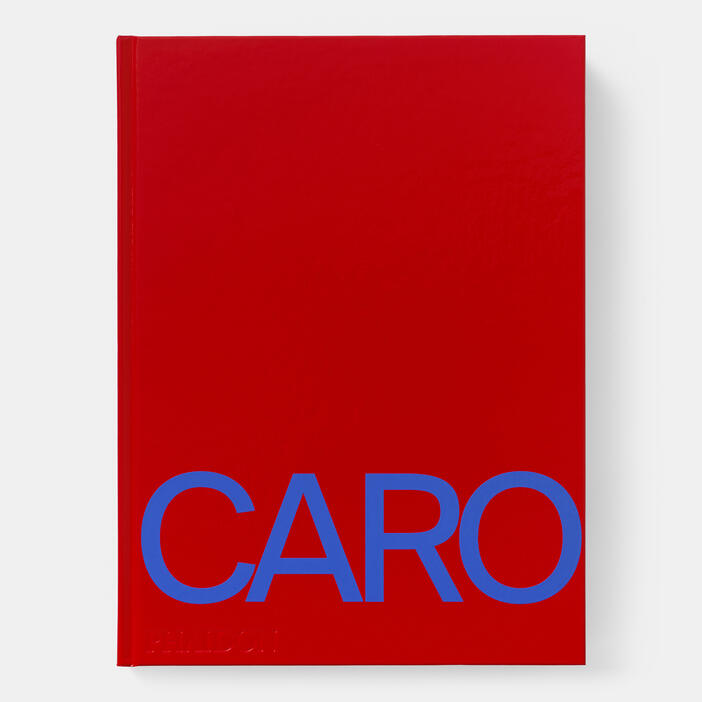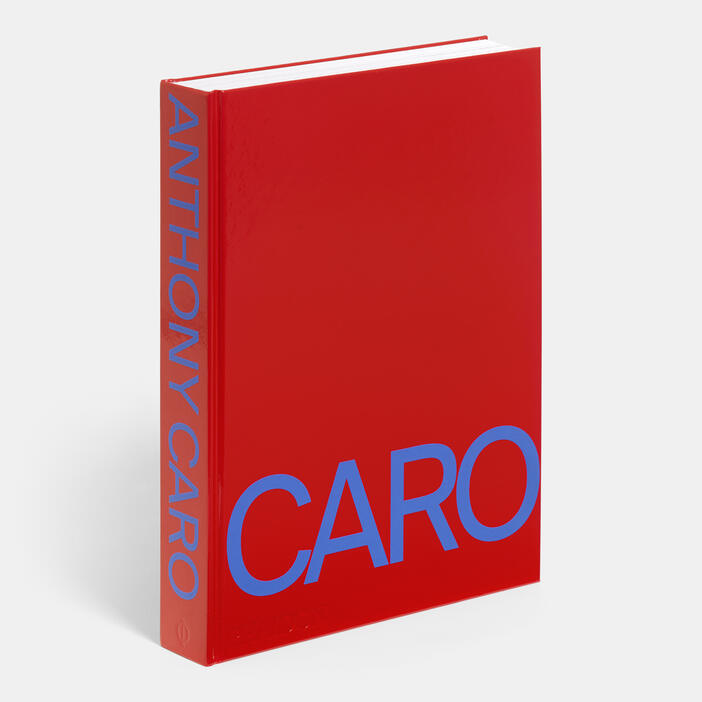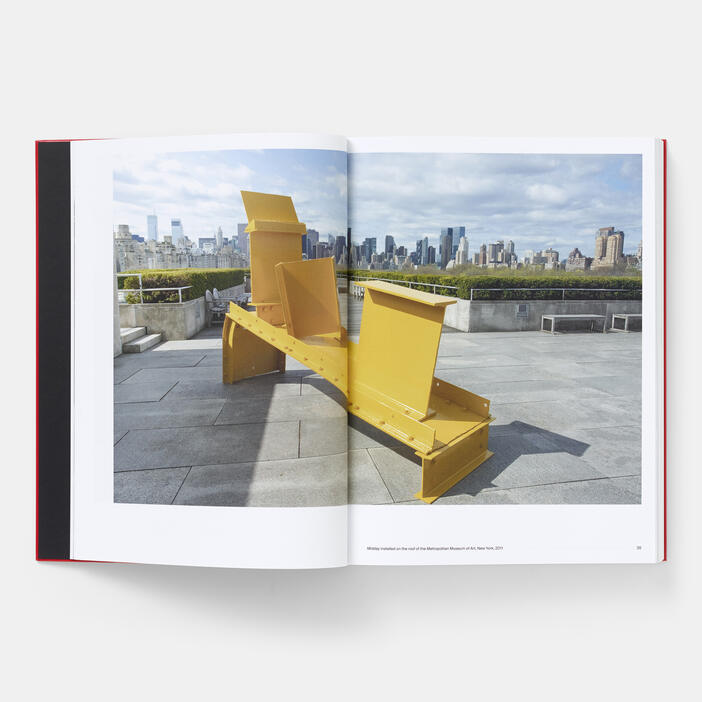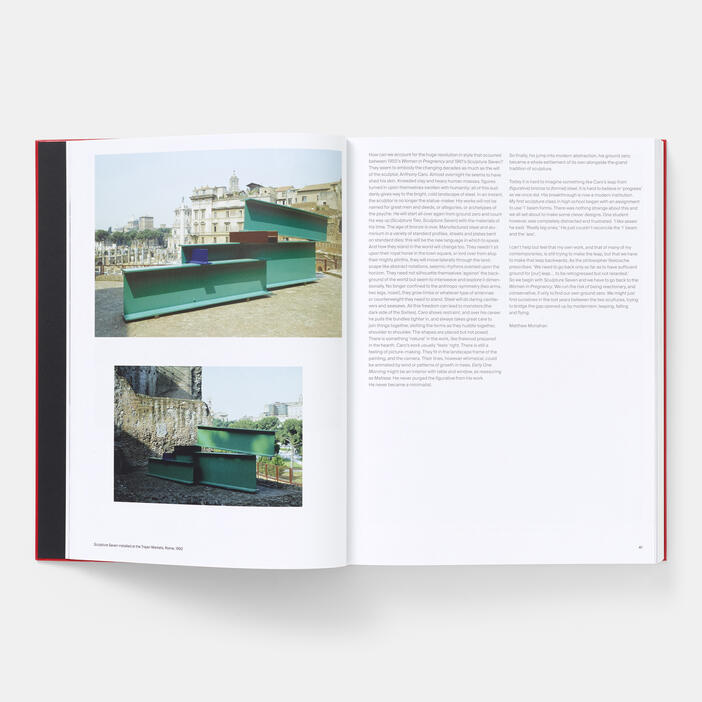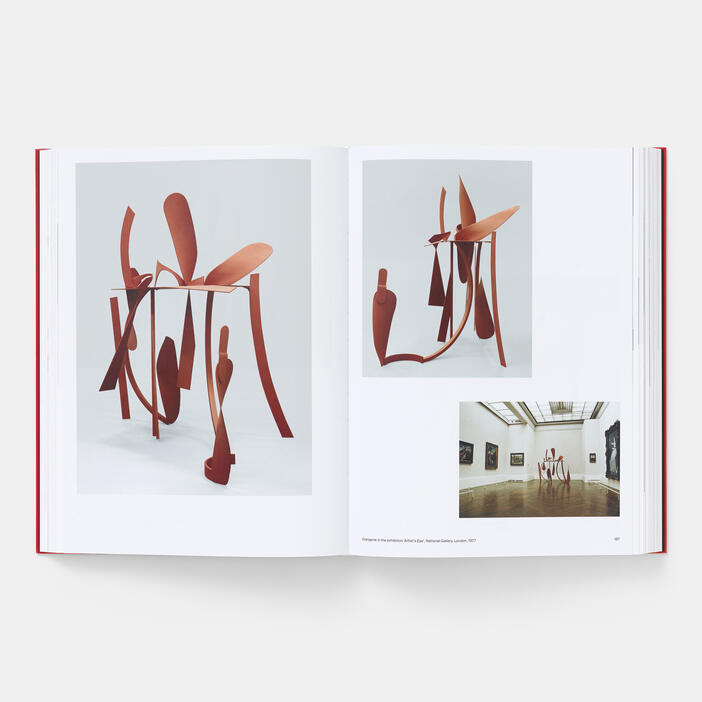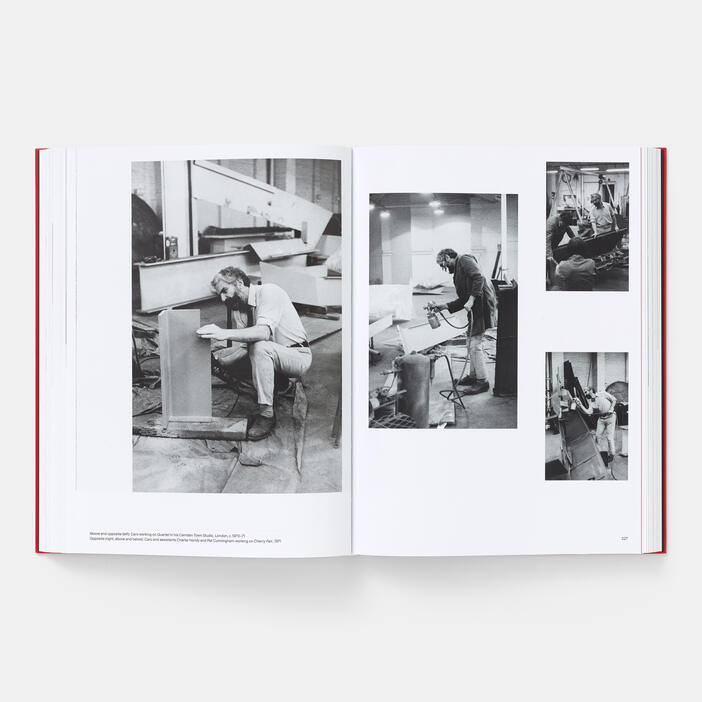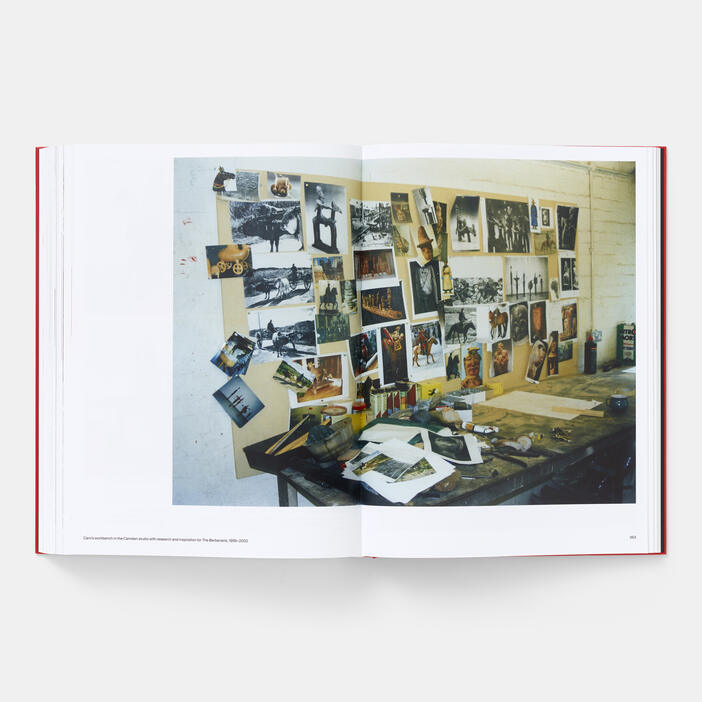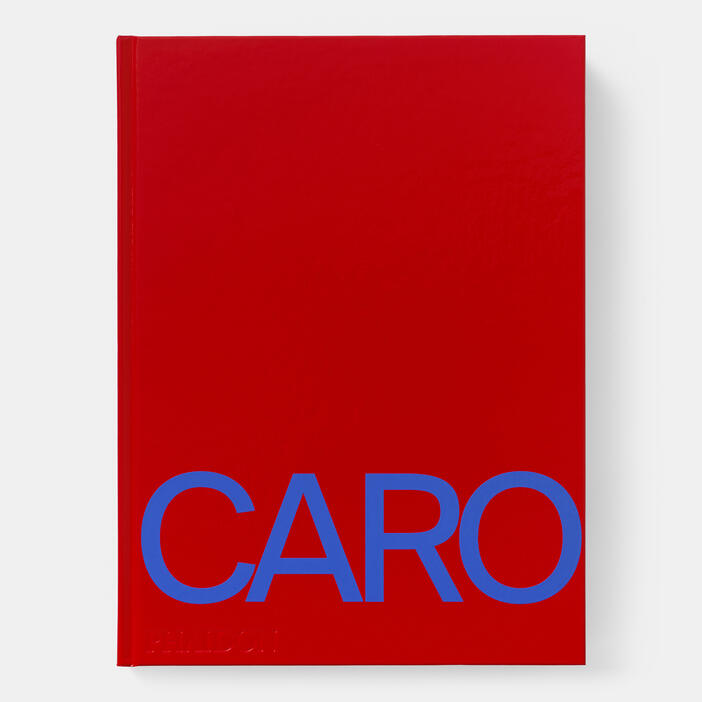 Anthony Caro
Price AUD$150.00 Price CAD$140.00 Price £75.00 Price T125.00 Price USD$125.00
A comprehensive monograph on the pioneering artist Anthony Caro.

Regarded as the greatest British artist of his generation and represented in museum collections all over the world, Anthony Caro revolutionized sculpture in the 1960s, by taking the radical step of removing the plinth and placing his work directly on the ground not only changed our relationship with the artwork, but the direction of sculpture itself.

This beautifully designed book includes a comprehensive survey of Caro's work over a period of more than half a century – ranging from his time as Henry Moore's assistant in the early 1950s right up until his death in 2013.

More than fifty of his masterworks are each examined in detail through never before published archival installation images and comments by the artist from the time of production or exhibition. Furthermore, a collection of specially commissioned new documentary photographs by Toby Glanville capture the processes behind the sculptor's work, from conception to production to installation and exhibition in major exhibitions and installations.

A collection of short texts by leading contemporary artists, including Antony Gormley, Liz Larner, Joel Shapiro, Simon Starling, Frank Stella, Rebecca Warren and Richard Wentworth demonstrate the influence of Caro's work, and a series of key essays by renowned critics and art historians, such as Clement Greenberg and Michael Fried, provide an unparalleled overview of his career and complete this intimate celebration of the artist.
Specifications:
Format: Hardback
Size: 290 × 221 mm (11 3/8 × 8 3/4 in)
Pages: 464 pp
Illustrations: 700 illustrations
ISBN: 9780714867359
Anthony Caro
 played a pivotal role in the development of twentieth century sculpture. After studying sculpture at the Royal Academy Schools in London, he worked as assistant to Henry Moore. He came to public attention with a show at the Whitechapel Gallery in 1963, where he exhibited large abstract sculptures brightly painted and standing directly on the ground so that they engaged the spectator on a one-to-one basis. This was a radical departure from the way sculpture had hitherto been seen and paved the way for future developments in three-dimensional art.
Caro often works in steel, but also in a diverse range of other materials, including bronze, silver, lead, stoneware, wood and paper. Major exhibitions include retrospectives at the Museum of Modern Art, New York (1975), the Trajan Markets, Rome (1992), the Museum of Contemporary Art, Tokyo (1995), Tate Britain, London (2005), and three museums in Pas-de-Calais, France (2008), to accompany the opening of his Chapel of Light at Bourbourg. He has been awarded many prizes, including the Praemium Imperiale for Sculpture in Tokyo in 1992 and the Lifetime Achievement Award for Sculpture in 1997. He holds many honorary degrees from universities in the UK, USA and Europe. He was knighted in 1987 and received the Order of Merit in May 2000.
Toby Glanville's photography is featured in numerous publications, including Family (Phaidon, 2005), Actual Life (2003), Then Things Went Quiet (2003) and The Lebanese Kitchen (Phaidon, 2012). Collections in which his work is held include the Victoria & Albert Museum, the British Council, British Land, the Bruce Bernard Collection and the National Portrait Gallery, London.