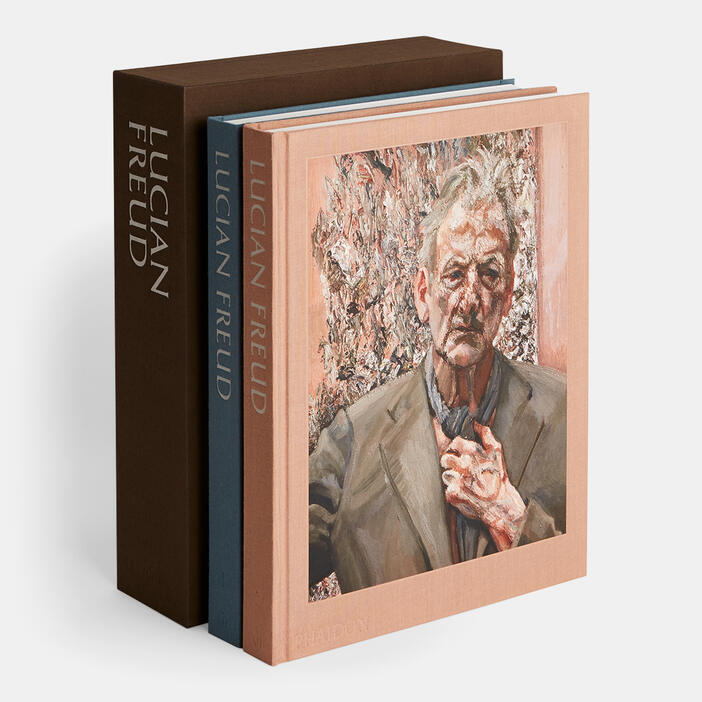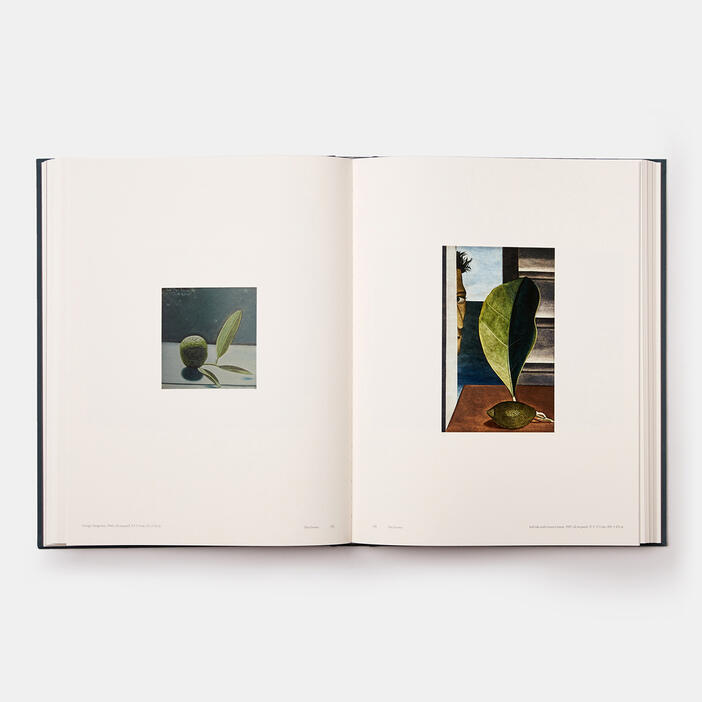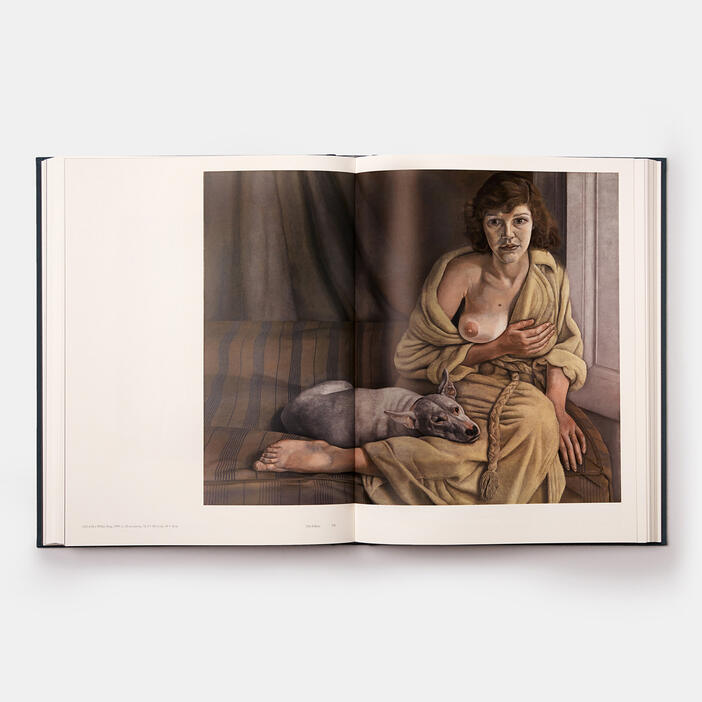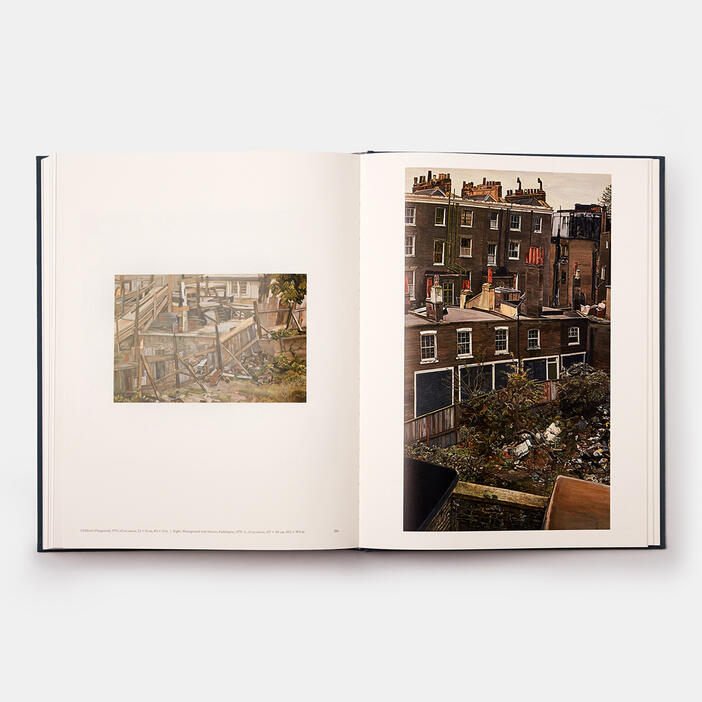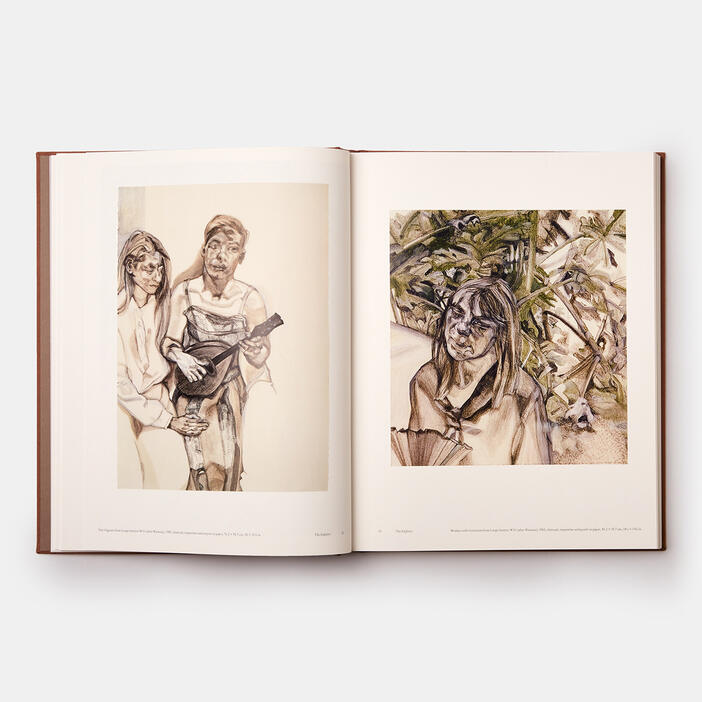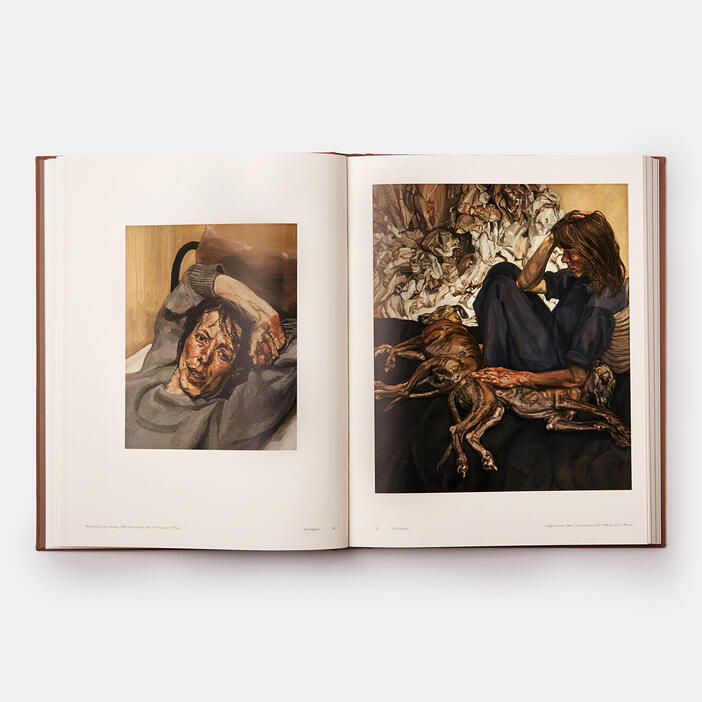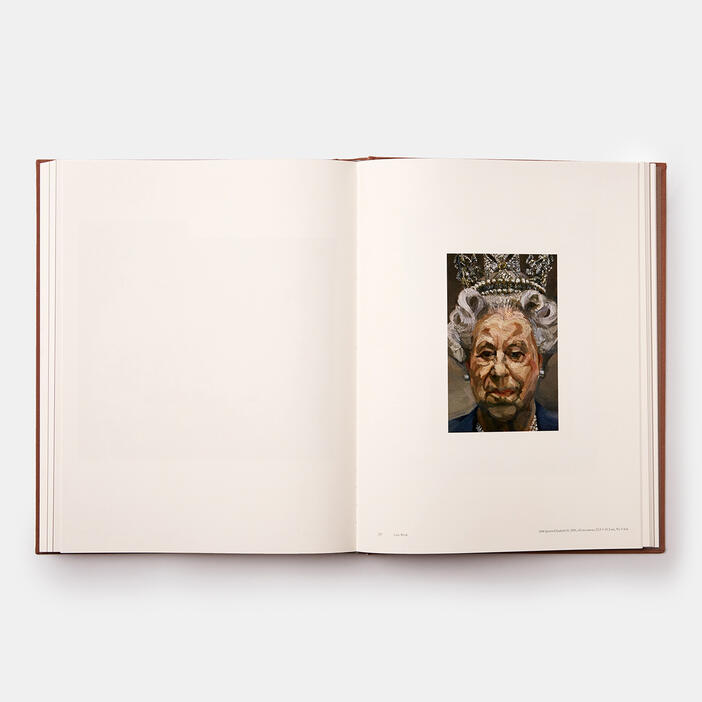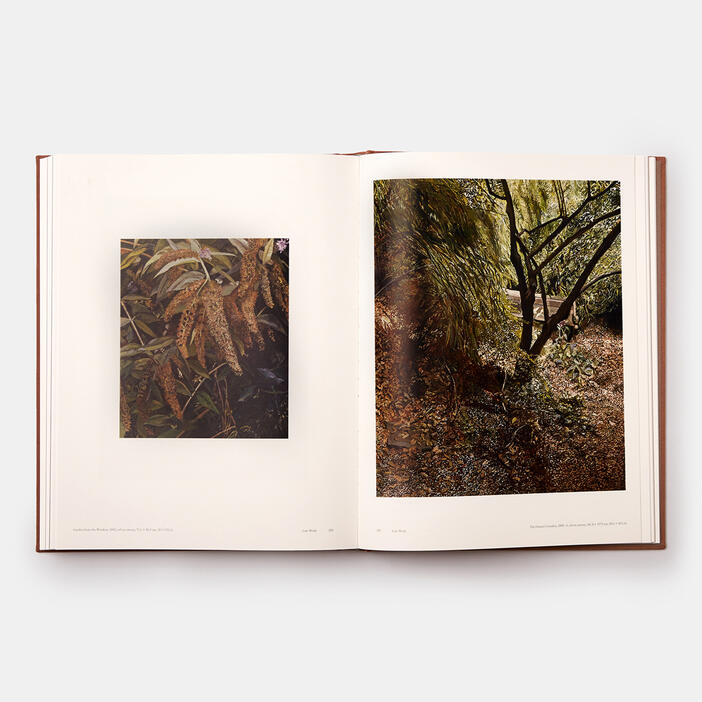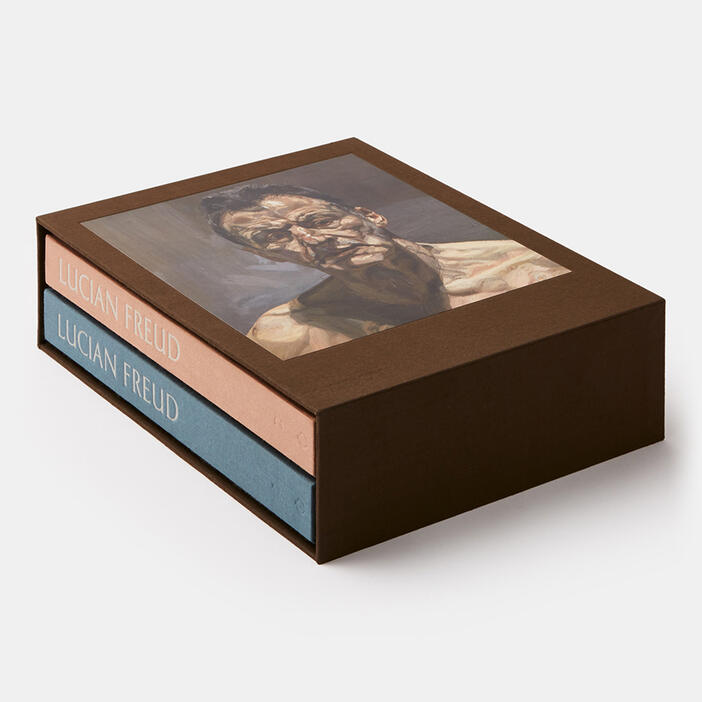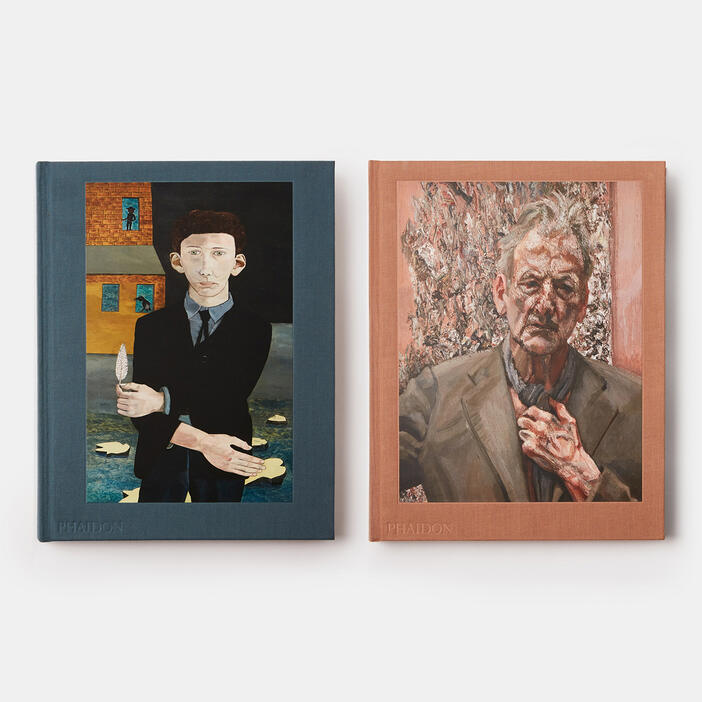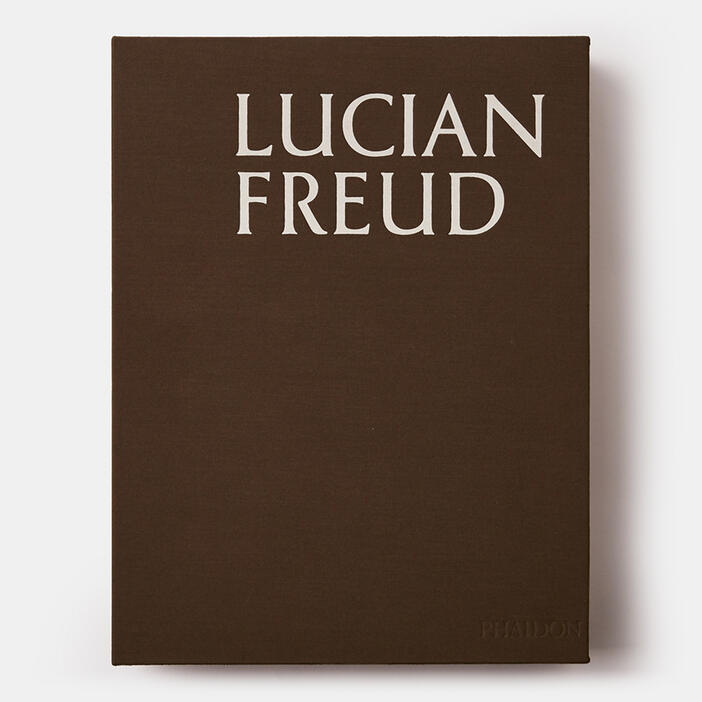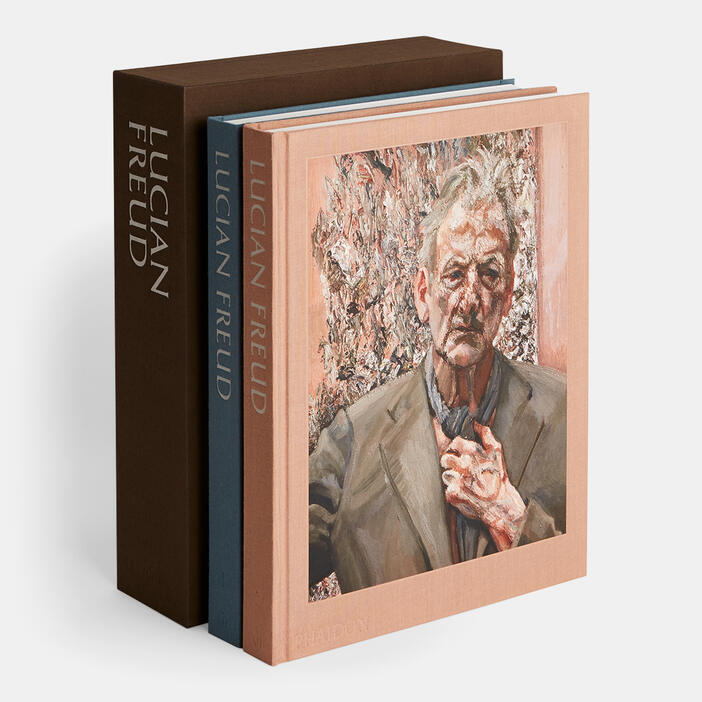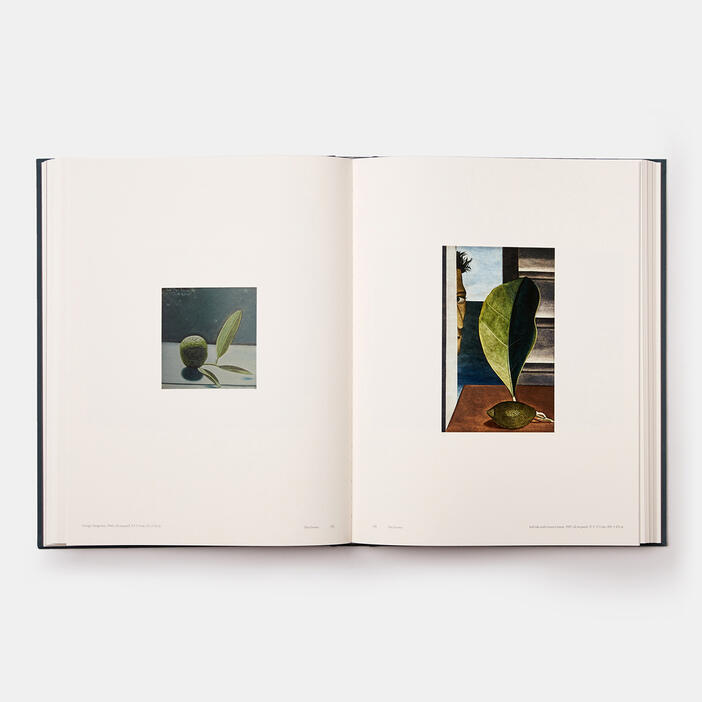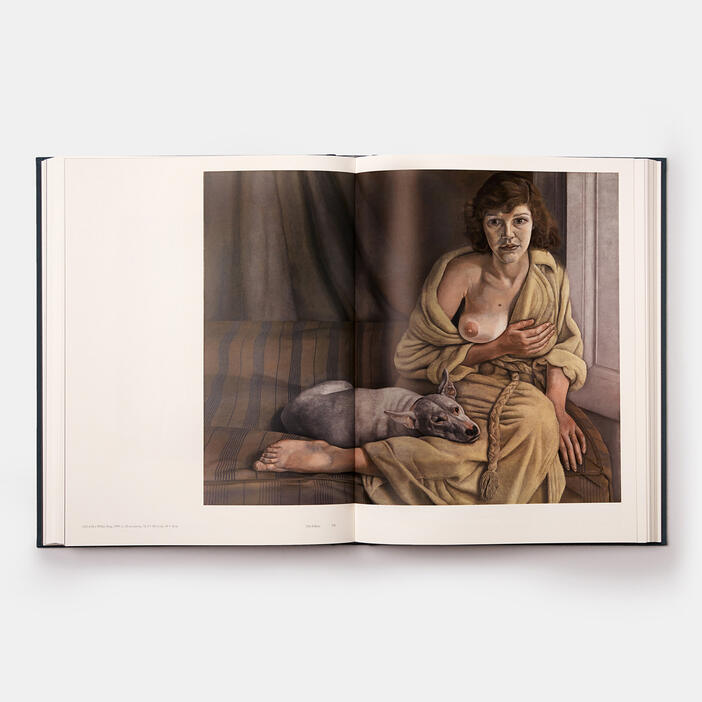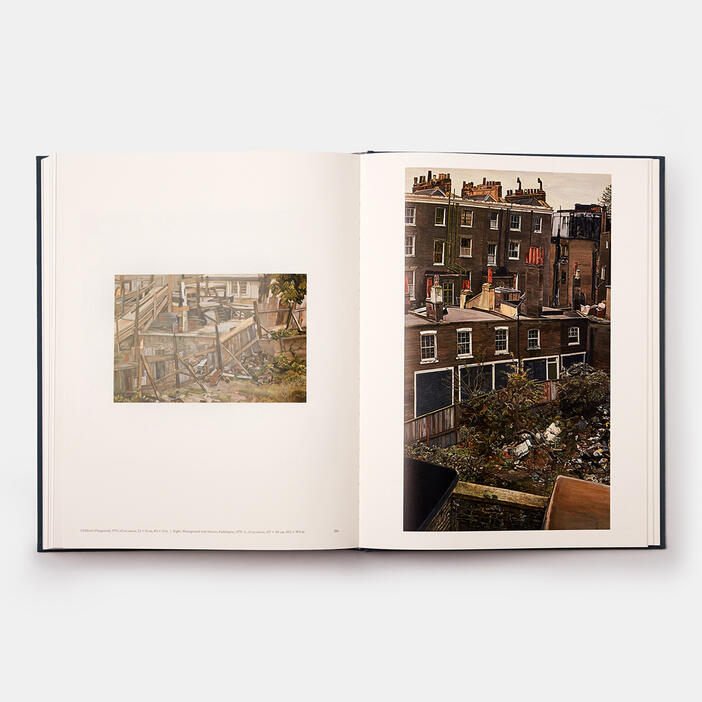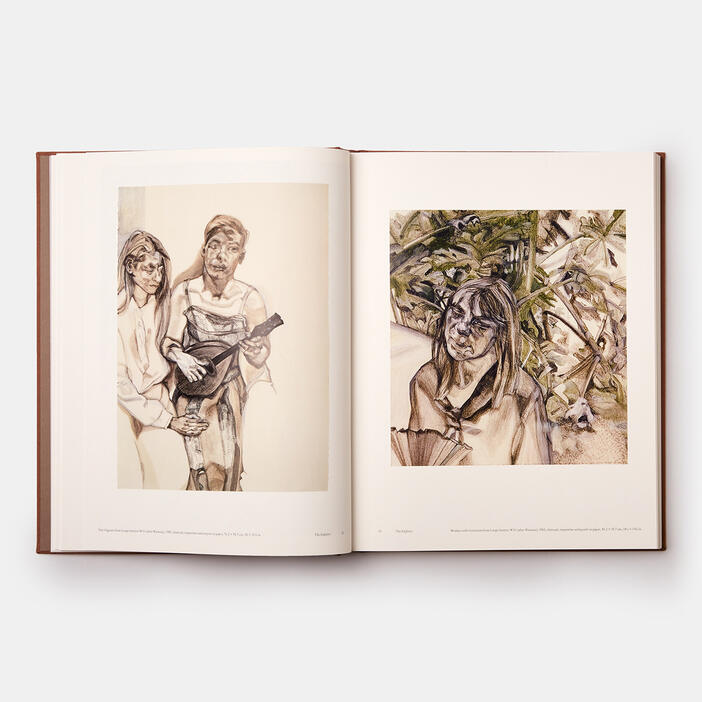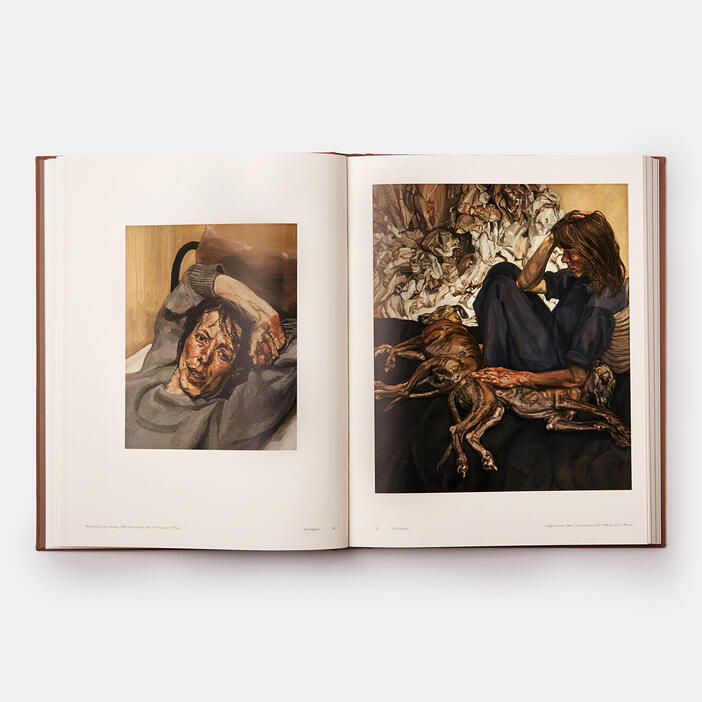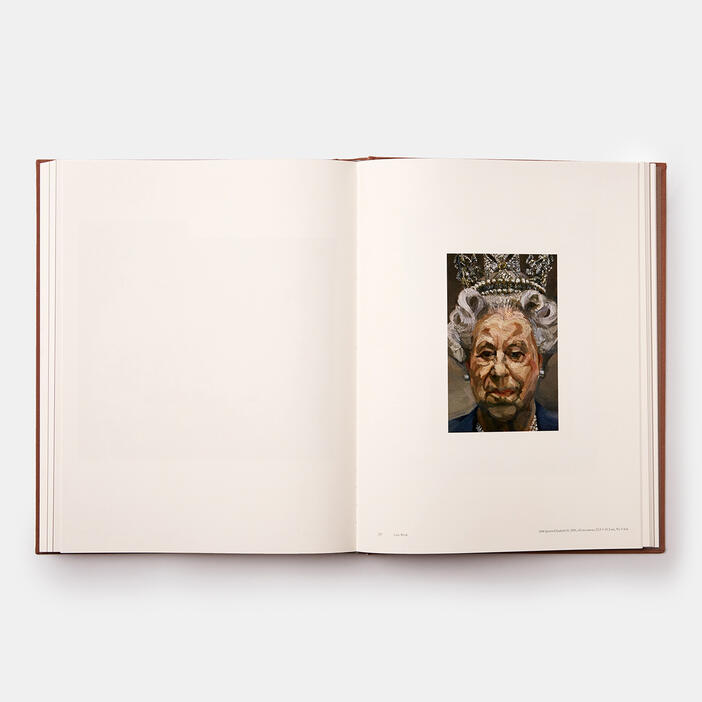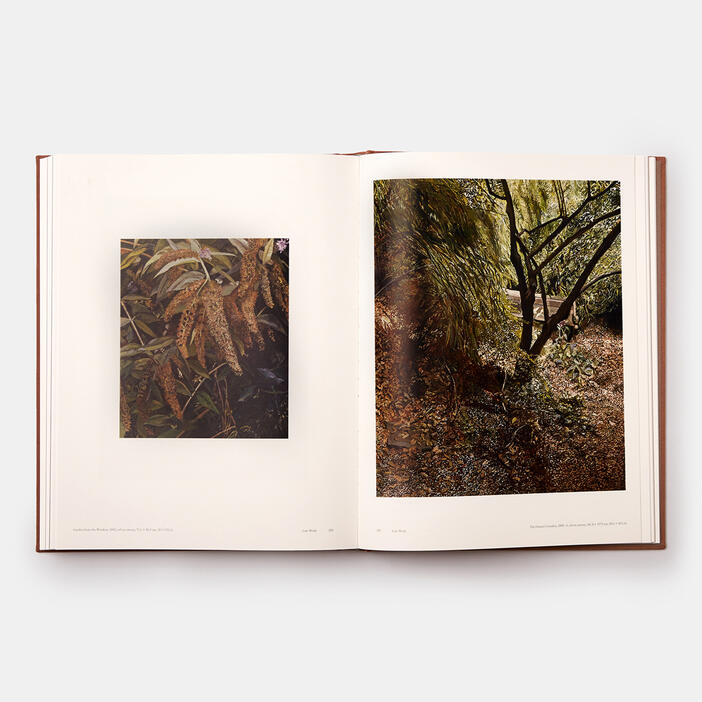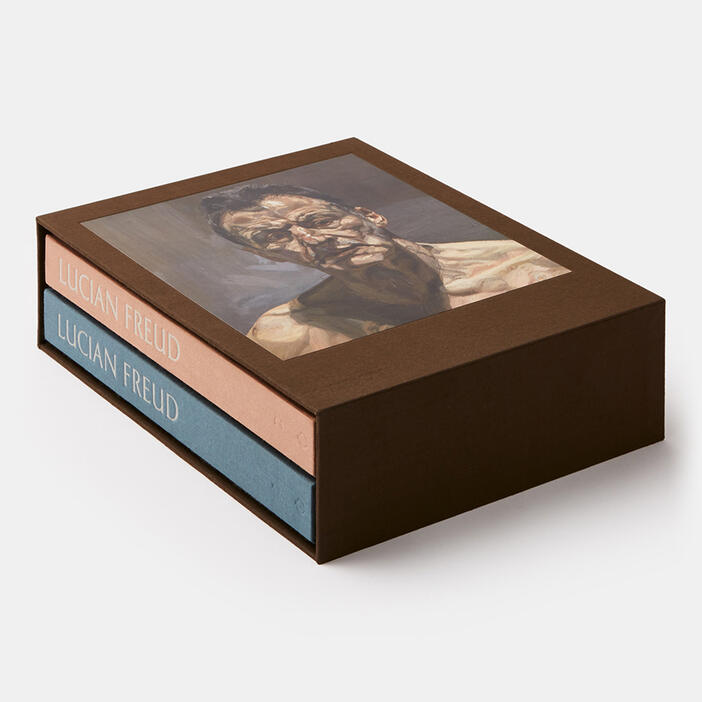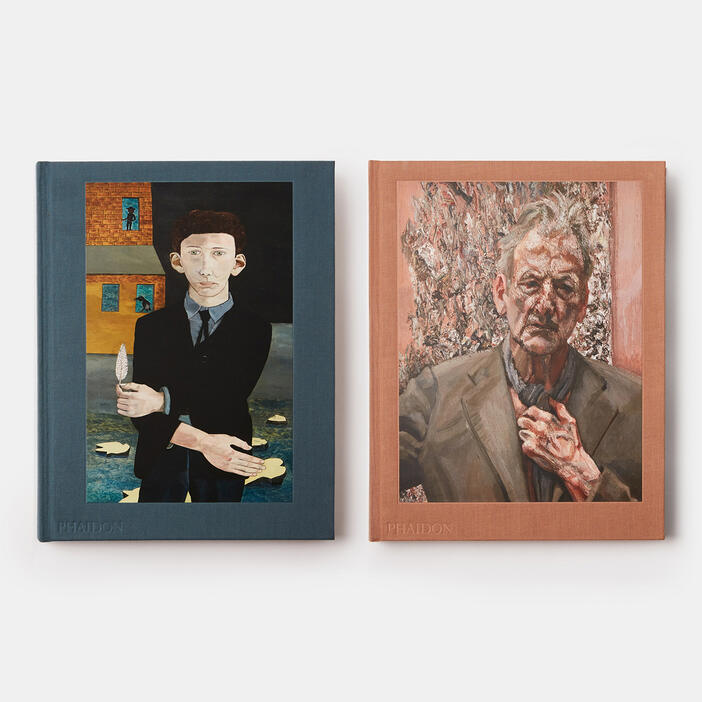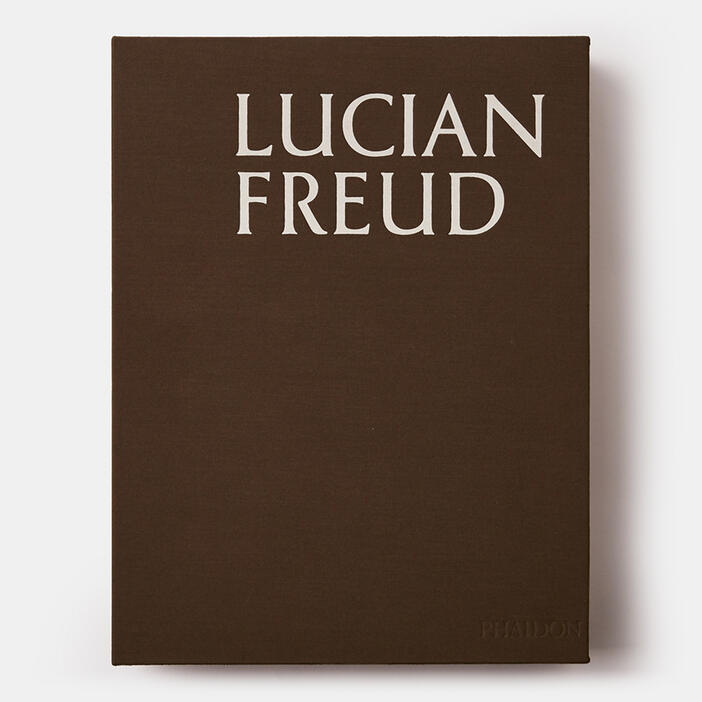 Lucian Freud
Price AUD$750.00 Price CAD$650.00 Price £395.00 Price T500.00 Price USD$500.00
'Provoking, vital, engrossing, gorgeously produced... My art book of the year.' - Financial Times
With more than 480 illustrations, this is the most comprehensive publication to date on one of the greatest painters of the twentieth and early twenty-first centuries, Lucian Freud.
Lucian Freud was one of the most significant artists of the twentieth and early twenty-first centuries, and Phaidon is honoured to publish the most complete retrospective of his career to date.
This sumptuous, definitive set is the result of an extraordinary collaboration between David Dawson - Director of the Lucian Freud Archive and for two decades Freud's assistant, model, and friend - author Martin Gayford, and editor Mark Holborn.
Their collaboration has resulted in a book that goes beyond the work to reveal insights into the man himself. Gayford describes Freud's determination always to tell the truth about what he was recording in paint. He believed in a found beauty, not one that was imagined by an artist and then imposed on his subject. He painted what he saw, in exquisite detail, and he found it beautiful.
With more than 480 illustrations, Phaidon celebrates that beauty - evoked in portraits of Freud's friends and family, his lovers, his neighbours, and others whose looks he liked, from his bookmaker to a bank robber.
This is both a vital contribution to art scholarship and a gorgeous addition to the bookshelves of art lovers around the world.
Specifications:
Format: Hardback
Size: 353 × 273 mm (13 7/8 × 10 3/4 in)
Pages: 616 pp
Illustrations: 486 illustrations
ISBN: 9780714875262
Martin Gayford is a writer and art critic for The Spectator magazine. He sat for a portrait by Freud in 2003-5, an experience he recounted in Man with a Blue Scarf (2010).
Painter David Dawson is represented by Marlborough Fine Art, London. He was Freud's assistant from 1991 until his death, and a frequent model for his paintings.
Mark Holborn is an editor, designer, and writer who has worked with many leading artists over the last 30 years.
'His charisma was crucial to his method. It was what made his models bear happily the long ordeal of sitting for him, and therefore what afforded Freud the opportunity to observe his subjects at length - picking up on every twitch of a facial muscle, every iteration of how a subcutaneous layer of thigh fat bulged through a sitter's skin.' - David Kamp, Vanity Fair
'Provoking, vital, engrossing, gorgeously produced, revelatory even to Freud fans, and a joyous contribution to scholarship, this extravagant two-volume retrospective includes little-seen, privately owned work spanning seven decades, early illustrated letters, the first publication of Freud's rarest etchings, stories of sitters from loves to bookmaker and bank robber. My art book of the year.' - Financial Times
'He succeeds in doing what very few artists have ever done - to somehow suggest the many layers of contradictory experiences and impulses that go into the make-up of a flawed, human, and highly complex man.' - Richard Dormont, Telegraph
'Stark and revealing... Recast the art of portraiture and offered a new approach to figurative art.' - New York Times
'The original, unnerving, sustained artistic achievement of Lucian Freud... had at its heart a wilful, restless personality, fired by his intelligence and attentiveness and his suspicion of method, never wanting to risk doing the same thing twice.' - Guardian
'A massive, two-volume monograph... Shin[es] a spotlight on his early work... [and] includes work from Freud's entire career.' - Bloomberg.com
'There should still be room on my coffee table for a handsome new picture book or two - and a double-volume set on Lucian Freud reproduces many rarely seen early works. Thoughtfully selected by artist David Dawson, one-time model and assistant to Freud, and narrated by Martin Gayford, it will undoubtedly prove popular.' - Vanity Fair
'An elegant two-volume, slip-cased monograph that celebrates artist Lucian Freud's many-decade-spanning career.' - Publishers Weekly
'Stunning... Sure to delight those in search of a full picture of the artist's output.' - Artists & Illustrators
'There should still be room on any coffee table for a handsome new picture book or two-and a double-volume set on Lucian Freud reproduces many rarely seen early works. Thoughtfully selected by the artist David Dawson, one- time model and assistant to Freud, and narrated by Martin Gayford, it will undoubtedly prove... Popular.' - Vanity Fair Online
'There is a precision and grandeur about this new monograph [...] that is all of a piece with Freud's modus operandi. Like everything that the painter had around him, it is beautifully made: a luxury item, cloth-bound in two ledger-sized volumes with superb colour reproductions... These two volumes - which contain a mixture of old and new material - reset the balance between Freud's strategy of control and our prurient desire to understand (and judge) for ourselves the process of how he 'got' these pictures. They provide a comprehensive overview of how Freud worked, linking the drawings and etchings that were made around and after particular portraits... Gayford draws on his own back catalogue and the established sources [...] to weave a fluent text that is footnote-free and cautiously expansive... Freud's death leaves Gayford freer to explore his subject's psychology... Freud steps forward into sharper focus than we have seen before. We see more of the methodology by which he achieved a genius-reputation approaching that of his famous grandfather, creating a new genre of self-projecting portraiture while keeping his secrets close.' - Times Literary Supplement