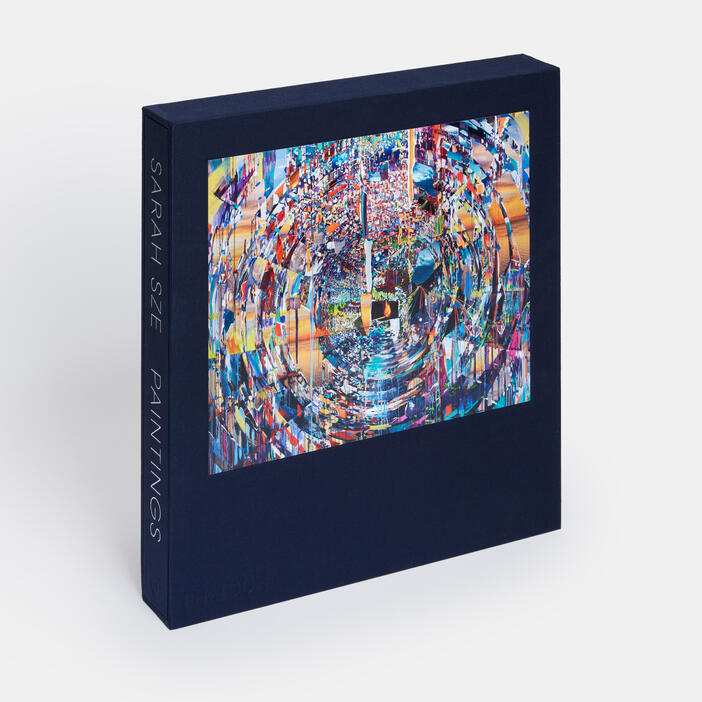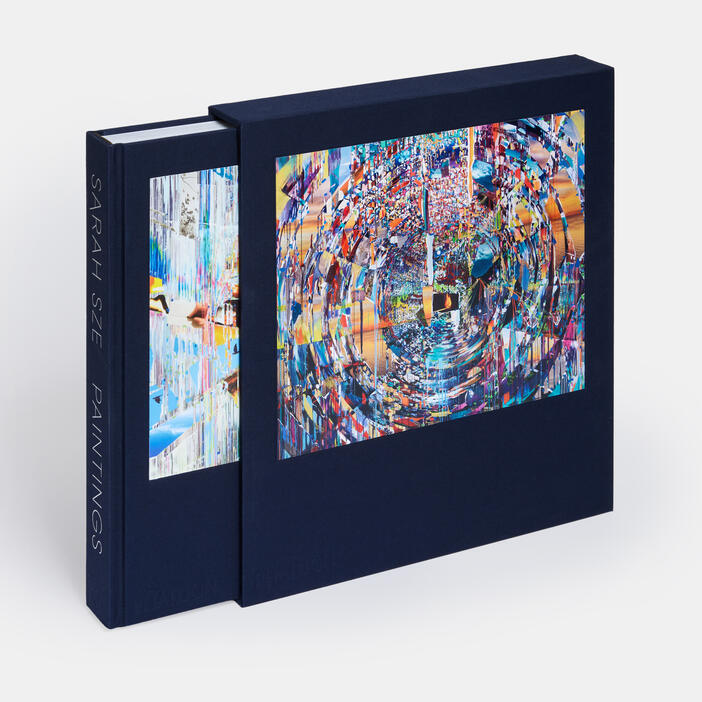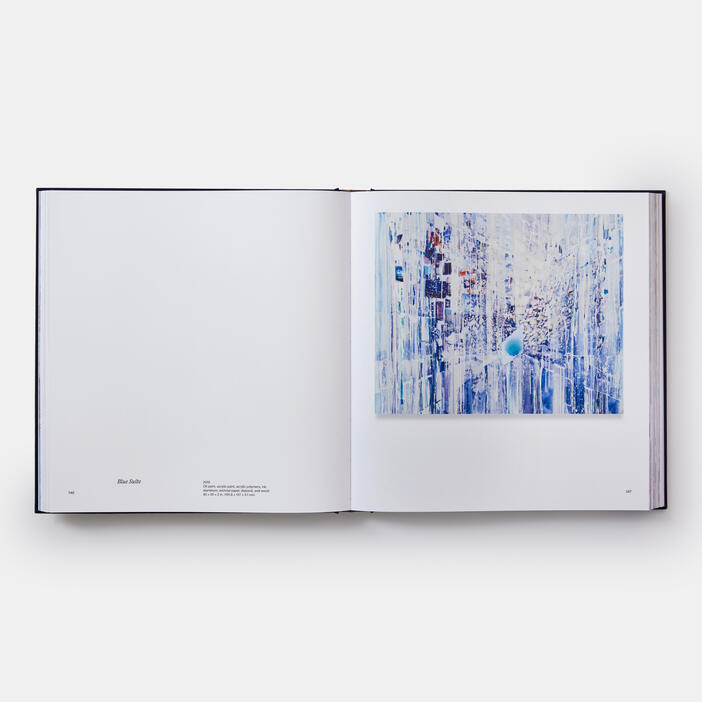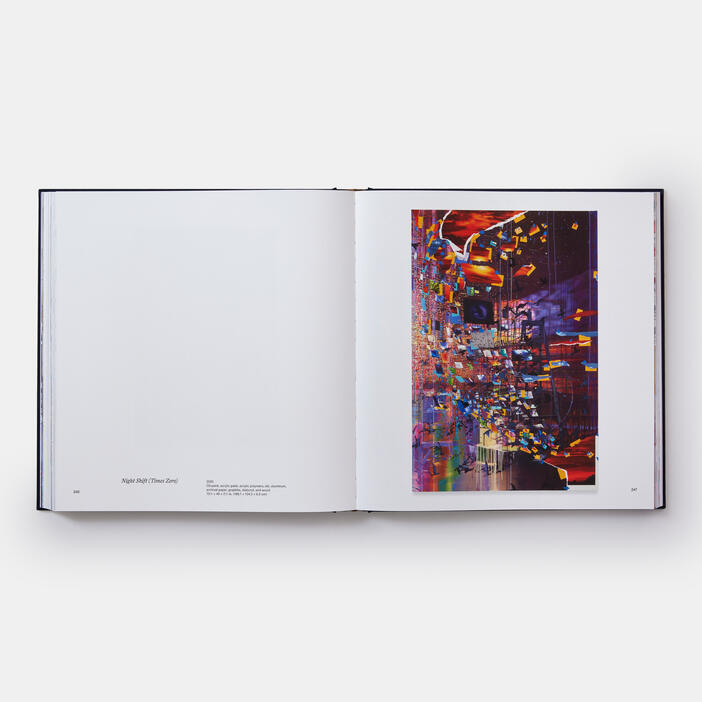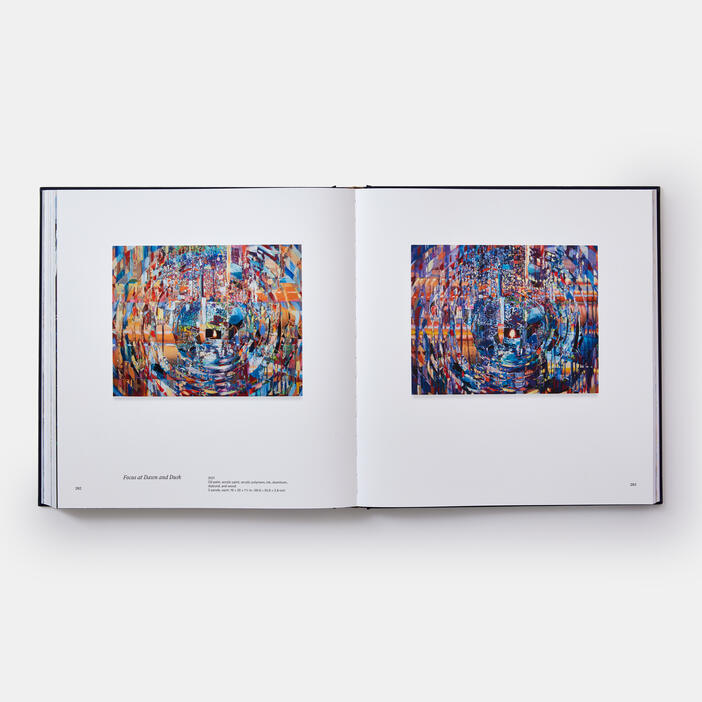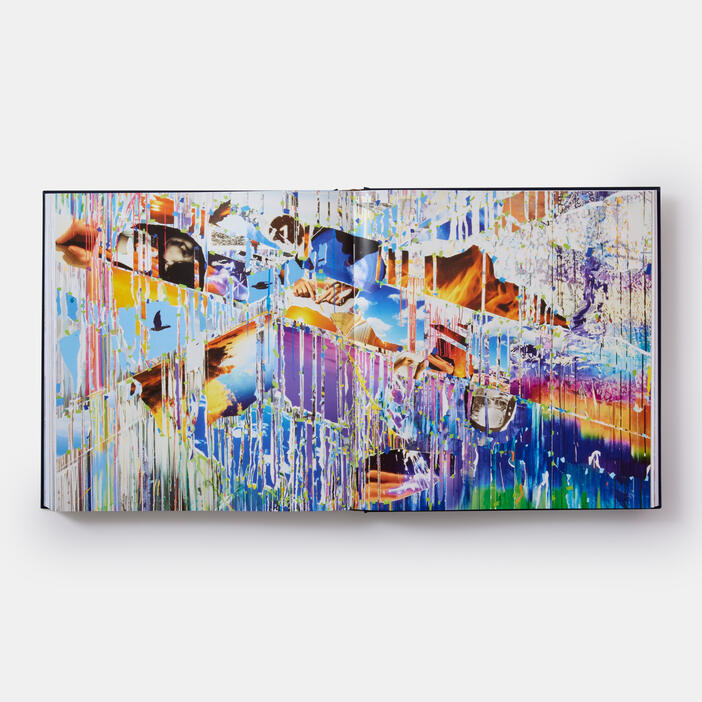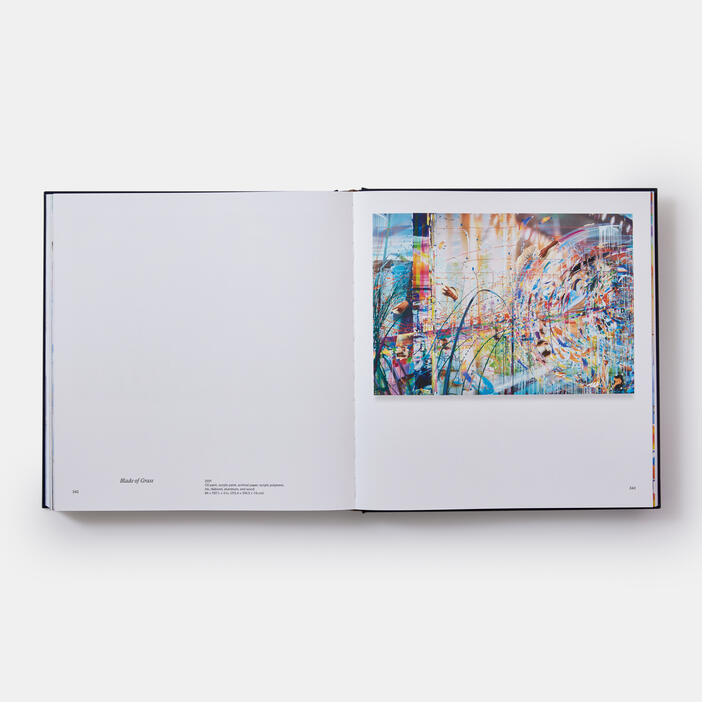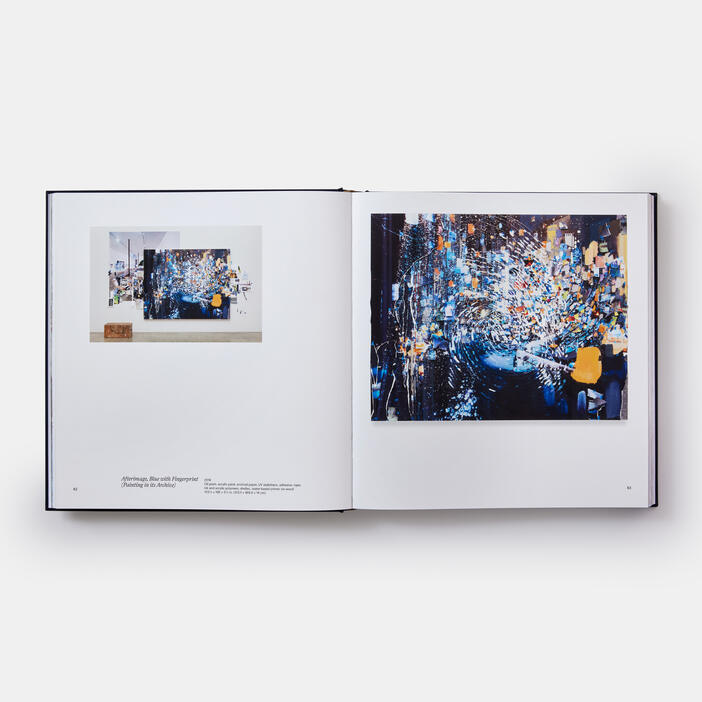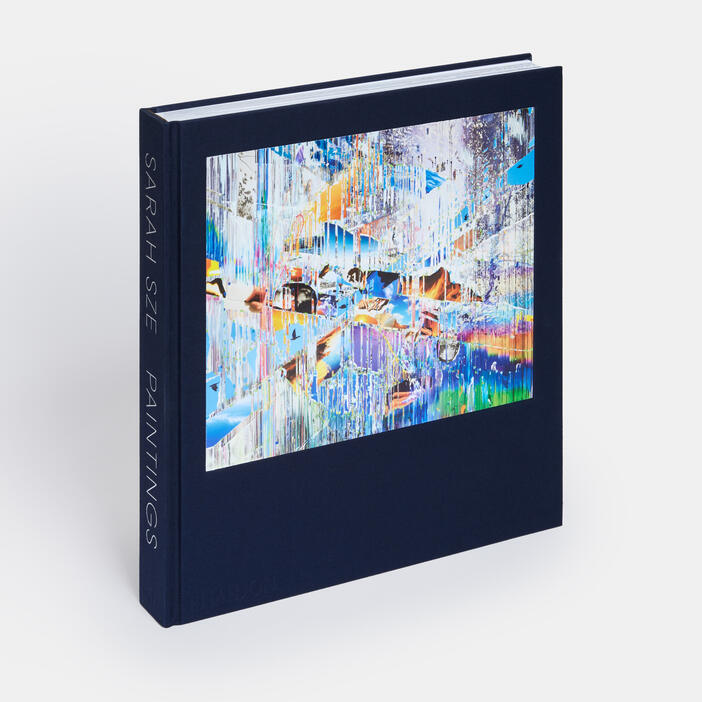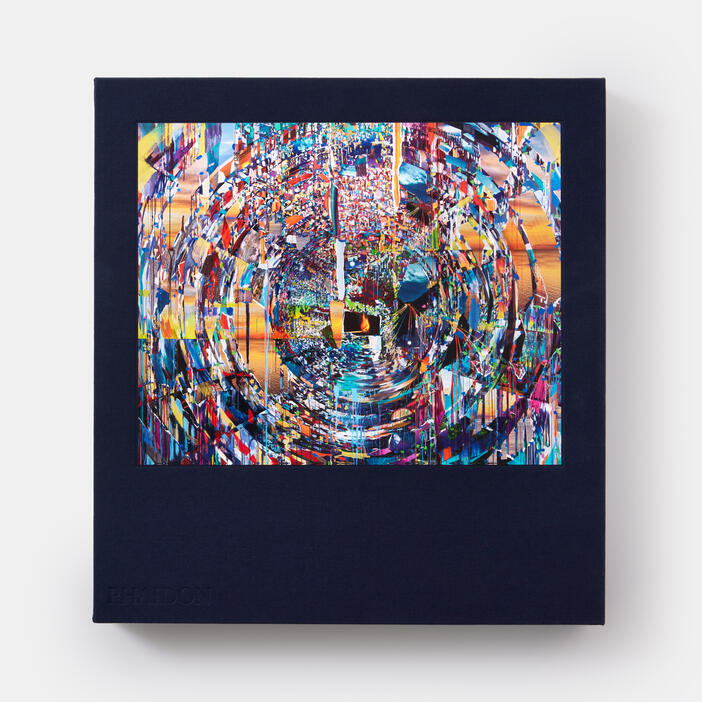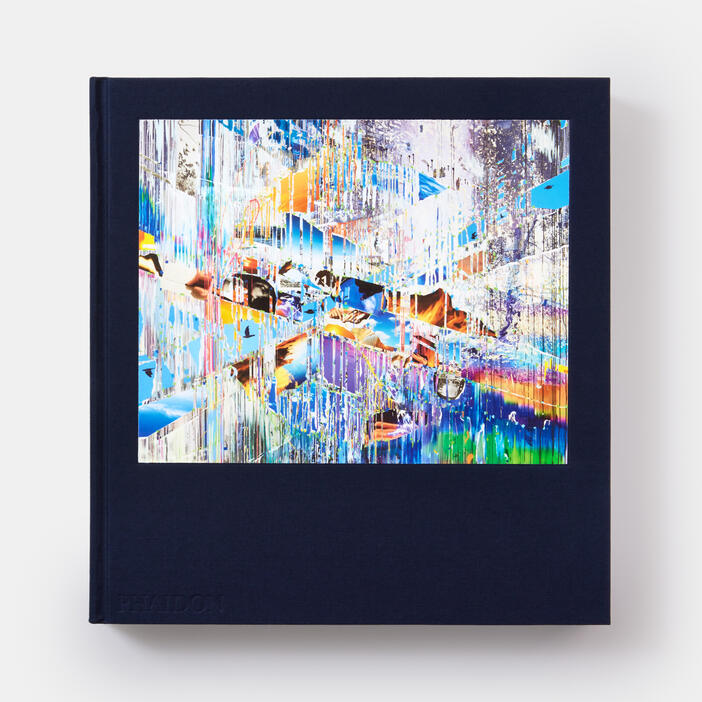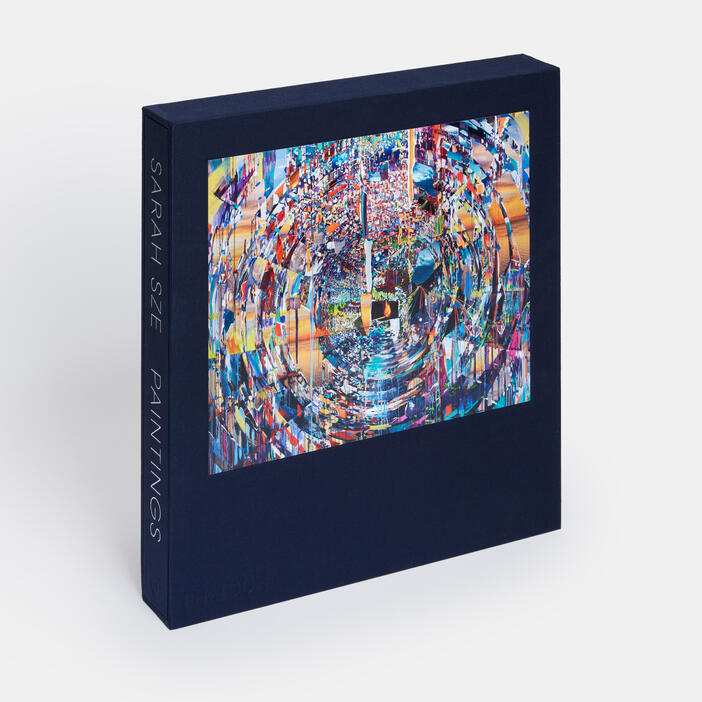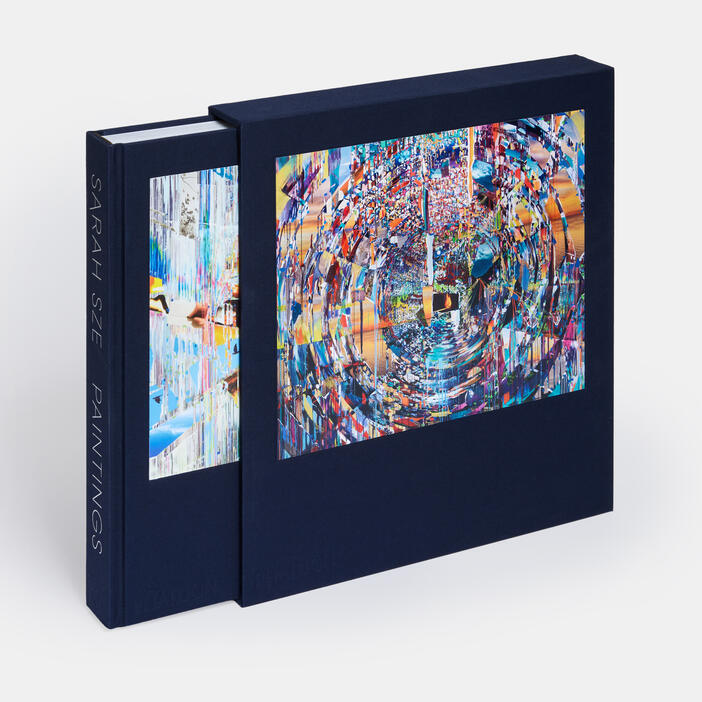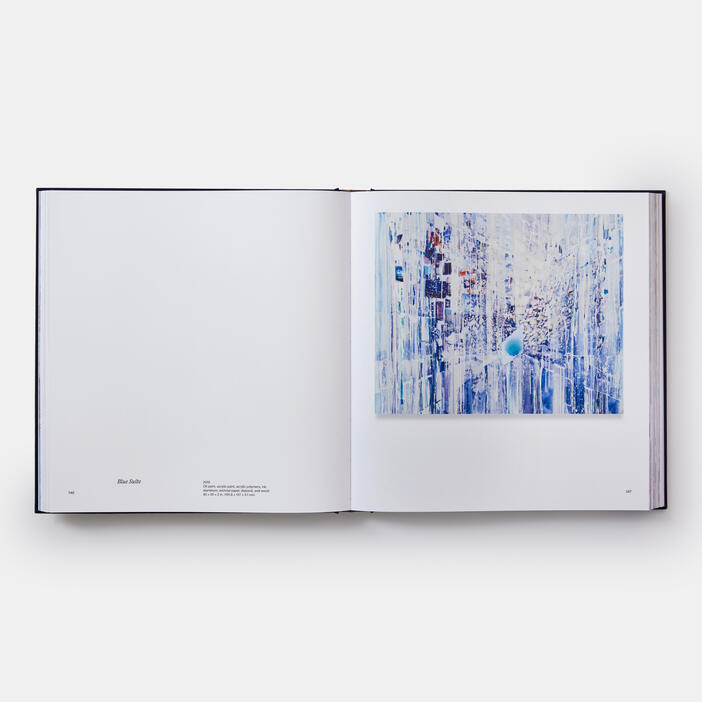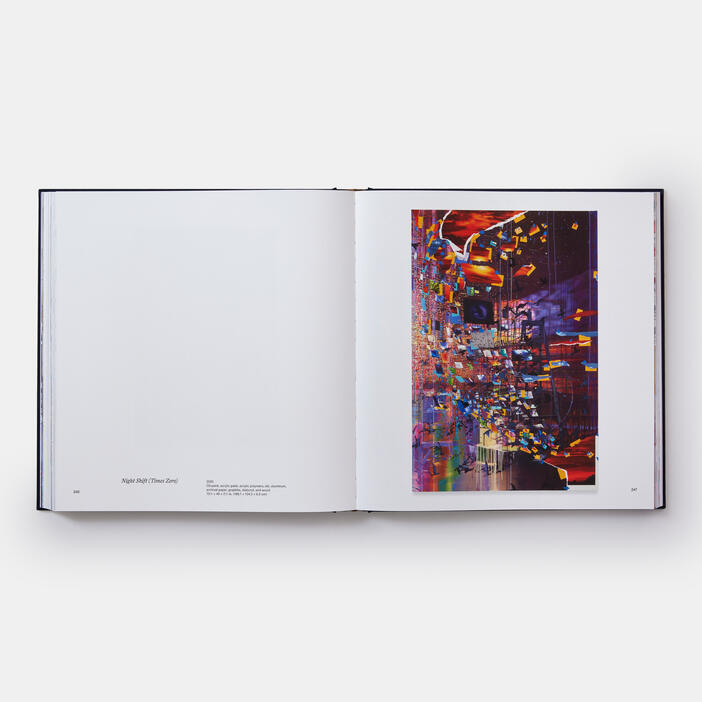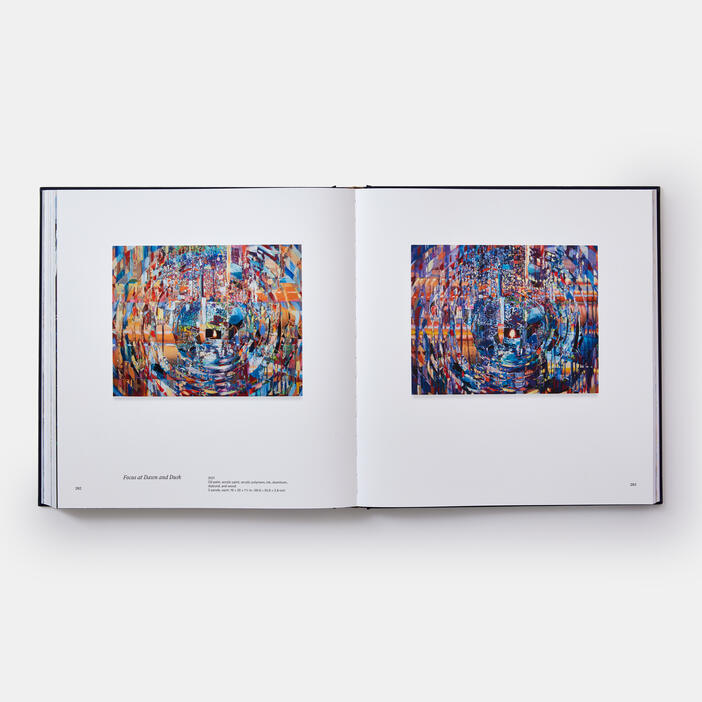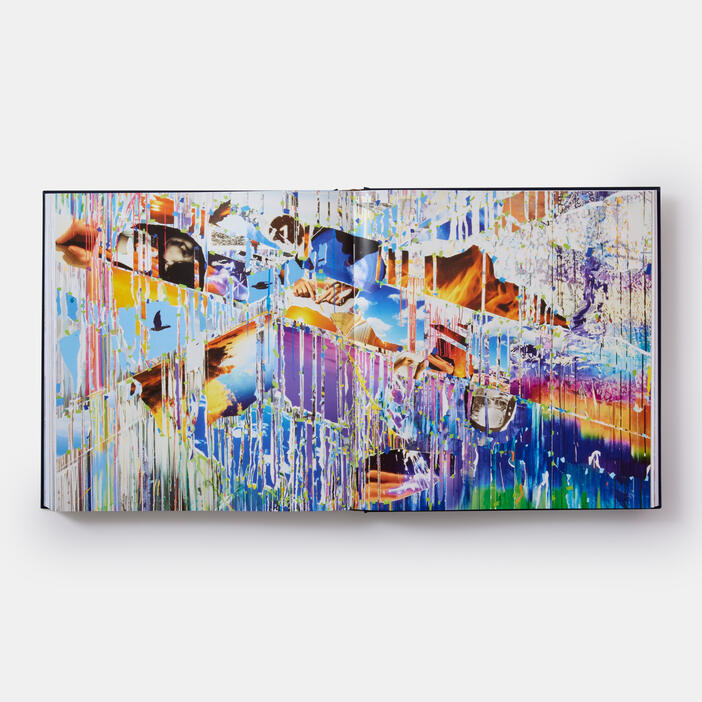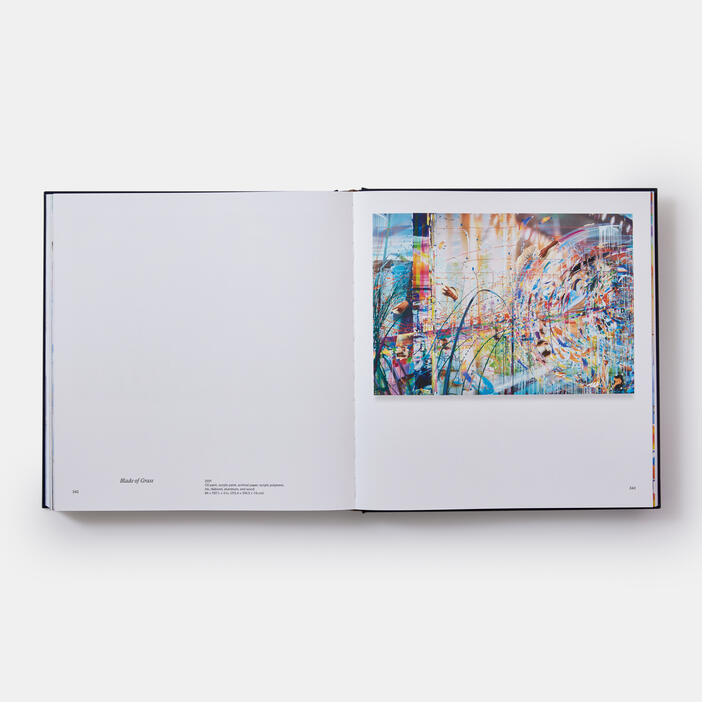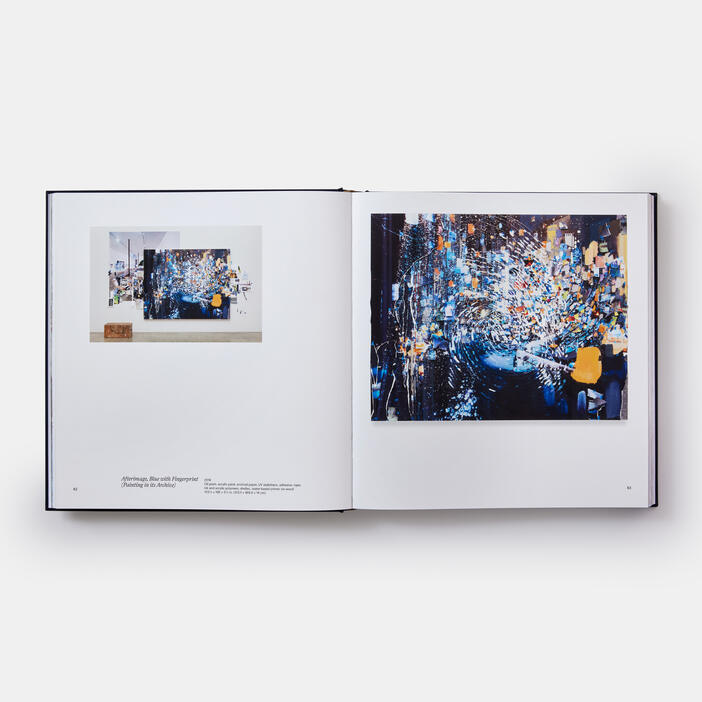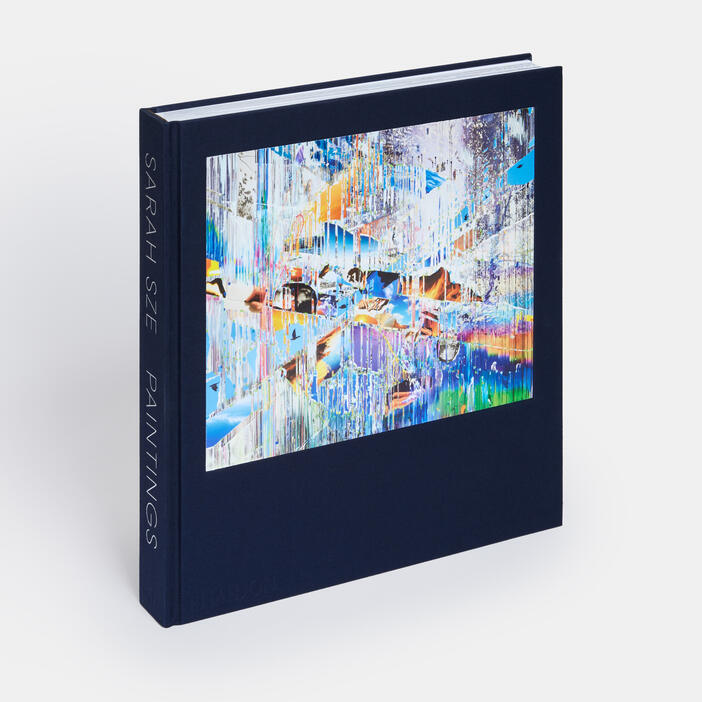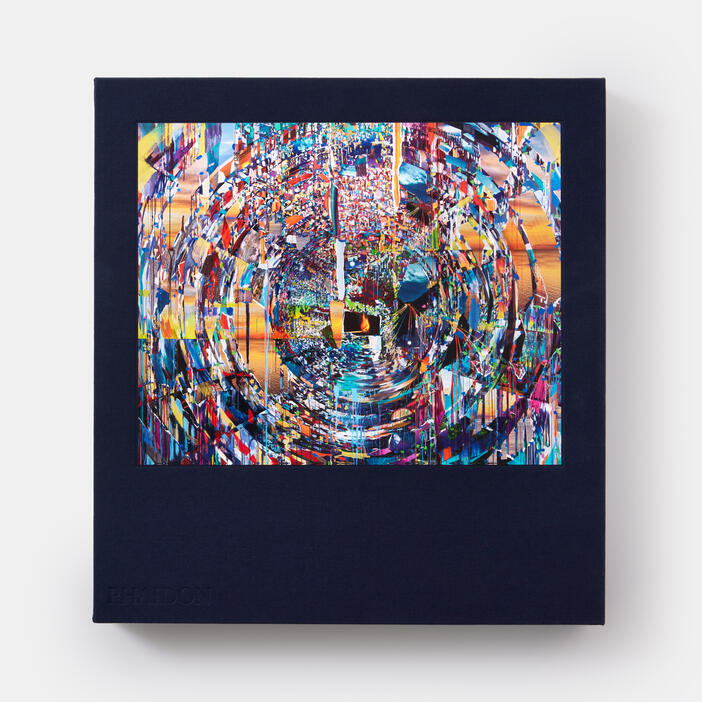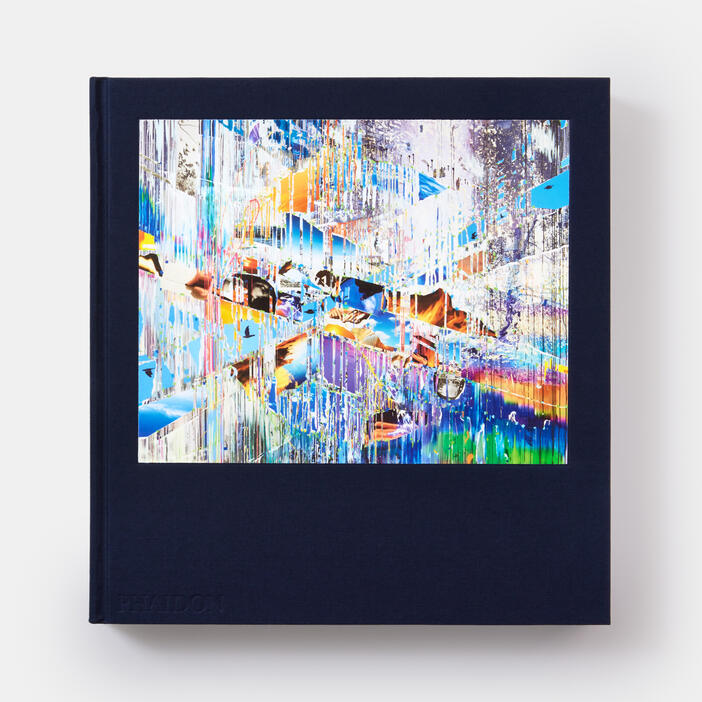 Sarah Sze: Paintings
Price AUD$250.00 | Signed Luxury Edition Price CAD$225.00 | Signed Luxury Edition Price £125.00 | Signed Luxury Edition Price T175.00 | Signed Luxury Edition Price USD$175.00 | Signed Luxury Edition Price €150.00 | Signed Luxury Edition
The first and only monograph to give a comprehensive examination of acclaimed American artist Sarah Sze's painting practice
Since the late 1990s, Sarah Sze has developed a signature visual language that challenges the static nature of art with a dynamic body of work spanning sculpture, painting, drawing, printmaking, video and installation.
In recent years, Sze has returned to painting, the medium in which she was first trained. Comprising constellations of painted and collaged elements, her expansive abstract landscapes explore a visual world that is constantly evolving, degrading, and generating new ways of seeing. Her paintings are highly sought-after and are held in the permanent collections of prominent institutions and museums worldwide.
The book includes two essays by Mark Godfrey and Tina Pang that explore Sze's influences and her working process, plus an interview between the artist and Madeleine Grynsztejn, that expands on the theoretical underpinnings of her painting practice.
With each copy numbered and hand signed by the artist, this exquisitely illustrated luxury volume, packaged in a cloth-wrapped slipcase, was created in close collaboration with Sze, and is the first monograph devoted to her painting practice.
Specifications:
Format: Hardback
Size: 308 × 292 mm (12 1/8 × 11 1/2 in)
Pages: 396 pp
Illustrations: 300 illustrations
ISBN: 9781838665623
Mark Godfrey is an independent curator based in London. Between 2007 and 2021, he was Senior Curator at Tate Modern.
Tina Pang is Curator of Hong Kong Visual Culture at M+, a new visual art museum in the West Kowloon Cultural District, Hong Kong.
Madeleine Grynsztejn is Pritzker Director of the Museum of Contemporary Art, Chicago.