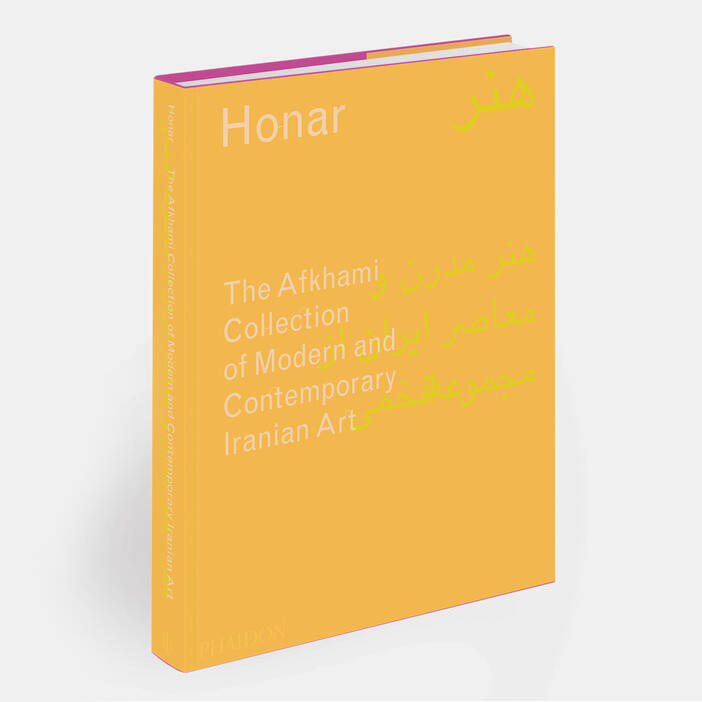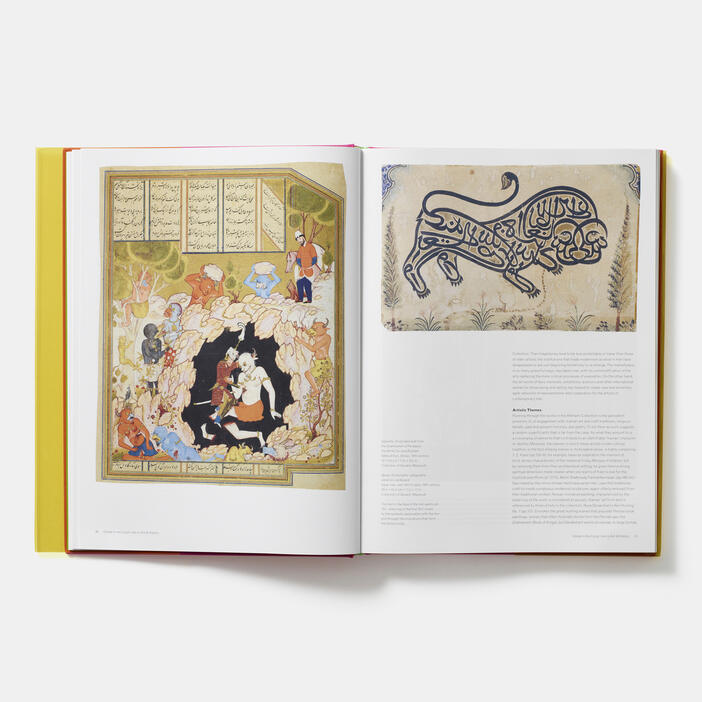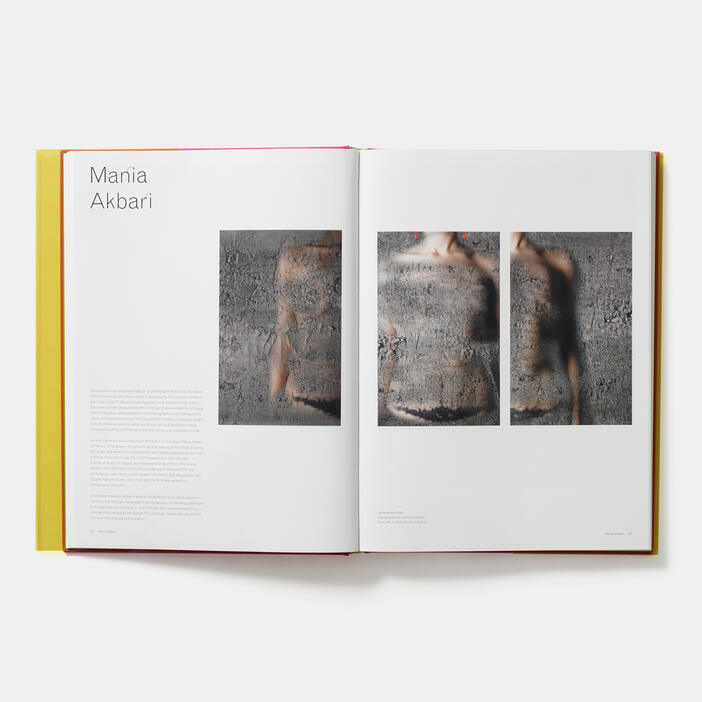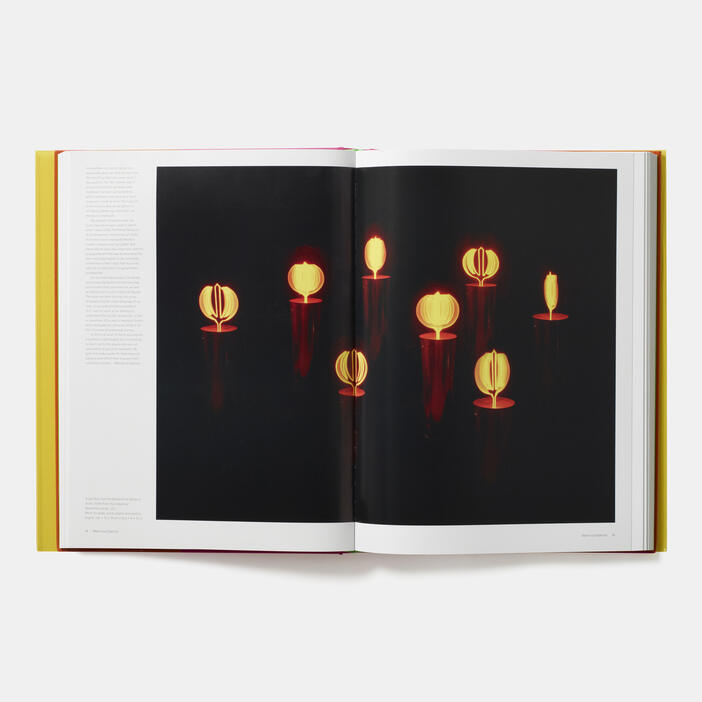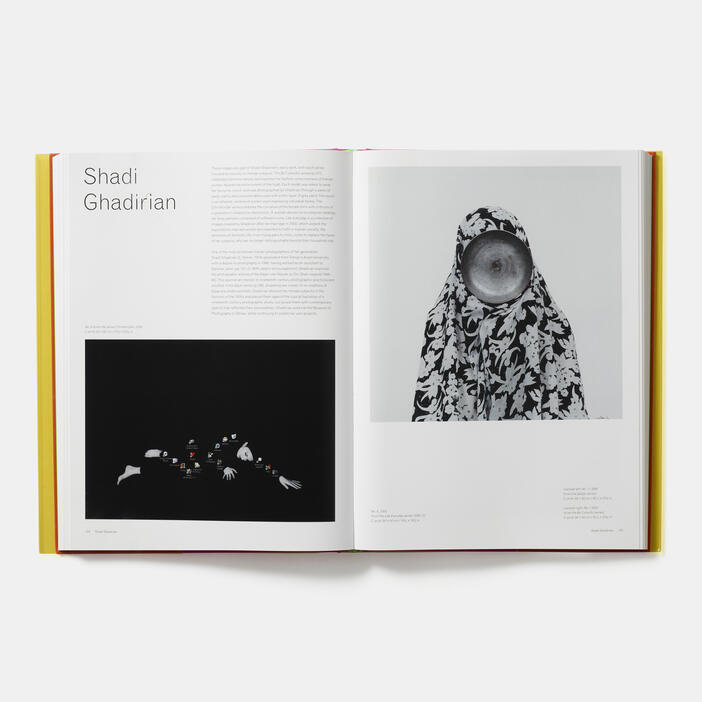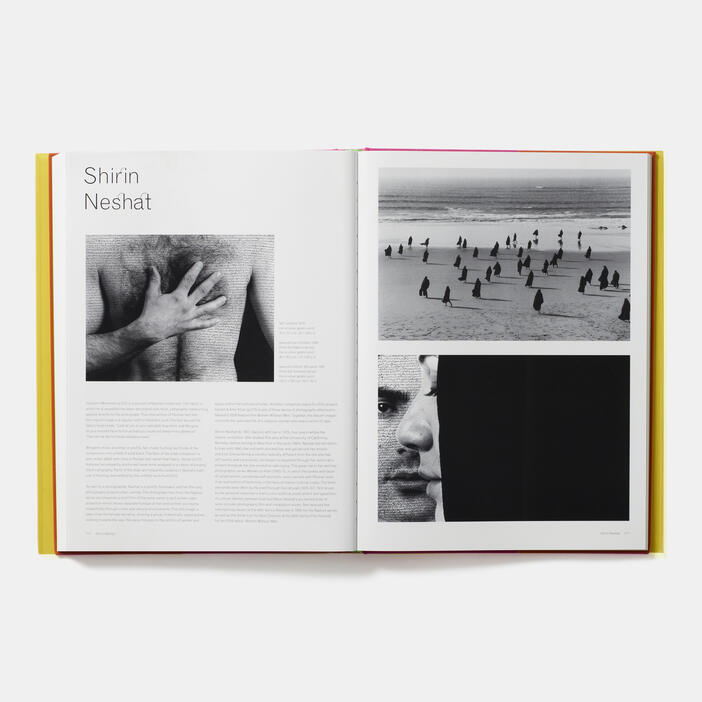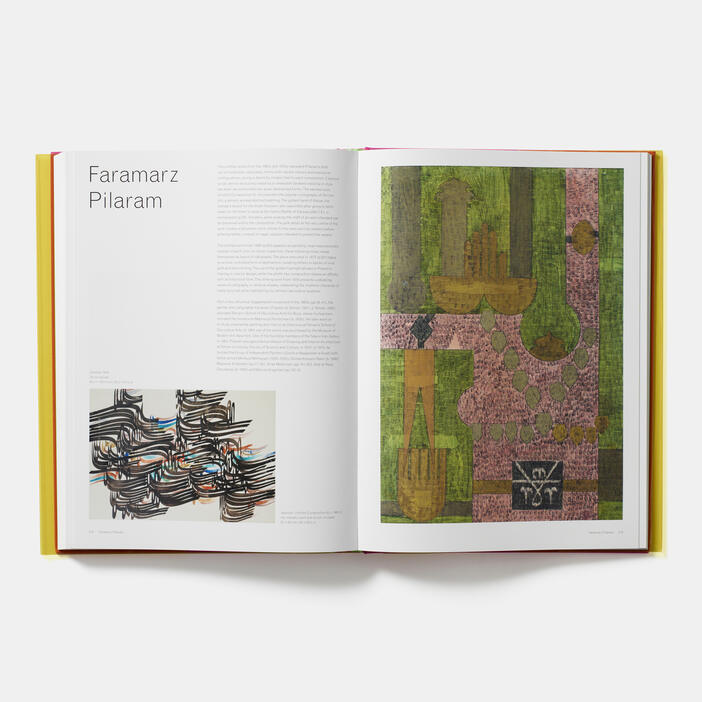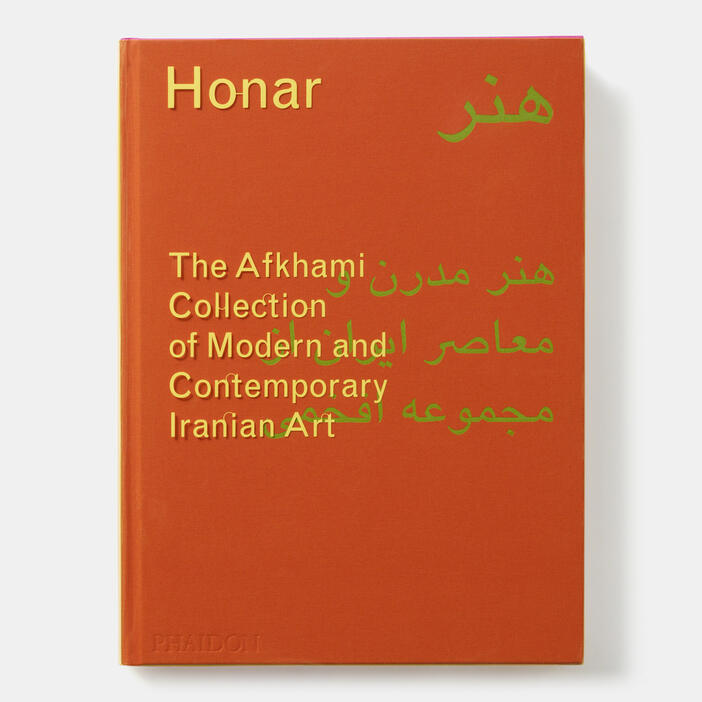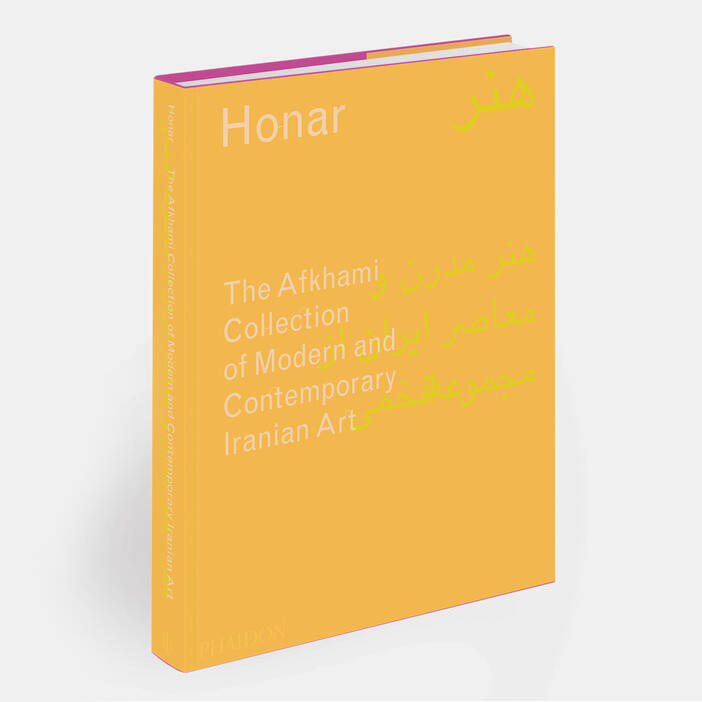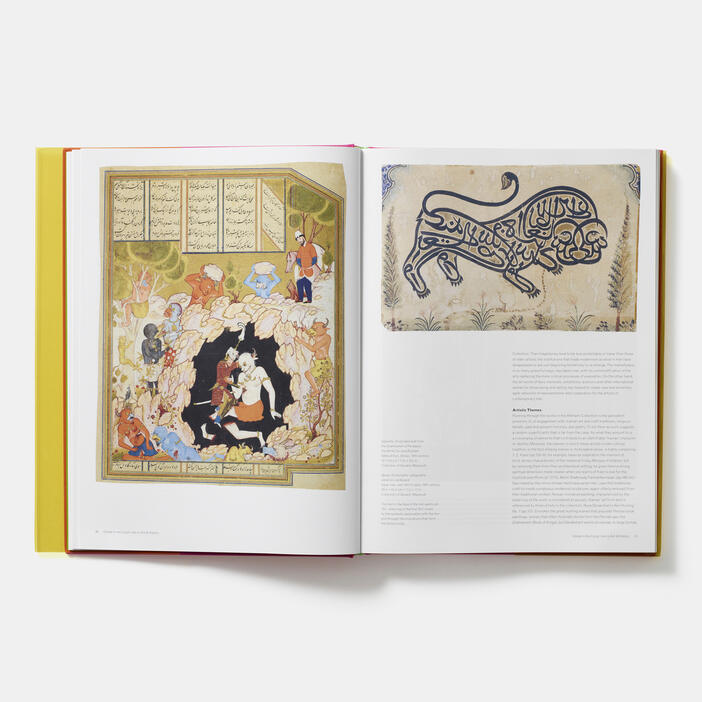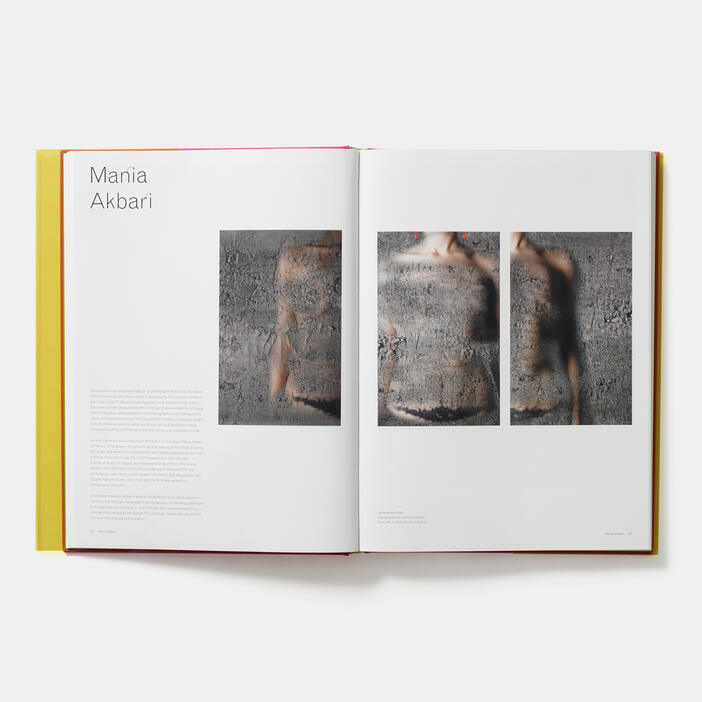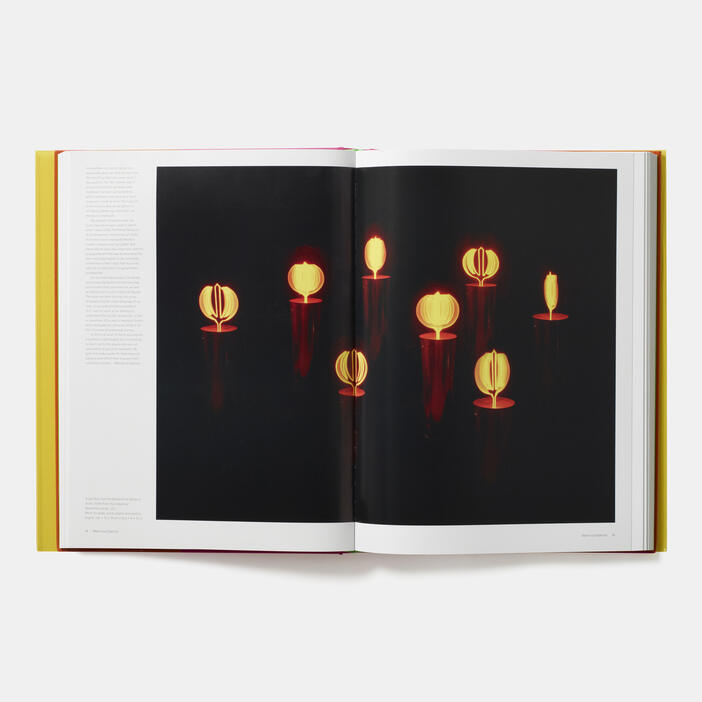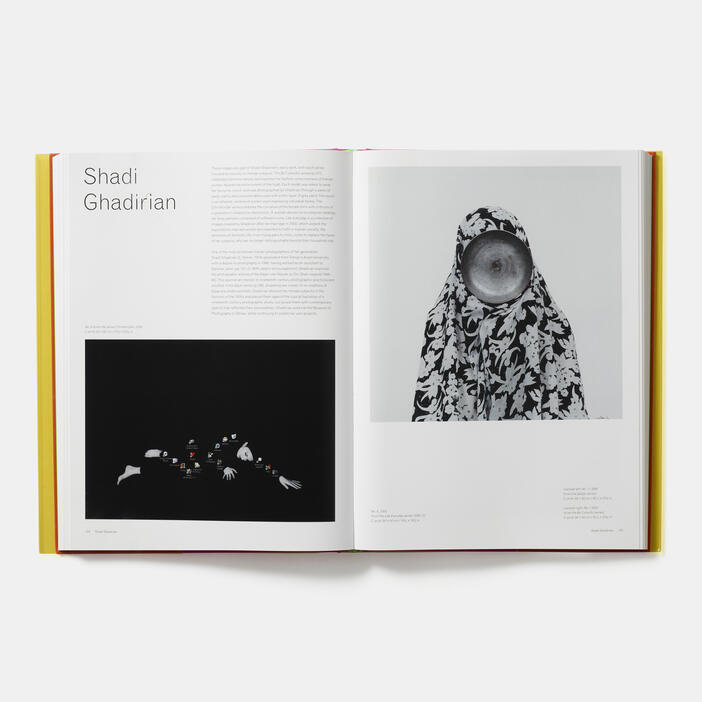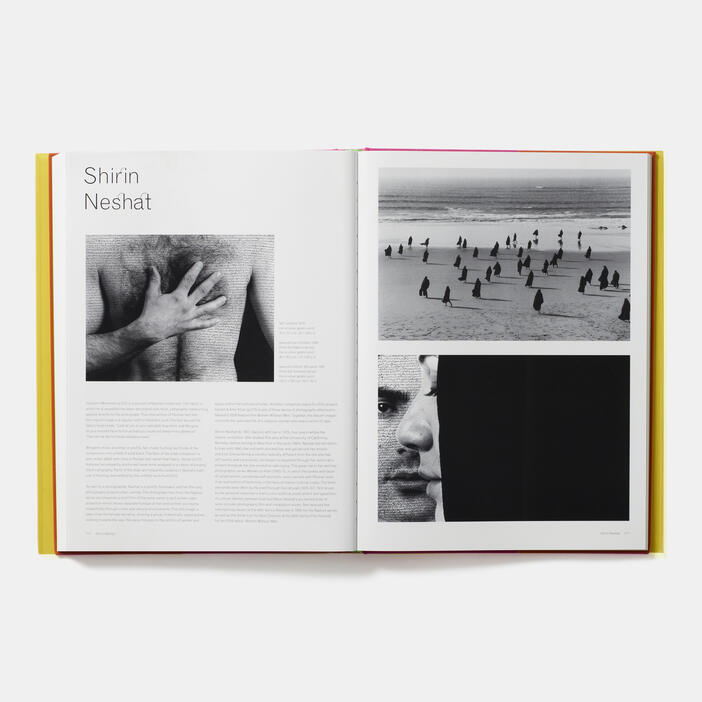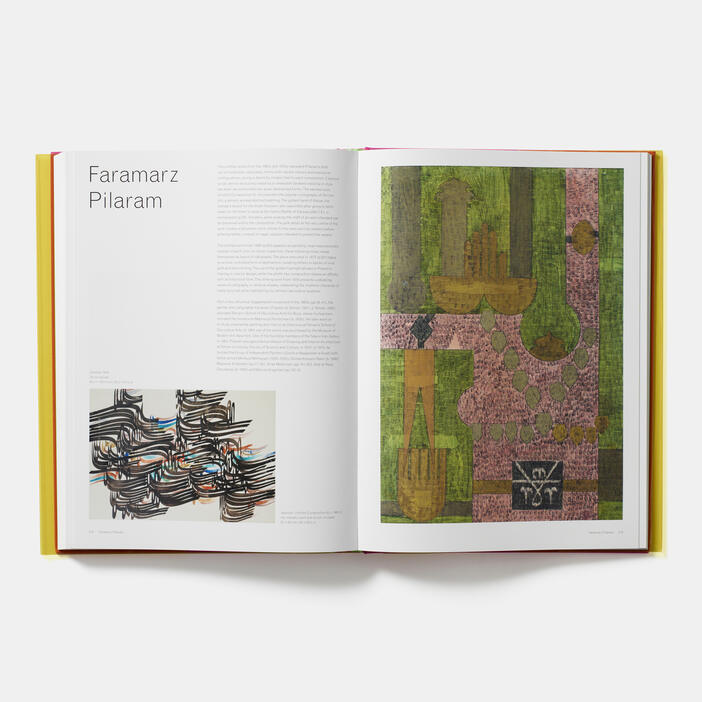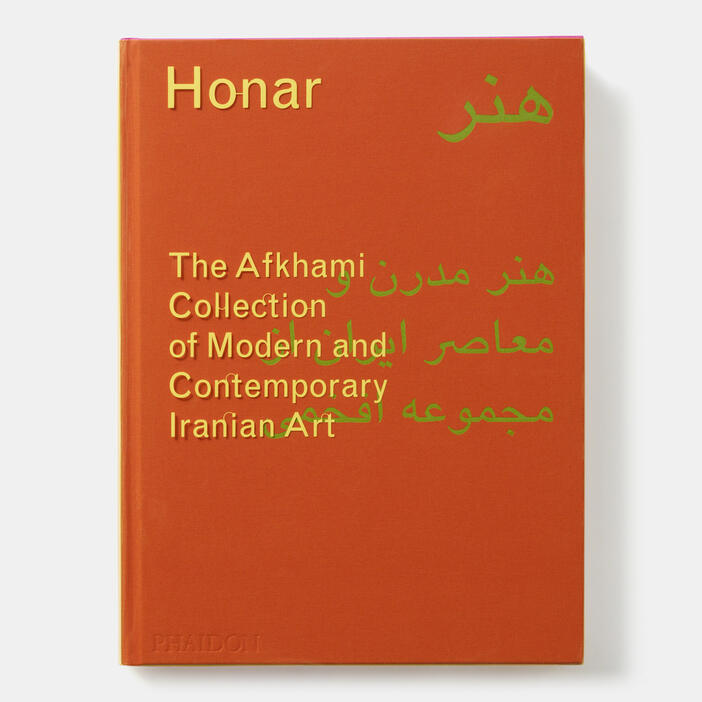 Honar: The Afkhami Collection of Modern and Contemporary Iranian Art
Price AUD$125.00 Price CAD$110.00 Price £75.00 Price T100.00 Price USD$100.00
The first and only book on one of the finest private collections of contemporary Iranian art
This sumptuous volume features almost 250 contemporary artworks and a selection of medieval and early modern Islamic art - the heralded collection of Mohammed Afkhami, a prominent player at the cultural and regional front line of Middle Eastern art. Honar (meaning 'art' in Farsi, the language of Iran), includes works ranging from the disturbingly subversive to exquisitely inclusive, exhibiting the pain of exile, the querying of ideology, and the artistic insistence on personal independence.
Specifications:
Format: Hardback
Size: 354 × 260 mm (14 × 10 1/4 in)
Pages: 280 pp
Illustrations: 260 illustrations
ISBN: 9780714873527
Sussan Babaie is the Andrew W. Mellon Lecturer in the Arts of Iran and Islam at the Courtauld Institute of Art, London.
Natasha Morris is a PhD candidate in the Department of Art History, Courtauld Institute.
Venetia Porter is Assistant Keeper (Curator) of Islamic and Contemporary Middle Eastern Art at the British Museum, London.
"[a] handsome tome... The art is varied... Afkhami has clearly balanced his purchases of little-known or emerging artists with internationally renowned figures... The wider Iranian art context is explained in a hugely informative essay by Venetia Porter... [Afkhami] has certainly assisted Iranian artists in gaining a broader presence. These artists need long-term support amid a still fragile political landscape."—Art Quarterly
"A wealth of vital pieces reflecting a vibrant country that is producing some of the world's most insightful, impacting and aesthetically considered pieces of work... The text is an unprecedented source of enrichment for readers - for those who have read widely on the topic or those looking to find out more about a country which has often been overshadowed by media-fuelled scrutiny."—AestheticaMagazine.com
"Once largely hidden from Western view, the contemporary art scene is Iran is now flourishing as a powerful social and cultural force... Honar: The Afkhami Collection is a new book from Phaidon celebrating the best in modern and postmodern Iranian art. Showcasing a wide range of styles from new media to sculpture and calligraphy, it's a fascinating insight into a new generation of creative talents from the Middle East."—HungerTV.com
"Charts a country's history from the 1950s to today through 250 artworks from the collection, alongside a glimpse into the Afkhamis' own family history, revealing that his great-grandmother, Effat al-Muluk Khwajeh Nouri, was the first female artist in Iran to set up a private painting school for girls."—Harper's Bazaar Arabia
"A lavishly illustrated and informative book... Honar captures the finest works of Iranian artists from the 1950's to the present... An invaluable addition to any library and an important book in relation to modern Iranian Art."—Les Scott, BBC Radio Stoke
"[A]n incredible journey through a foreign Middle East world that is, for many Americans, veiled in taboo, fear, and misunderstanding... Presents a contextual bridge to the complex Iranian political, social, cultural, foreign, unsettling, and confusing fringes. Readers are escorted along the way, from artwork to artwork, toward an understanding of the rich and humanely meaningful world of Iran."—New York Journal of Books
"An unparalleled look at the finest contemporary art being made by artists working within Iran and in the West... Vibrant."—Mayfair Times Magazine
"An important glimpse at [Iran's] burgeoning contemporary art scene."—House & Garden