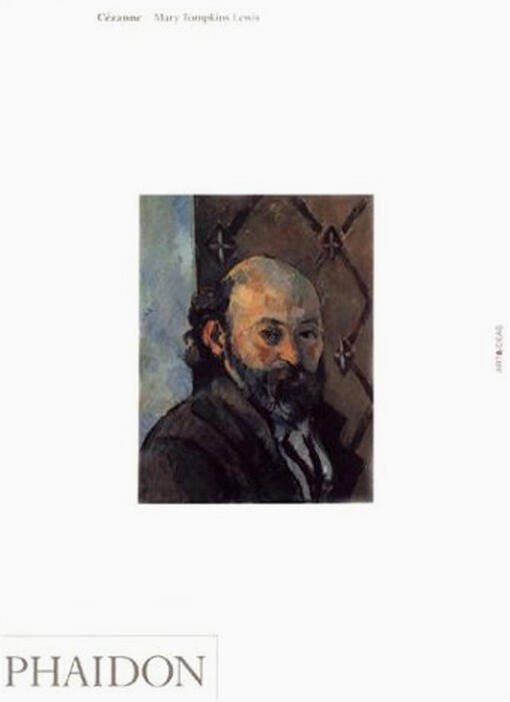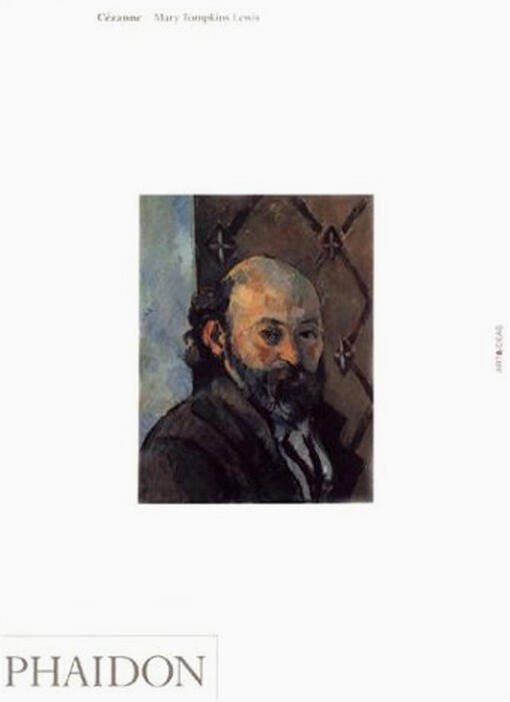 Cézanne
With his distinctive paintings of landscapes, figures and still lifes, Paul Cézanne (1839-1906) profoundly influenced the Cubists and the direction of twentieth-century art in general. In this lively account of the artist's life and work, Mary Tompkins Lewis traces Cézanne's career from his early years in Aix-en-Provence, struggling to become a painter in the face of opposition from his father, through his time in Paris studying the Old Masters and working with the Impressionists, to his later, reclusive years back in Provence, when he produced the pictures that made him the precursor of a new art.
However important Cézanne's work was for later generations, Lewis argues that his legacy can be fully understood only in the context of both the social and historical circumstances of late nineteenth-century France, and the regional aspirations and tensions of Provence. This is the first study of Cézanne to bring biographical, formal and larger contextual approaches to bear on the artist's full career. In doing so, Lewis has shed new light on Cézanne as an artist of his own time and place.
Specifications:
Format: Paperback
Size: 220 × 160 mm (8 3/4 × 6 1/4 in)
Pages: 352 pp
Illustrations: 206 illustrations
ISBN: 9780714835150
Mary Tompkins Lewis teaches Art History at Trinity College, Hartford, Connecticut. Her publications include Cézanne's Early Imagery.
On the Art & Ideas series
"Art & Ideas has broken new ground in making accessible authoritative views on periods, movements and concepts in art. As a series it represents a real advance in publishing."—Sir Nicholas Serota, Director, Tate London
"The format is wonderful and offers what had long been missing in academic studies: usable manuals for specific themes or periods... I am definitely not alone in welcoming Art & Ideas as a precious set of teaching tools."—Joachim Pissarro, Yale University
"Phaidon's series may prove to be the pick of the crop. It boasts expert but undogmatic texts and a wealth of illustrations."—The Sunday Telegraph