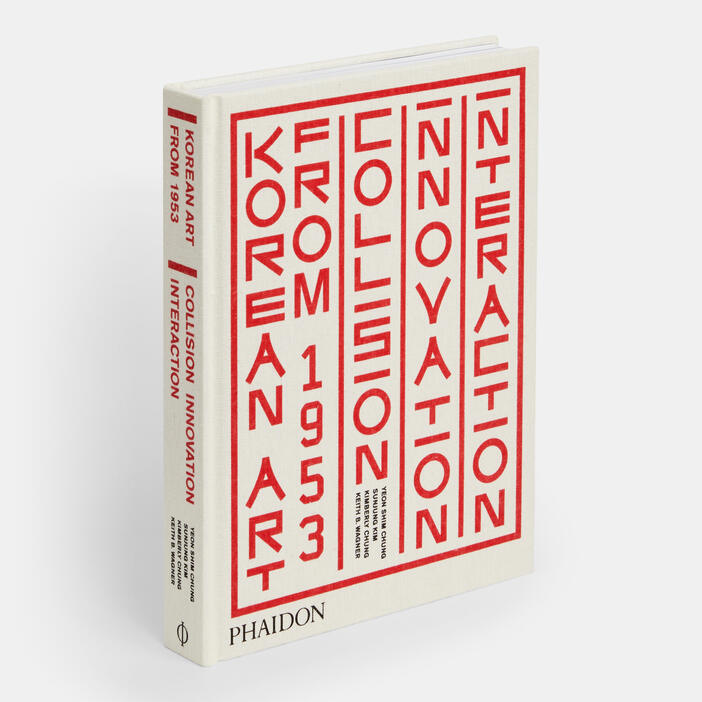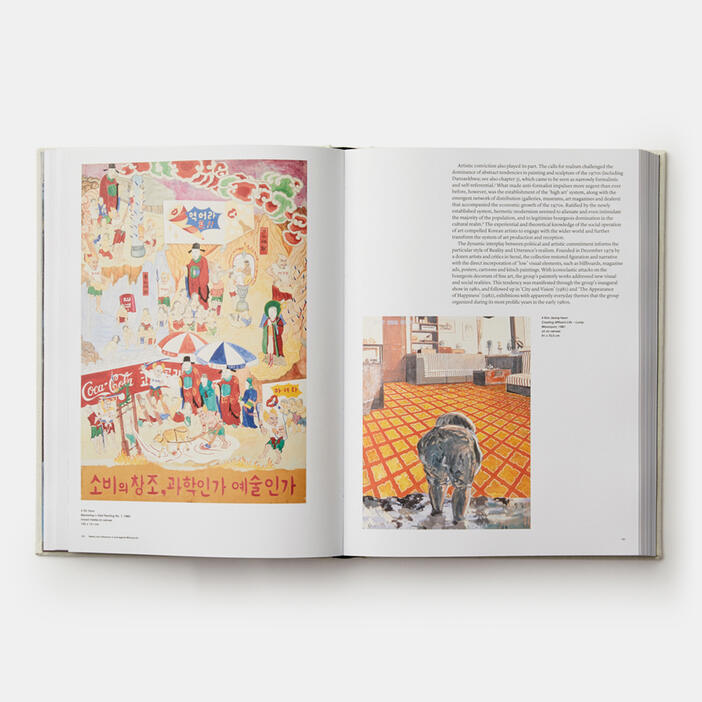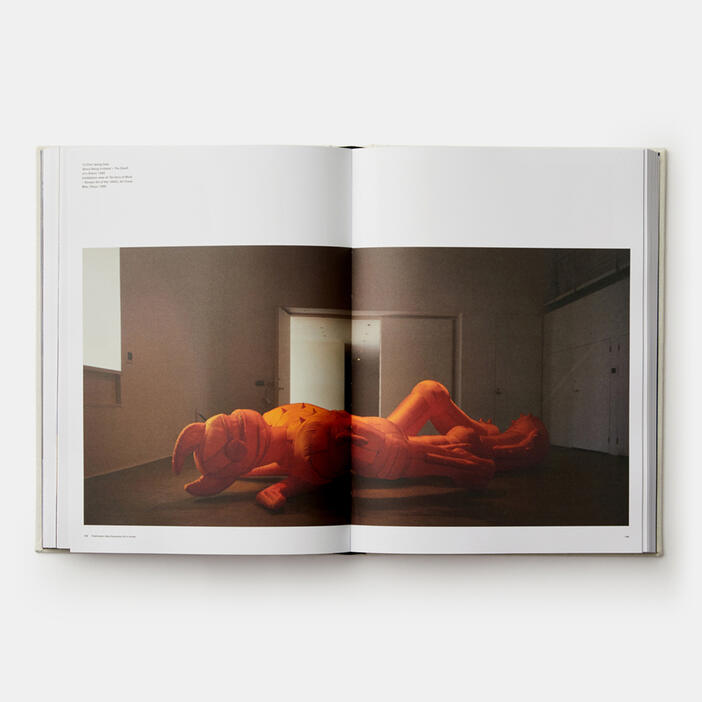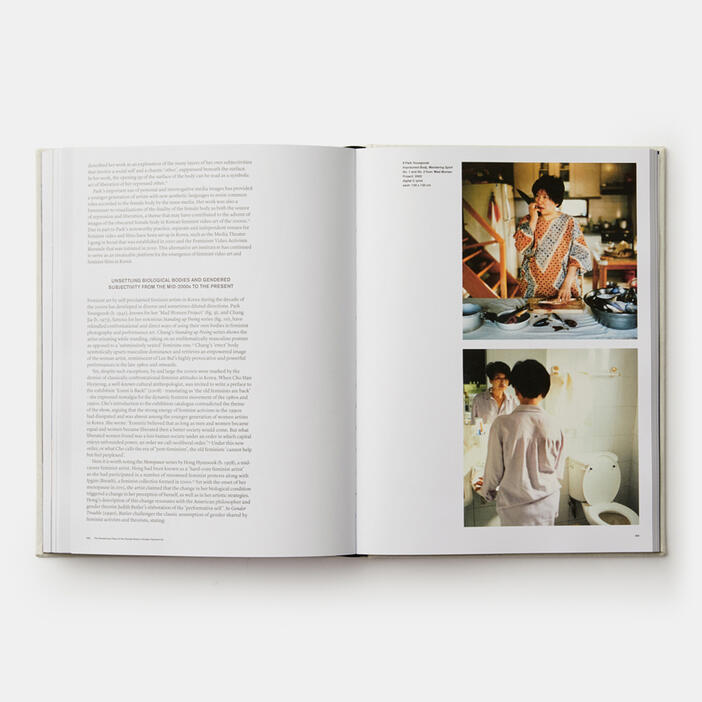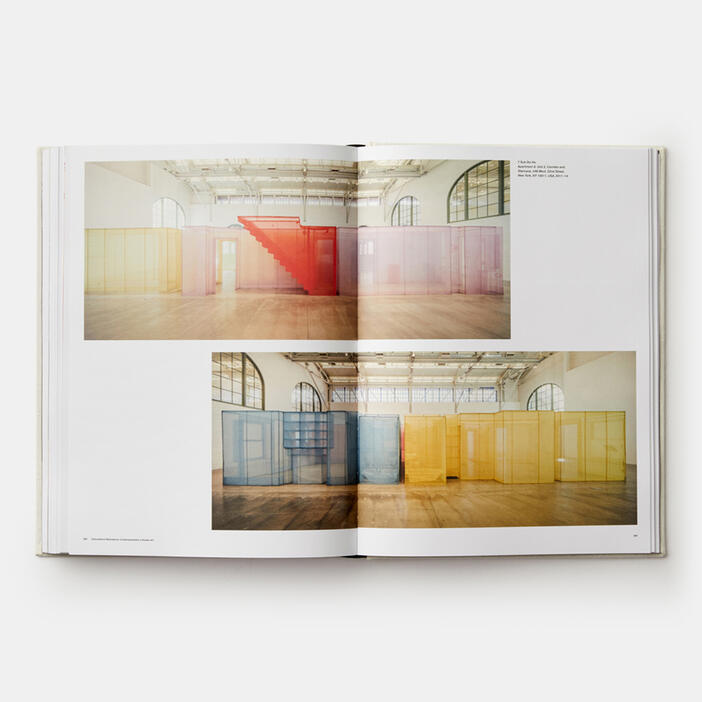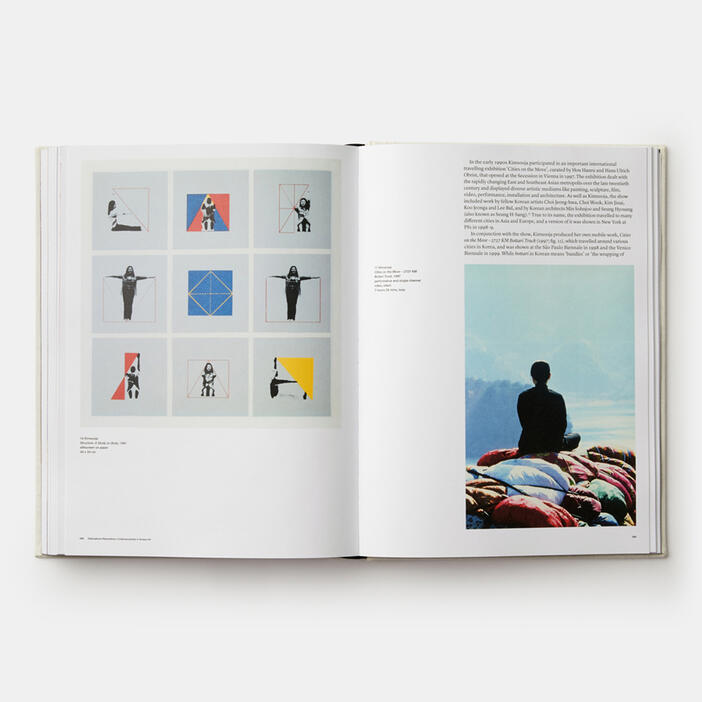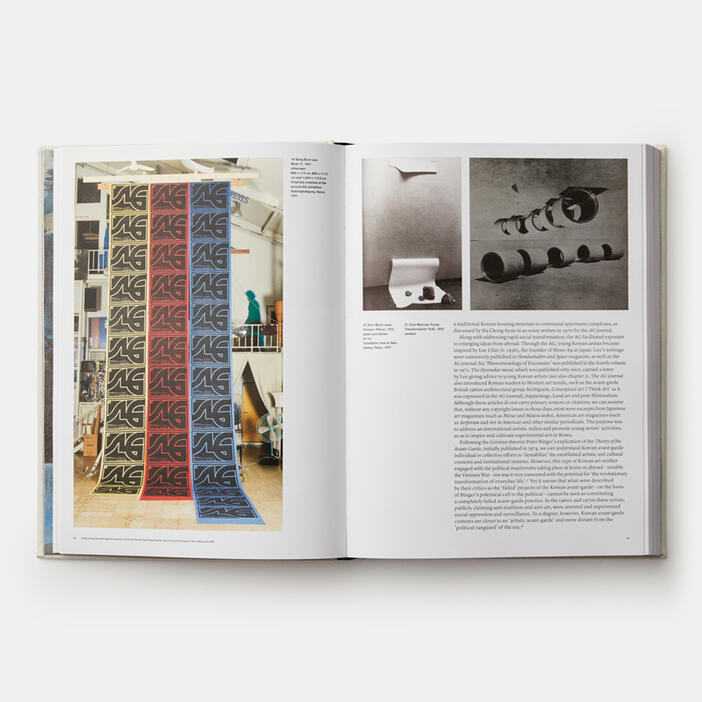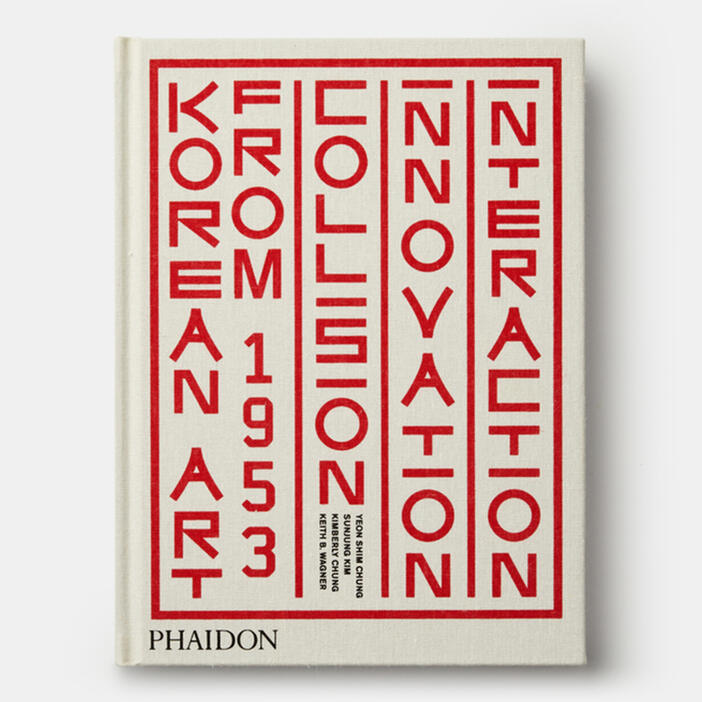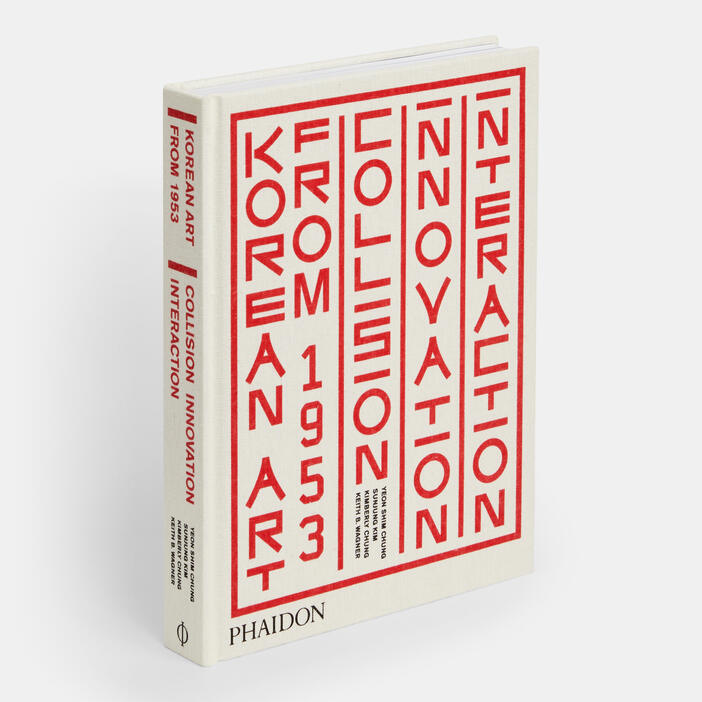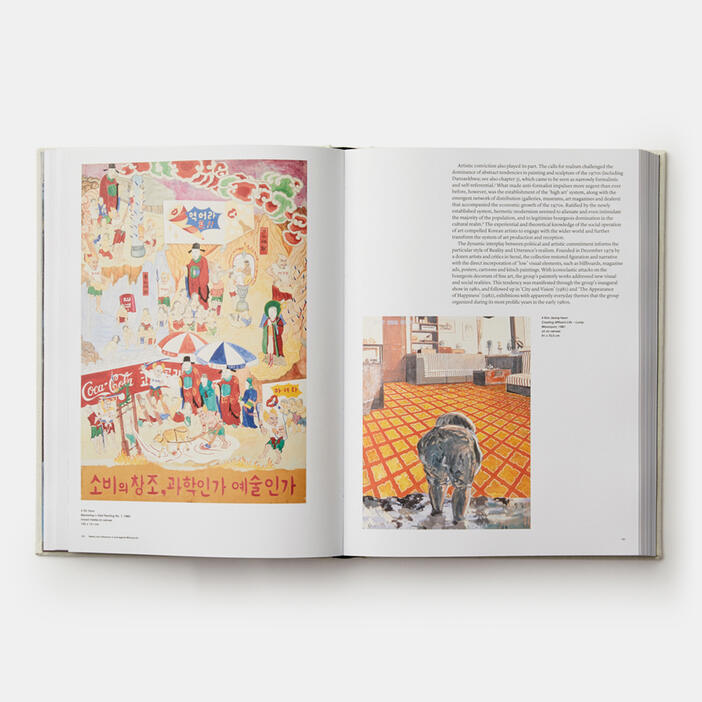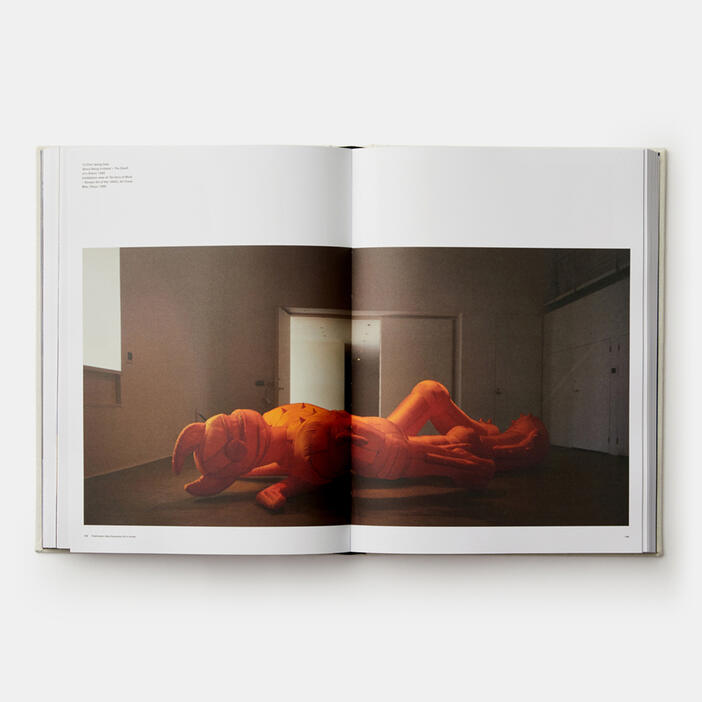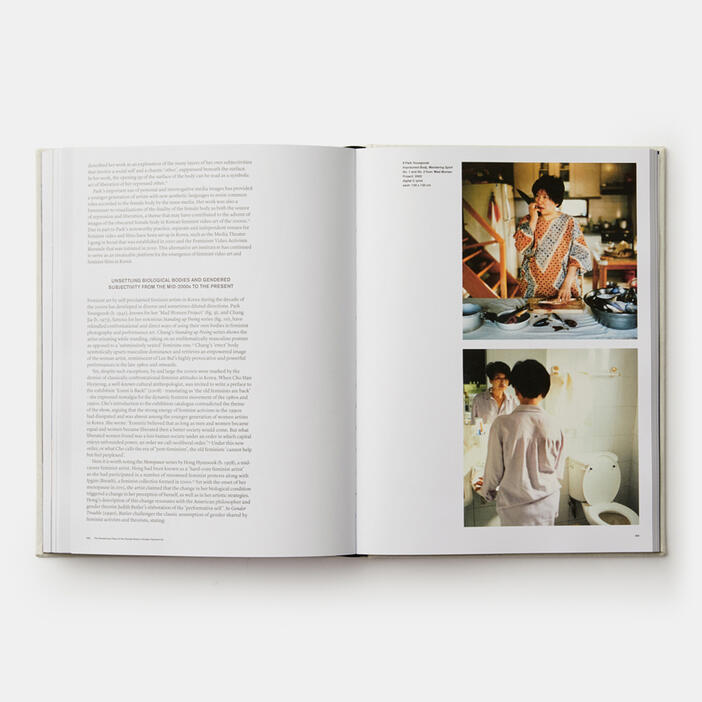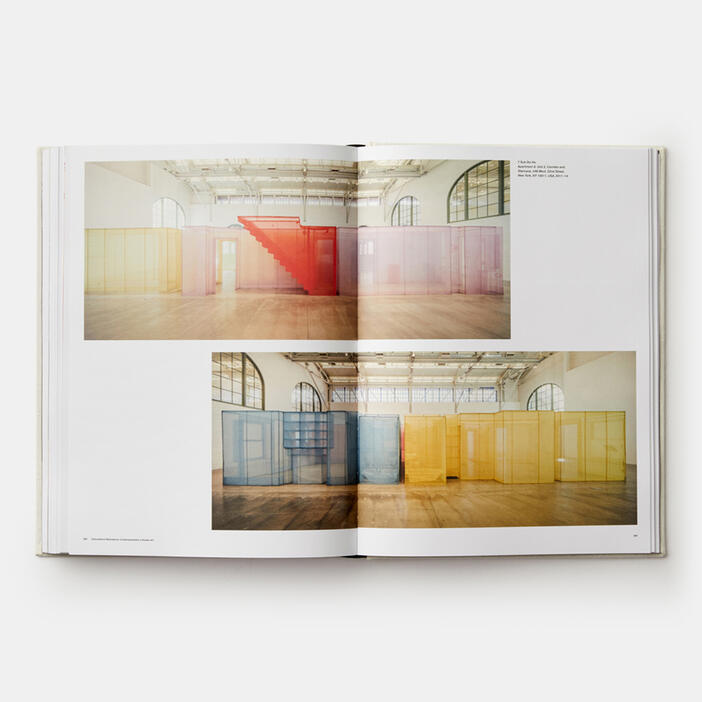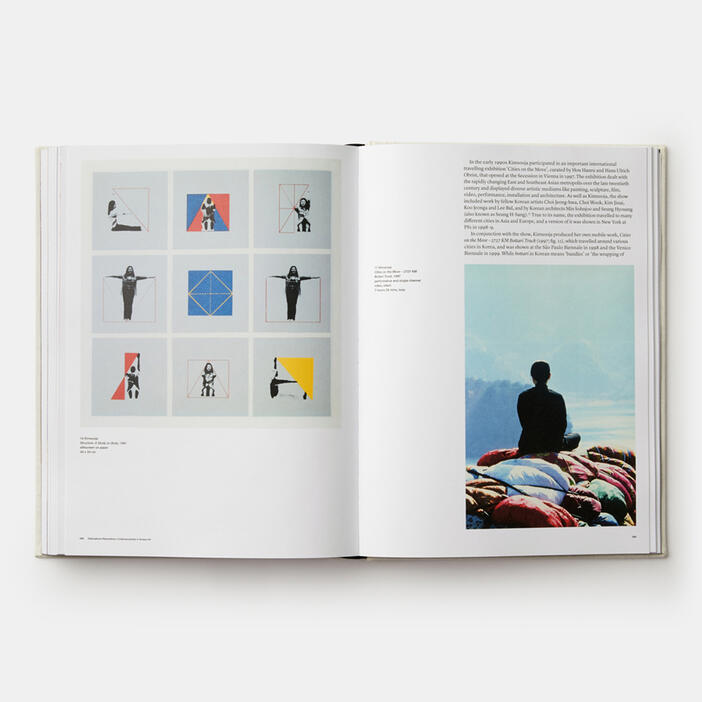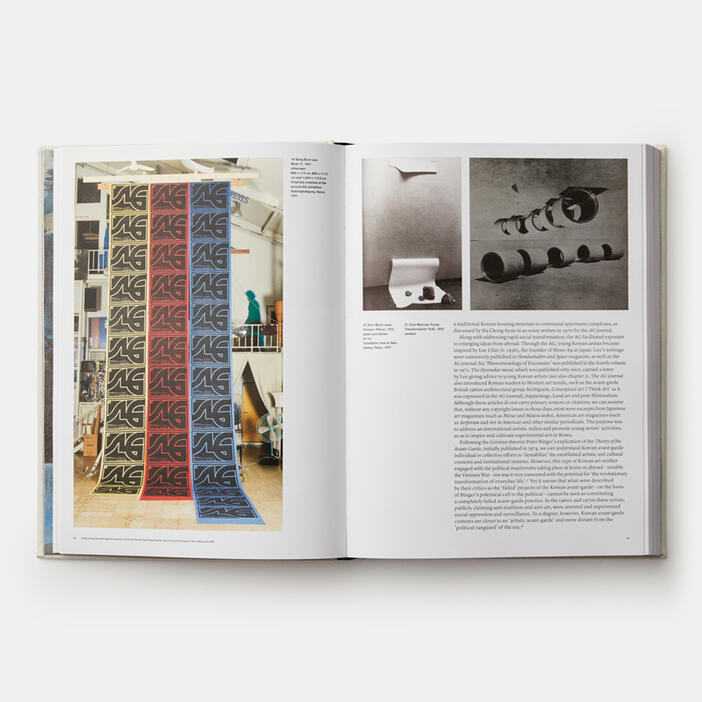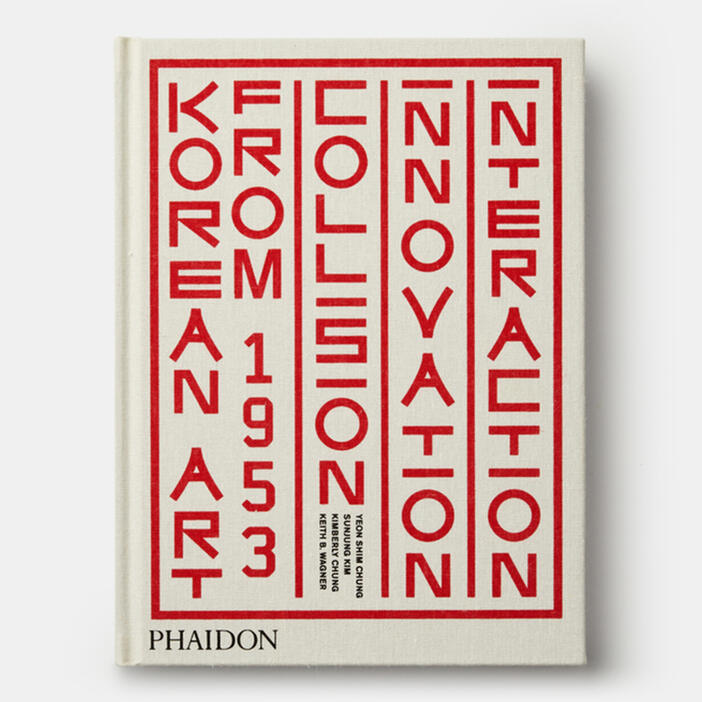 Korean Art from 1953: Collision, Innovation, Interaction
Price AUD$120.00 Price CAD$105.00 Price £59.95 Price T79.95 Price USD$79.95 Price €65.00
The first comprehensive survey to explore the rich and complex history of contemporary Korean art
Starting with the armistice that divided the Korean Peninsula in 1953, this one-of-a-kind book spotlights the artistic movements and collectives that have flourished and evolved throughout Korean culture over the past seven decades - from the 1950s avant-garde through to the feminist scene in the 1970s, the birth of the Gwangju Biennale in the 1990s, the lesser known North Korean art scene, and all the artists who have emerged to secure a place in the international art world.
Specifications:
Format: Hardback
Size: 290 × 214 mm (11 3/8 × 8 3/8 in)
Pages: 360 pp
Illustrations: 410 illustrations
ISBN: 9780714878331
The survey compiles key texts written by art historians, artists, and curators. Contributing editors include Dr. Yeon Shim Chung of Hongik University, an expert in Korean art history; Art Director Sunjung Kim of Art Sonje, Seoul; Dr. Kimberly Chung, specialist in Korean visual culture; and Dr. Keith B. Wagner of University College London, a scholar on global cinema, media, and visual culture.
"Lavish yet scholarly, this book is more than an important new chapter of an emerging world history of 20th-century art; it's a vital artistic genealogy of our planet's current cultural powerhouse." —The New York Times
"Korean Art From 1953 is the most significant English-language overview yet of modern and contemporary art on the peninsula. It overflows with abstract painting and political printmaking, feminist performance and on-the-street photography, and for each South Korean artist you know (like the video art pioneer Nam June Paik) there are a dozen to discover." —The New York Times
"From Lee Bul to Name June Paik, Do Ho Suh and Park Seo-Bo, the roots of Korea's thriving contemporary art scene are deeply embedded within the country's complex historical narratives. A new book by Phaidon chronicles these developments, largely omitted from western art history, combining contributions from leading Korean scholars alongside works that reflect the country's tumultuous recent history."—HERO magazine
"Global scholars and art specialists amass the first comprehensive look at North and South Korean art after the Korean War."—The New York Times Book Review
"Thoroughly tracing the relations of the nation's history and culture in chronicle order, it sets a thick foundation of Korean art in the global art world."—The Seoul Review