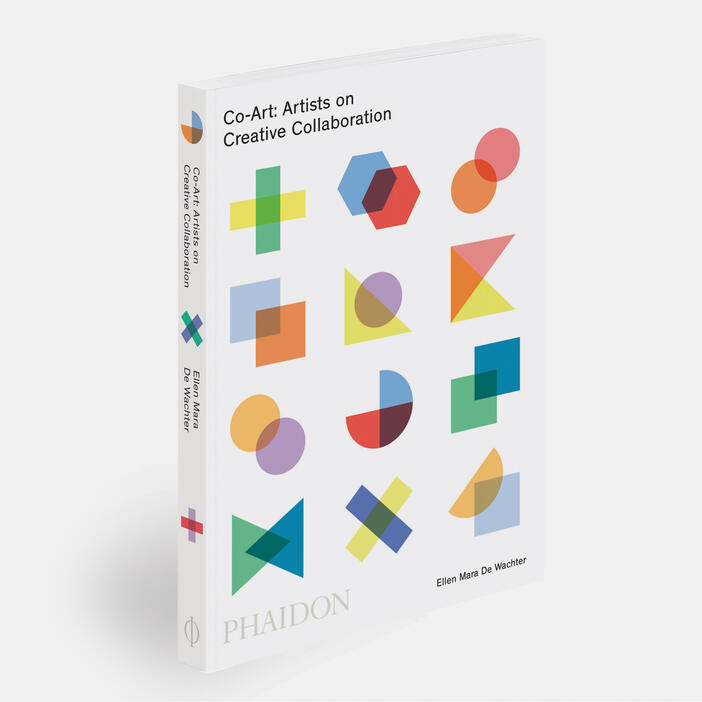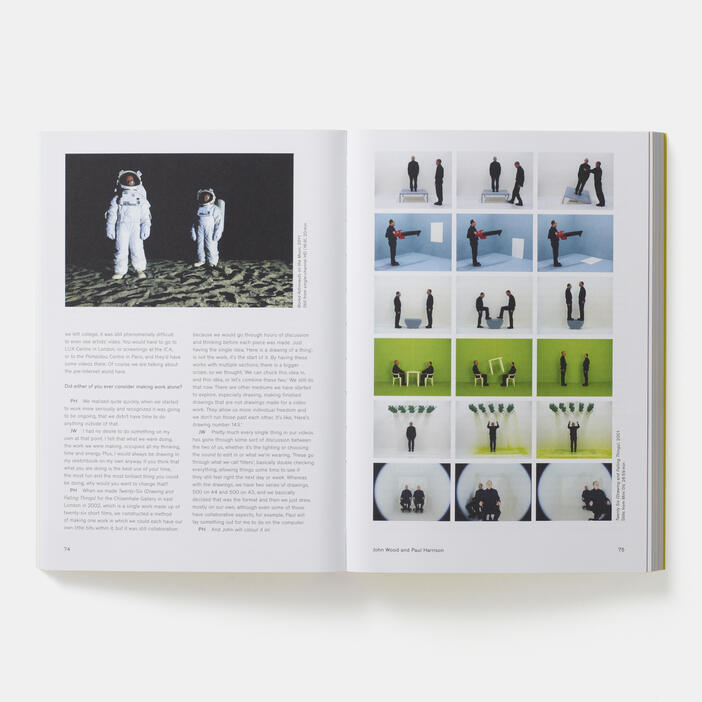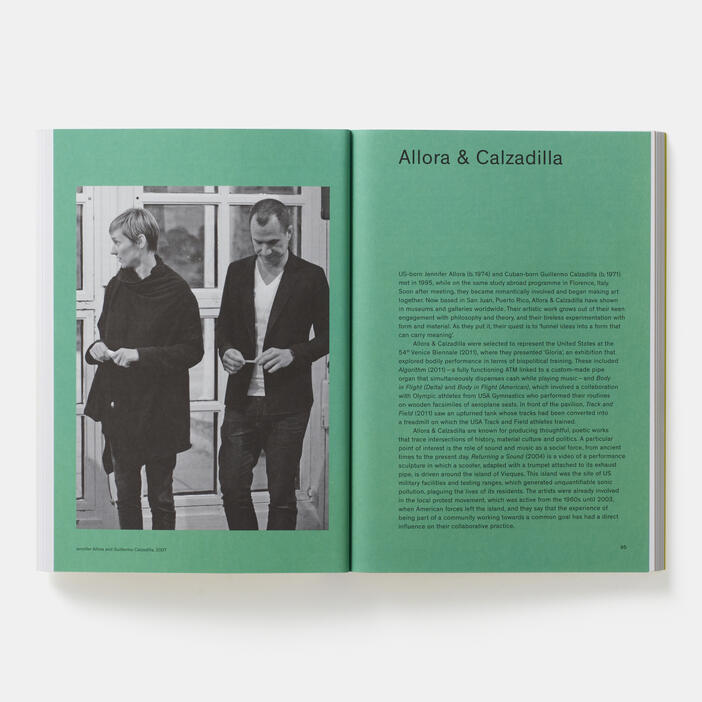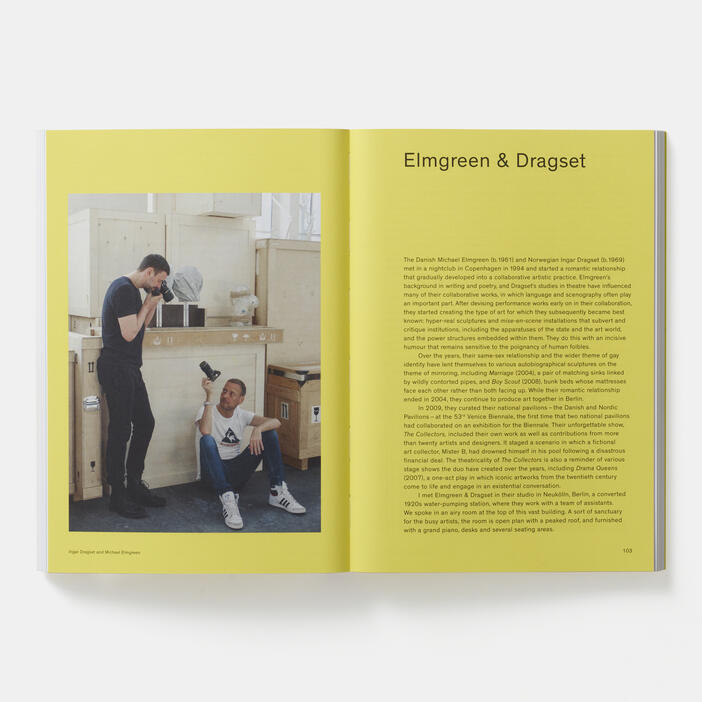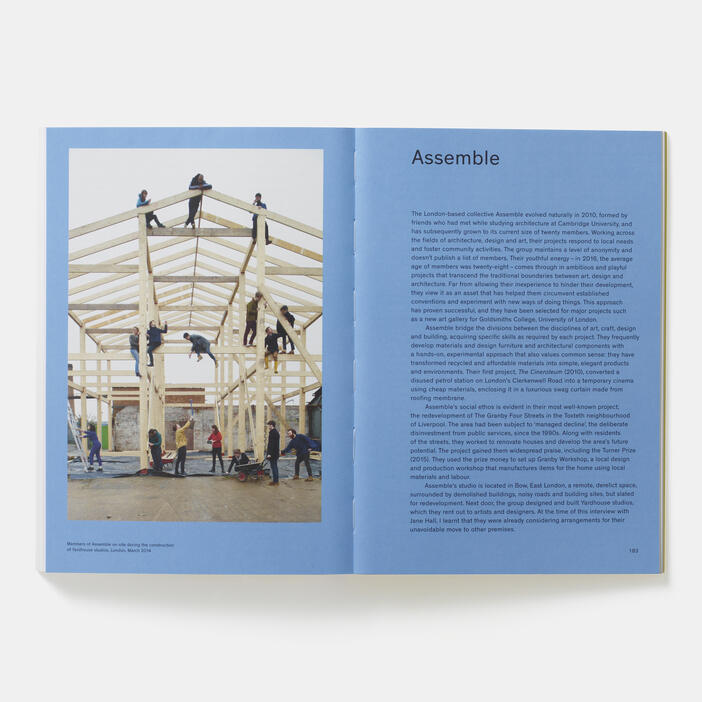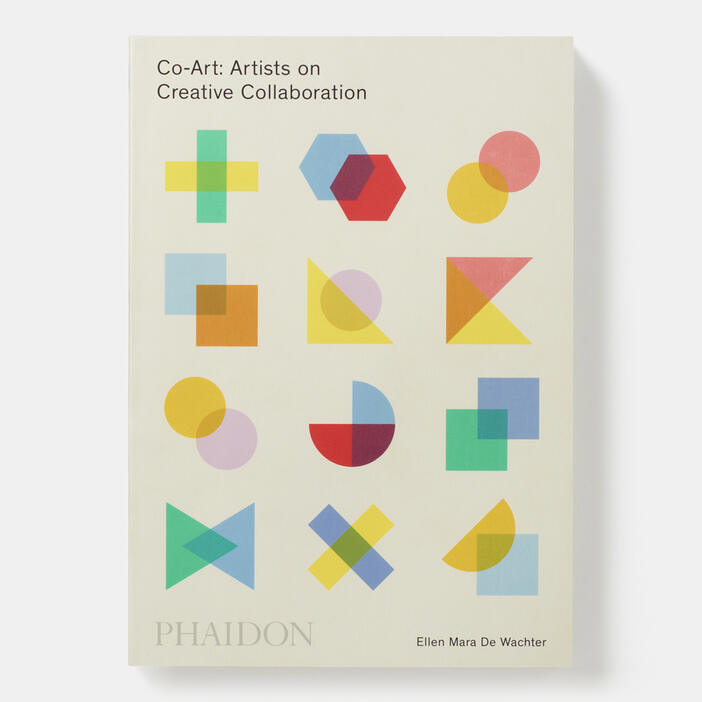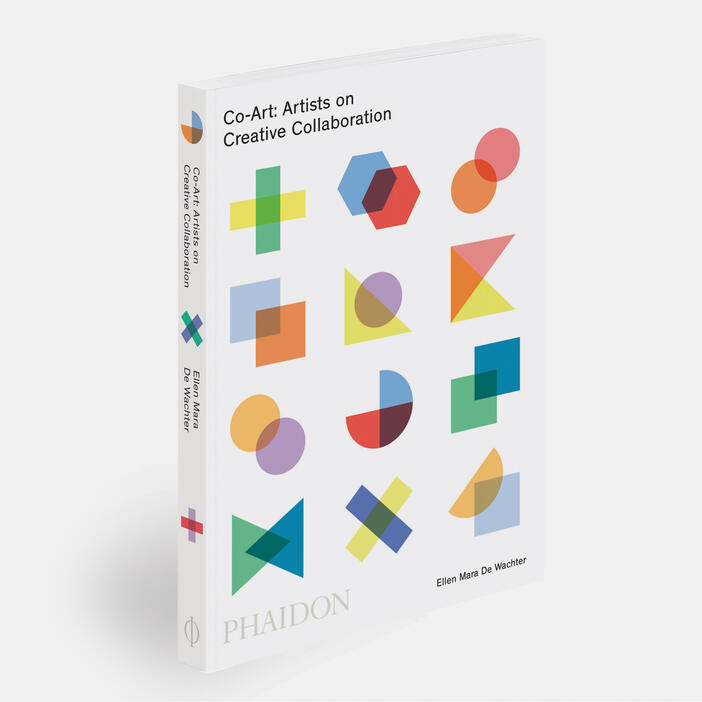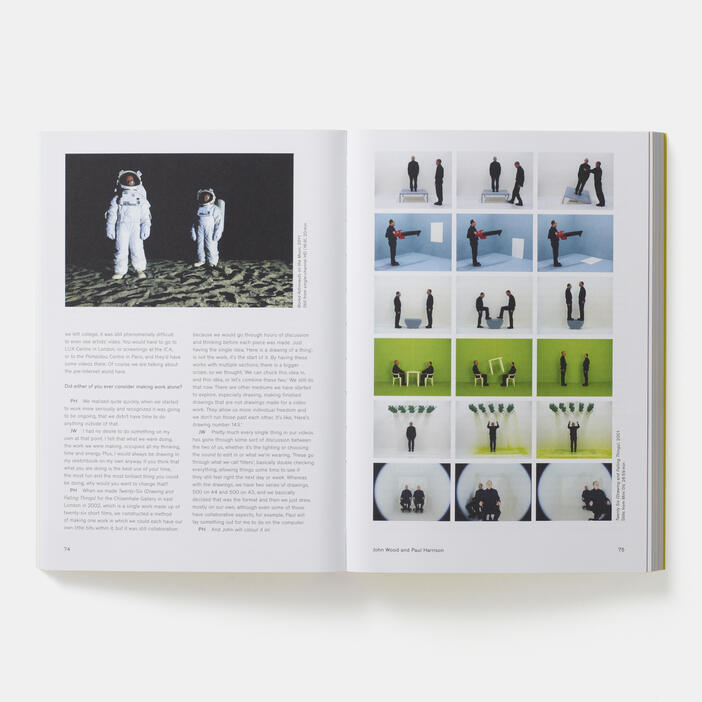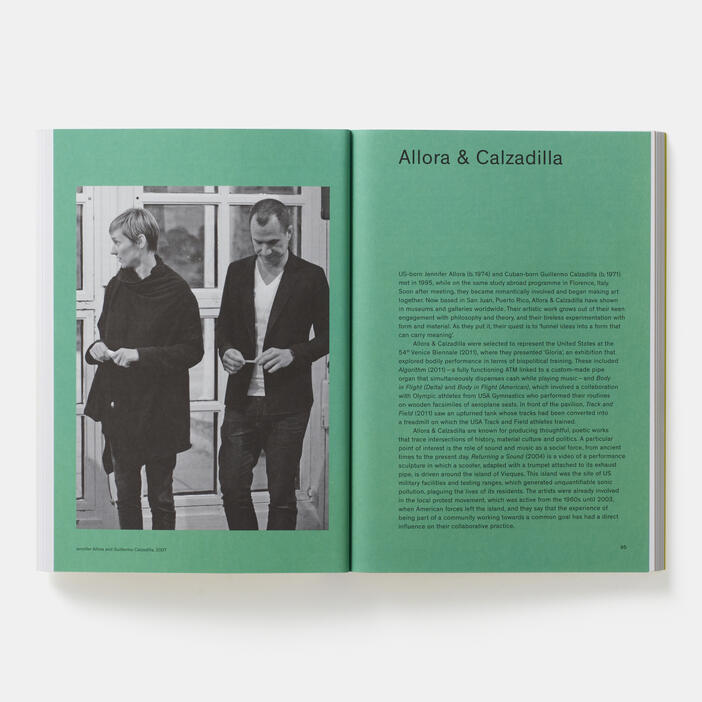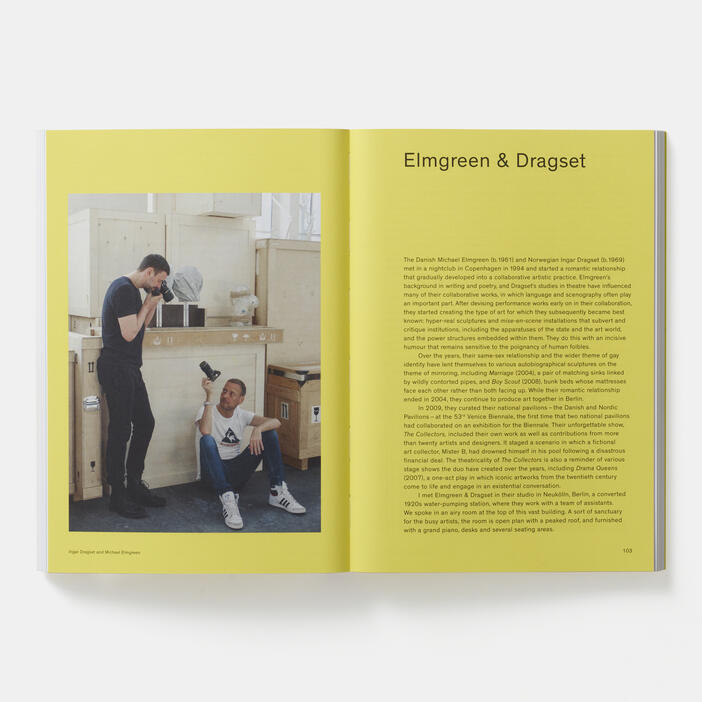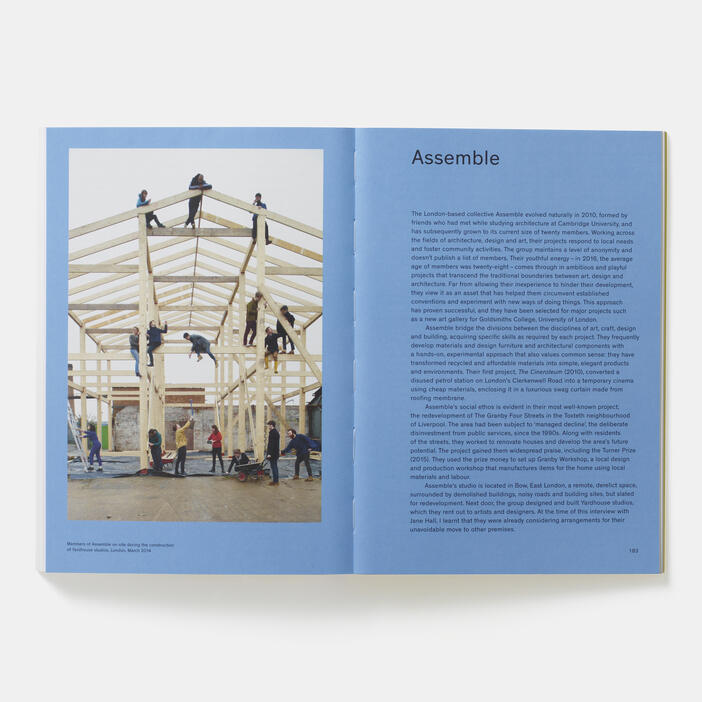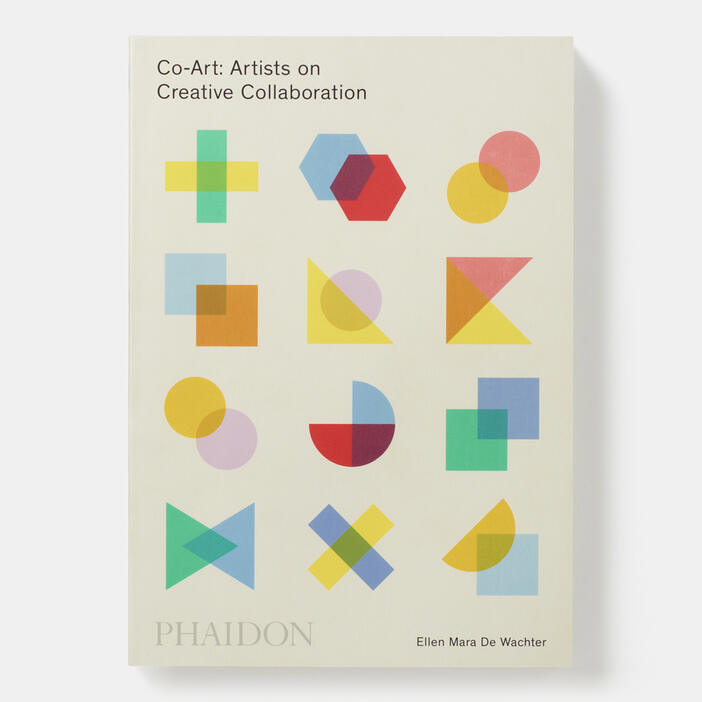 Co-Art: Artists on Creative Collaboration
Price AUD$49.95 Price CAD$49.95 Price £24.95 Price T39.95 Price USD$39.95
Twenty-five leading artist duos and collectives give insight into how and why to work collaboratively
Art history is traditionally presented as the individual's struggle for self-expression, yet over the past fifty years, the number of artists working collaboratively has grown exponentially. Co-Art: Artists on Creative Collaboration explores this phenomenon through conversations with twenty-five leading art-world pairs and groups, who offer insight that is relevant beyond the art world, making this book vital for all who seek to work creatively and effectively with others.
Artists featured: Allora & Calzadilla, Assemble, Auguste Orts, ayr, Biggs & Collings, Broomberg & Chanarin, ChimPom, Claire Fontaine, DAS INSTITUT, DIS, Elmgreen & Dragset, Eva & Franco Mattes, GCC, Gelitin, Guerrilla Girls, Iain Forsyth and Jane Pollard, Jane and Louise Wilson, John Wood and Paul Harrison, LaBeouf, Rönkkö & Turner, Lizzie Fitch/Ryan Trecartin, Los Carpinteros, Pauline Boudry/Renate Lorenz, Raqs Media Collective, SUPERFLEX
Specifications:
Format: Paperback
Size: 245 × 172 mm (9 5/8 × 6 3/4 in)
Pages: 244 pp
Illustrations: 250 illustrations
ISBN: 9780714872889
Ellen Mara De Wachter is an independent curator and writer based in London. She has worked at the British Museum and Barbican Art Gallery, London, among other art organisations; written for a wide range of art magazines including Frieze, Artforum.com and Flash Art, and is a Visiting Lecturer at the Royal College of Art, London.
"The notion that the best art can only come from a single artist working alone is something of a myth."—Linda Yablonsky, W Magazine
"Even if artists collectives are not actually proliferating more than before, they are certainly gaining in traction." —Nicholas Cullinan, Artforum
"Collaboration isn't, for most artists, a recipe for making masterpieces but rather a way of breaking habits –and new ground."—Griselda Murray Brown, Financial Times
"Leaves readers with an augmented understanding of how creative, and others, can cultivate collectively."—Aesthetica
"More than 20 artistic duos, trios and collectives that De Wachter interviewed for this illuminating book tell their own stories of how their stars aligned."—TheArtNewspaper.com
"Themes of anonymity, security and identity guide the course of the book, while love - that of friendship, romance or familial relationships - emerges as a driving force for creative works. From symbiotic duos to amorphous collectives, it seems that great work can come from sharing."—AnOtherMag.com
"Ellen Mara de Wachter celebrates how artists join forces - and in a manner that quickly dispels the "lone genius" theory."—Monocle
"In the past 50 years the number of artists working as duos and collective has increased... Through insightful interviews [Co-Art] puts the artists centre stage... The content of Mara De Wachter's essays is informative and her style refreshingly clear. It might be that in an art world, where an artist's recognisable brand is key to growing a collector base, the artists doing something differently are the ones worth paying attention to."—Art Quarterly
"Nicely presented with different voices, the book allows readers to form their own opinions and perhaps draw inspiration from the multiple possibilities and modalities of collaborating in creative work." —Canvas (Dubai)