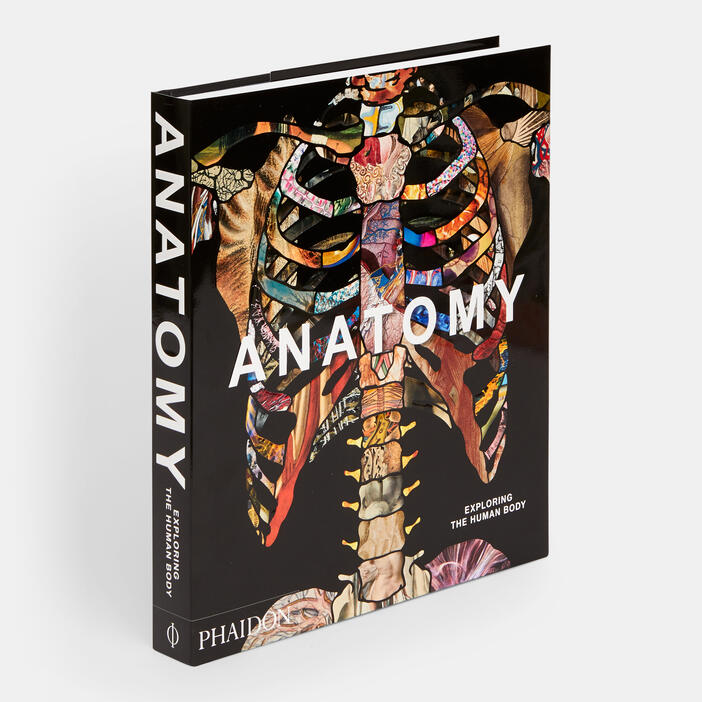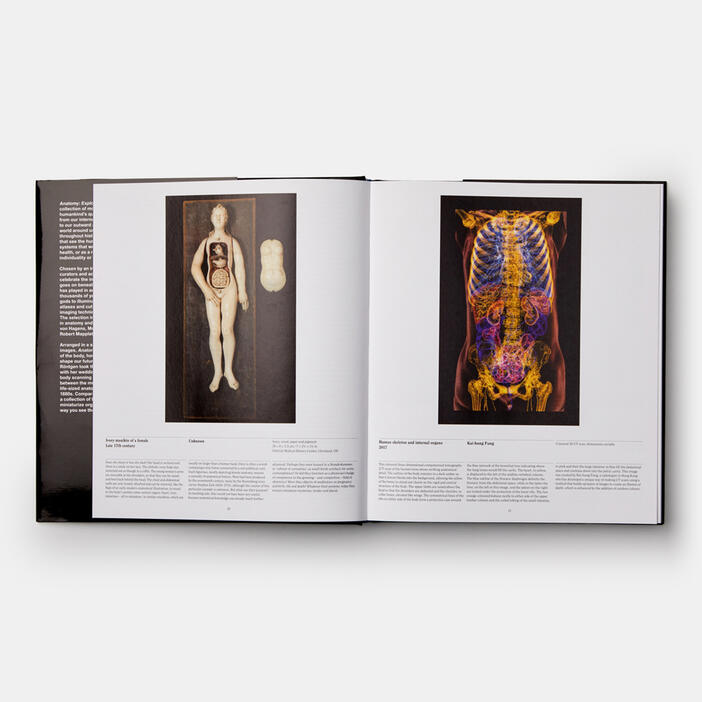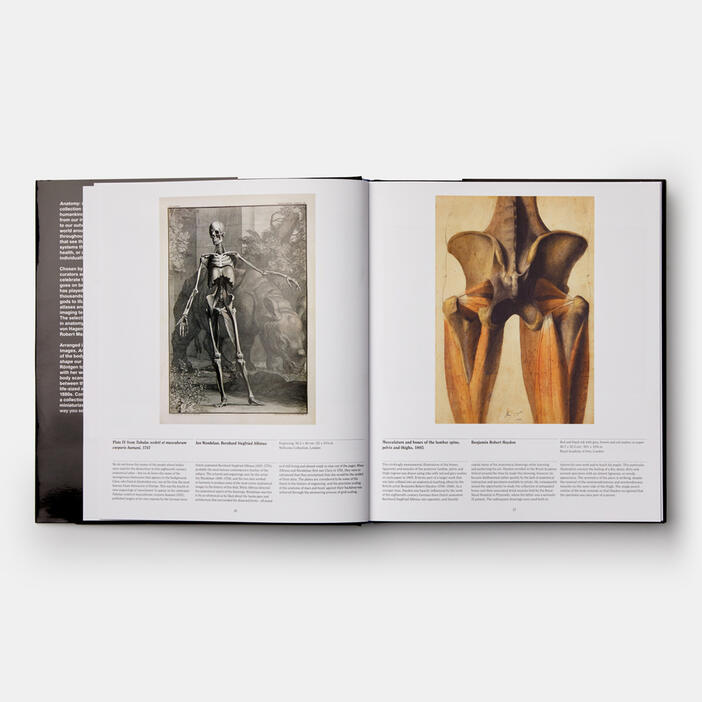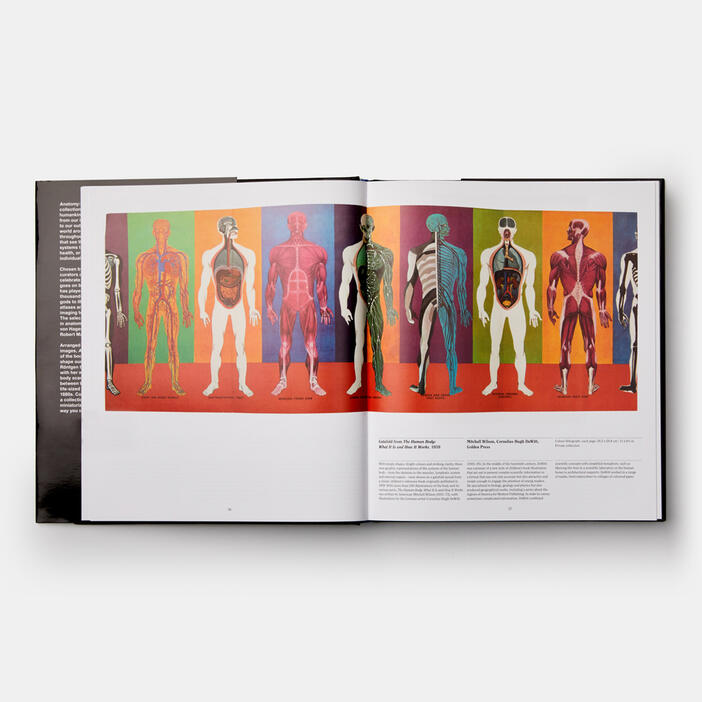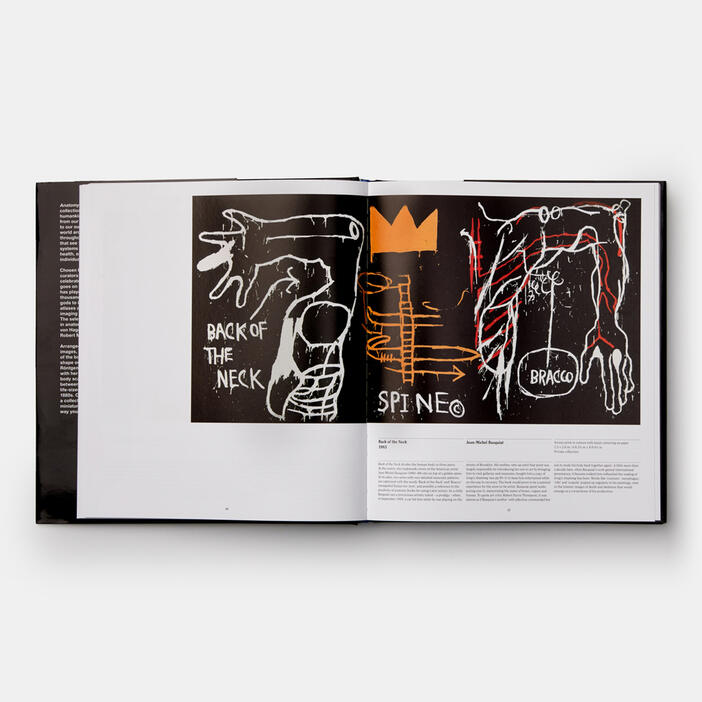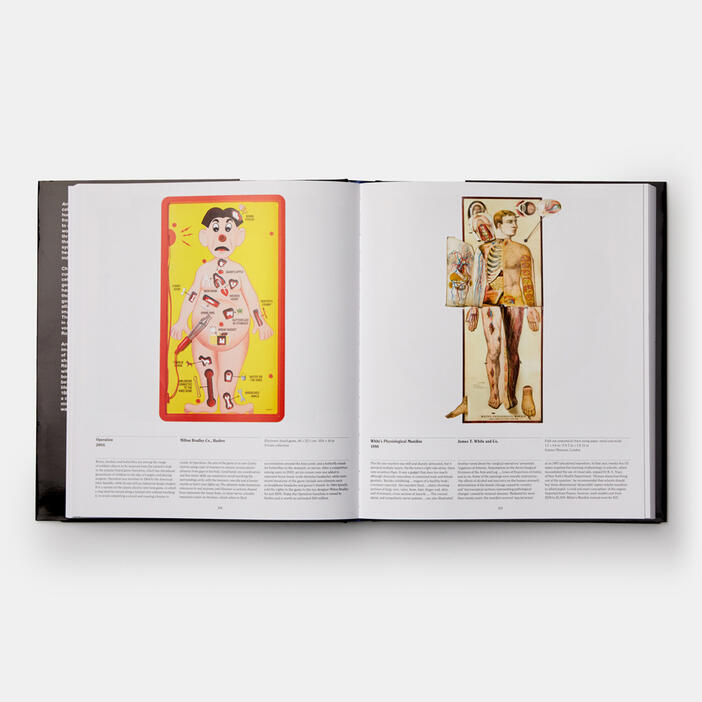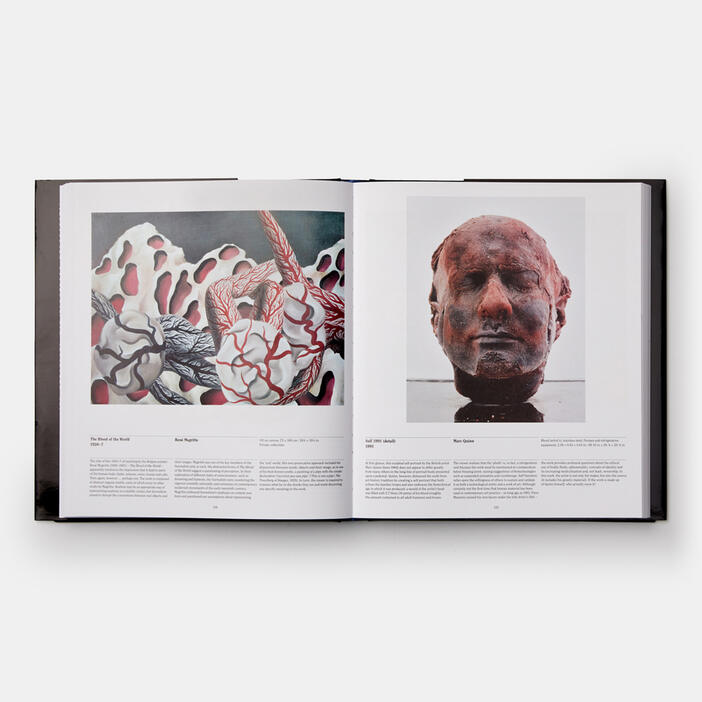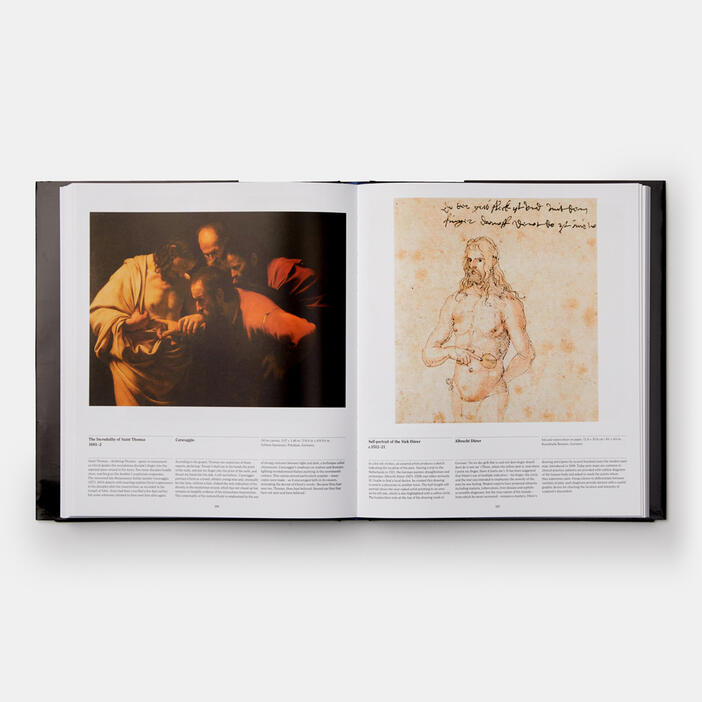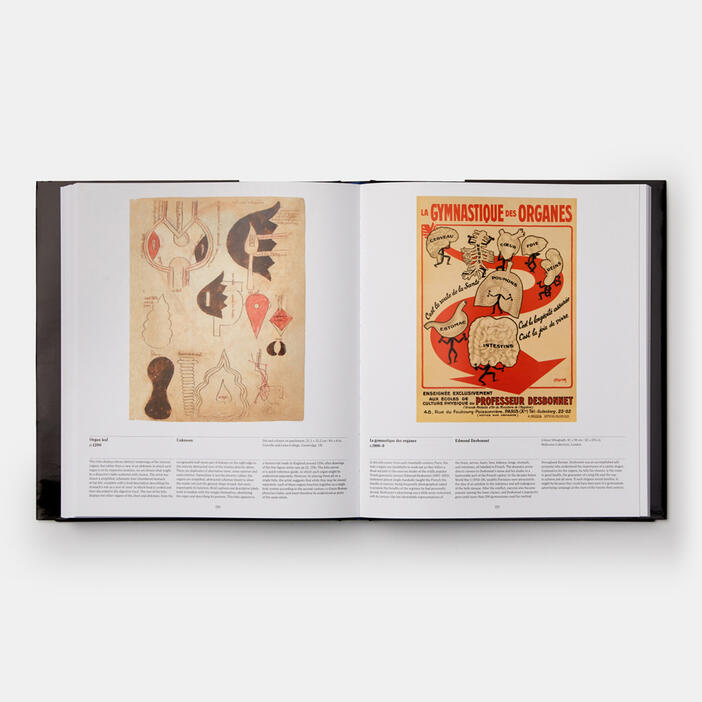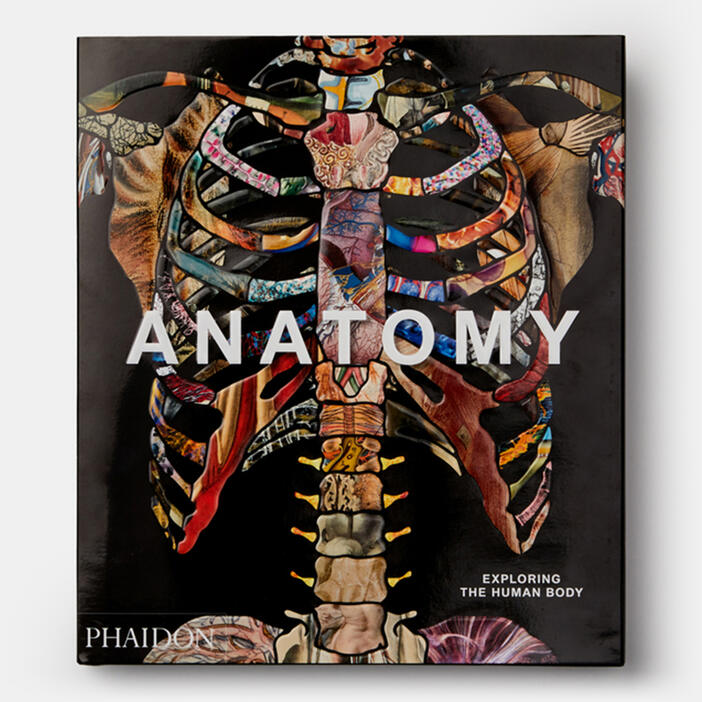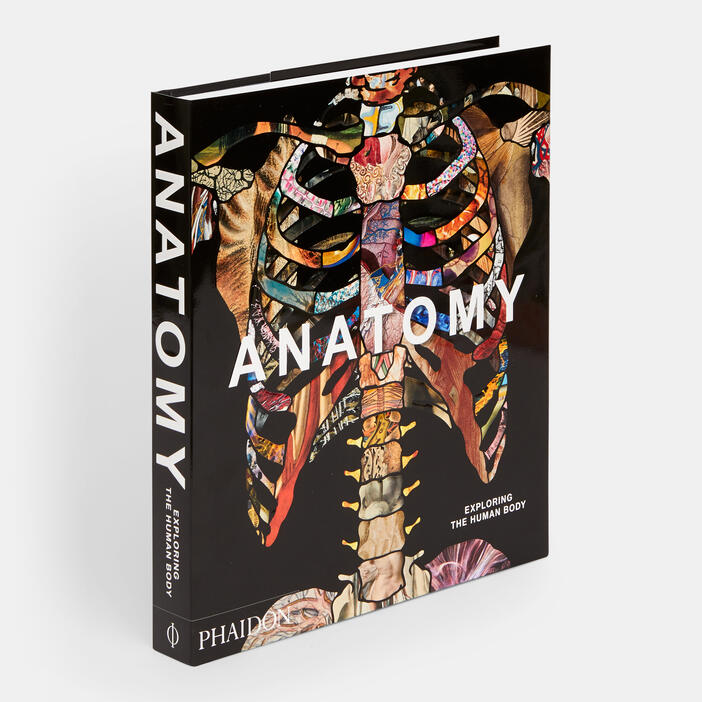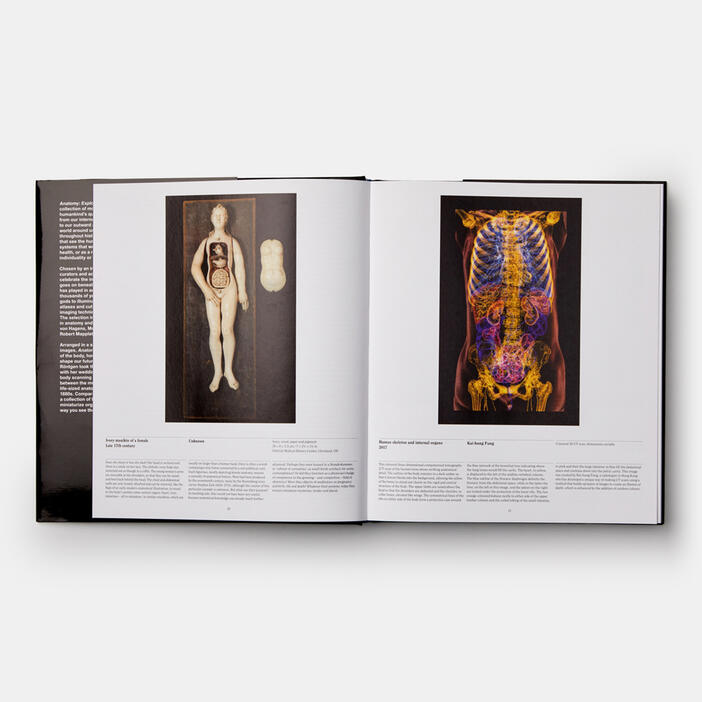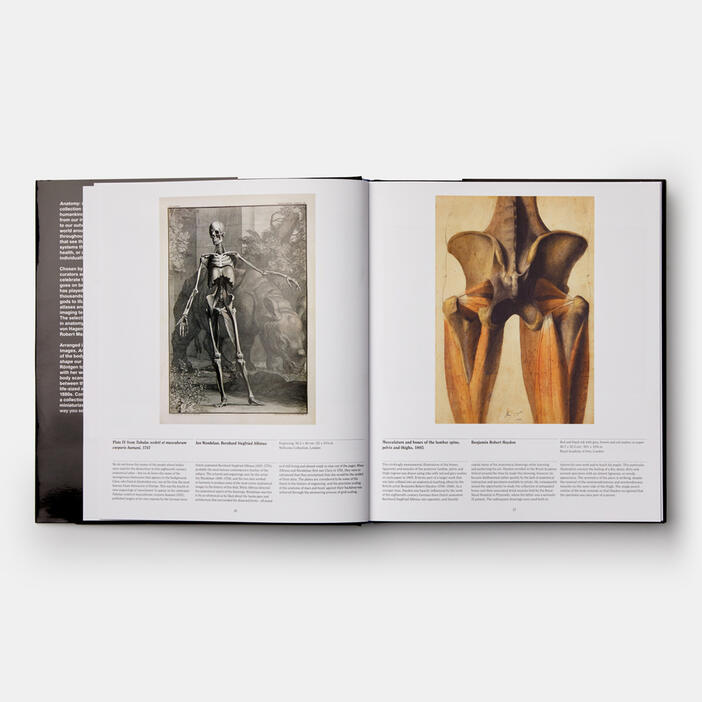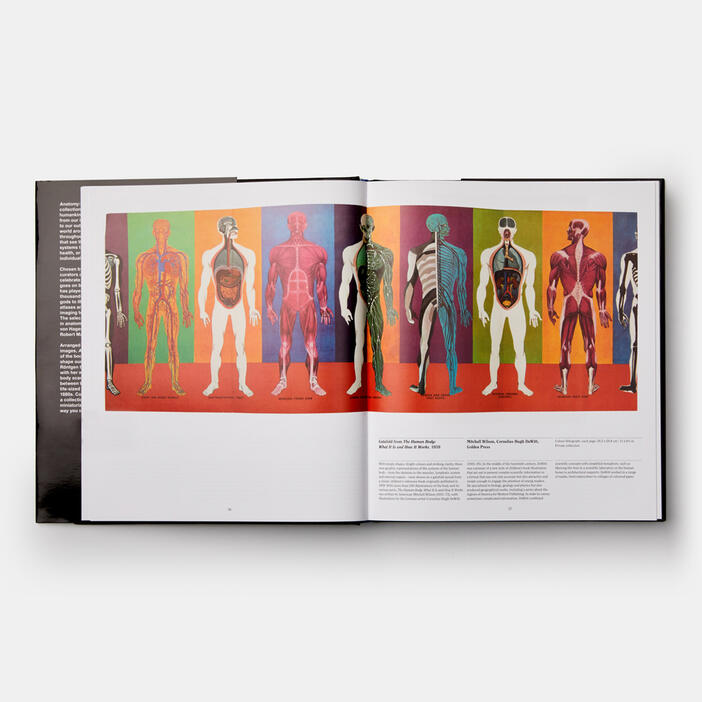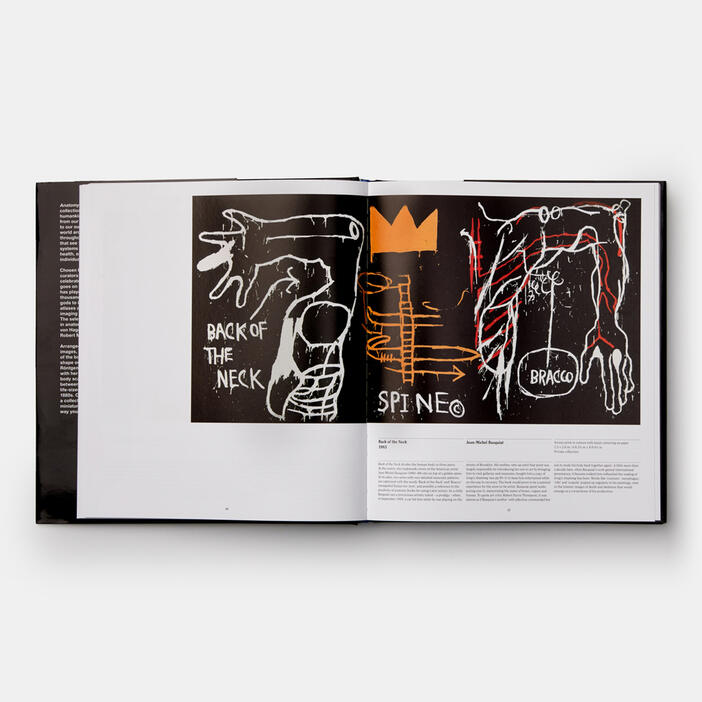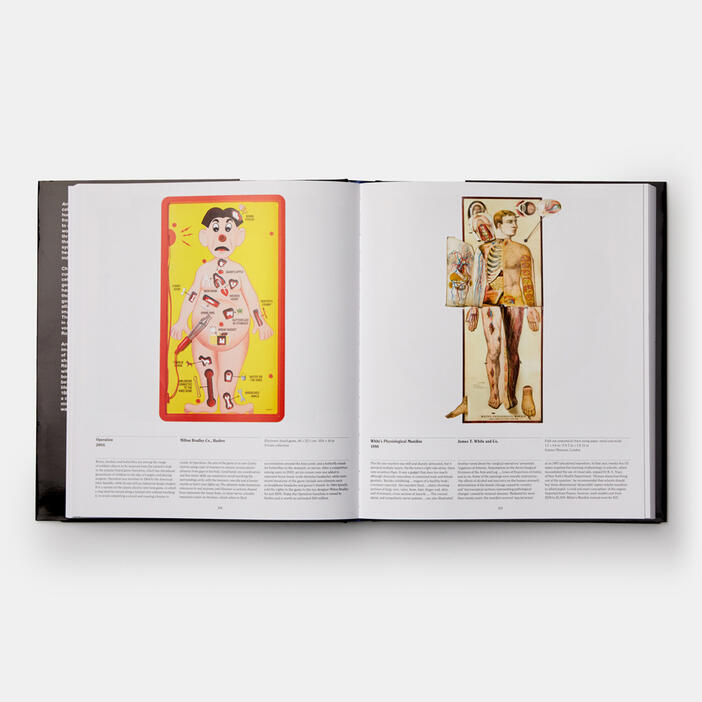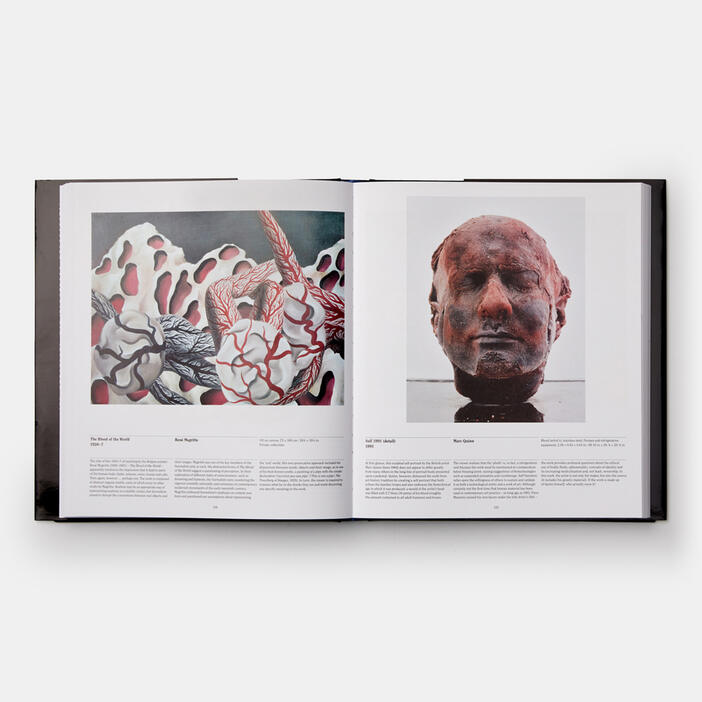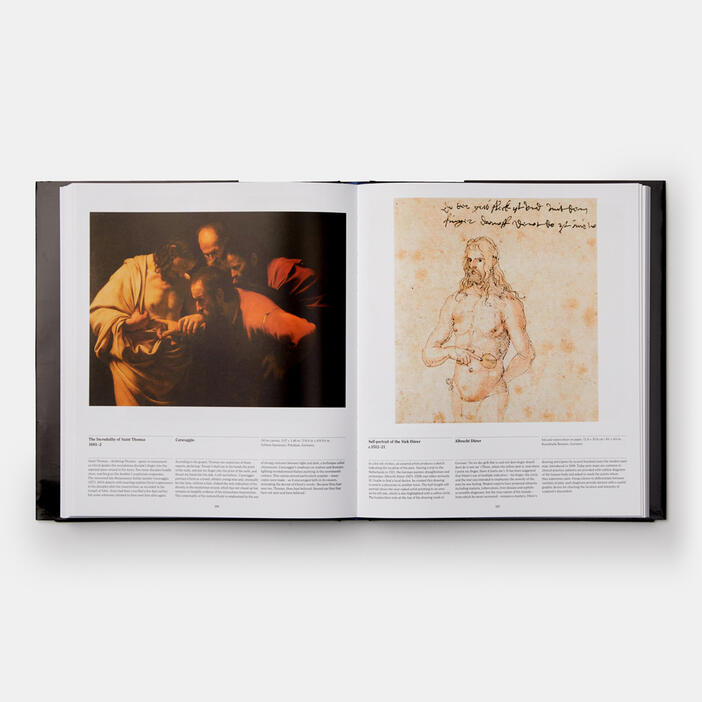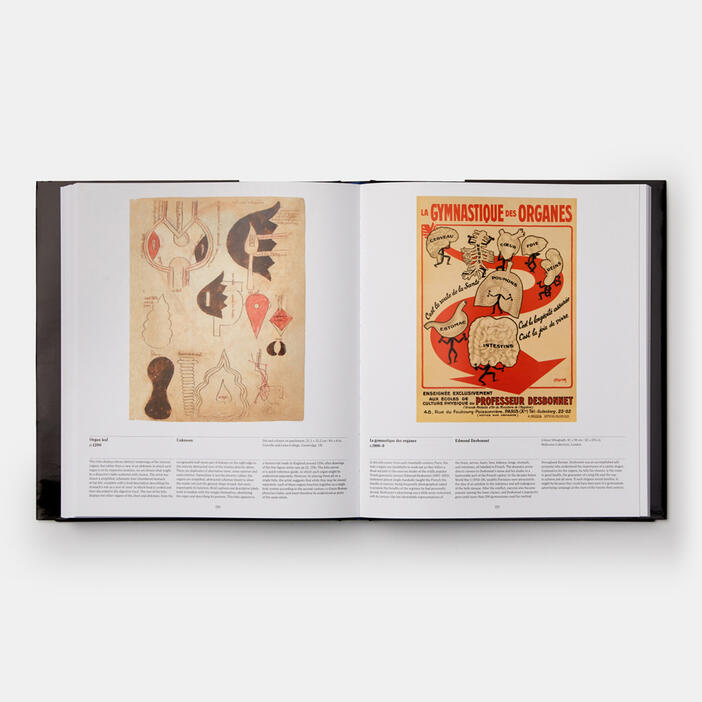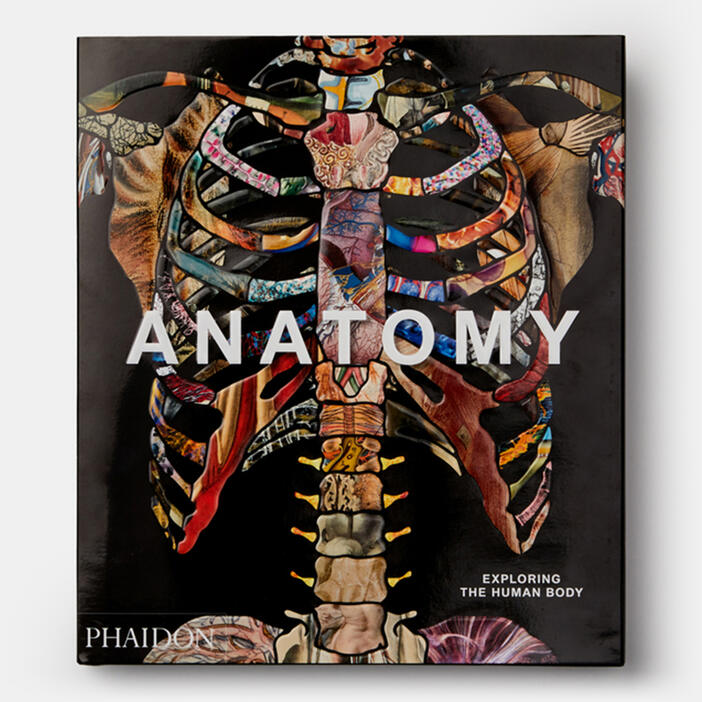 Anatomy: Exploring the Human Body
Price AUD$79.95 Price CAD$79.95 Price £39.95 Price T59.95 Price USD$59.95 Price €49.95
A stunning tribute to our eternal fascination with the human body
Anatomy, Exploring the Human Body is a visually compelling survey of more than 5,000 years of image-making. Through 300 remarkable works, selected and curated by an international panel of anatomists, curators, academics, and specialists, the book chronicles the intriguing visual history of human anatomy, showcasing its amazing complexity and our ongoing fascination with the systems and functions of our bodies.
Exploring individual parts of the human body from head to toe, and revealing the intricate functions of body systems, such as the nerves, muscles, organs, digestive system, brain, and senses, this authoritative book presents iconic examples alongside rarely seen, breathtaking works. The 300 entries are arranged with juxtapositions of contrasting and complementary illustrations to allow for thought-provoking, lively, and stimulating reading.
Advisory panel: Sara Barnes, Dame Sue Black, Gordon Campbell, Andrew Graciano, Elizabeth Hallam, Peter Heinl, Mieneke te Hennepe, Nick Hopwood, Taylor McCall, Jeffrey Reznick, Vanessa Ruiz, Michael Sappol, Thomas Schnalke, Jill Shapiro, Johanna Simkin and Carla Valentine
Additional texts: Eva Åhrén, Sara Barnes, Dame Sue Black, Gordon Campbell, Tim Cooke, Anita Dalal, Louisa Elderton, Diane Fortenberry, Andrew Graciano, Nick Hopwood, Tom Jackson, Taylor McCall, Michele Robecchi, Carole Reeves, Vanessa Ruiz, Michael Sappol, Thomas Schnalke, Johanna Simkin, James Smith, David Trigg and Martin Walters
Specifications:
Format: Hardback
Size: 290 × 250 mm (11 3/8 × 9 7/8 in)
Pages: 344 pp
Illustrations: 300 illustrations
ISBN: 9780714879888
Phaidon Editors
Professor Thomas Schnalke is director of the Berliner Medizinhistorischen Museums der Charité.
Dame Sue Black is a forensic anthropologist, anatomist and academic. Black is a Fellow and President of the Royal Anthropological Institute and a Fellow of the Royal Society of Edinburgh, the Royal Society of Biology, and is the lifetime Professor of Anatomy for the Royal Scottish Academy. She was awarded an OBE in 2001 for her work in Kosovo and a DBE in 2016 for her contributions to forensic anthropology. She is also a recipient of the Fletcher of Saltoun award for her contribution to Scottish Culture, the Jephcott gold medal for scientific advancement, the Lucy Mair medal for humanitarian assistance and the Anatomical Society gold medal for her distinguished contribution to the field of anatomy.
'An astonishing range of medical illustrations, ancient artifacts, contemporary art and microscopic views form around the world... the kaleidoscopic volume inspires genuine awe.' - The New York Times Book Review
'The massive volume... displays, in democratic profusion, more than 250 attempts at anatomical visualization.' - The Wall Street Journal
'Visually interesting.' - Milwaukee Journal Sentinel
'Fascinating.' - Art Quarterly