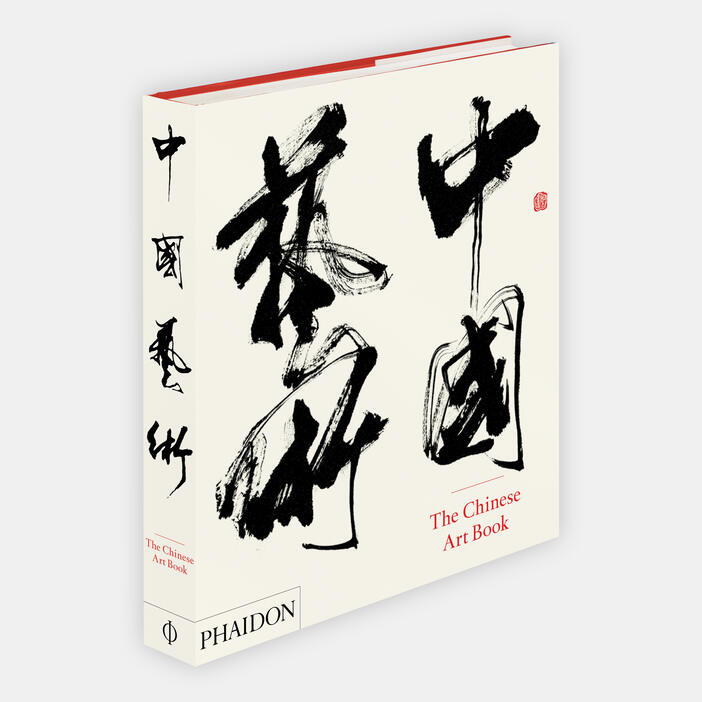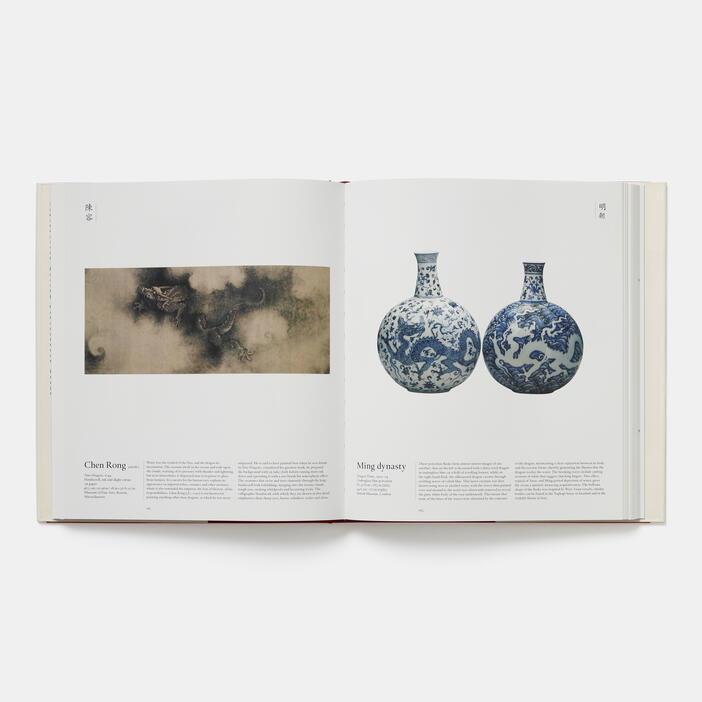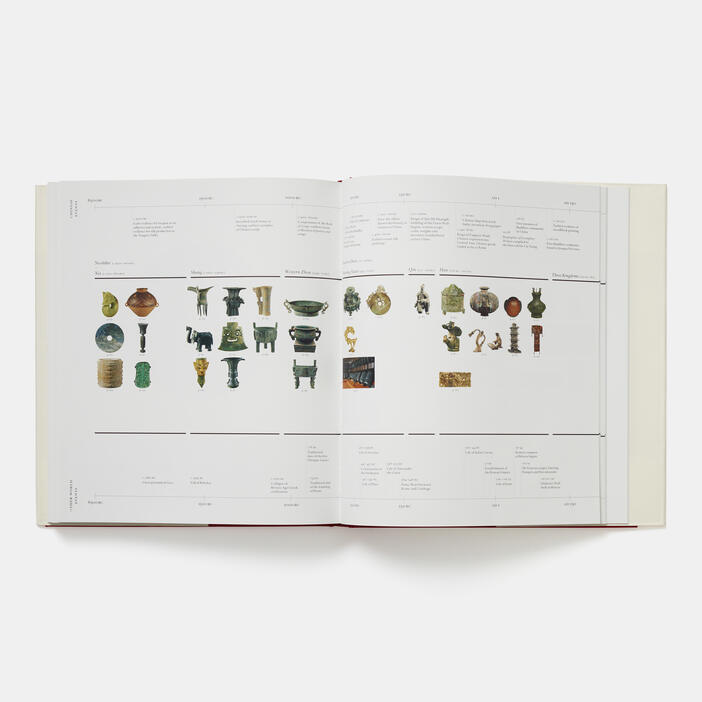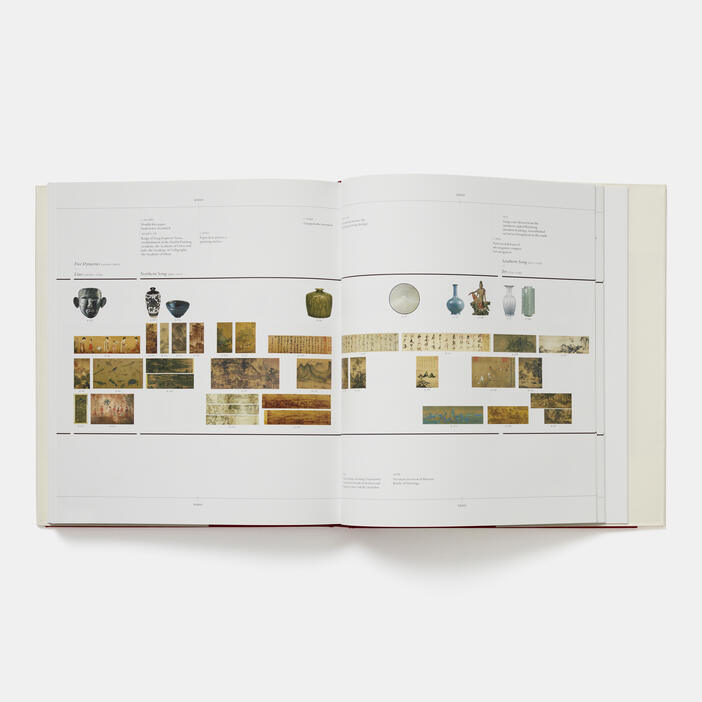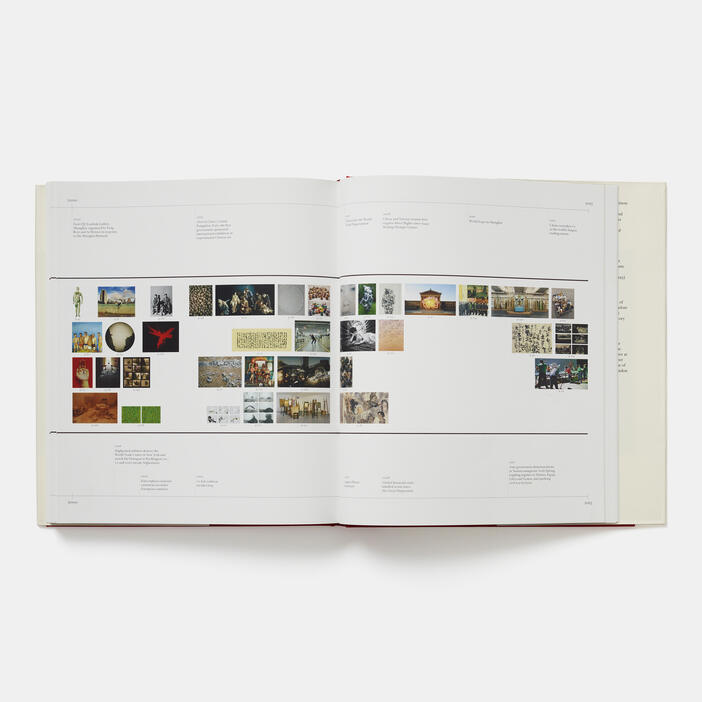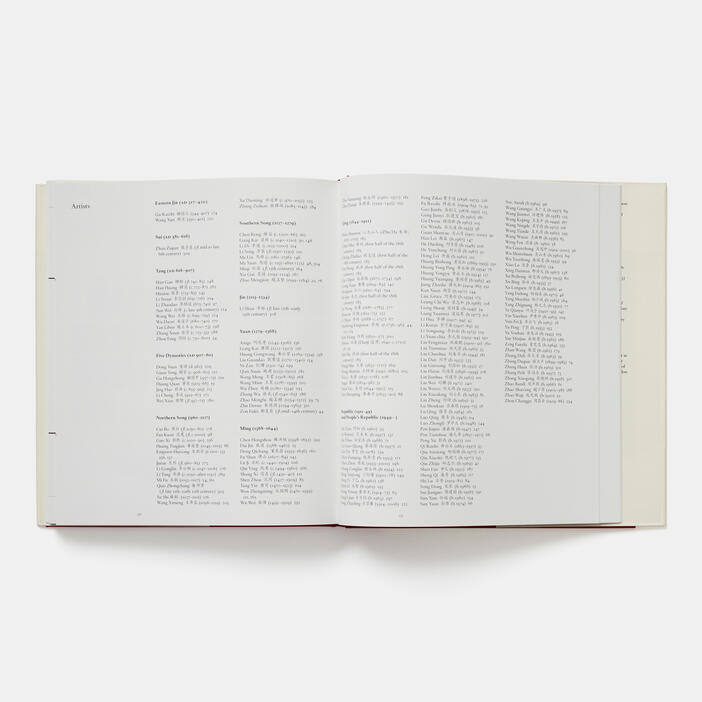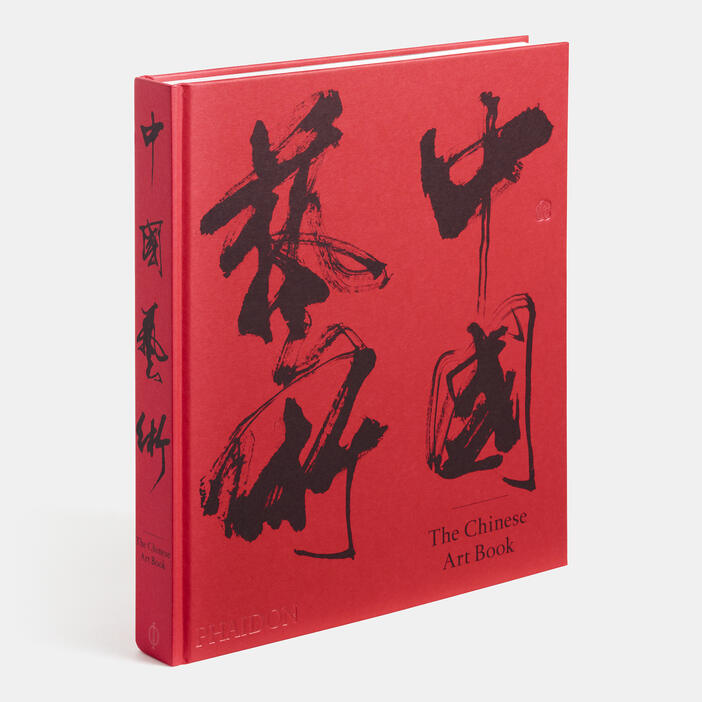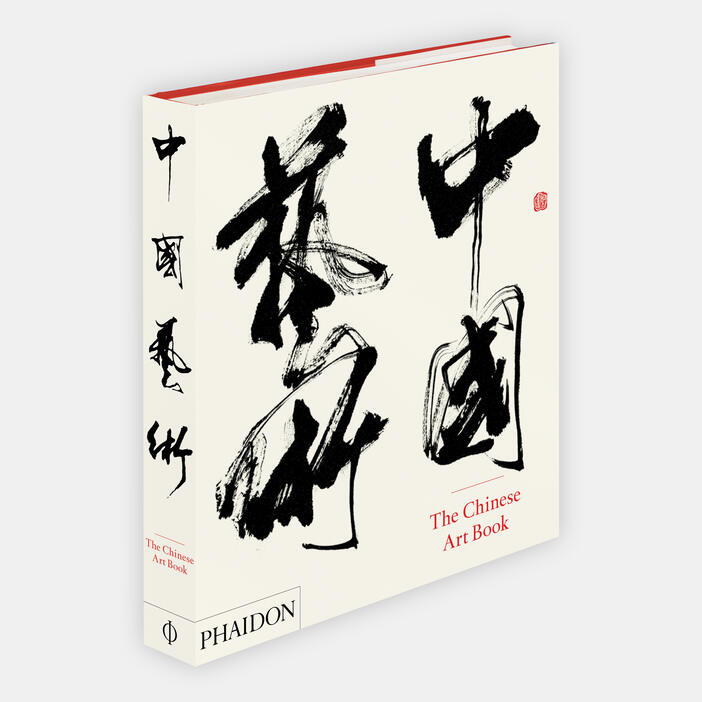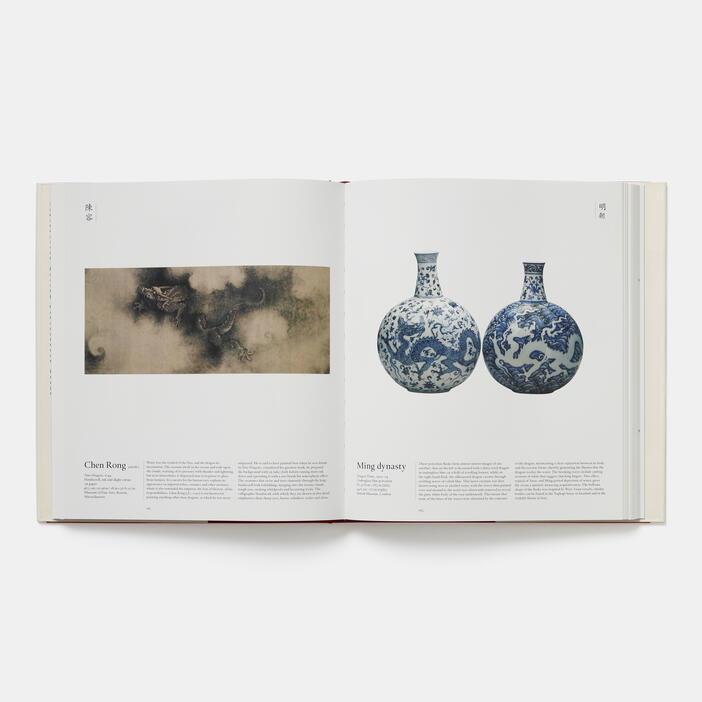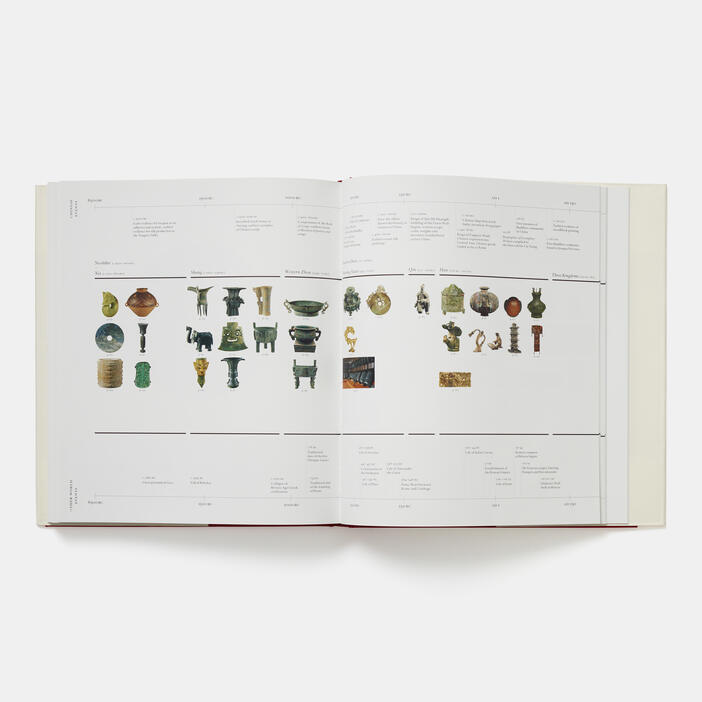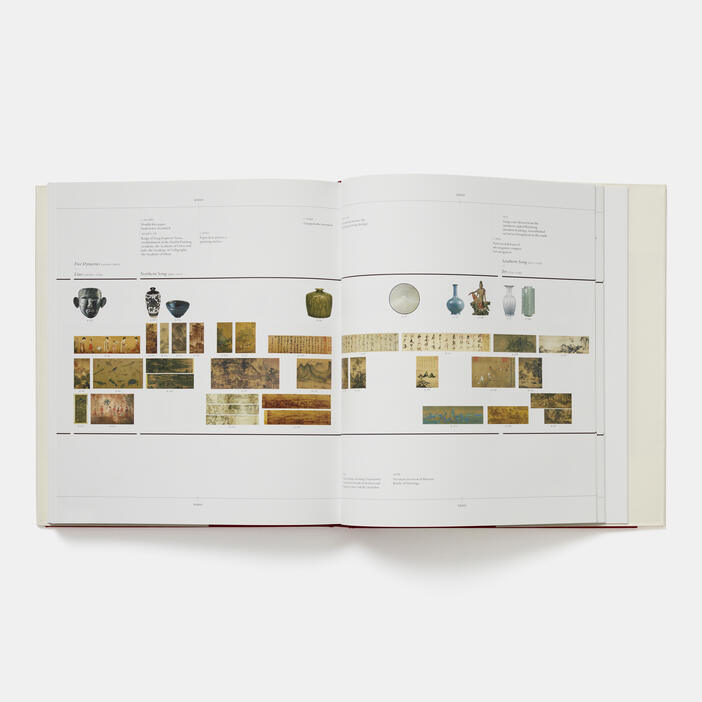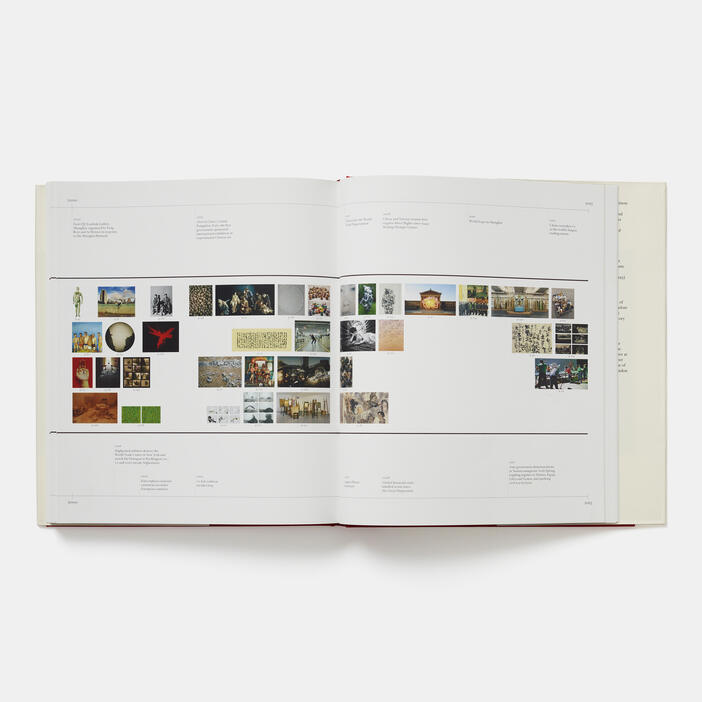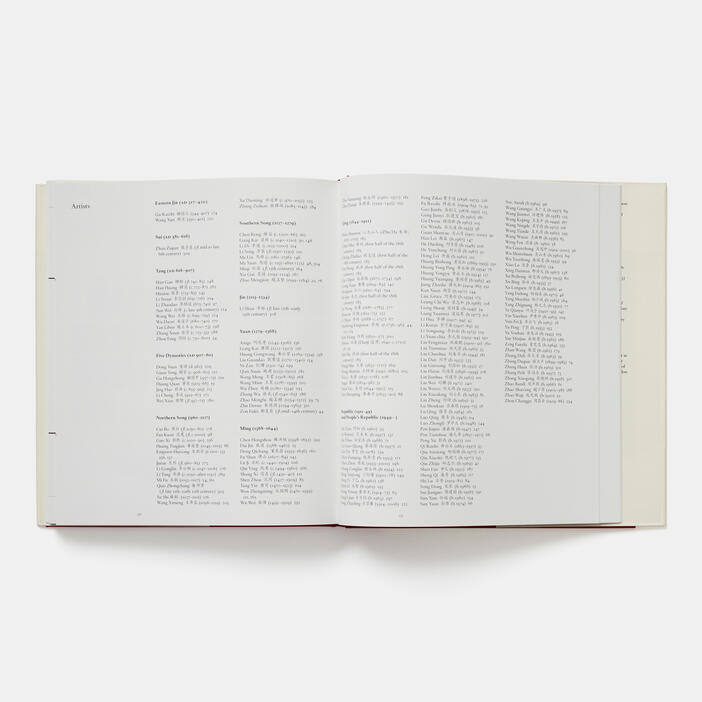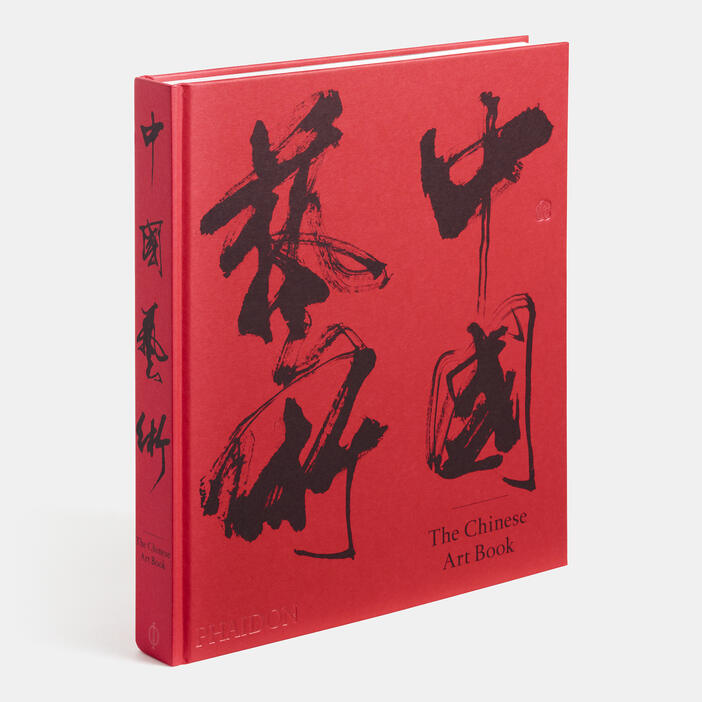 The Chinese Art Book
Price AUD$69.95 Price CAD$59.95 Price £39.95 Price T59.95 Price USD$59.95
The Chinese Art Book is a beautifully presented, authoritative and unprecedented overview of Chinese art. The book examines the art of the oldest continuous civilization on Earth through 300 works, from the (earliest dynasties) Neolithic period to the new generation of contemporary artists enlivening the global art world today. Every form of Chinese visual art is featured –including painting, calligraphy, sculpture, ceramics, figurines, jades, bronzes, gold and silver, photography, video, installation and performance art. Concise descriptive essays place each work in context, and cross-references lead the reader on a fascinating journey through Chinese art history.
The Chinese Art Book features an introductory essay by Colin Mackenzie, Senior Curator of Chinese Art at the Nelson-Atkins Museum of Art, an accessible summary of Chinese political and cultural history, a comprehensive glossary defining technical terms, and an illustrated timeline.
Full of surprises for the reader new to Chinese art as well as for specialists, the book breaks new ground by pairing works that speak to one another in unexpected ways, enlightening historical, stylistic and cultural connections.
Currently, the market for Chinese art is one of the hottest and fastest growing in the world. The Chinese Art Book is the book that the global art community has been waiting for.
Specifications:
Format: Hardback
Size: 290 × 250 mm (11 3/8 × 9 7/8 in)
Pages: 352 pp
Illustrations: 300 illustrations
ISBN: 9780714865751
Colin Mackenzie (Introduction) is Senior Curator of Chinese Art at
the Nelson-Akins Museum of Art, Kansas City, Missouri.
—
Keith Pratt (painting and calligraphy to 1949) is Emeritus Professor of
East Asian Studies at the University of Durham.
—
Jeffrey Moser (plastic arts to 1949) is the Gretta Chambers Assistant Professor of East Asian Art History at McGill University, Montreal.
—
Katie Hill (contemporary art after 1949) is Director of the Office of Contemporary Chinese Art, and Course Leader for Contemporary Chinese Art at Sotheby's Institute of Art.
"...A gorgeously laid out overview in which classics like Chen Rong's Nine Dragons, painted in 1244 are juxtaposed with contemporary artists from heroic Ai Weiwei to the fireworks of Cai Guo-Qiang... Engage with the art of China past and present..."—The Guardian
"Phaidon's selection of 300 highlights from 5,000 years of Chinese art is notable for its stimulating juxtapositions... The marvelous diversity of forms selected illustrates the ongoing dialogue between contemporary Chinese artists and the traditions that both nourish and challenge them. Informative captions and a chronological timeline contextualize the individual works."—Sotheby's Magazine
"The Chinese Art Book... is a beautifully-produced pictorial record of Chinese art... A book with such a vast timespan is well-placed to give a healthy sense of perspective."—The Asian Review of Books
"...A stunning new compendium, The Chinese Art Book, carefully put together by Colin Mackenzie, Katie Hill and Jeffrey Moser, deploys a surprisingly effective strategy for making both current and contemporary works come to life..."—Town and Country Magazine