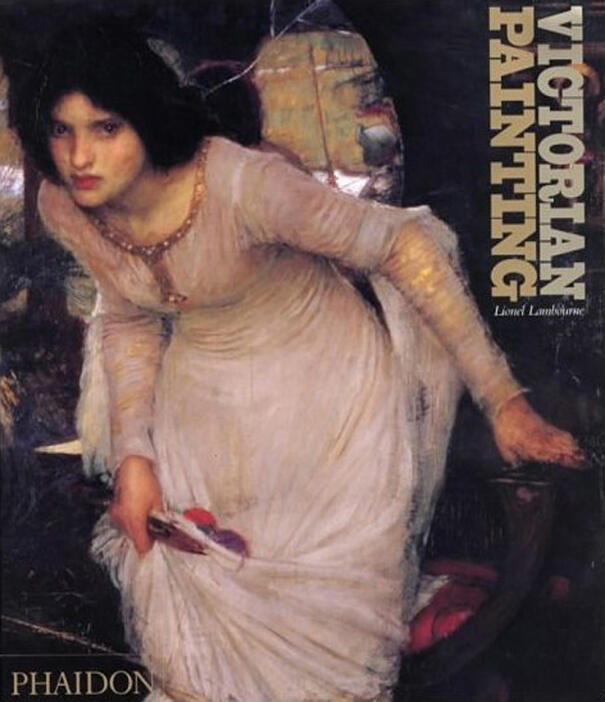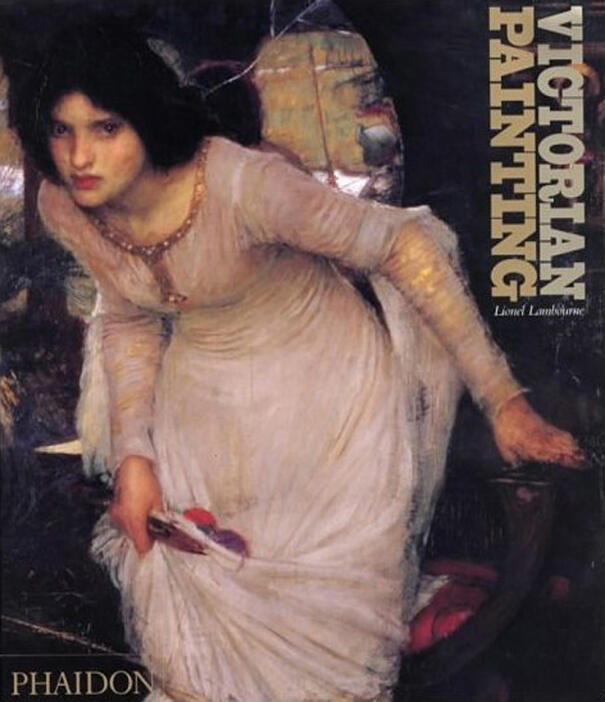 Victorian Painting
Victorian Painting
is a comprehensive survey of one of the most fertile and varied eras in the history of painting. It embraces not just the United Kingdom, but also English-speaking countries linked to Britain by cultural ties of empire and emigration, such as the United States, Canada, Australia, New Zealand and Africa.
Long regarded as a backwater of sentiment and outmoded academic convention that was bypassed by the mainstream of development in Western art, Victorian painting is now wholeheartedly enjoyed in its own right. Unfettered by old prejudices, Lionel Lambourne presents a vivid panorama of an age of unparalleled energy and creativity. Wealth, optimism, education and self-confidence created a huge demand for art, and a remarkable array of talent emerged to meet it. Producing works in a wide variety of styles, subjects and media, many artists became rich celebrities, while the profession as a whole enjoyed unprecedented public esteem.
The author tackles this protean subject by dividing it into themes that reflect its richness and variety. Chapters are devoted to such topics as Mural/ History Painting, the Nude, the Portrait, Sporting Painting, Genre Scenes and Women Painters; and social themes such as the Fallen Woman, Social Realism, Travel and Emigration; as well as movements such as the Pre-Raphaelites.
Written with a light touch, full of illuminating anecdotes, and with 600 color illustrations,
Victorian Painting
is beautiful, highly entertaining and informative. It is also an invaluable reference work since, in addition to many famous and well-loved images, it presents a wealth of fine work by lesser-known artists, and explores the byways as well as highways of Victorian art, demonstrating the astounding range and depth of talent of the age.
Specifications:
Format: Paperback
Size: 290 × 250 mm (11 3/8 × 9 7/8 in)
Pages: 512 pp
Illustrations: 627 illustrations
ISBN: 9780714843599
Lionel Lambourne, OBE, was Head of Paintings at the Victoria & Albert Museum, London, from 1986 to 1993. His publications include Japonisme (2004) and The Aesthetic Movement (1996), also published by Phaidon.
"There has not been anything as comprehensive as this for the general reader for a long time."—Bookseller
"Authoritative and carefully researched... An extraordinarily vivid account of a fascinating time of change and reform Lambourne will always find the quote from the artist that makes the text come alive and his book, hefty though it is, makes for light and hugely enjoyable reading."—Guardian
"Handsomely designed... Furnished with remarkable pictures, many of them unfamiliar the text is excellent."—The Sunday Times
"A dream of an art book, combining fabulous illustrations, clear captions, and a text that is fascinatingly informative."—Observer
"After [a] long decline the reputation of Victorian artists is probably higher now than it has ever been and this splendid book celebrates this fact in no uncertain terms... Without being overly scholarly this is an excellent guide to the art of an era that above all celebrated wealth, creativity, energy and self-confidence."—Country Landowner
"Anyone entranced by the Lloyd Webber show at the Royal Academy should acquire this massive paperback... Reproductions are excellent, and the text is quirkily informative."—The Independent, 50 Best Books for Christmas