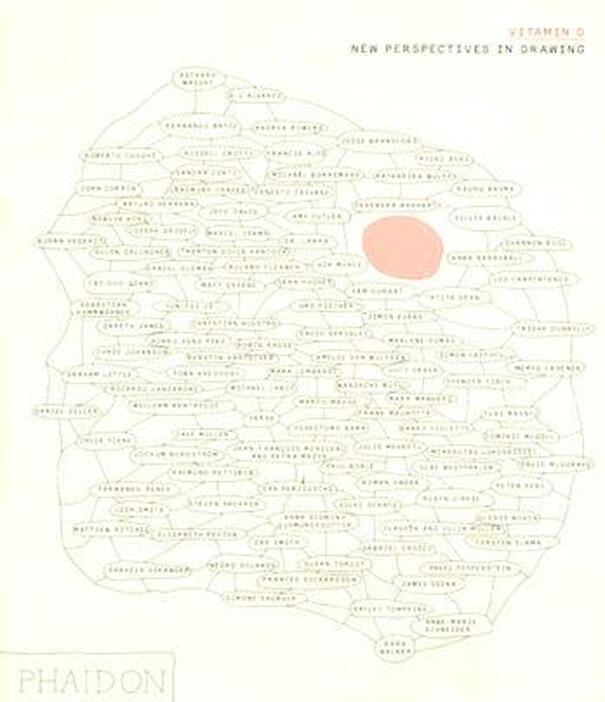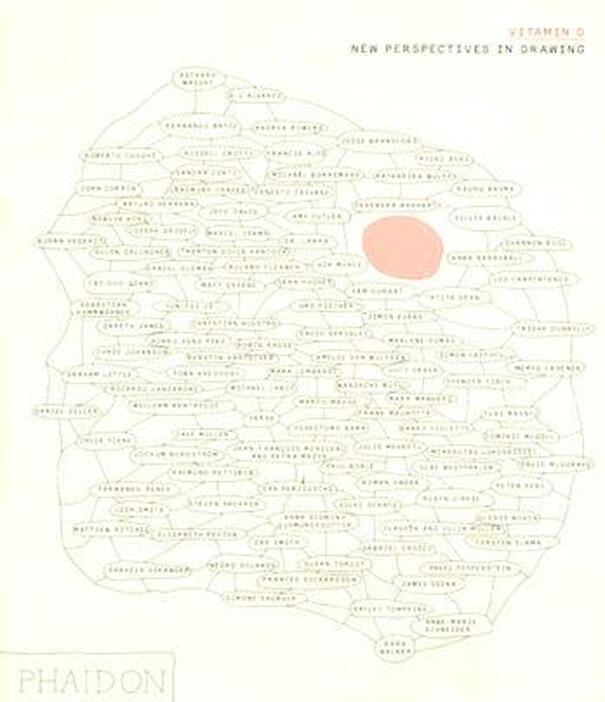 Vitamin D
A global survey of drawing today featuring over 100 contemporary artists
Vitamin D offers a fresh and pioneering overview of the current state and underlying significance of drawing as an artistic medium. It highlights the originality and innovation with which contemporary artists in the genre - from across the world and in a vast variety of contexts - experiment with a diversity of styles and statements.
Vitamin D features the work of 109 contemporary artists, selected by some of the world's foremost critics and curators for their unique outlook. It is in itself an artistic compilation of the endless possibilities that drawing offers an artist from any background.
This book is a captivating composition of examples of the evolution of drawing in the twenty-first century. It reveals the energy of contemporary drawing, in a subtle presentation of the richness and versatility of the medium. With several pages dedicated to images of each artist's work and a deeply analytical parallel text, Vitamin D is at once a detailed reference book for art world aficianados and an absorbing introduction for newcomers to the scene.
Highly informative and aesthetically stimulating, this book is an essential work in its own right, through its exposition of just how fundamental an artistic medium drawing continues to be.
Specifications:
Format: Paperback
Size: 290 × 250 mm (11 3/8 × 9 7/8 in)
Pages: 352 pp
Illustrations: 500 illustrations
ISBN: 9780714857138
Emma Dexter has been Director of Visual Arts at the British Council since 2014. Prior to that, she was Exhibitions Director at Timothy Taylor Gallery London, and was a Senior Curator at Tate Modern, London from 2000 to 2007. There she curated retrospective exhibitions by Frida Kahlo and Luc Tuymans, major exhibitions by Pierre Huyghe and Bruce Nauman, and co-curated Tate's first ever dedicated photography exhibition 'Cruel and Tender' in 2003. In 2004 she curated 'Pin Up: Contemporary Collage and Drawing' at Tate Modern, having earlier curated 'Surfacing' an international survey of drawing at London's ICA where she was Director of Exhibitions.
"Big, sexy, gorgeously produced... A great introduction to 109 new worlds made intimate through the innate qualities of drawing." —Royal Academy of Arts magazine
"Handsomely produced... The quality of the work is extraordinarily high." —Times Literary Supplement