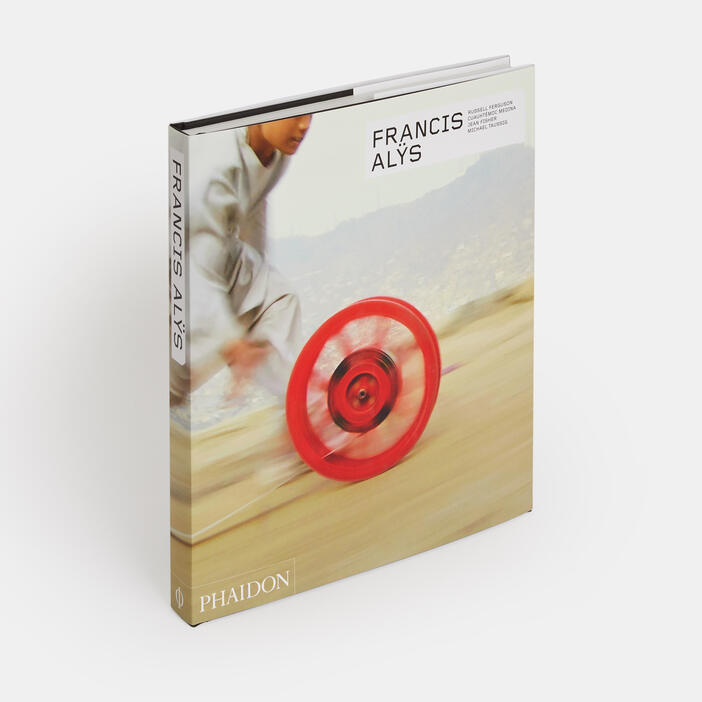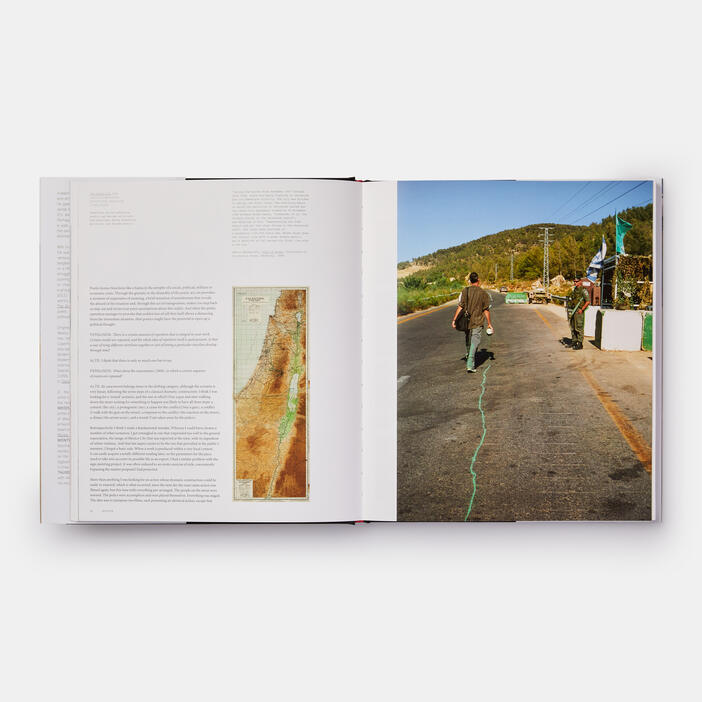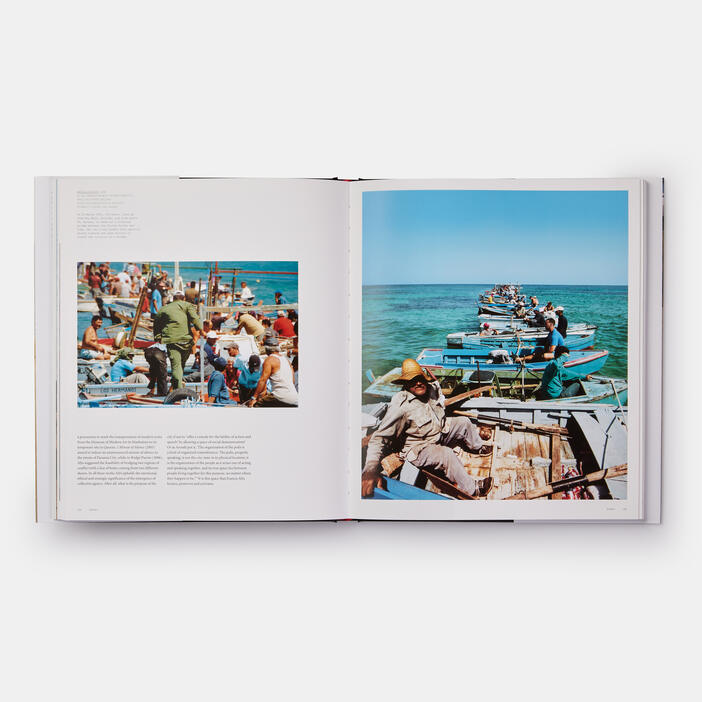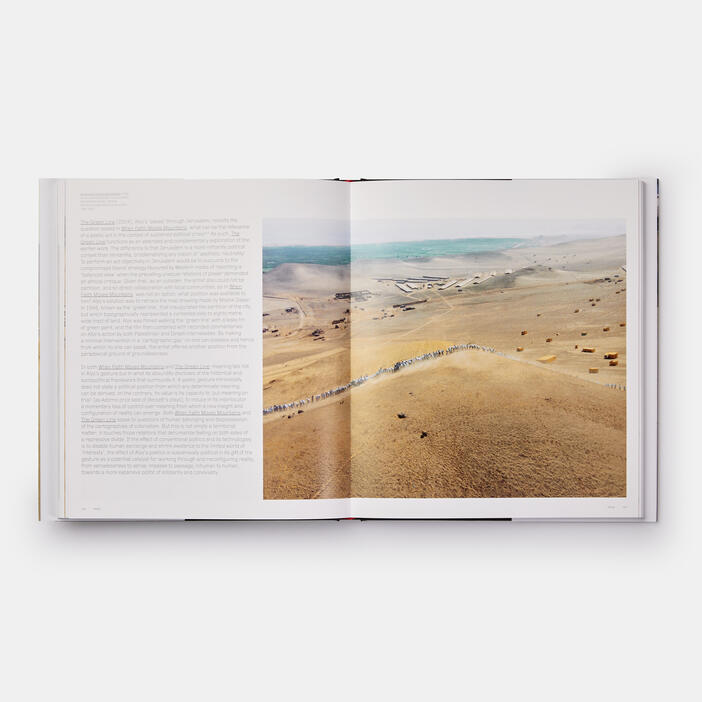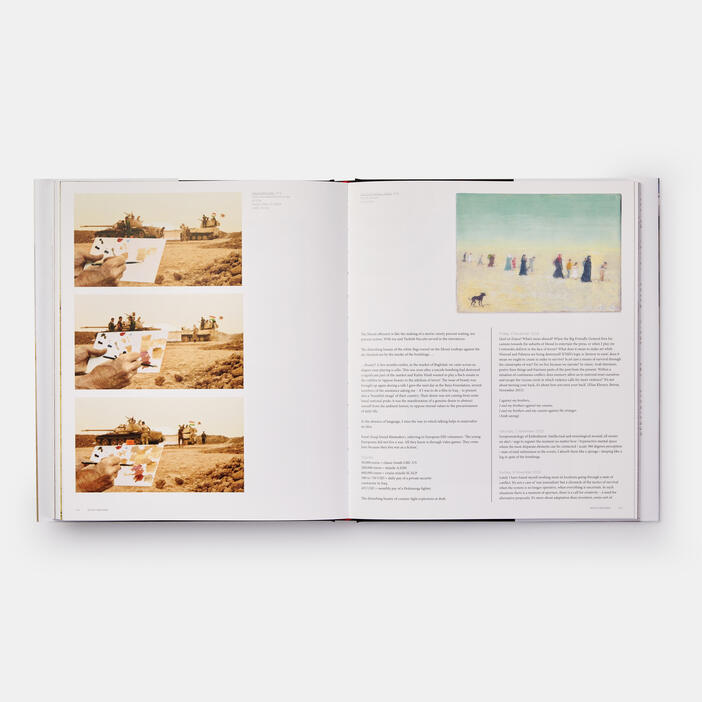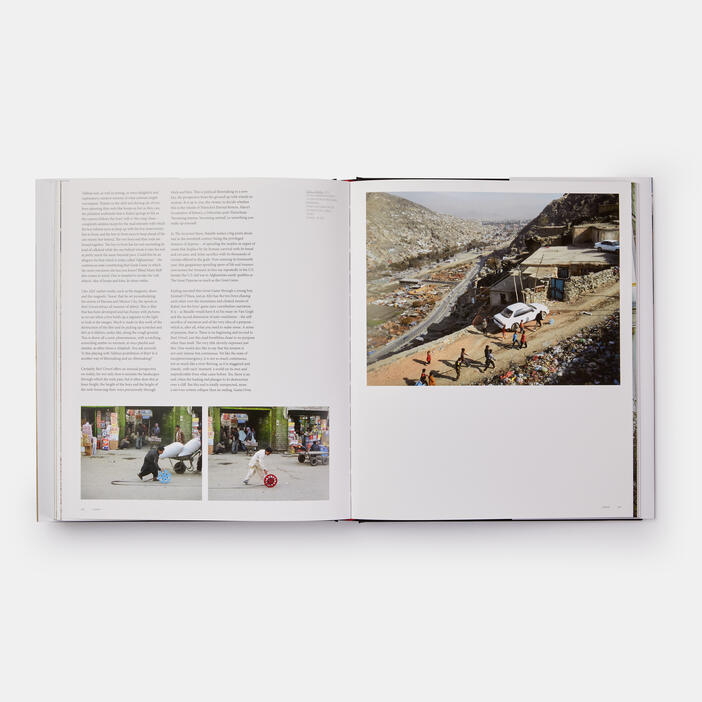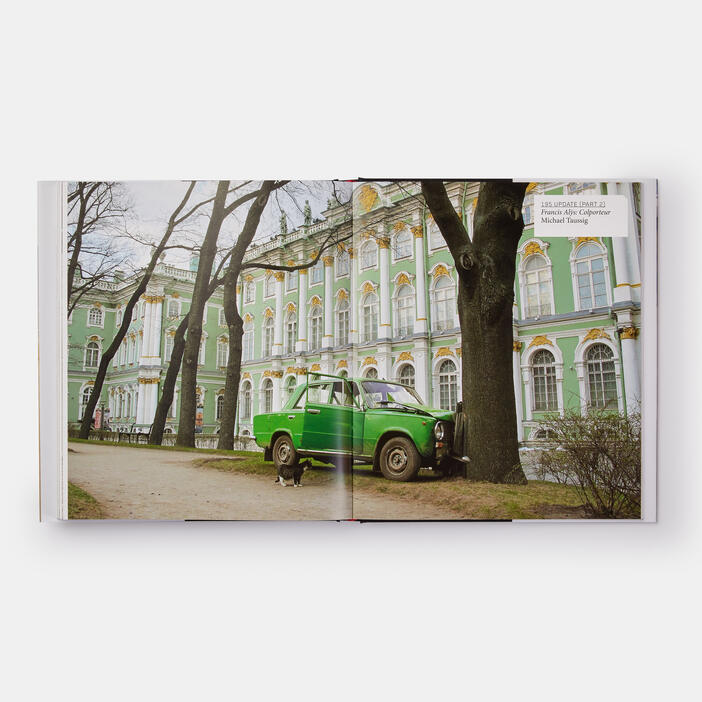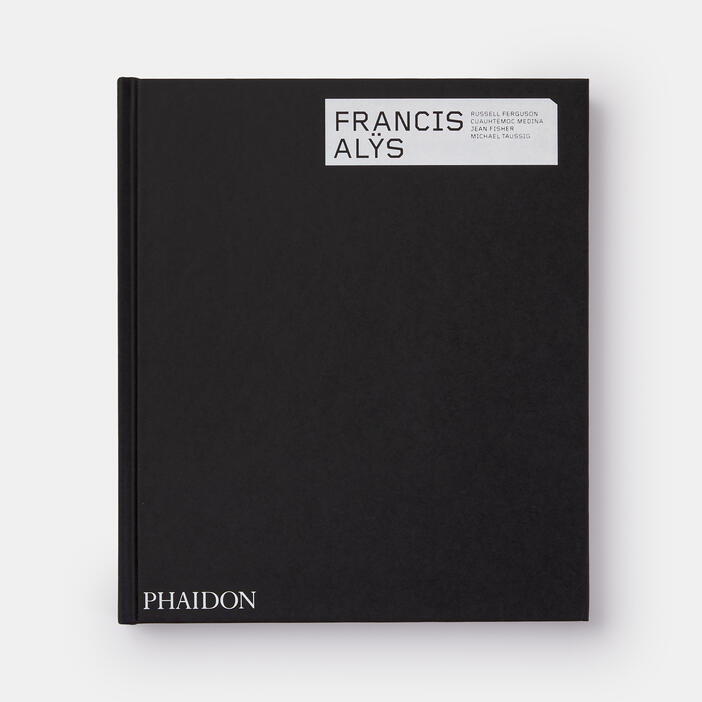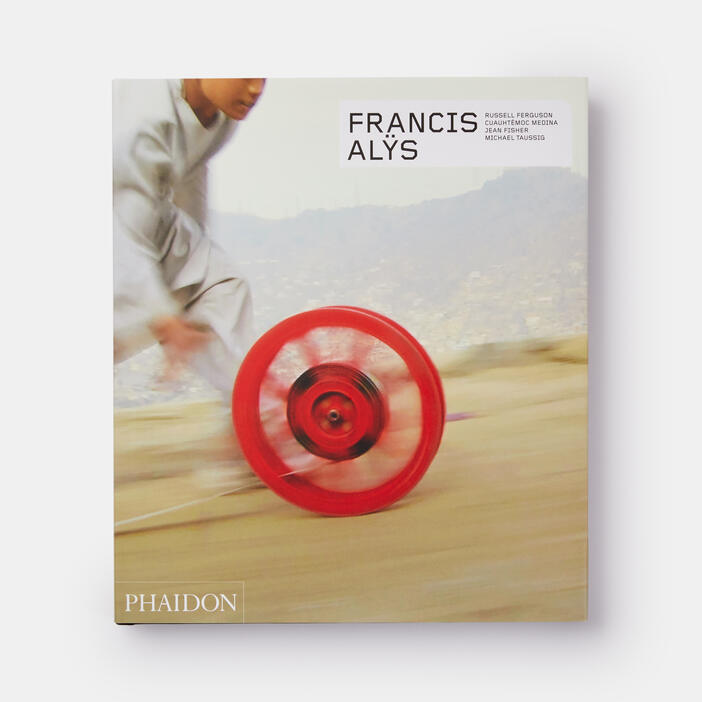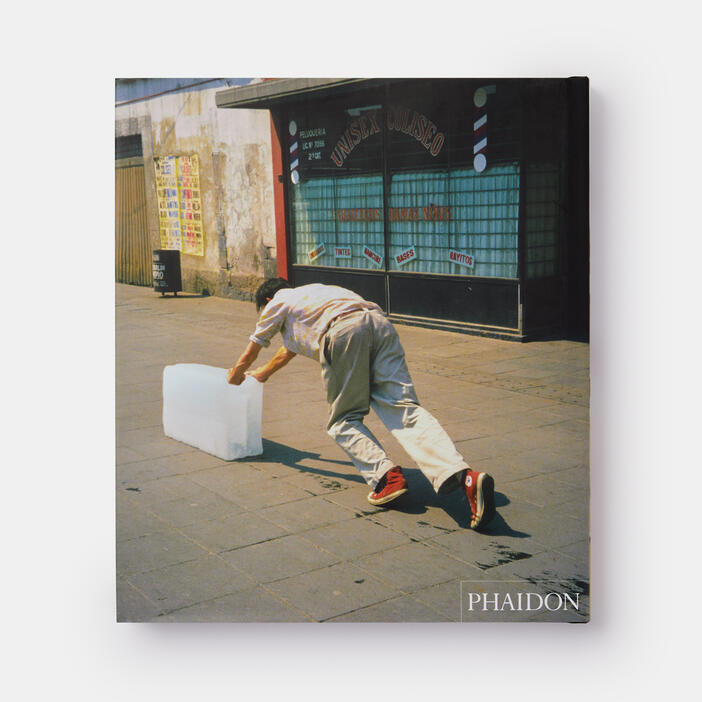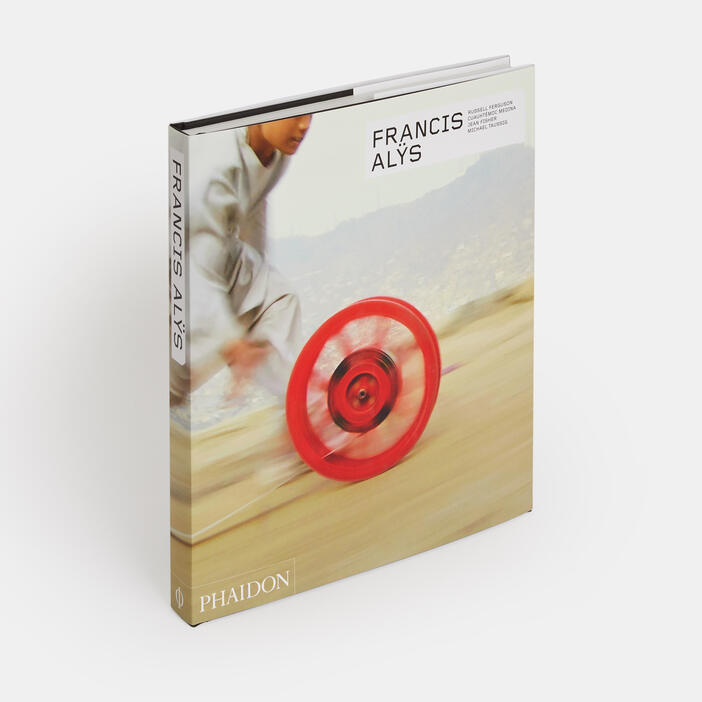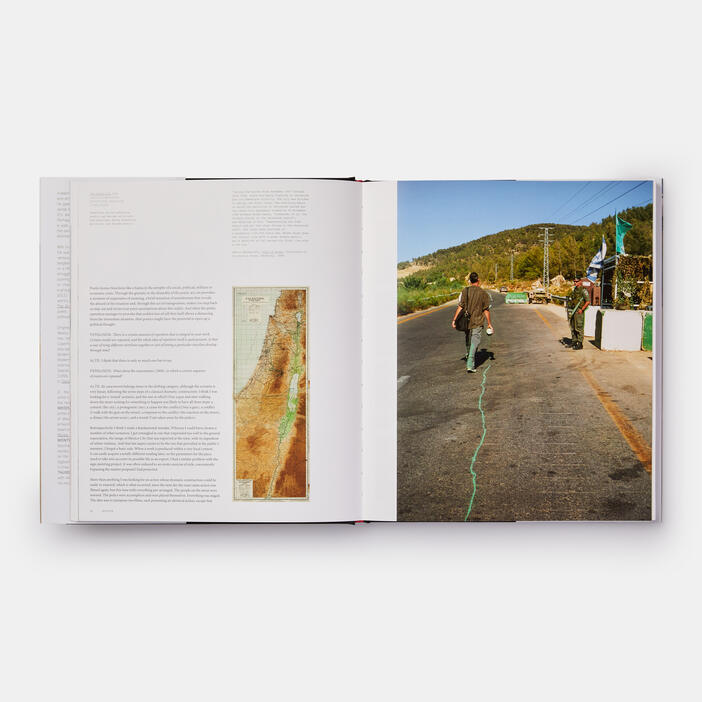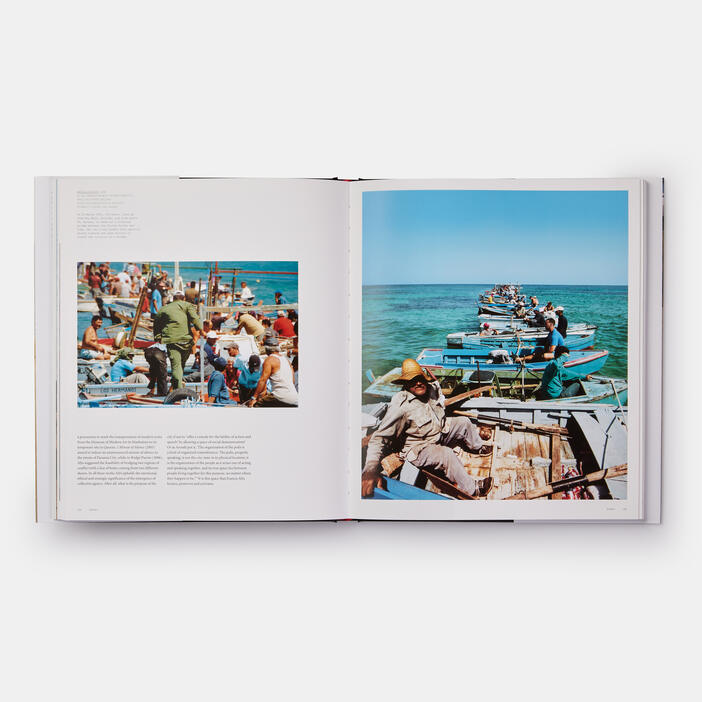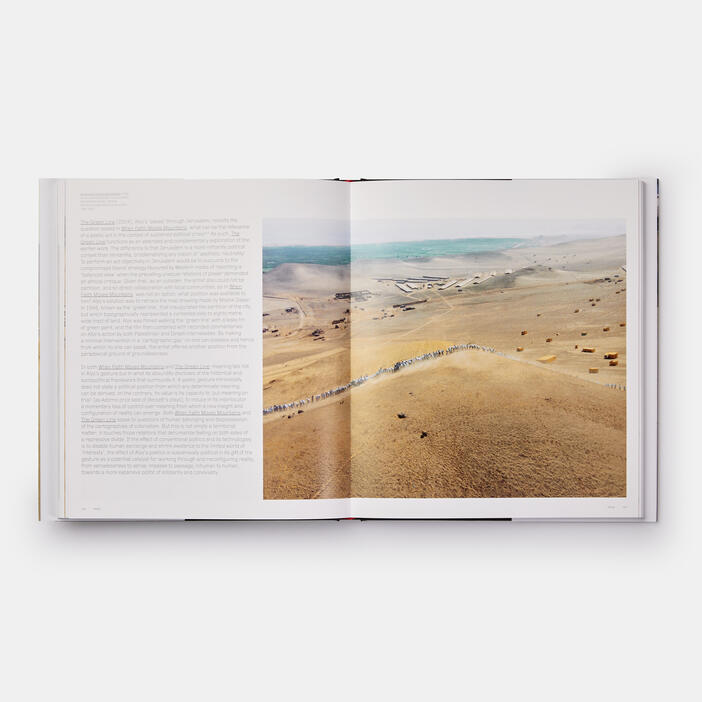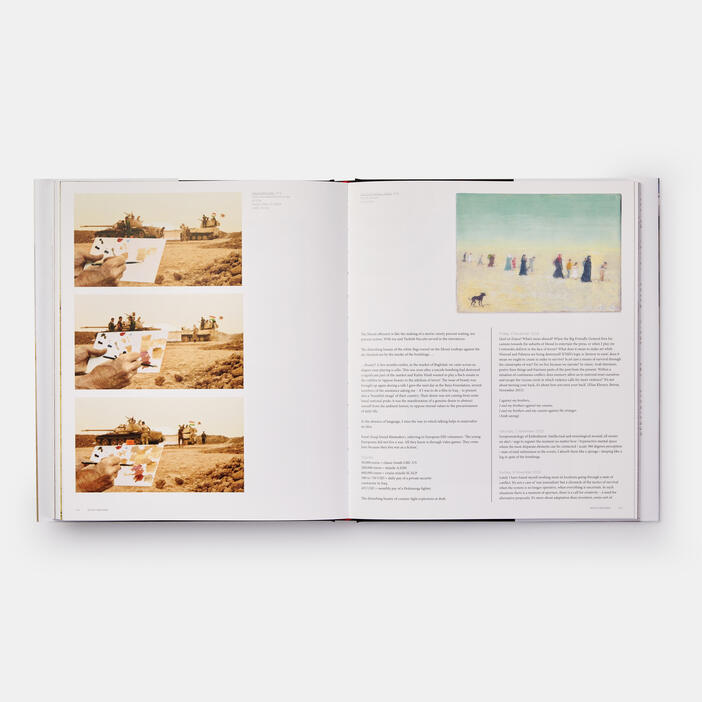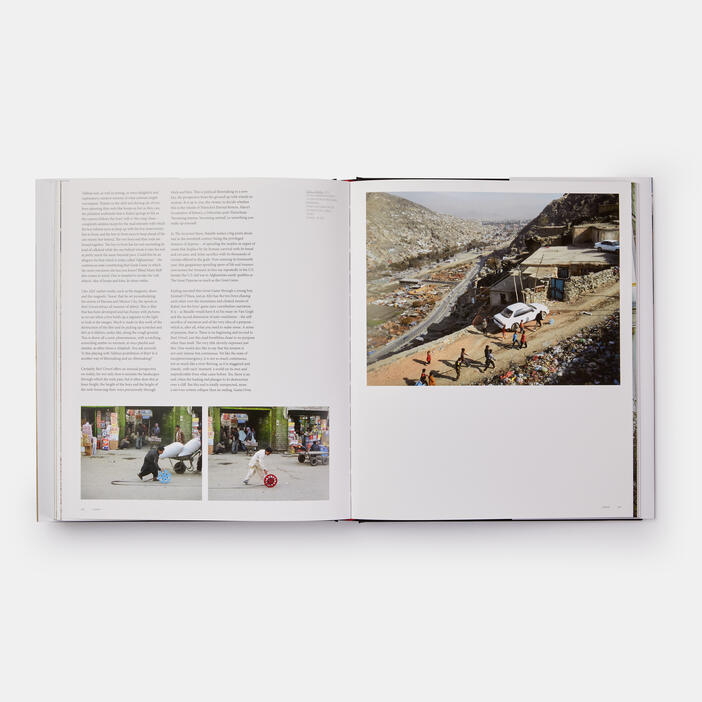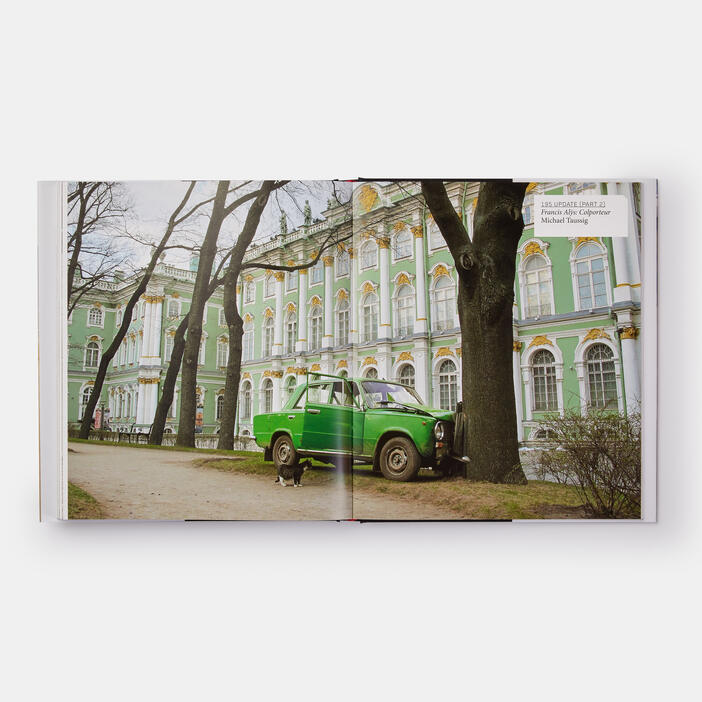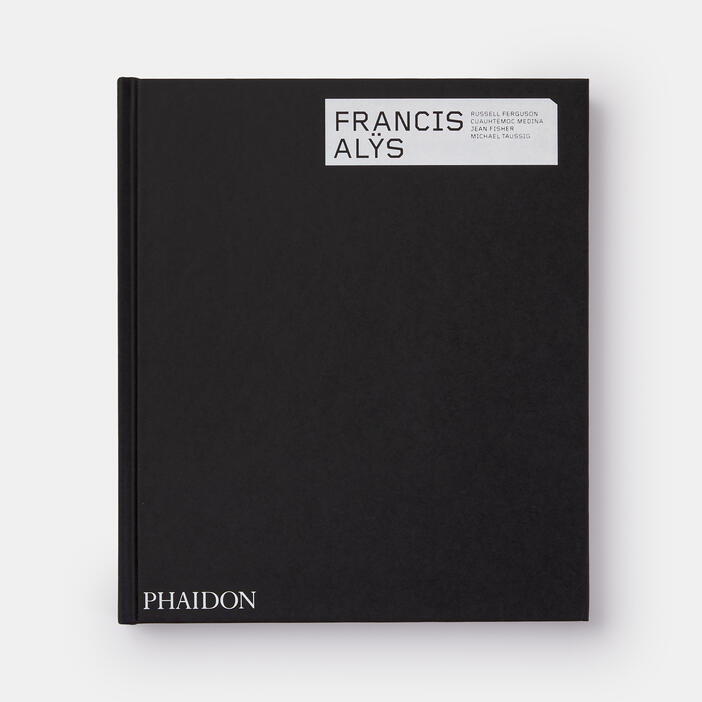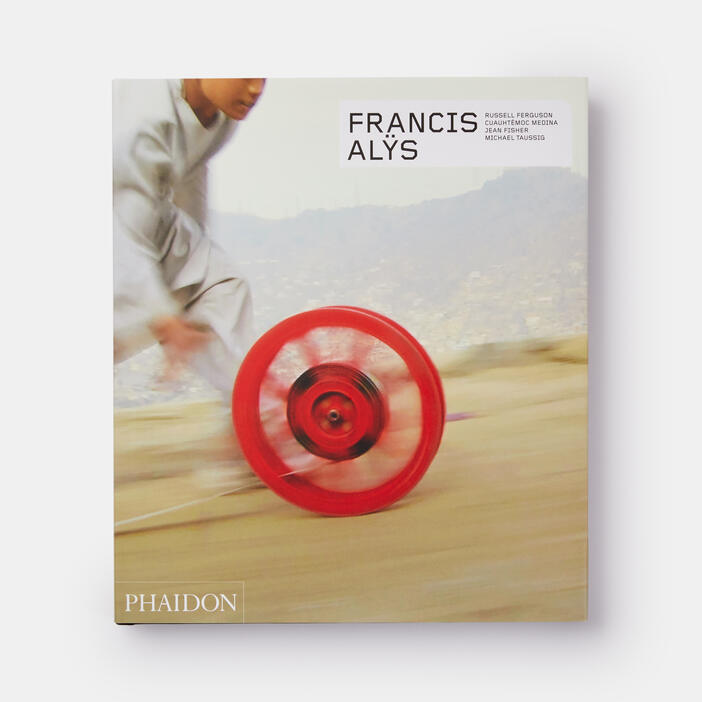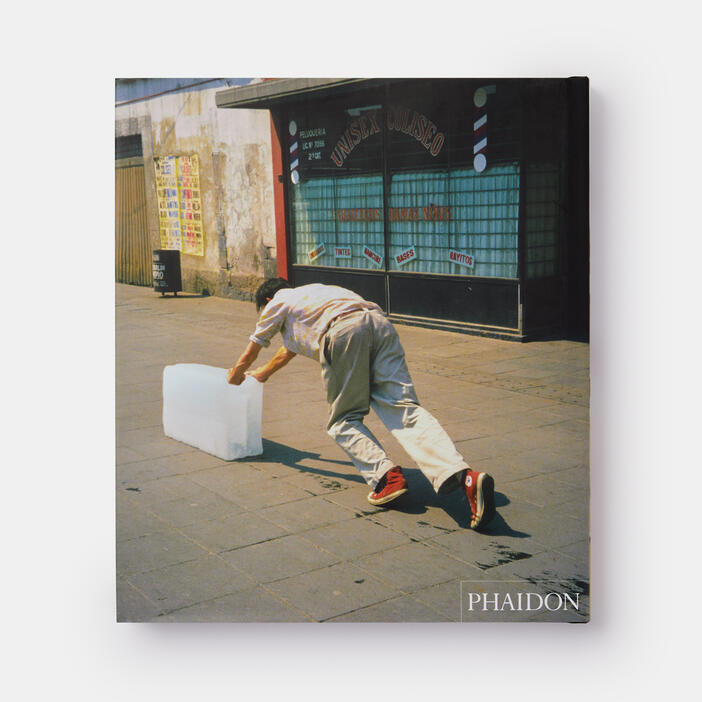 Francis Alÿs
Price AUD$89.95 Price CAD$90.00 Price £45.00 Price T69.95 Price USD$69.95 Price €59.95
A fully updated and expanded edition of the artist's first comprehensive monograph, more than a decade since its original publication
Francis Alÿs examines the patterns of various urban sites before weaving his own fables into their tangled social fabric with wit, sensitivity, and an acutely personal connection to his subject matter. A scene such as a Volkswagen Beetle struggling up a hill or a man pushing a block of ice can carry a message that resonates far beyond the work's simple parameters. As Alÿs puts it, 'Sometimes doing something poetic can become political, and sometimes doing something political can become poetic.'
Specifications:
Format: Hardback
Size: 290 × 250 mm (11 3/8 × 9 7/8 in)
Pages: 240 pp
Illustrations: 250 illustrations
ISBN: 9780714875002
Michael Taussig is a writer and anthropologist based in New York.
Russell Ferguson is Chairman of the Department of Art at the University of California, Los Angeles, and Adjunct Curator at the Hammer Museum, Los Angeles, where he has organized the exhibitions 'Wolfgang Tillmans' (2006), 'The Undiscovered Country' (2004) and 'Christian Marclay' (2003).
Cuauhtémoc Medina is a writer and curator based in Mexico City. He is researcher at the Instituto de Investigaciones Estéticas at the National University of Mexico, Mexico City, and is Associate Curator, Latin American Art Collections, at Tate Modern, London. He has written on such artists as Santiago Sierra, Brian Jungen and Teresa Margolles, as well as on a number of historical subjects, including the Fluxus movement. He has also written extensively on the work of Francis Alÿs and has collaborated on several of the artist's most significant projects, including When Faith Moves Mountains (2002).
Jean Fisher (1942-2016) was the editor of the journal Third Text, the anthologies Global Visions: A New Internationalism in the Visual Arts (1994), Reverberations: Tactics of Resistance, Forms of Agency in Trans/cultural Practices (2000) and Over Here: International Perspectives on Art and Culture (2005, with Gerardo Mosquera). She was also the author of a book of essays, Vampire in the Text (2003), on contemporary art and culture. She also taught at Middlesex University and the Royal College of Art, London.