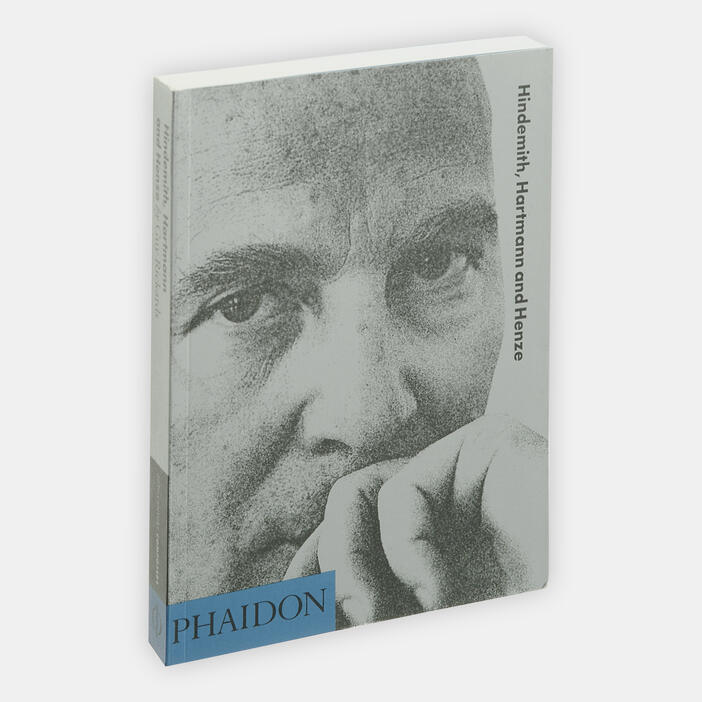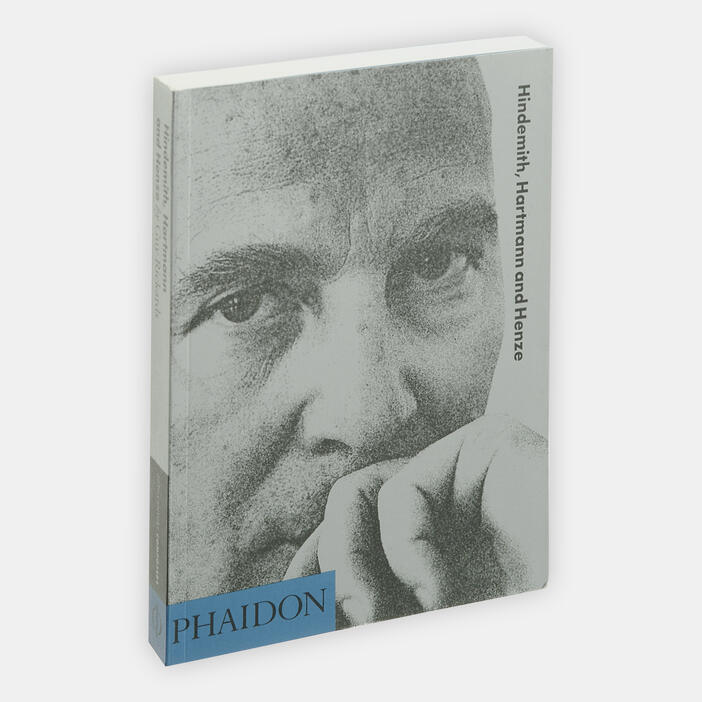 Hindemith, Hartmann and Henze
Price AUD$19.95 Price CAD$16.95 Price £9.95 Price T14.95 Price USD$14.95
Guy Rickards' innovative biography examines three German composers – Paul Hindemith (1895–1963), Karl Amadeus Hartmann (1905–63) and Hans Werner Henze (b. 1926) – and demonstrates how a number of parallels can be drawn between their works, influences and roles in musical history, despite their varied backgrounds, musical approaches and political leanings. A combination of new directions and German traditions was common to the music of all three composers; their works acknowledged the musical heritage of their homeland while also expanding and adding to it. During the twentieth century, the entwined lives of these three men served to create new paths and possibilities for the development of German music.
Specifications:
Format: Paperback
Size: 220 × 156 mm (8 5/8 × 6 1/8 in)
Pages: 240 pp
Illustrations: 80 illustrations
ISBN: 9780714831749
Guy Rickards is a freelance writer on music. He contributes regularly to numerous publications including Gramophone, Contemporary Music Review, BBC Music Magazine and the Guardian.
"It is a beautifully produced volume. Rickards' text does a magnificent job in interweaving the lives of these composers against the background of the calamitous history of their homeland, using a good deal of material not otherwise available in English."—London Magazine
On the 20th Century Composers Series
"As a series, Phaidon's 20th Century Composers has brought remarkable variety and a welter of information, both necessary and delightfully trivial. Intended both for the general reader and for the more enthusiastically musical."—The Scotsman