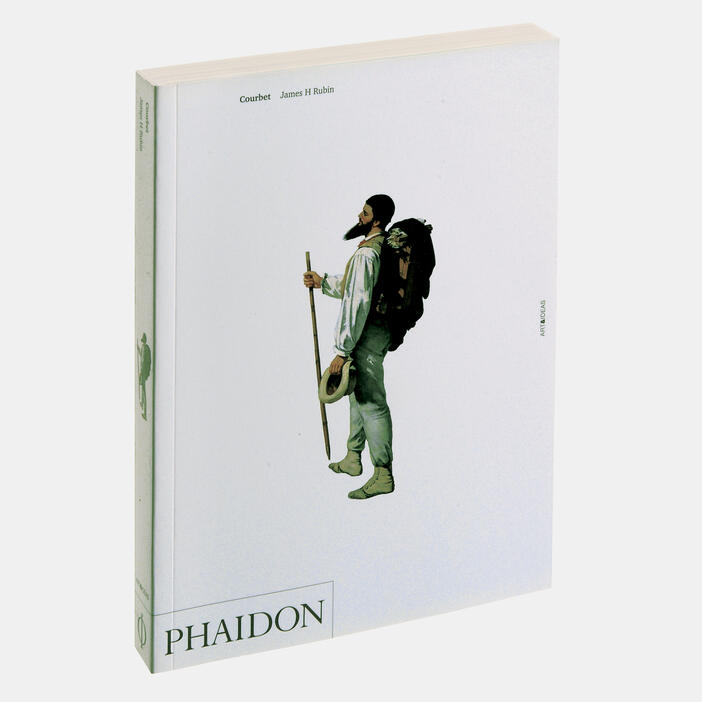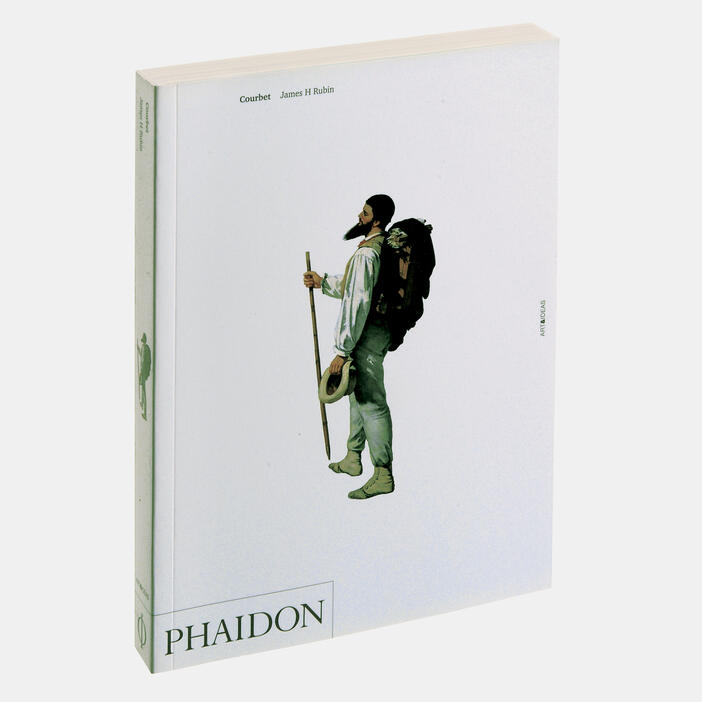 Courbet
Price AUD$35.00 Price CAD$35.00 Price £17.95 Price T29.95 Price USD$29.95
Amid the background of social turbulence in the mid-nineteenth century, Gustave Courbet's unconventional paintings of real people in everyday scenes came to embody values with radical political implications. James Rubin addresses the entire range of Courbet's work: from his hunting scenes and spirited landscapes, to his portraits and erotic nudes. He combines a clear reading of the artist's paintings with a rigorous discussion of the unique personal, political and social framework within which they were created.
Specifications:
Format: Paperback
Size: 220 × 160 mm (8 3/4 × 6 1/4 in)
Pages: 352 pp
Illustrations: 215 illustrations
ISBN: 9780714831800
James Rubin is Professor of Art History at the State University of New York, Stony Brook, and also teaches at the Cooper Union in New York City. His books include Impressionism in the Art & Ideas series, Realism and Social Vision in Courbet and Proudhon and Manet's Silence and the Poetics of Bouquets.
"An eloquent and intelligent account of Courbet's work. Rubin manages to find a level which makes the book relevant to present scholarship on Courbet, but also eminently accessible to undergraduate students."—John Kear, Department of the History and Theory of Art, University of Kent at Canterbury
"Enlightening and very readable."—The Artist
"Rubin writes with uncommon lucidity."—Art Review
On the Art & Ideas series
"Art & Ideas has broken new ground in making accessible authoritative views on periods, movements and concepts in art. As a series it represents a real advance in publishing."—Sir Nicholas Serota, Director, Tate London
"The format is wonderful and offers what had long been missing in academic studies: usable manuals for specific themes or periods... I am definitely not alone in welcoming Art & Ideas as a precious set of teaching tools."—Joachim Pissarro, Yale University
"Phaidon's series may prove to be the pick of the crop. It boasts expert but undogmatic texts and a wealth of illustrations."—The Sunday Telegraph